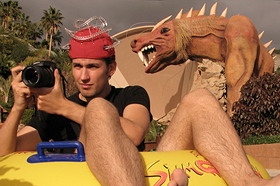 Review
Siam Park Tenerife is a wonderful addition to the European water park family, which is pretty small compared to the United States. Three major attractions make this water park unmissable:
- 'Tower of Power', a nearly-vertical slide leading through an alligator's pool (at the time of writing the alligators didn't make it to the park as they didn't get through customs)
- 'Dragon', a funnel-shaped slide (it's called a 'ProSlide Tornado') which is the only one of its kind in Europe and makes even the cool guys scream
- 'Wave Palace', a giant wave pool which is familiar to those who've visited Disney World's Typhoon Lagoon in Florida. It's really awesome: it slurps the unwitting into the deep, separates families and spits you out utterly bewildered
The Thai theme doesn't blend very well into the Canary Islands condo background, but given the quality of the rides it will be forgiven. If you have just two days in Tenerife, visit the Volcano on the 1st day, visit Siam park on the 2nd day and buy a postcard of the beaches for your mom!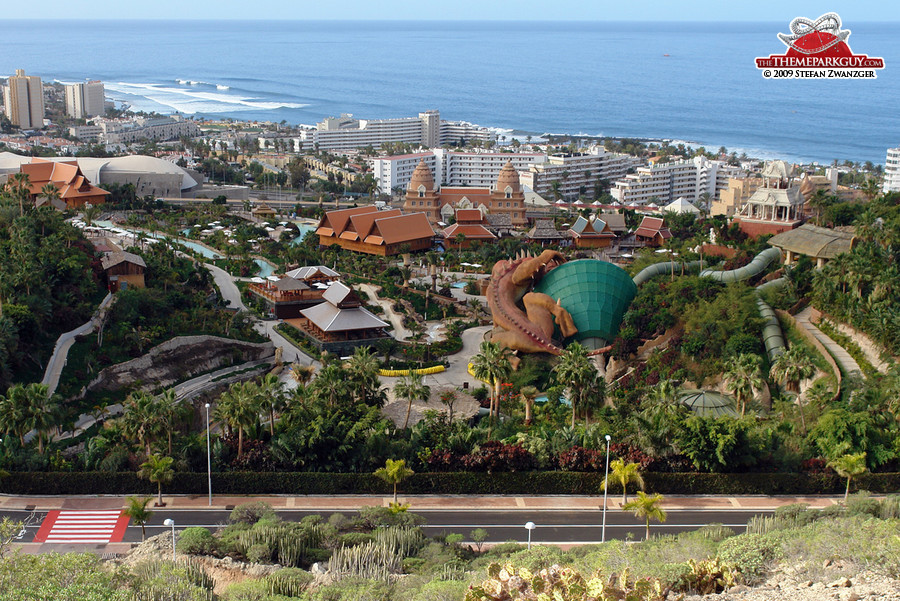 Siam Park Tenerife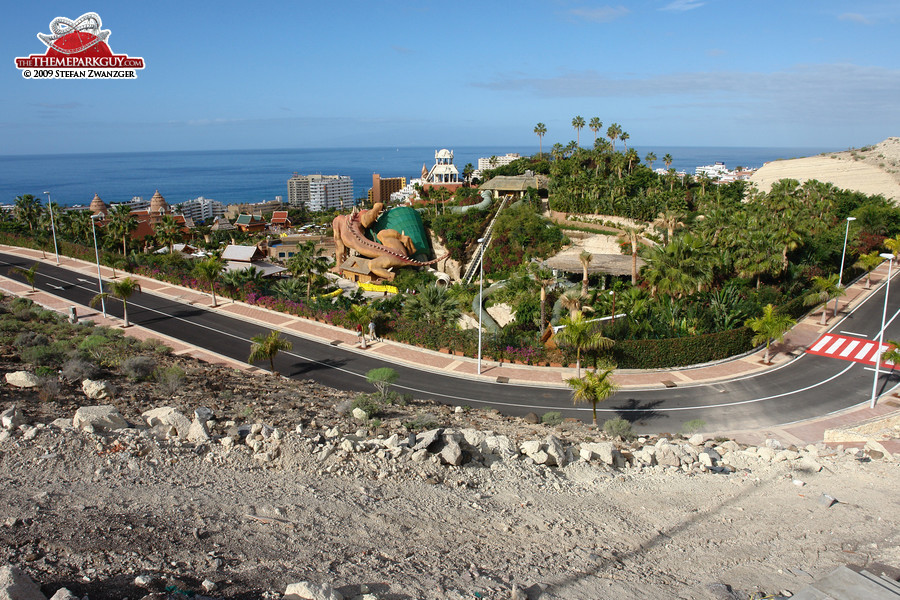 Siam Park Tenerife seen from the mountain behind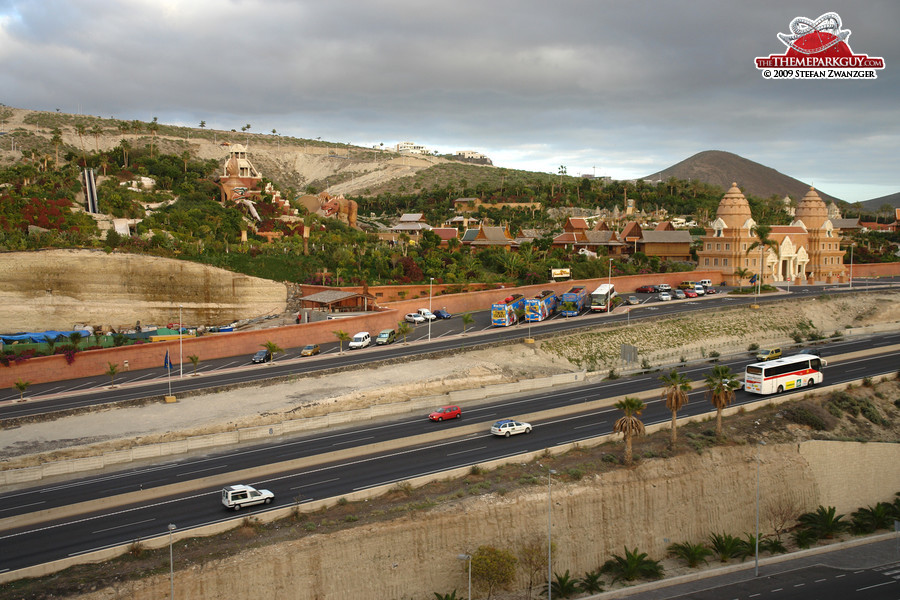 Siam Park seen from the tourist town opposite the road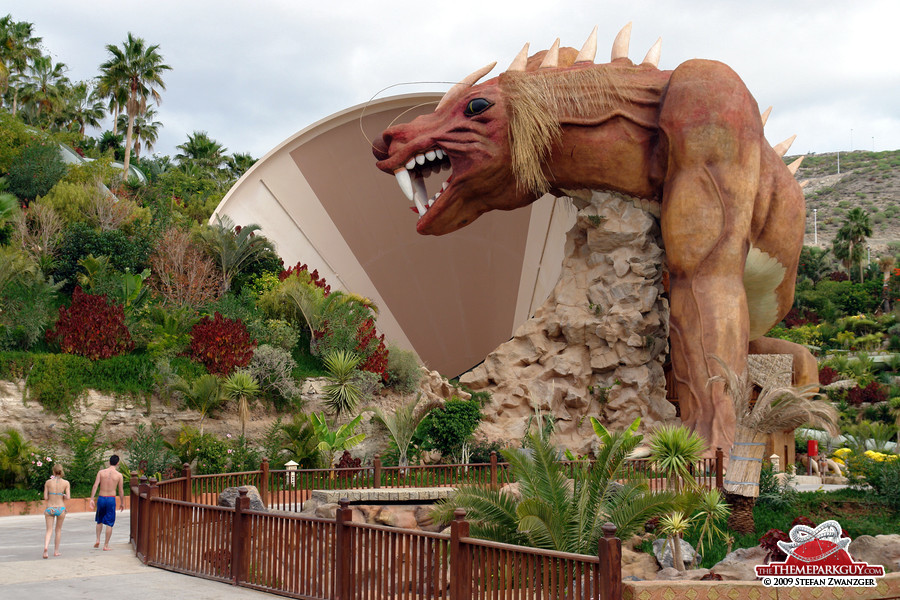 Siam Park's signature funnel slide Dragon
Siam Park entrance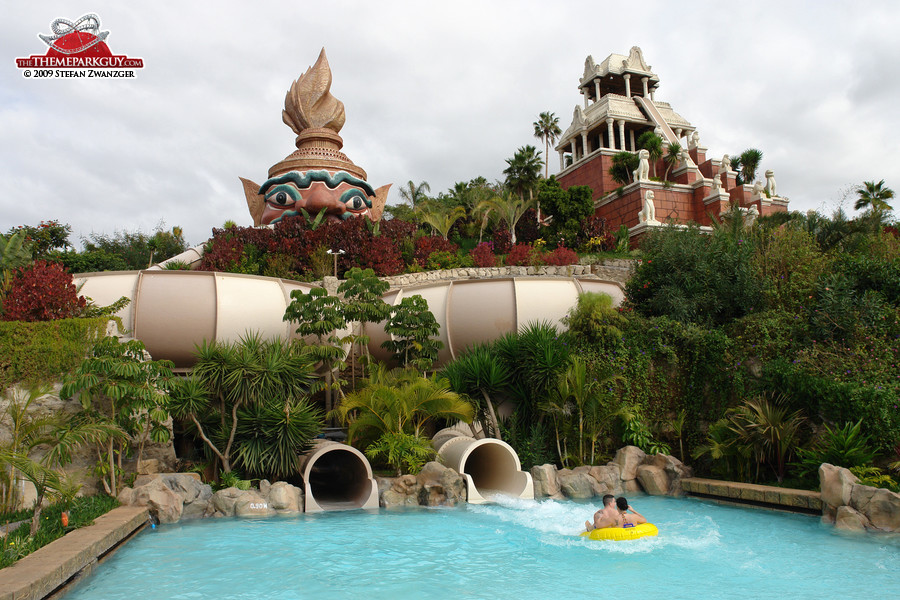 Siam Park pair of bowl slides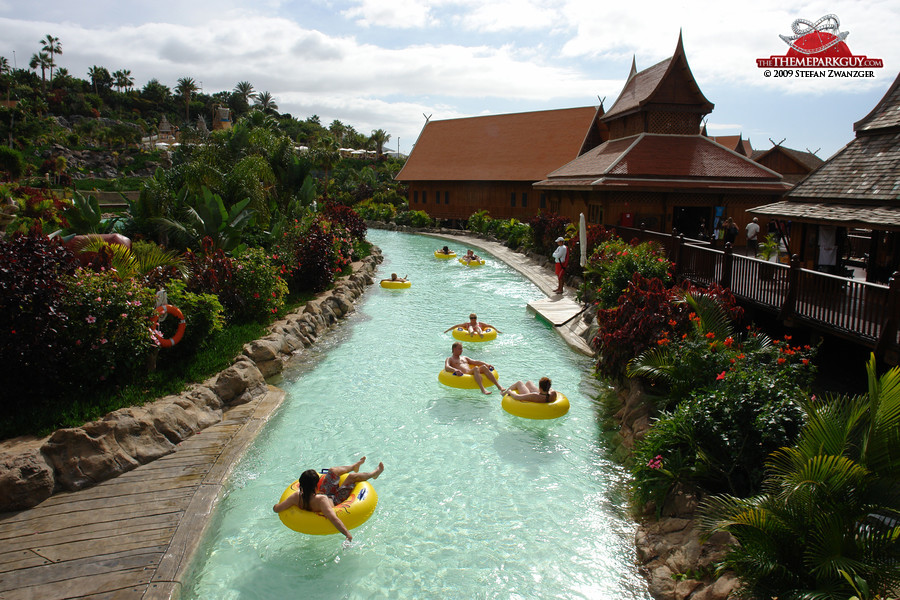 Thai-themed lazy river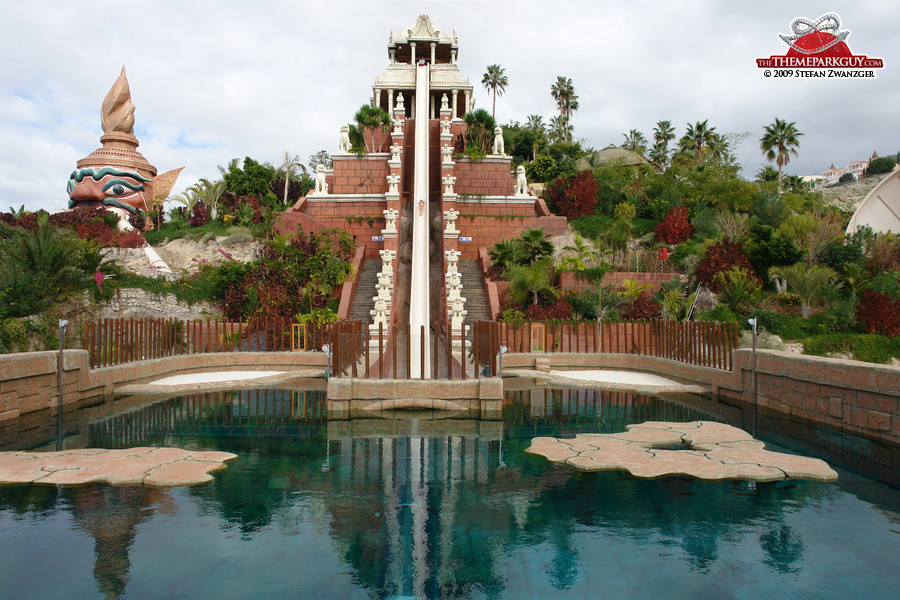 Siam Park's steepest and fastest slide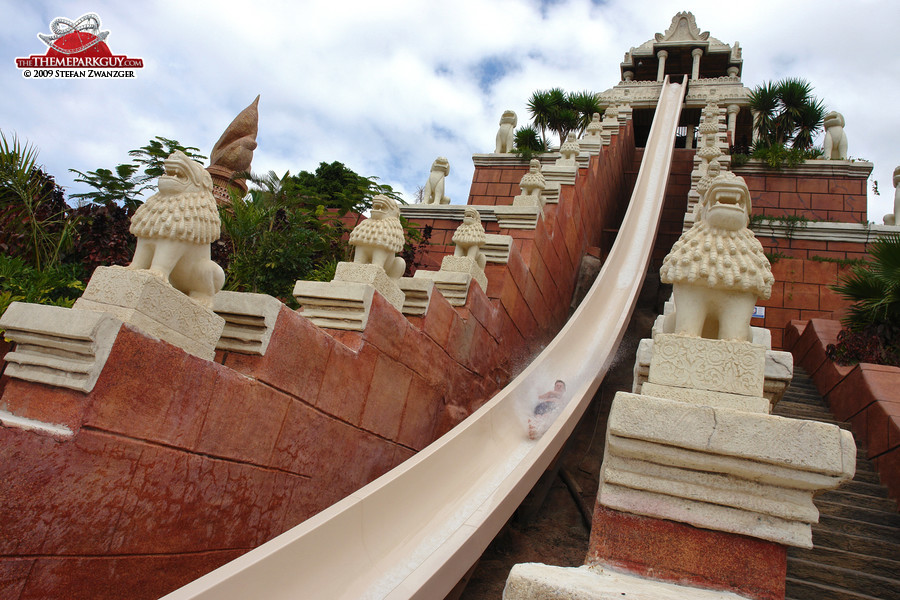 Zipping down with closed eyes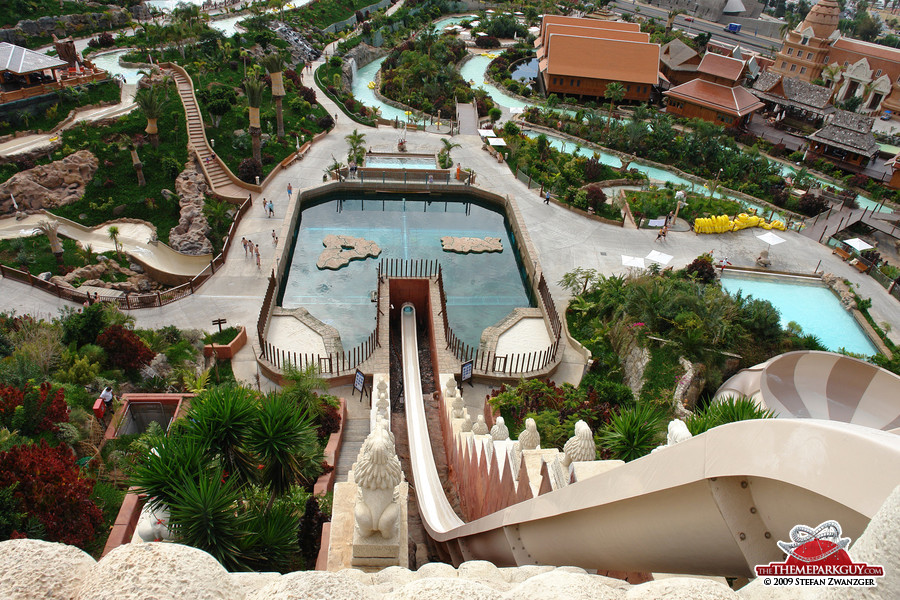 Crocodiles were supposed to hang out in this pool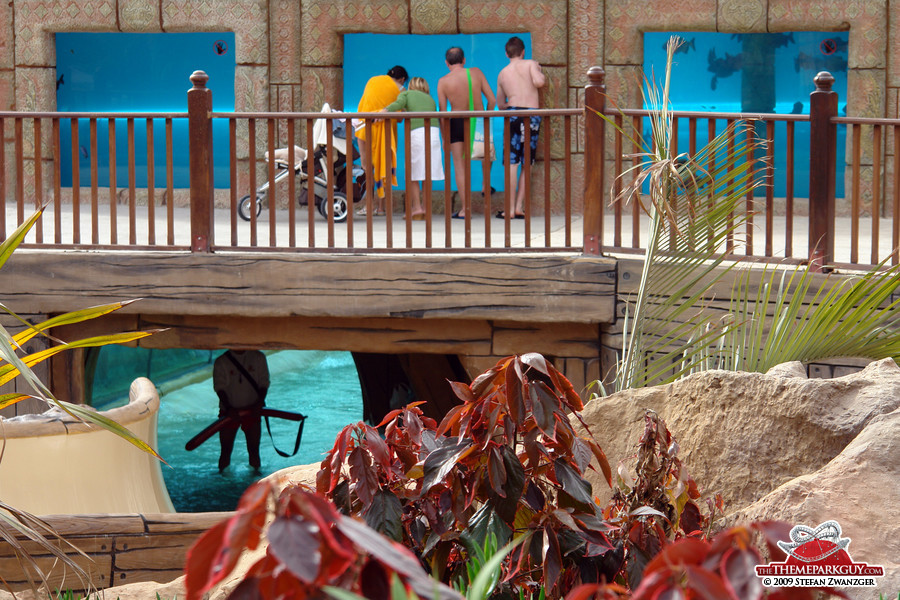 Where are the crocodiles? There are only fish inside.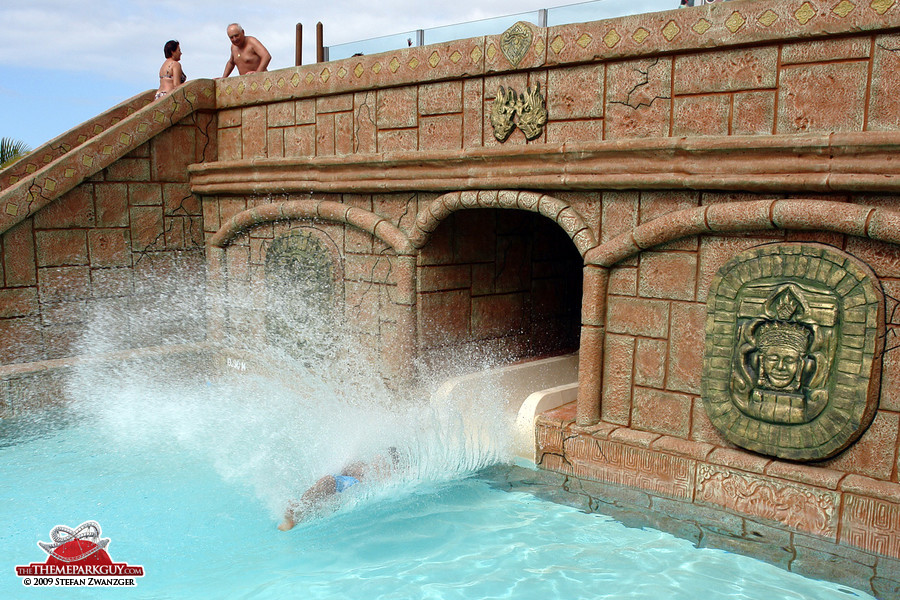 Splash pool after a smooth, rocketing descent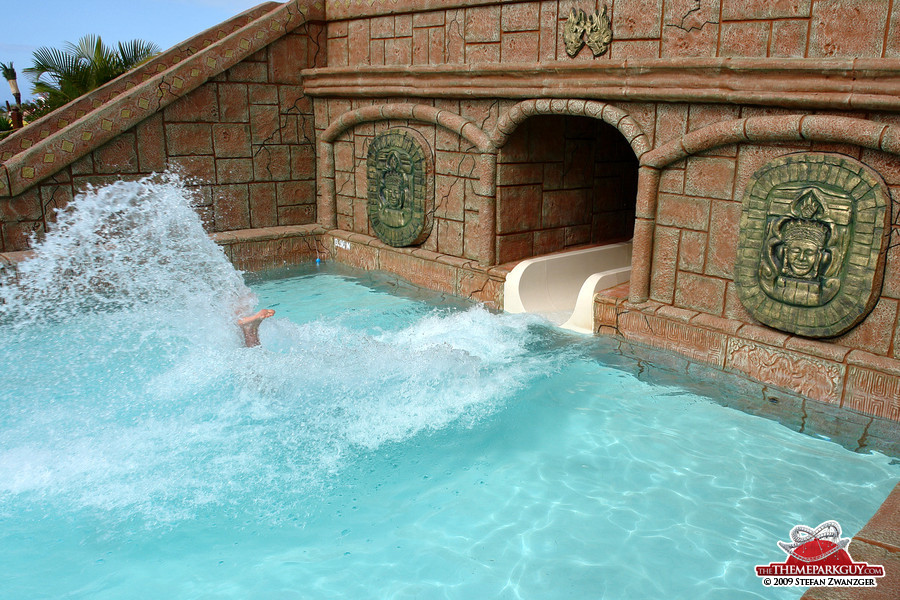 Peace, finally!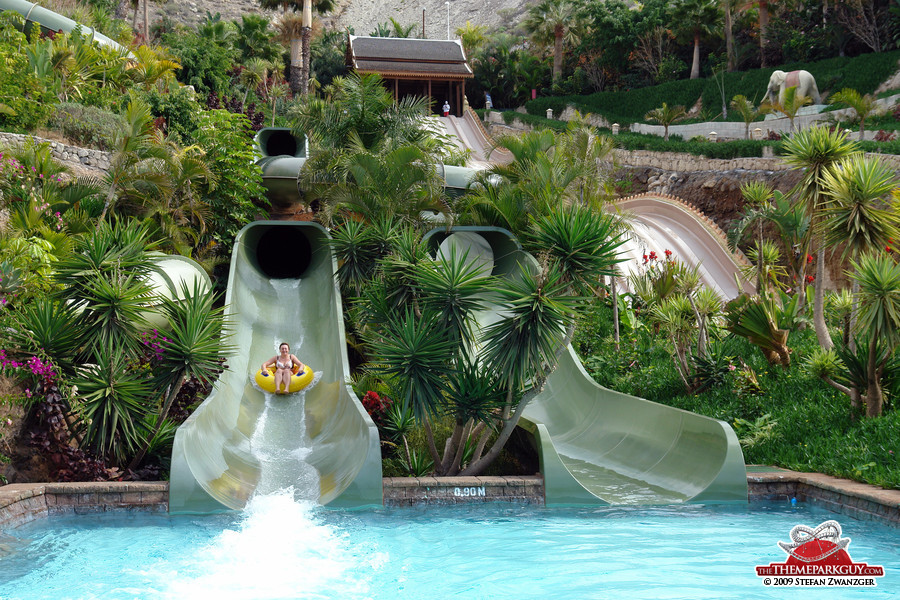 More Siam Park Tenerife slides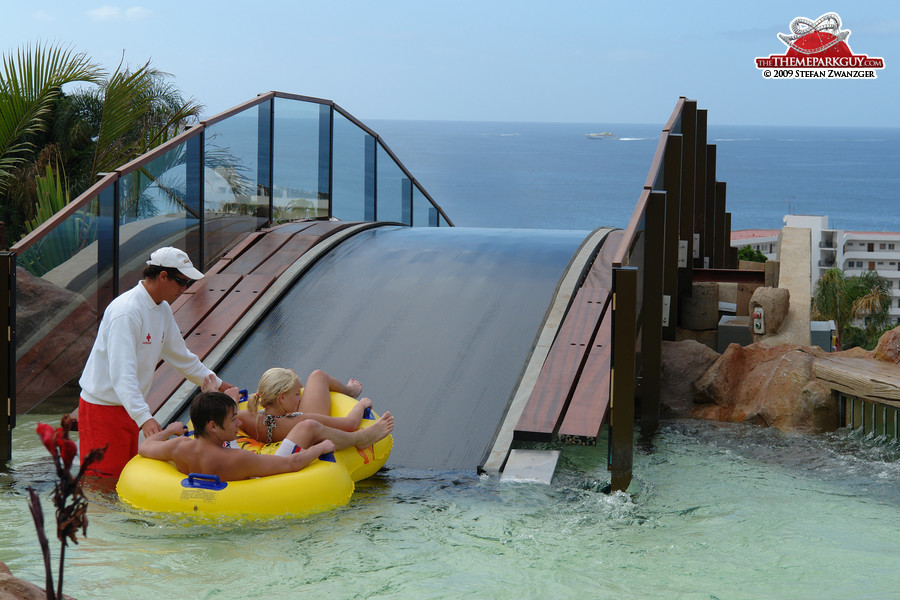 The Sea slide? It looks like the direct way to Morocco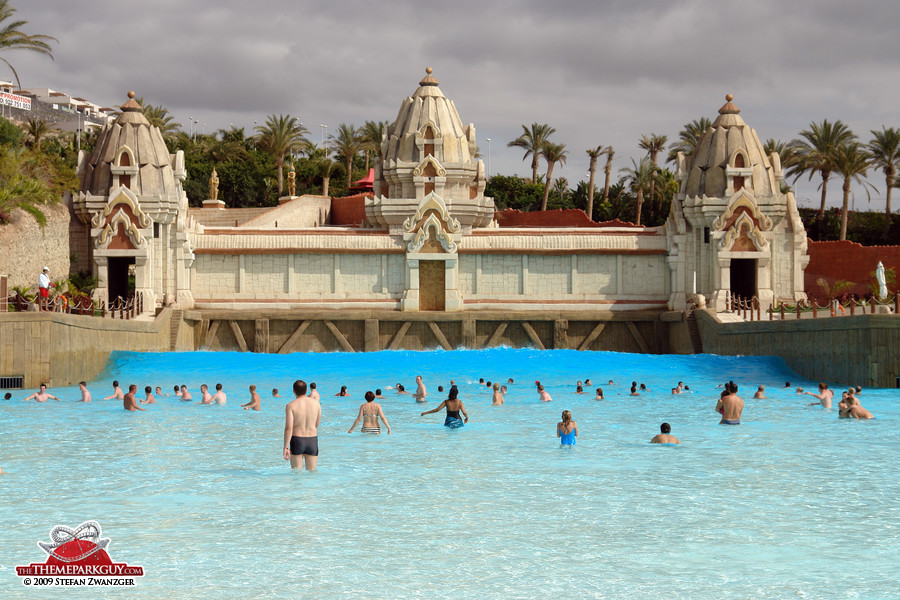 Siam Park Tenerife wave pool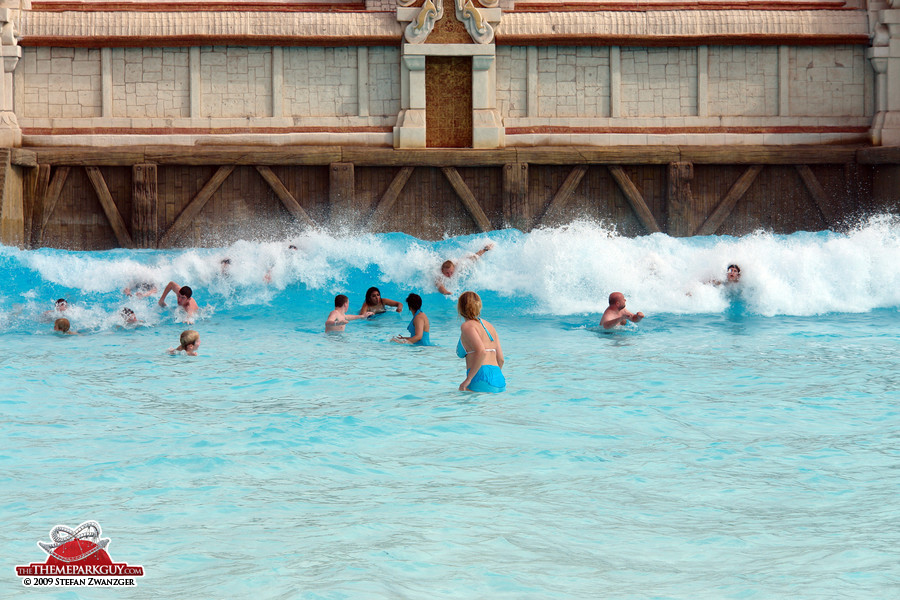 Generating a little tsunami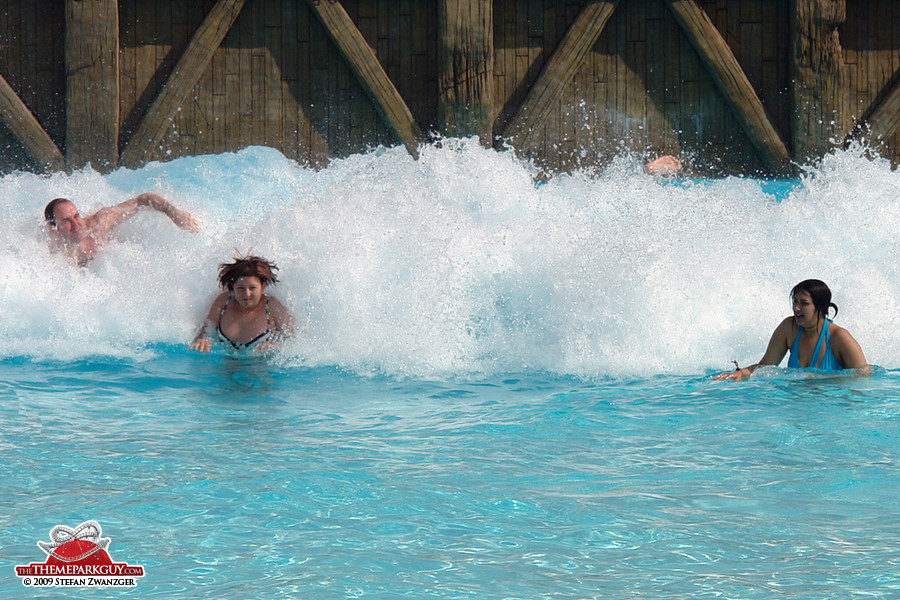 Hitting happy tourists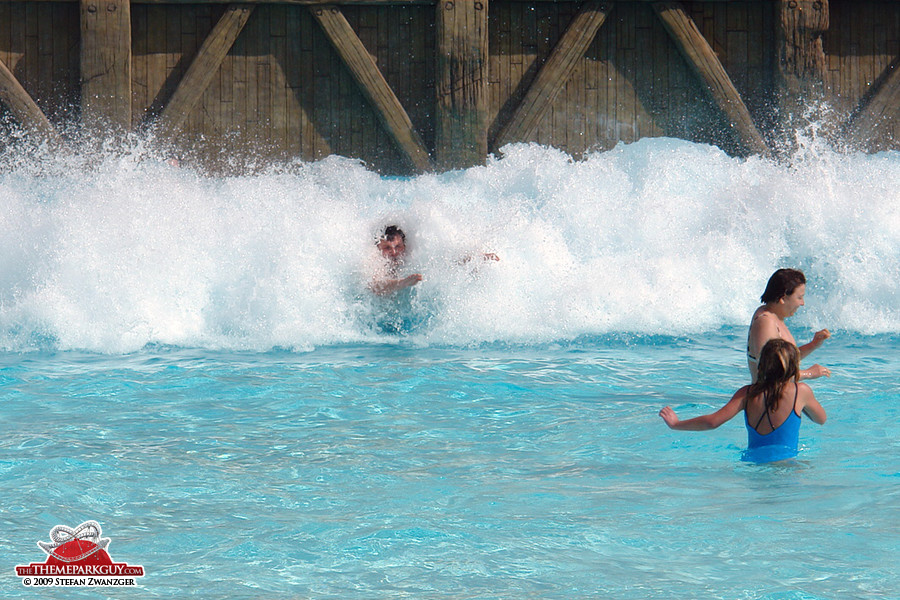 Santa Claus lives in Tenerife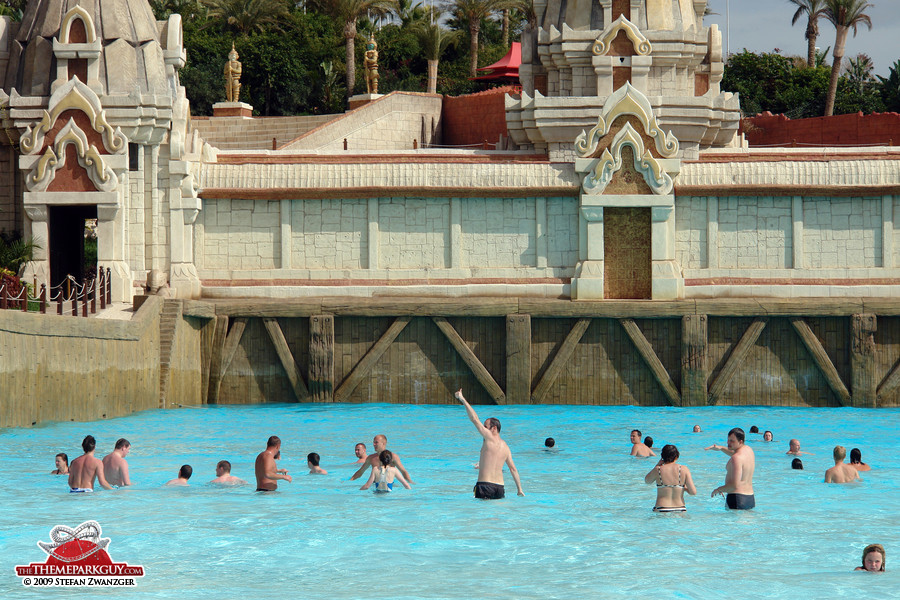 Thumbs up for this wave pool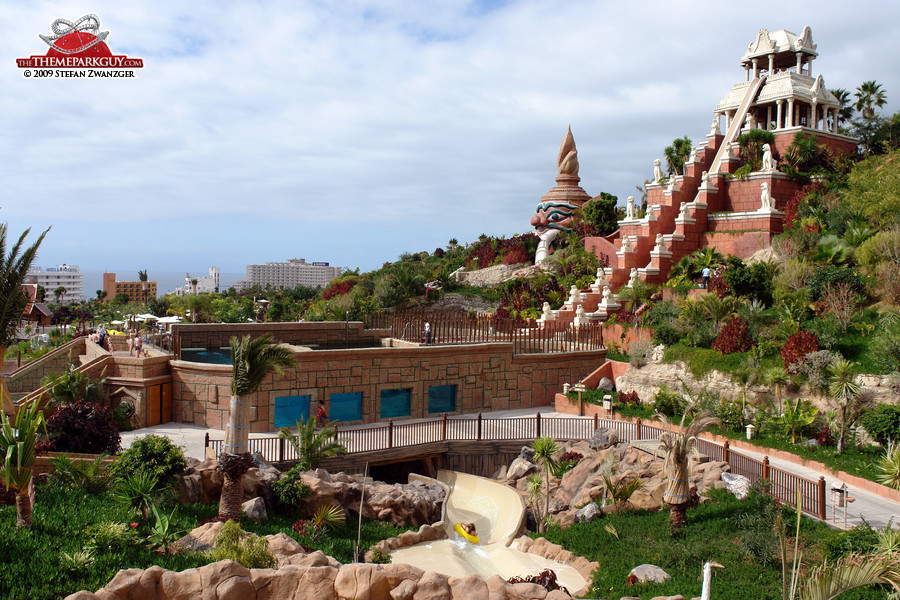 Siam Park Tenerife theming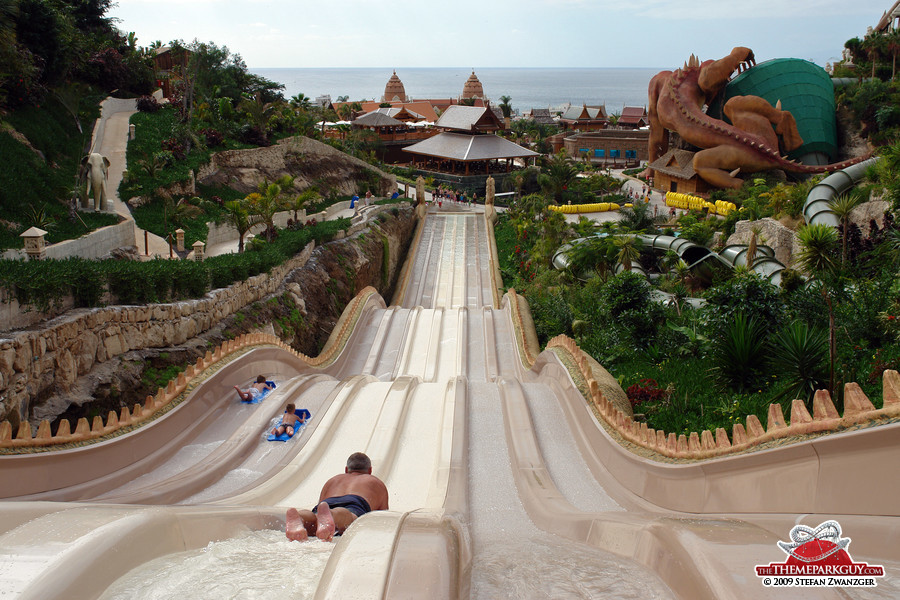 Mat racer slides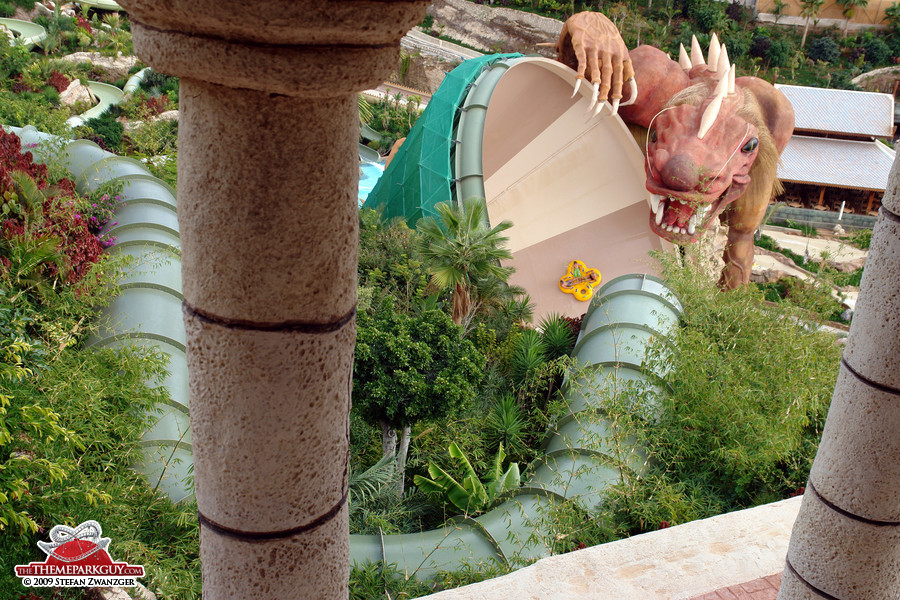 Dragon funnel slide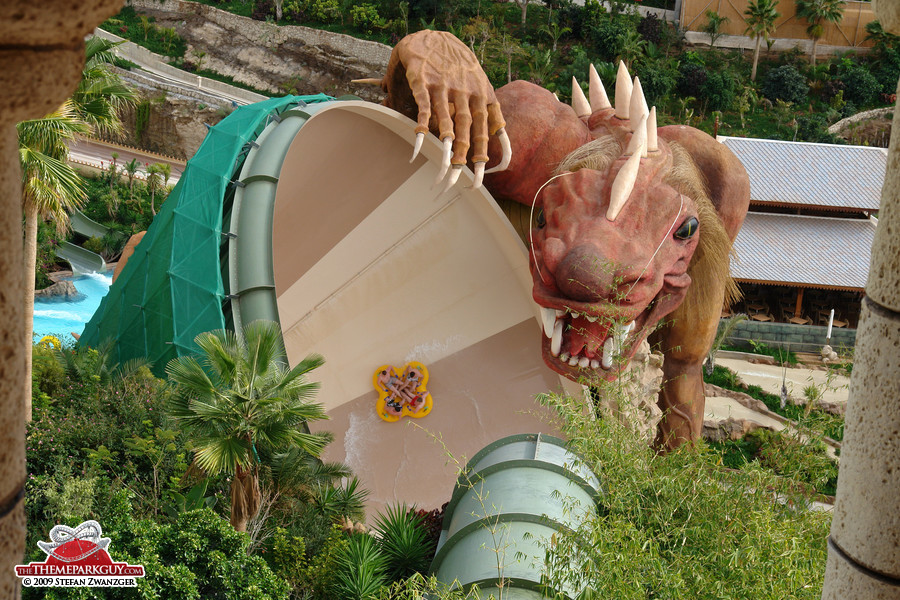 The best in the park!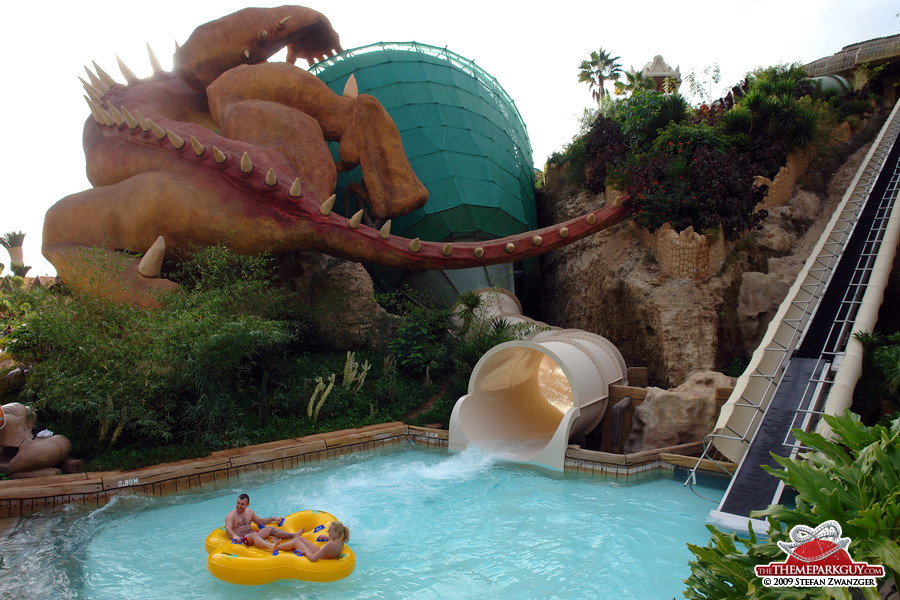 Dragon funnel slide exit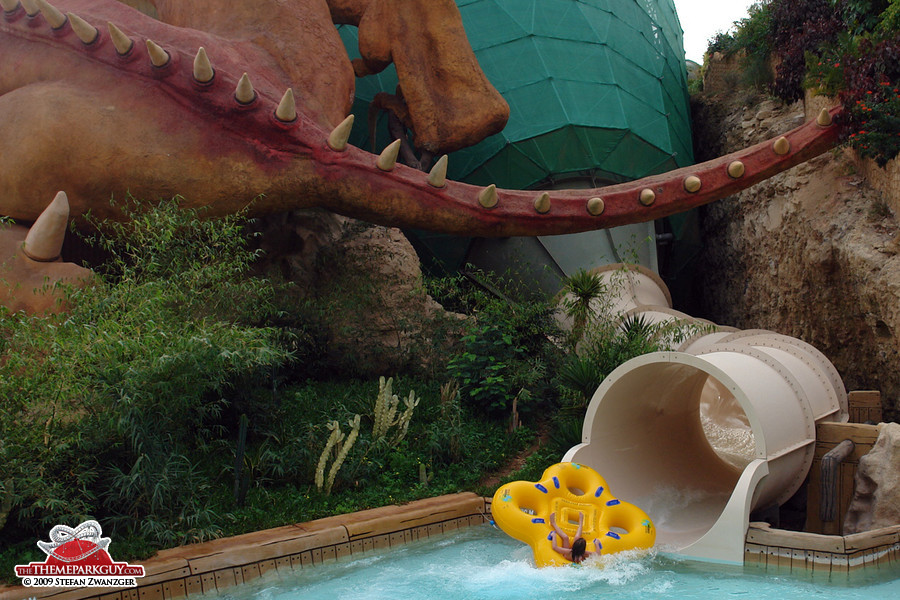 Here, one of the riders fell off in the funnel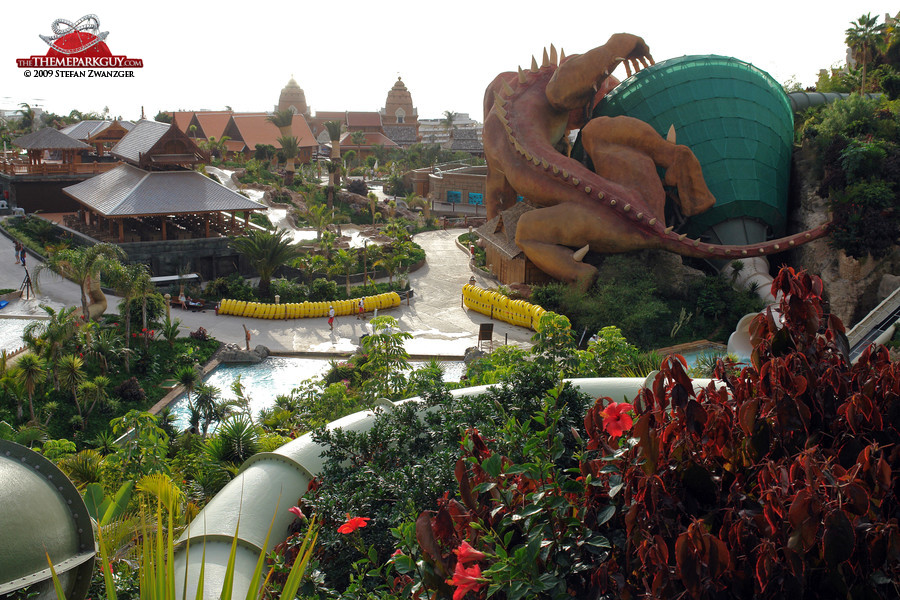 Atmospheric Siam Park Tenerife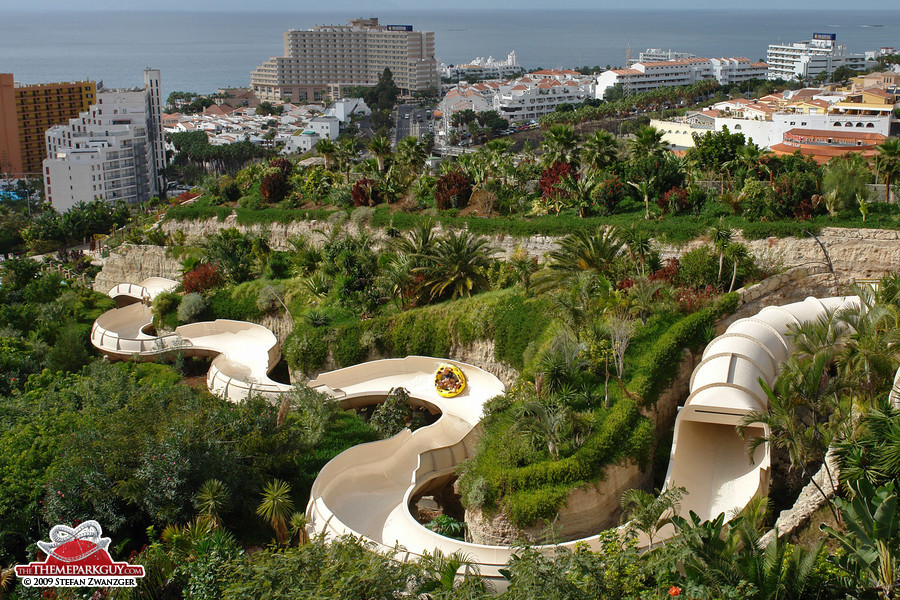 Family rafting slide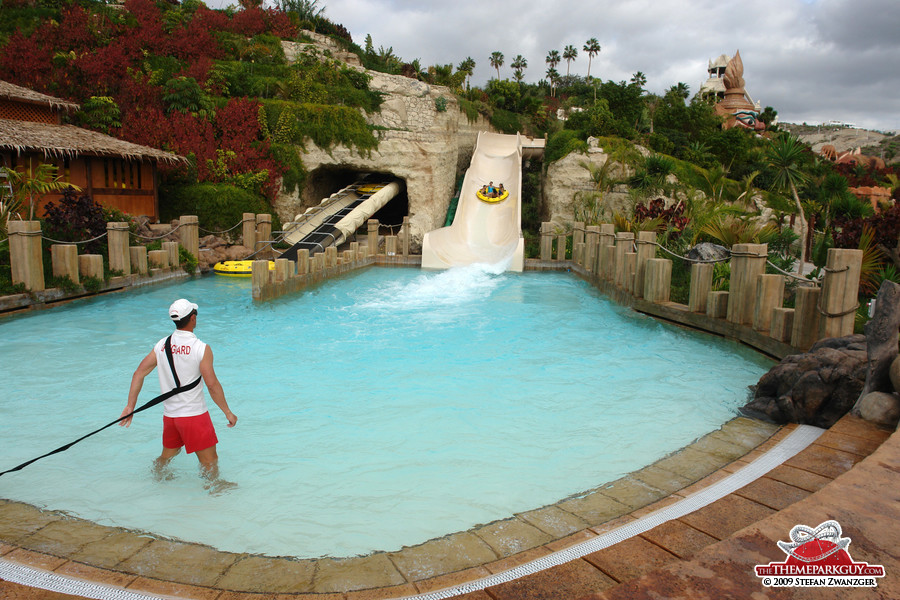 Rafting slide exit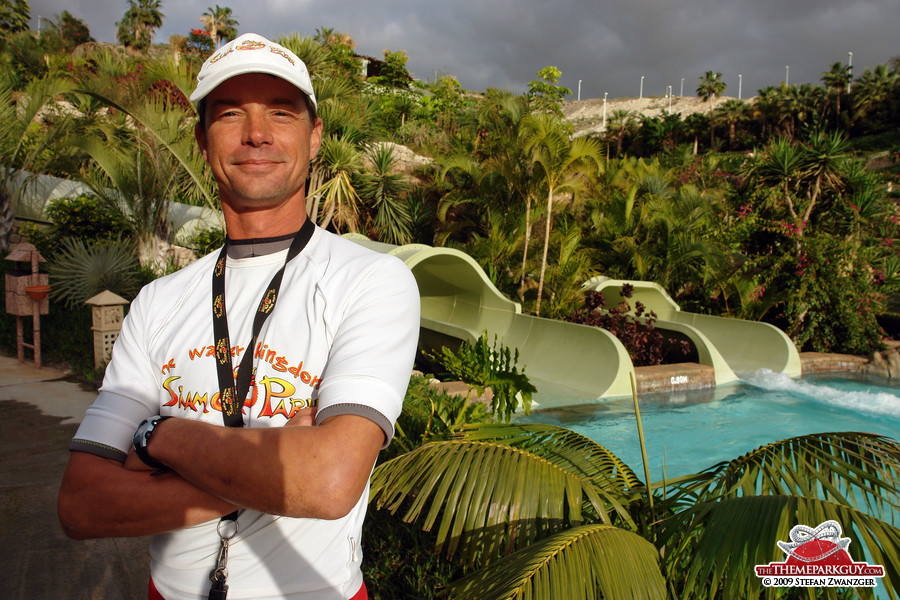 This life guard stood out: concerned and very friendly at the same time