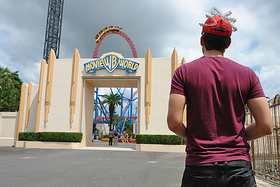 Review
I will be dodging cream pies and flying shoes from loyal fans of nearby Dreamworld, but I have to confess that Warner Bros Movie World is my favorite Australian theme park. While I love the kangaroos in homegrown Dreamworld, I would always prefer Warner for its top-notch thrill rides spread across an atmospheric film-studio landscape.
The 'Superman Escape' roller coaster is an adrenaline rush, the 'Wild West Falls' flume ride approximates Disney quality (but where did the animatronics go?), 'Scooby-Doo Spooky Coaster' is a decent dark ride coaster with obvious borrowings from Universal Studios' Mummy Ride, and Shrek 3-D a movie experience not to be missed.
If you find a quiet corner you might be able to hear the cacophony of screams from Wet'n'Wild Water World next door, a must as well.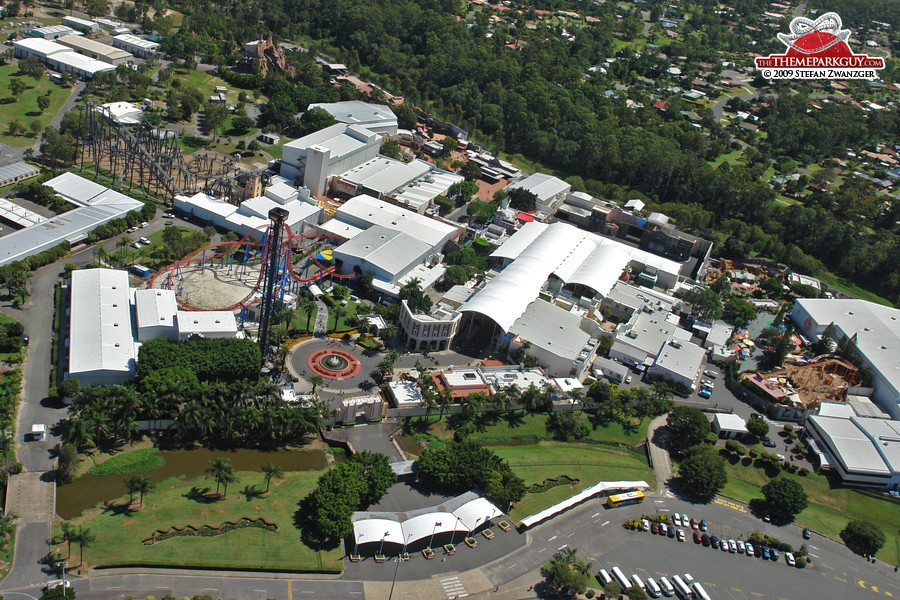 Warner Brothers Movie World aerial view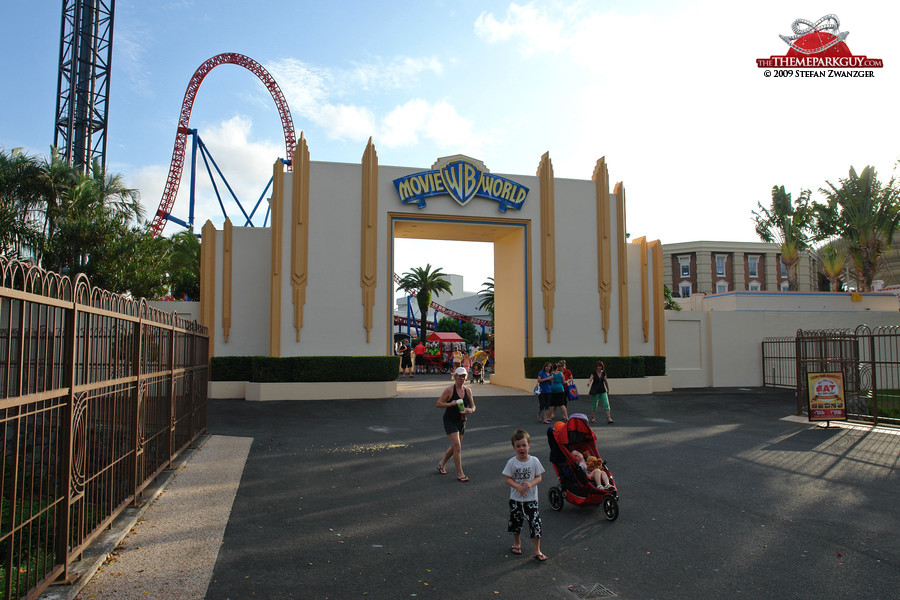 Warner Brothers Movie World entrance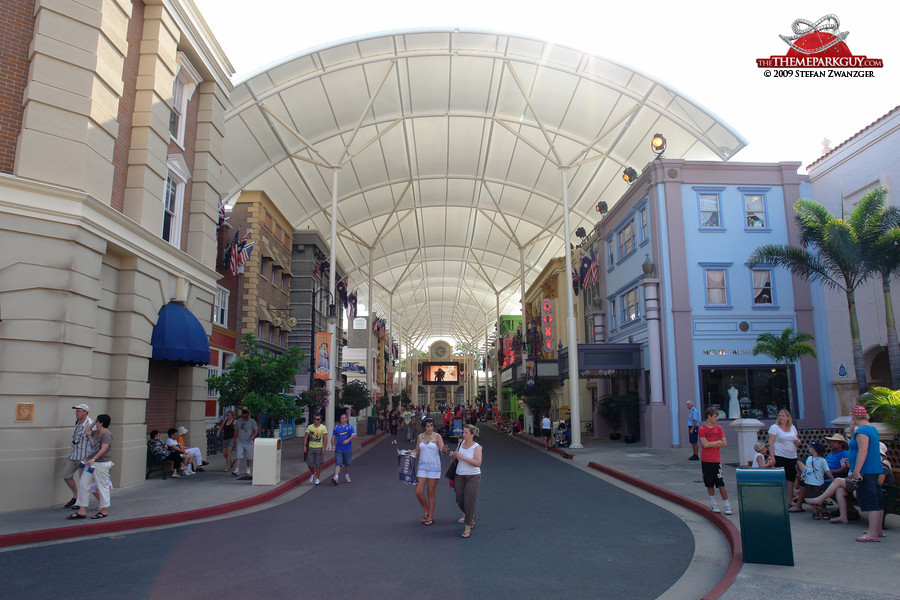 Covered Main Street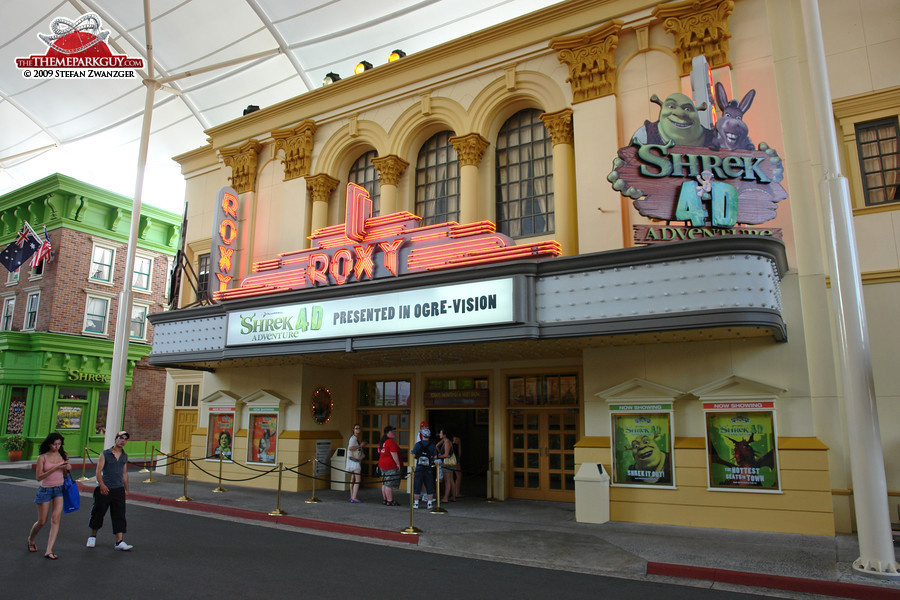 Shrek 4-D adventure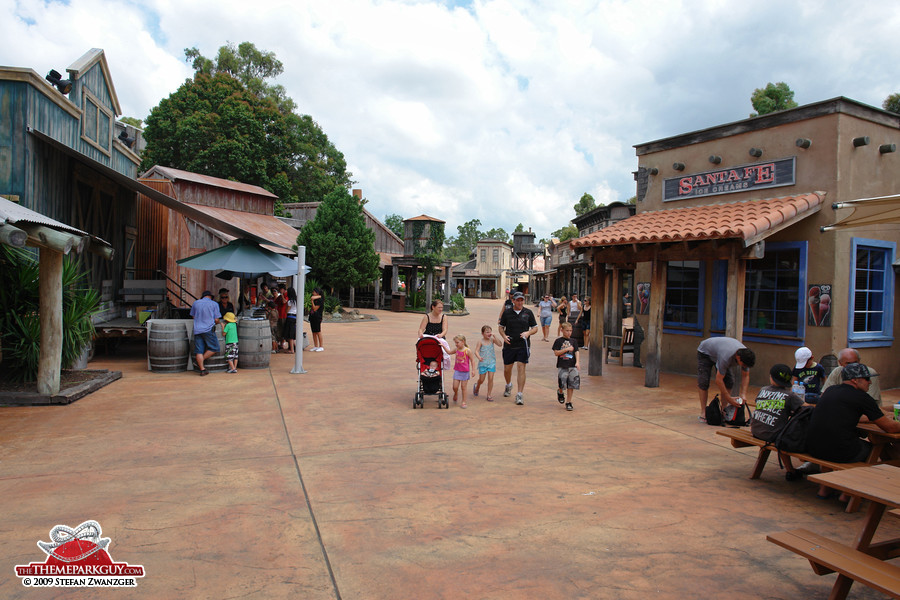 Wild West village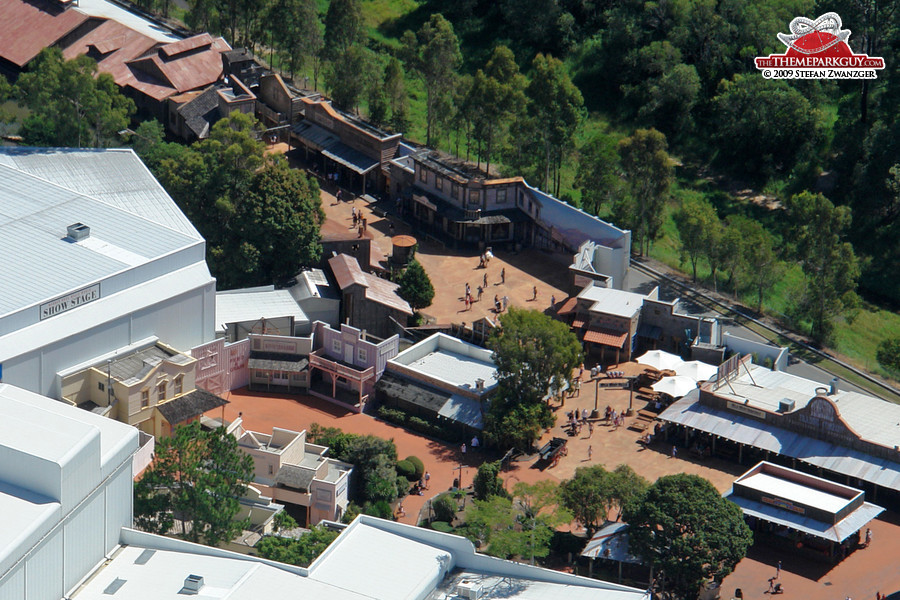 Wild West village from above (look at these thin facades!)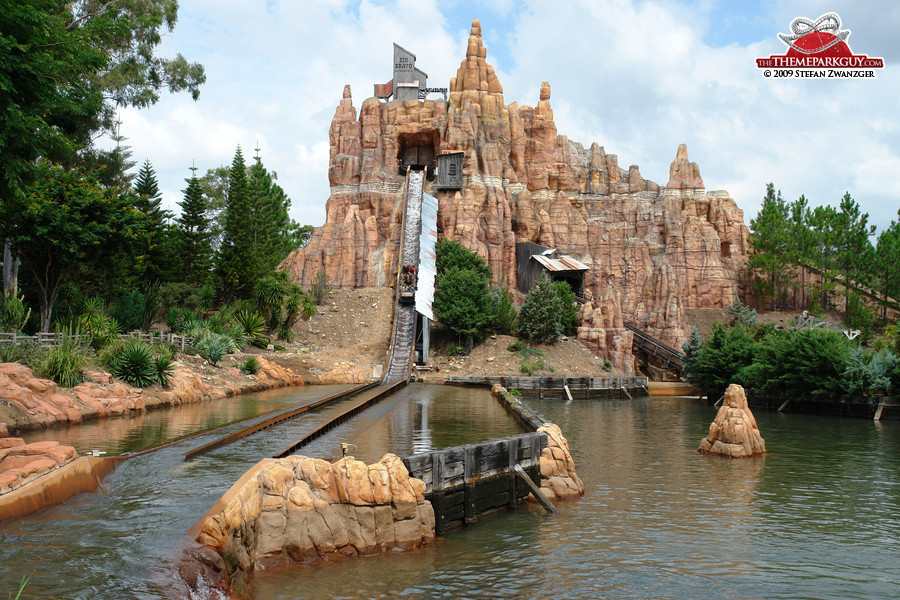 Wild West Falls flume ride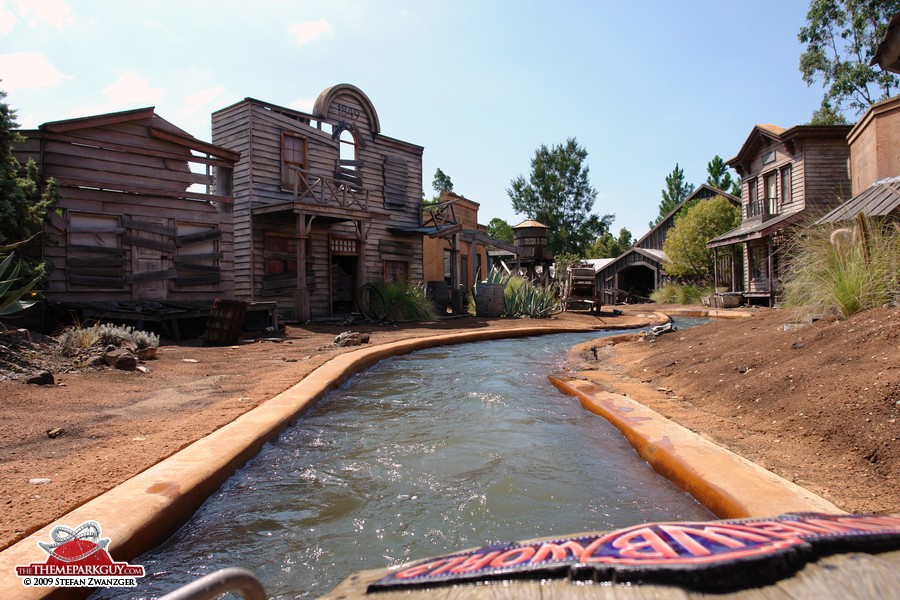 Atmospheric log flume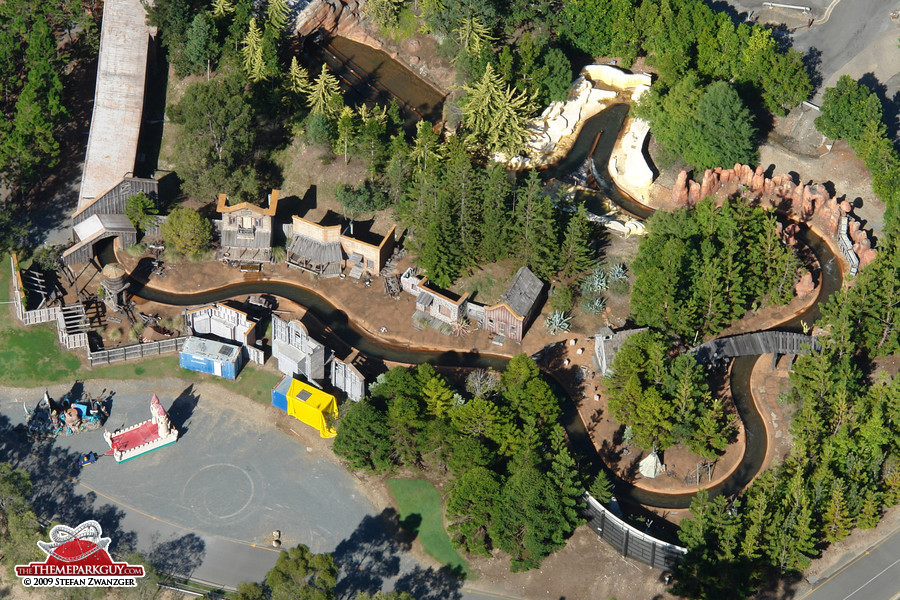 Log flume ride from above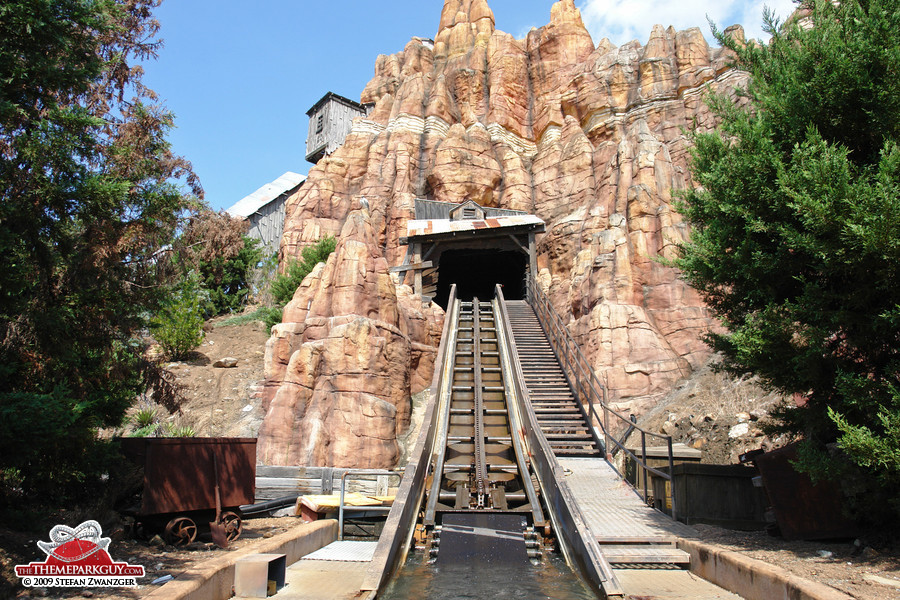 Entering the Wild West Falls mountain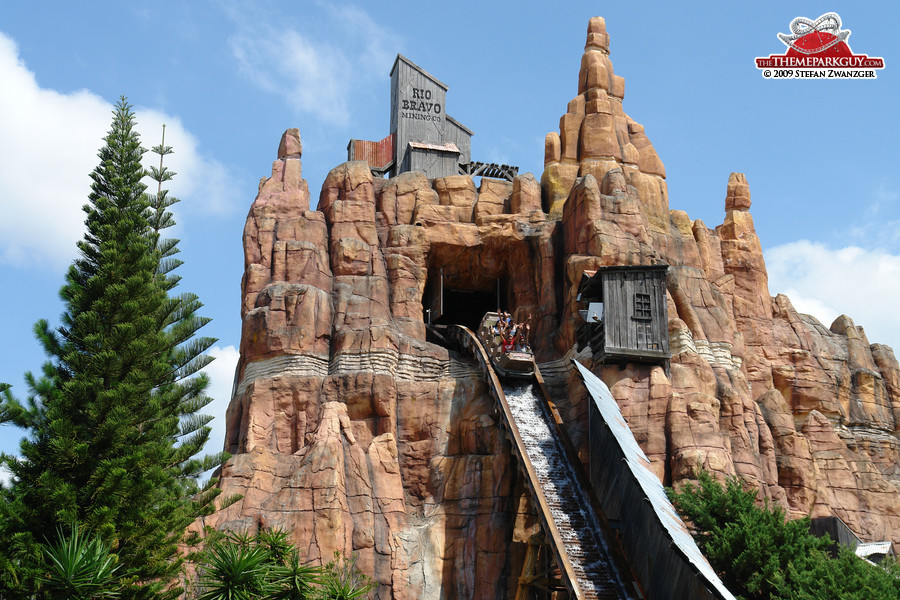 Wild West Falls drop
Warner Brothers Movie World flume ride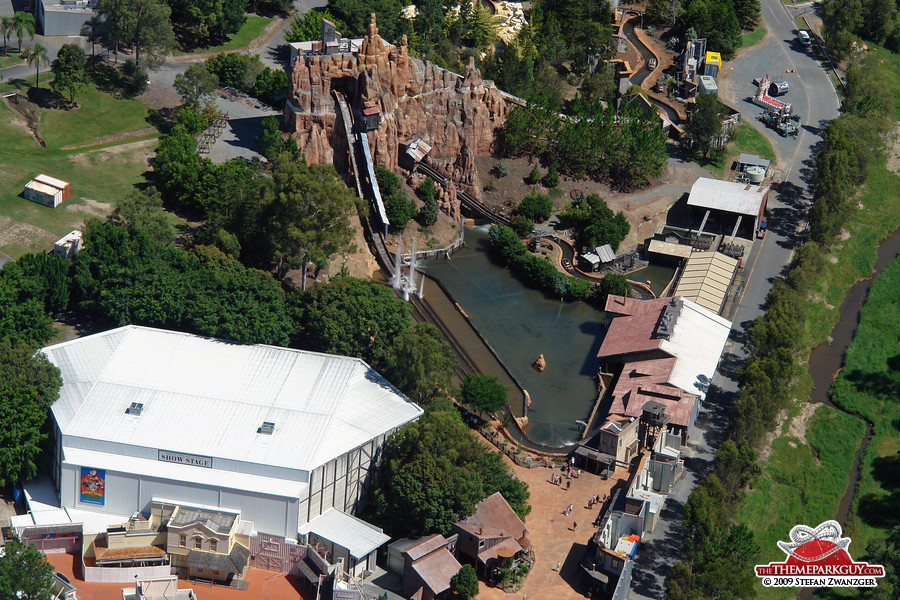 This splash gets some artificial assistance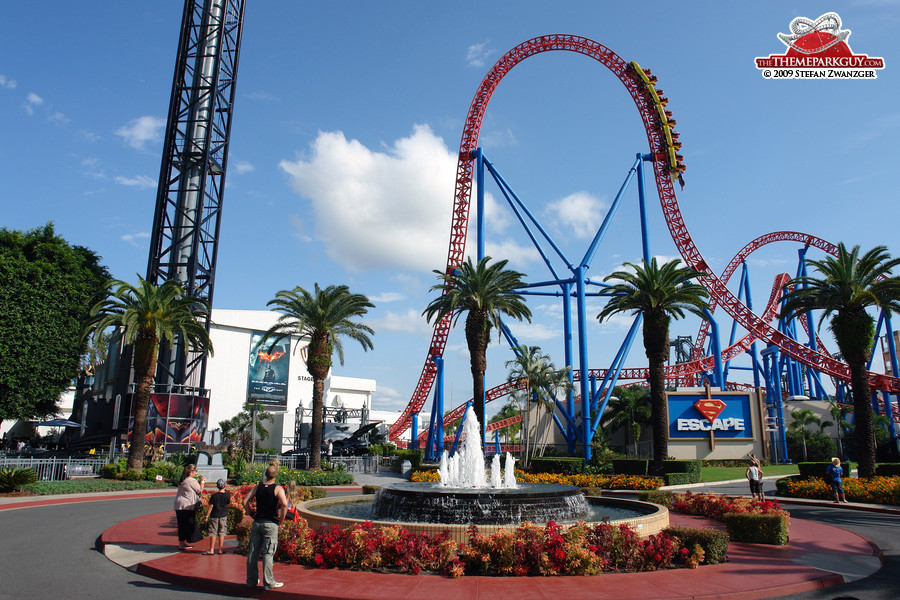 Superman roller coaster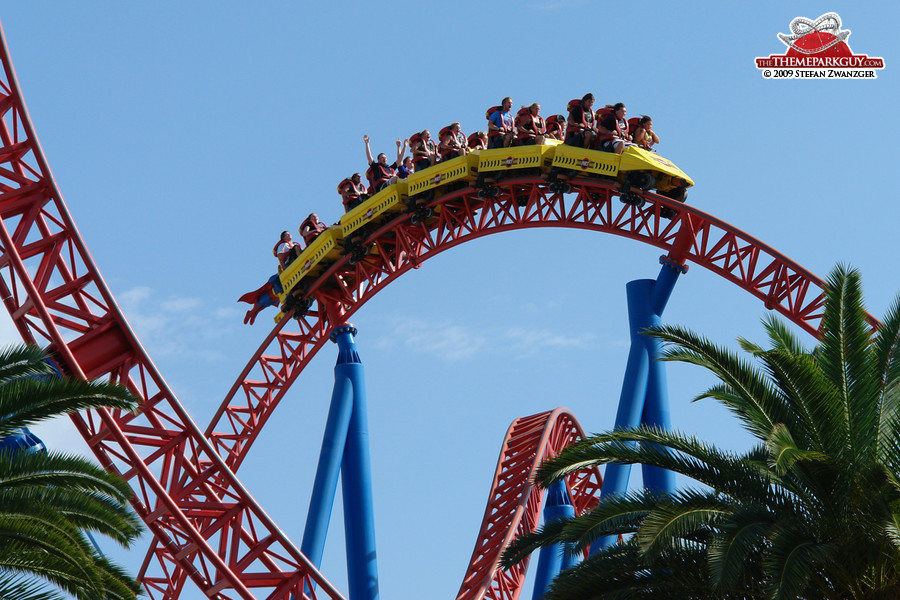 Superman coaster in action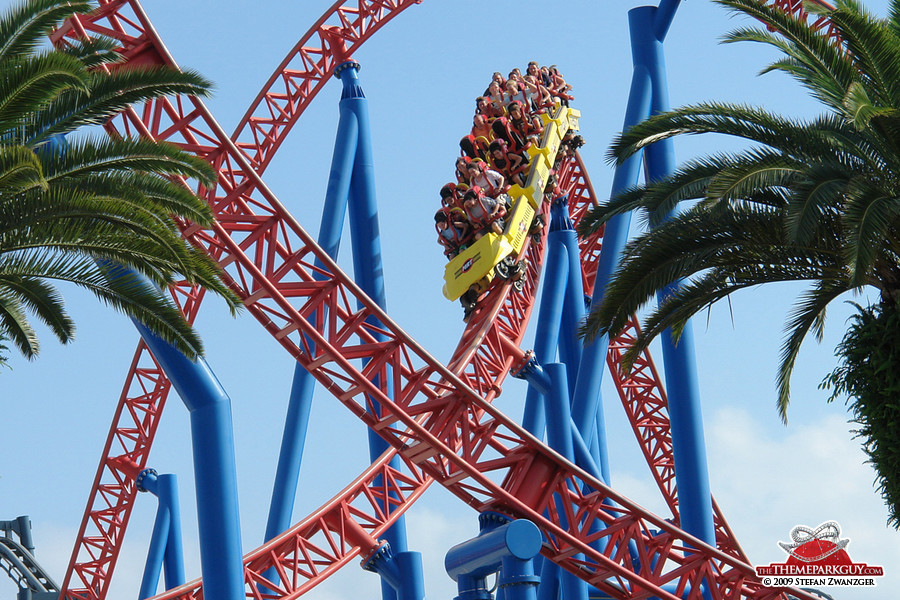 Superman coaster at Warner Brothers Movie World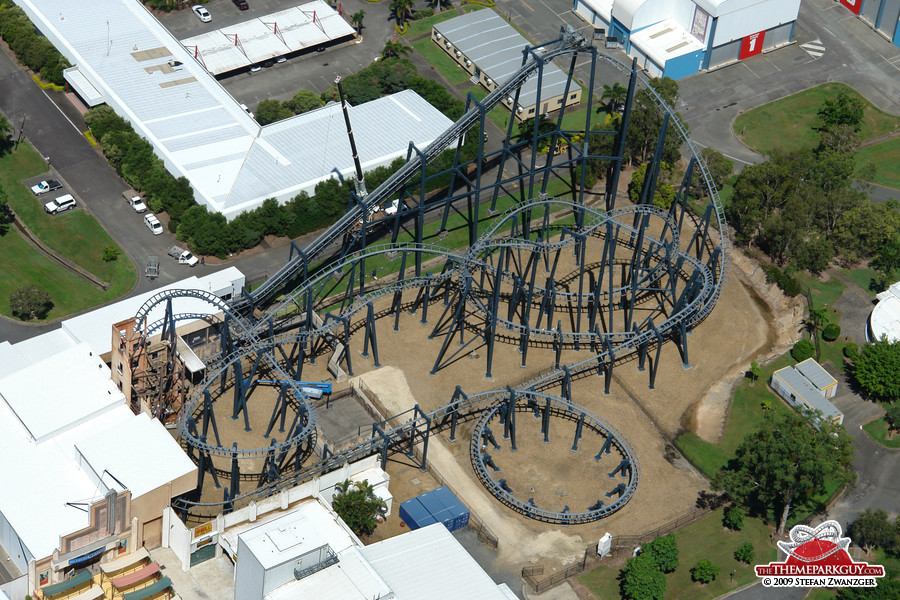 Inverted roller coaster 'Lethal Weapon'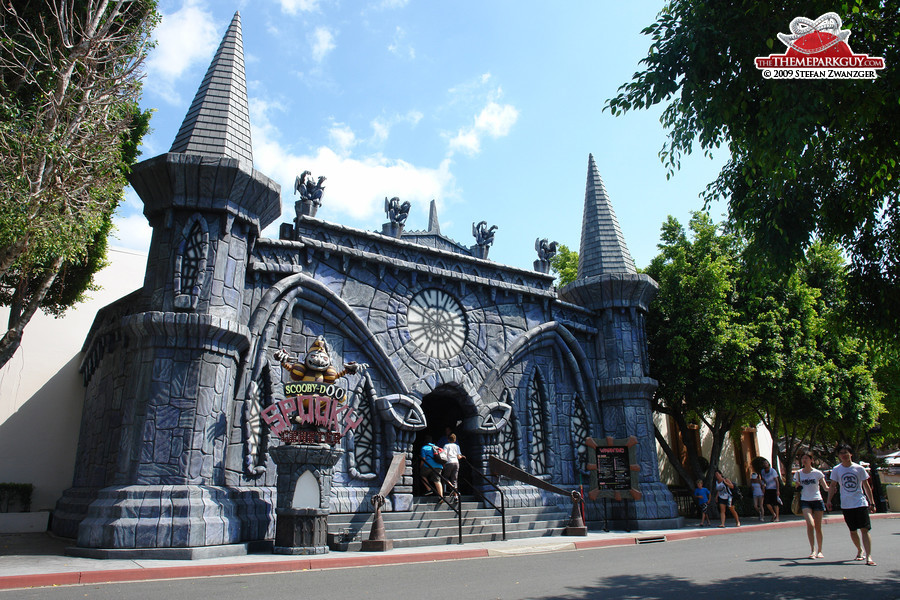 Scooby-Doo indoor roller coaster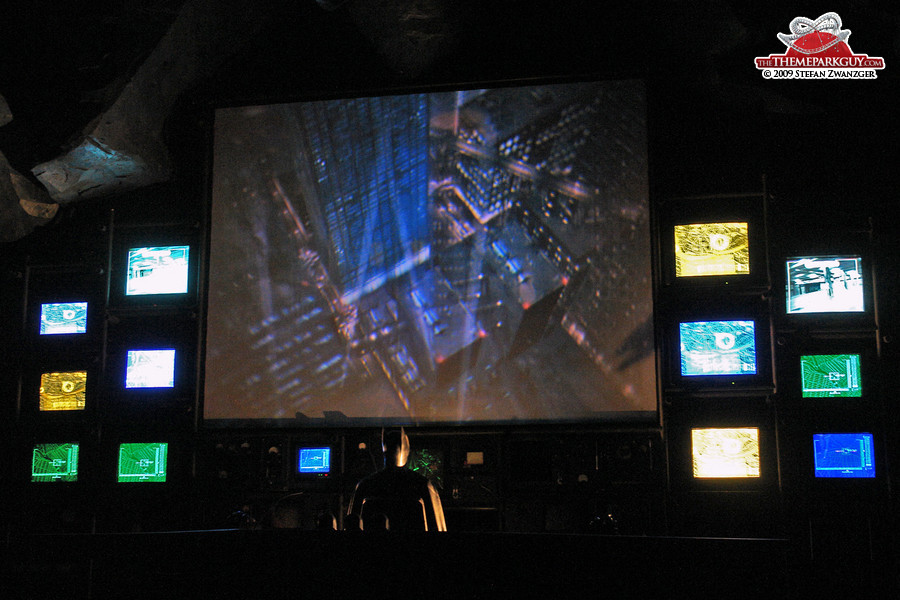 Rubber Batman in the Batman ride pre-show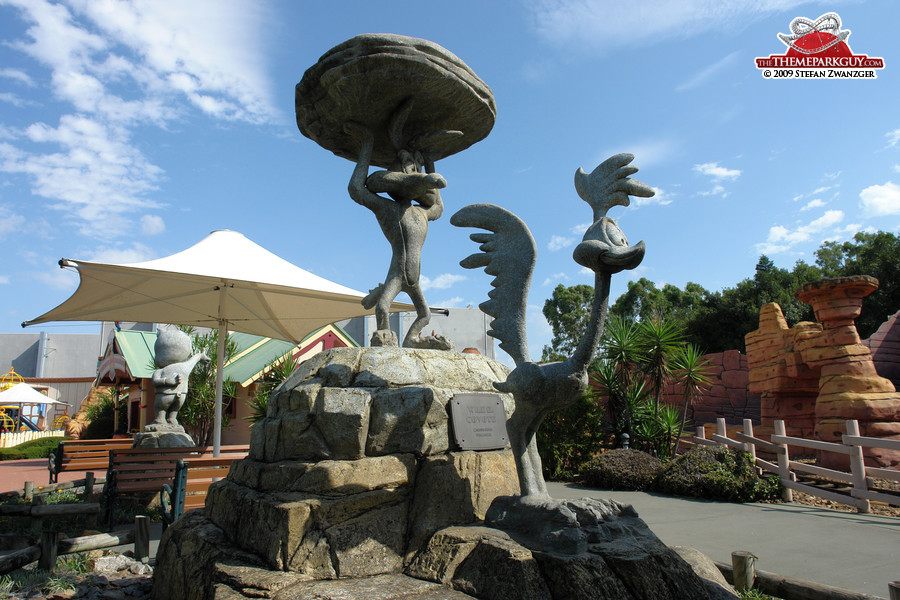 Wile E. Coyote and Road Runner statue. Awesome!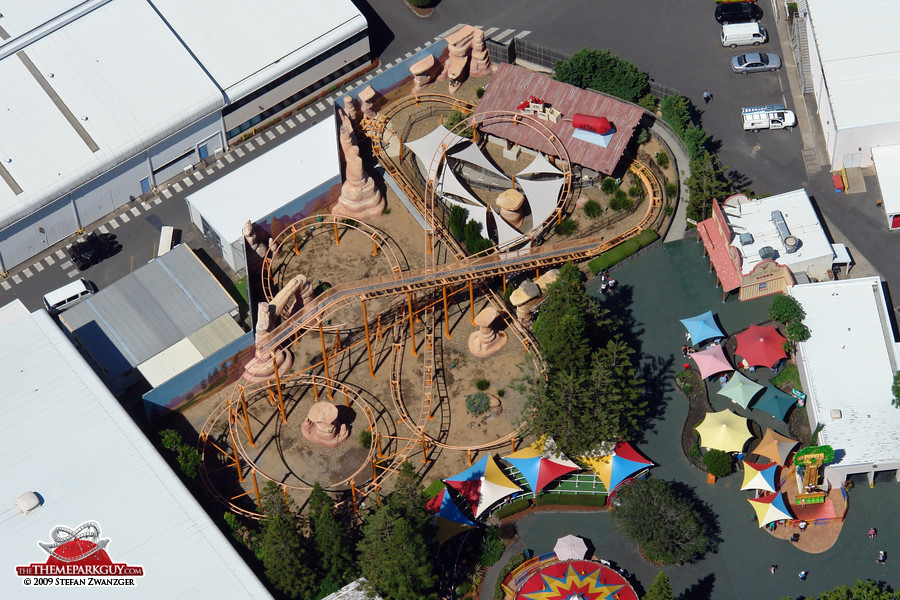 Road Runner family roller coaster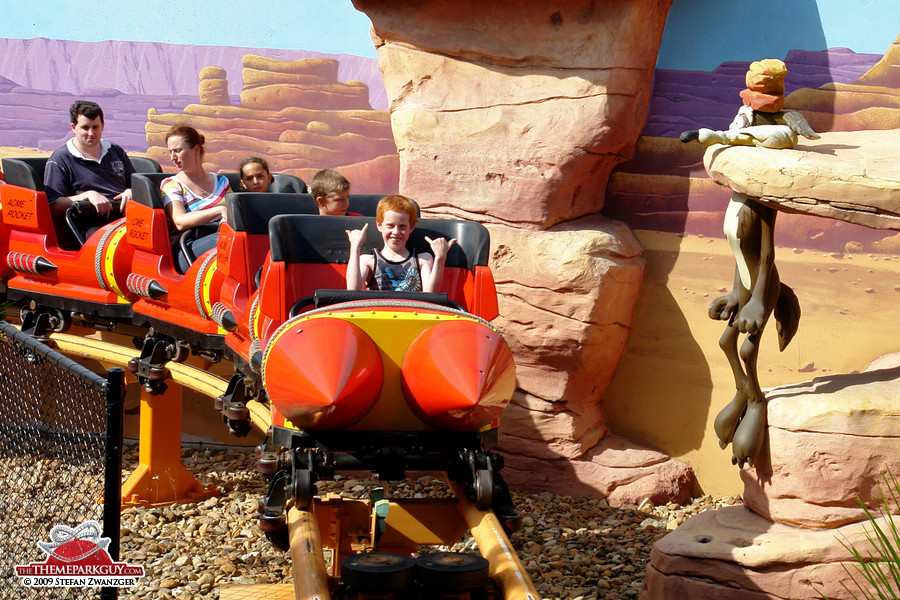 Posing kid and damaged coyote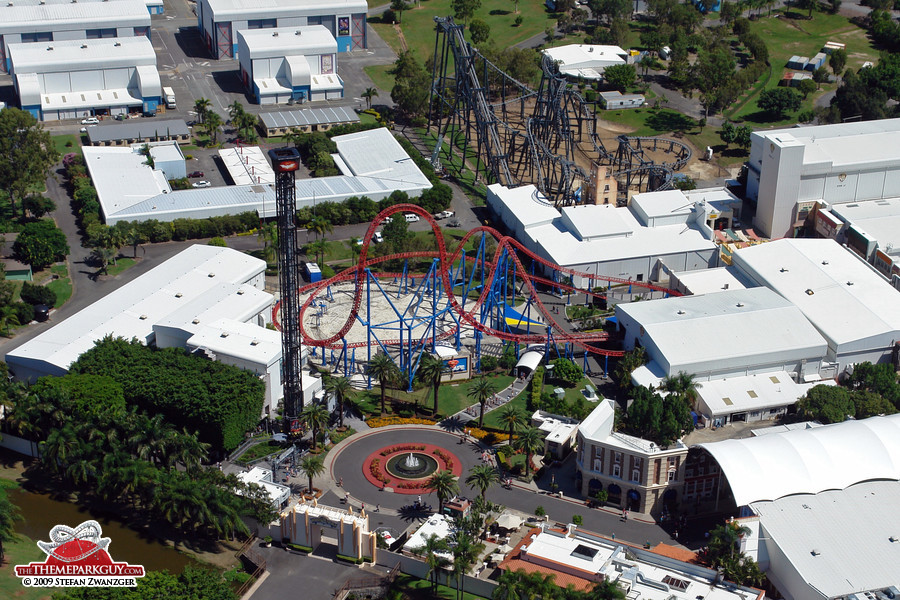 Warner Brothers Movie World major coasters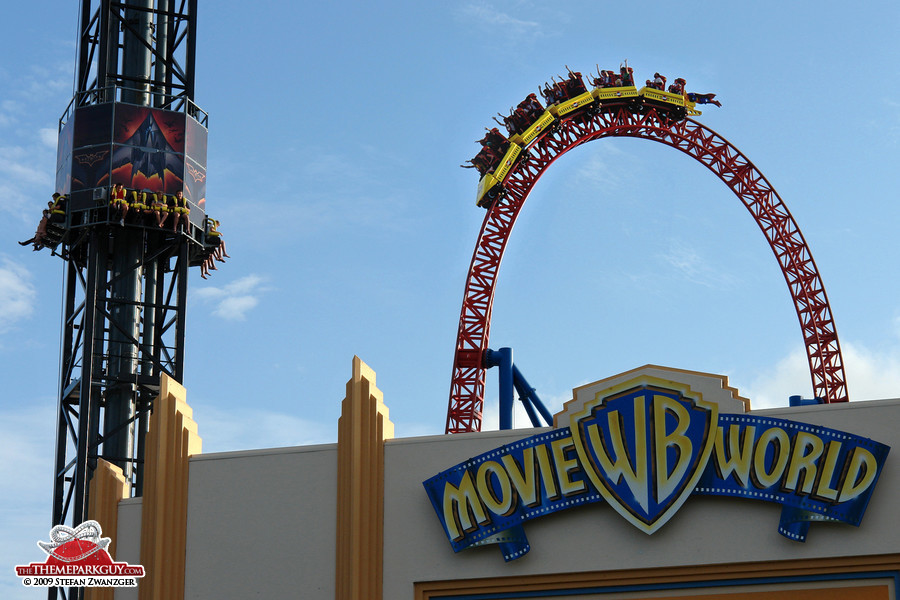 Drop tower and Superman coaster fighting for attention