Habtoorland

Theme Park Guy Rating:
Date Visited:
September 08, 2009
Location: View on map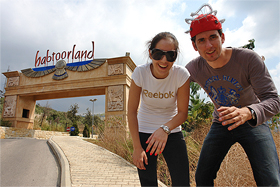 Review
Lebanon's sole theme park is a true jewel and the best of its kind between Italy and Central China. Built by a well-reputed Dubai-based family enterprise and engineered by German perfectionists, its setting on the slopes of Lebanon's mountains is hard to beat: imagine riding a brand-new spinning roller coaster (like Crush Coaster in Walt Disney Studios Paris) and 'flying' on it over the edge of a cliff before turning, twisting and twirling through Phoenician-themed buildings, surrounded by other quality rides.
Hit hard by the subsequent decline of tourists following the 2006 Israel-Lebanon war, the 2005-opened Habtoorland struggled to keep its doors open. Time will tell if the Lebanese and tourists will be able to enjoy this unique venture up in the green mountains above party-addicted Beirut again.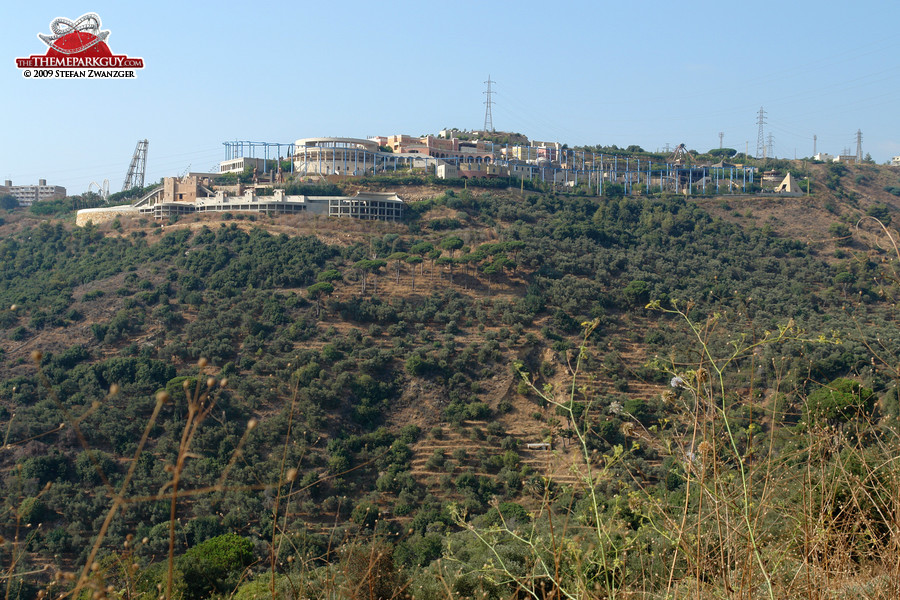 Up in Beirut's mountains...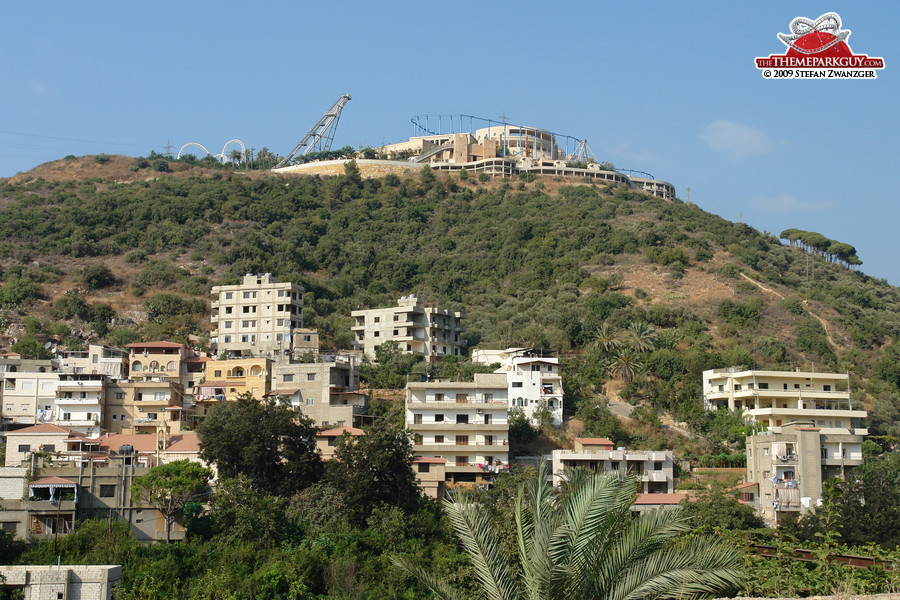 ...sits little theme park jewel Habtoorland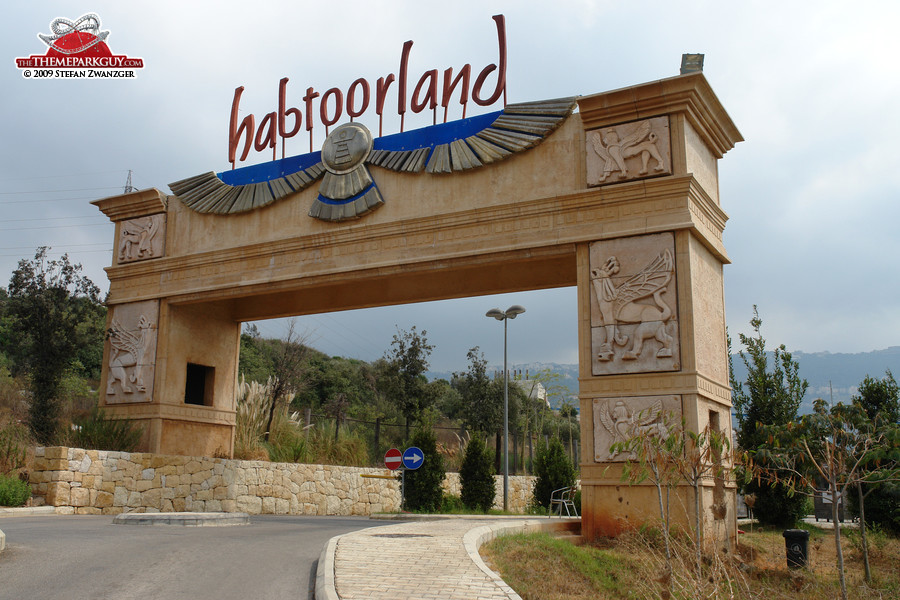 Habtoorland entrance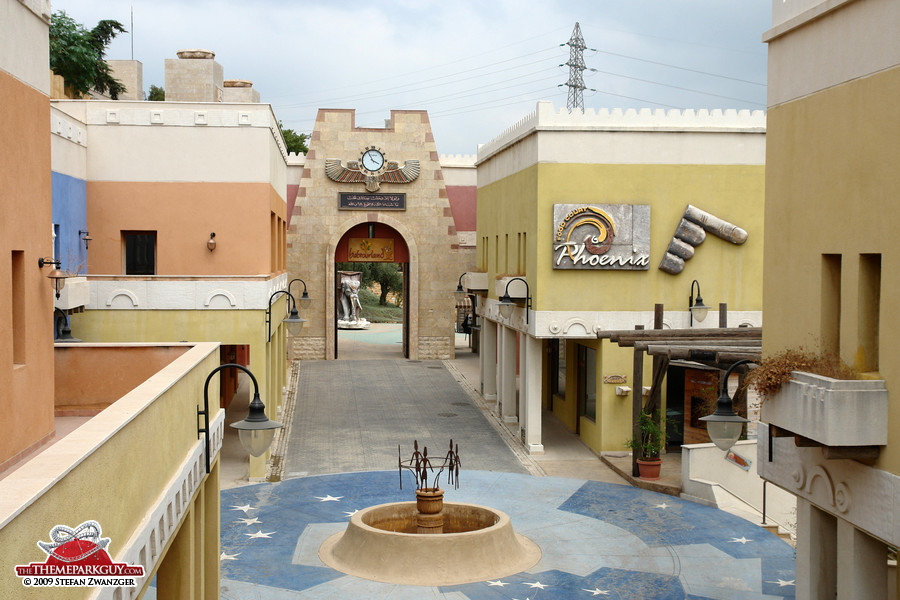 Phoenician village
Phoenician gate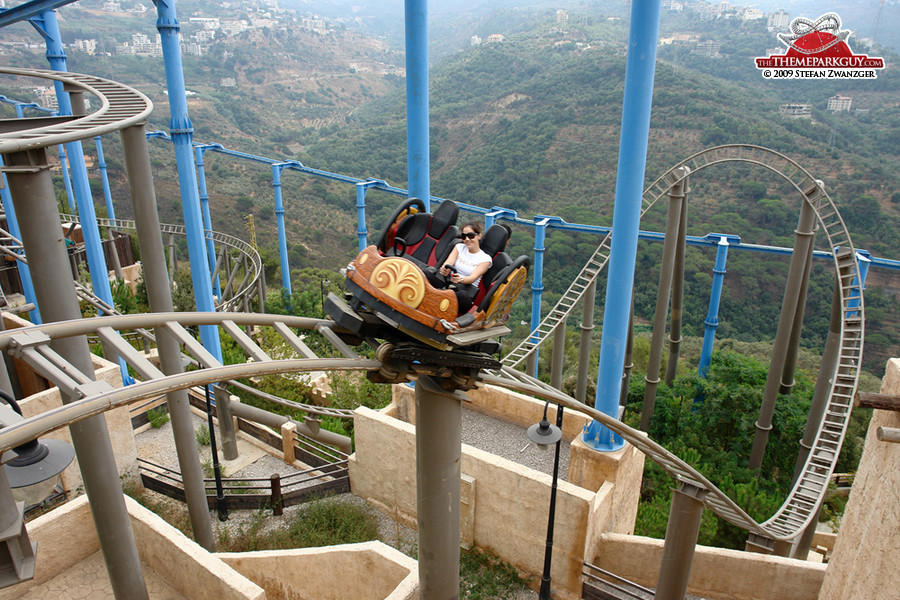 Spinning coaster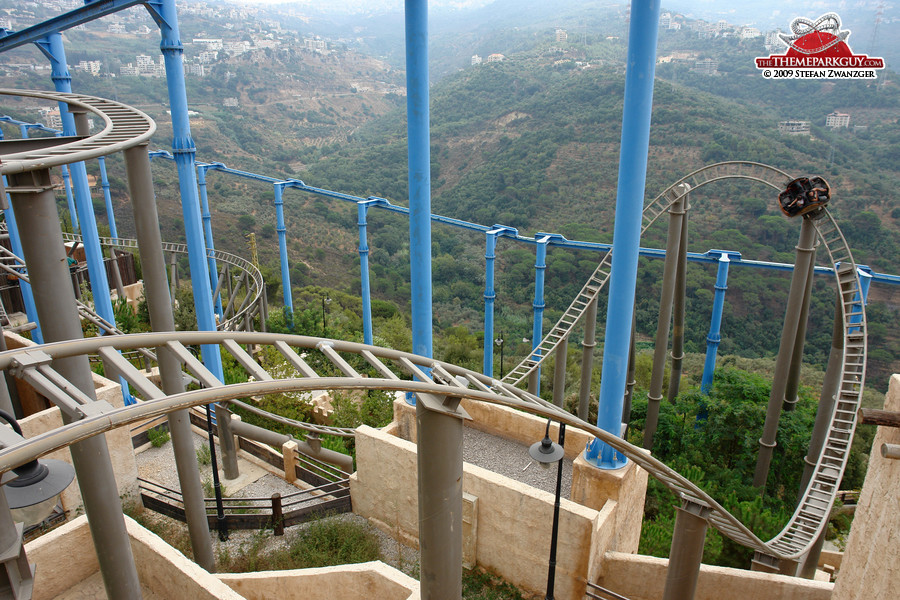 Made in Bavaria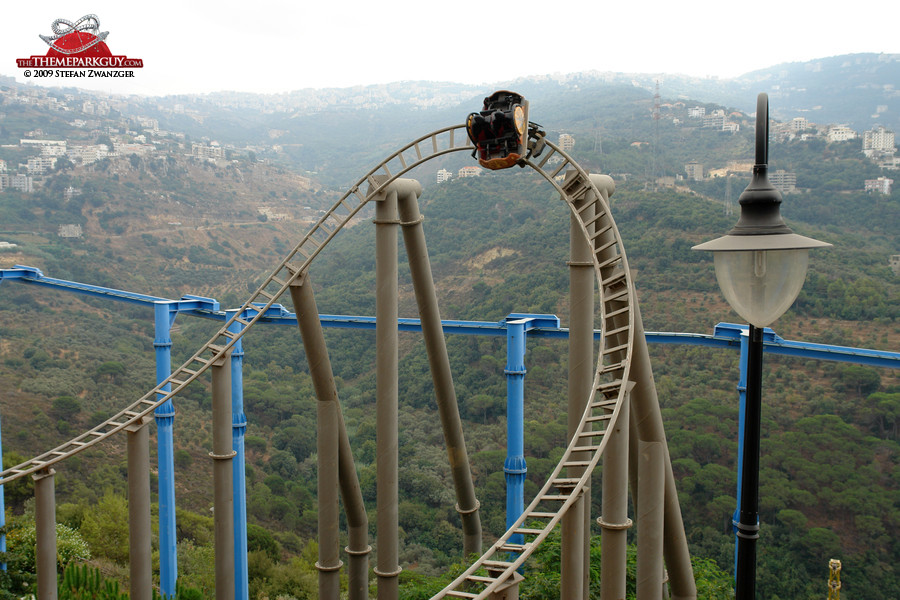 Delivered to Lebanon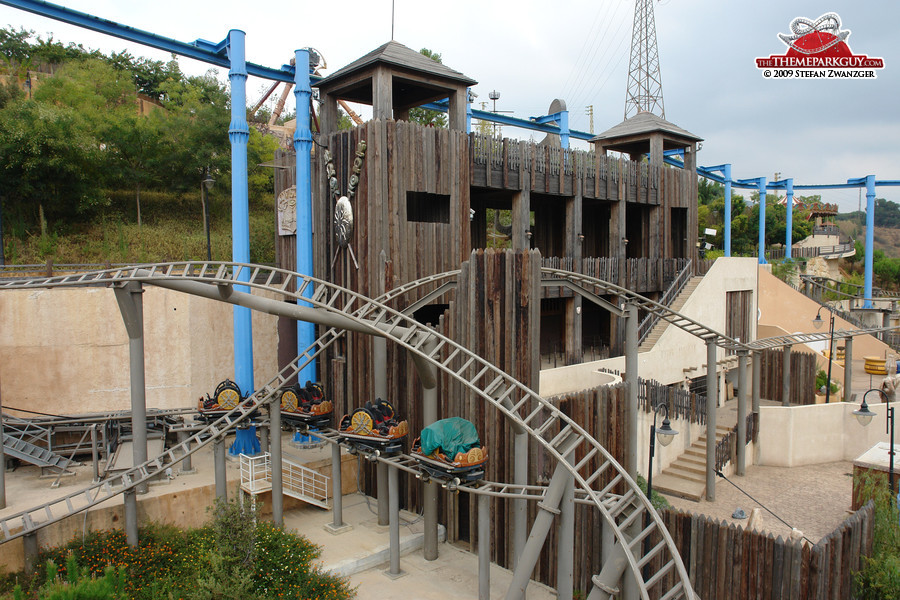 Wild twists and turns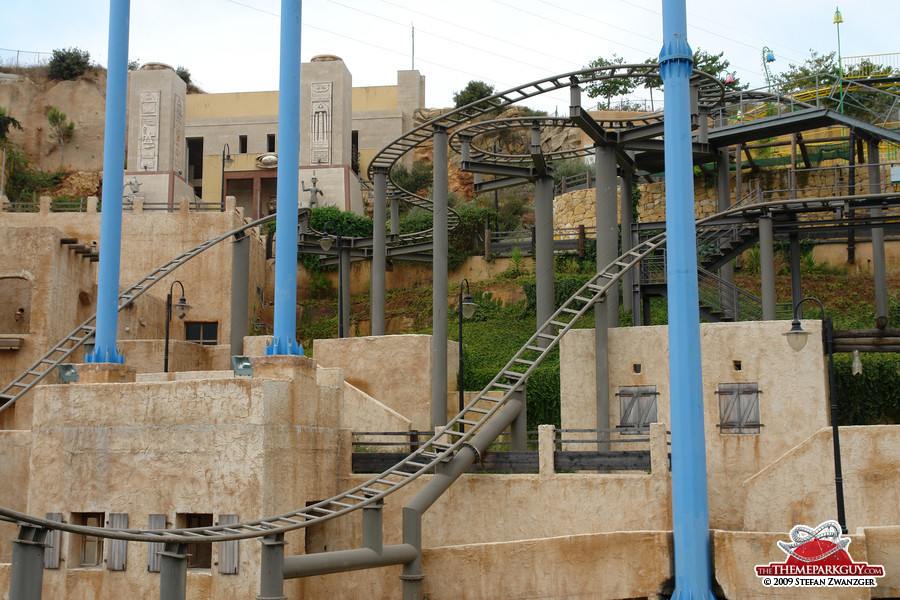 Twists and turns, the second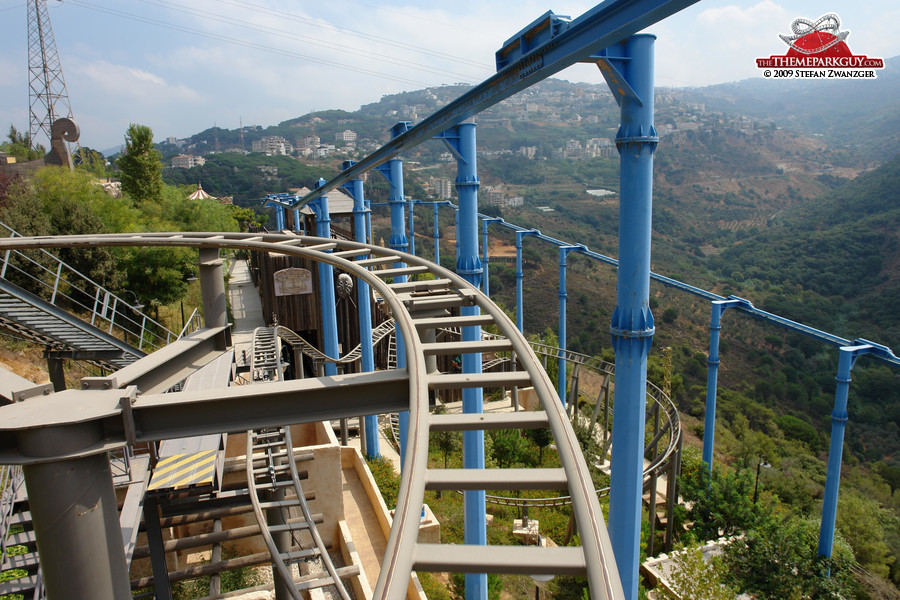 On-ride view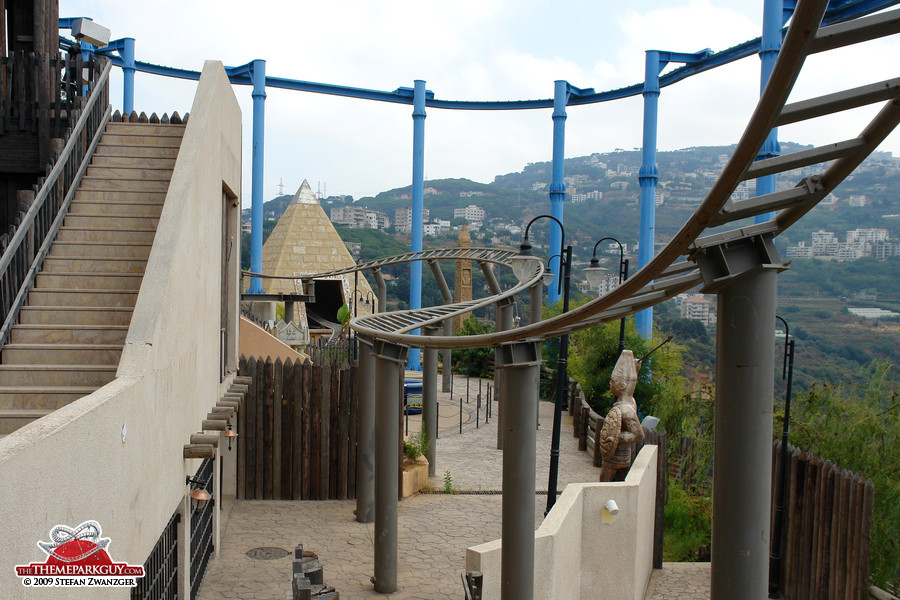 The spinning coaster is great fun!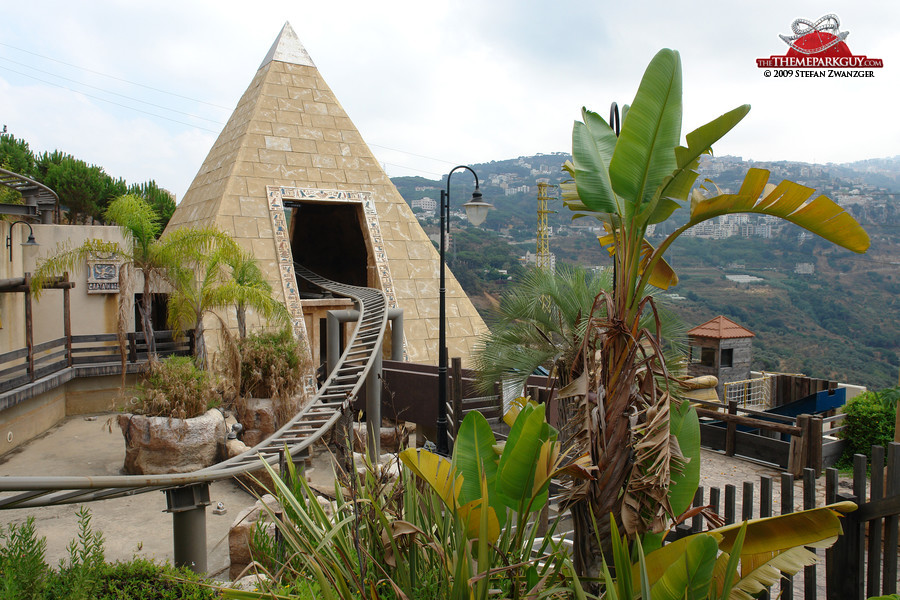 Spinning through pyramids
Siding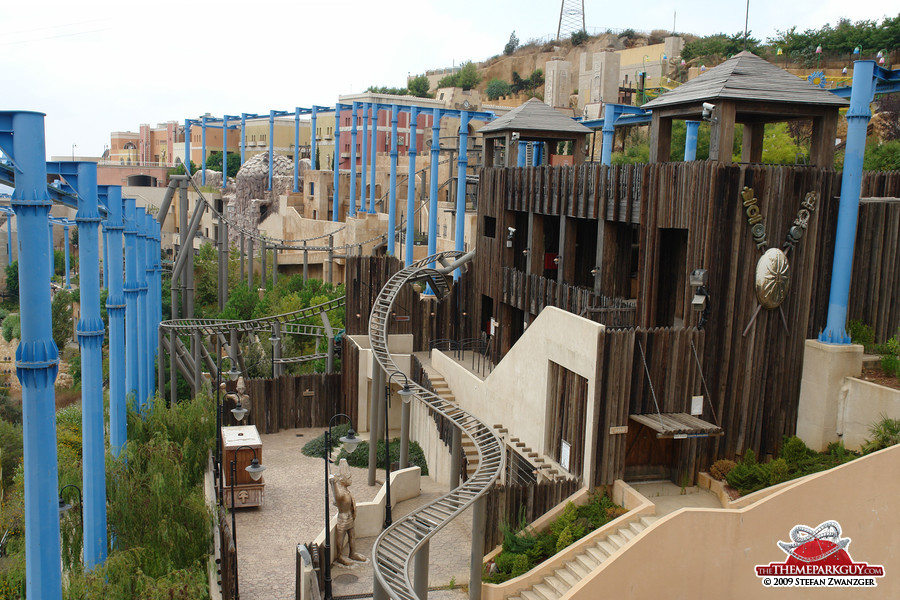 Habtoorland Lebanon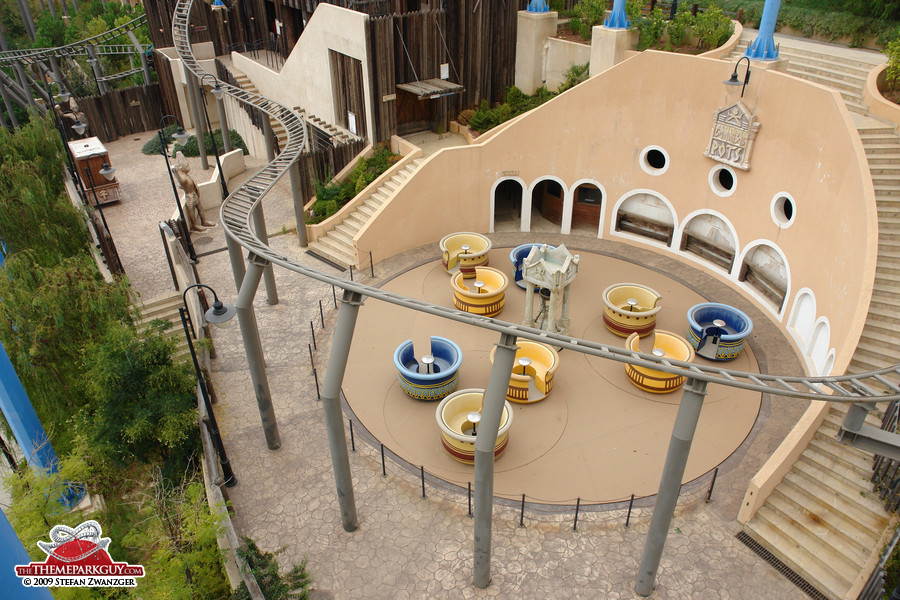 Spinning cups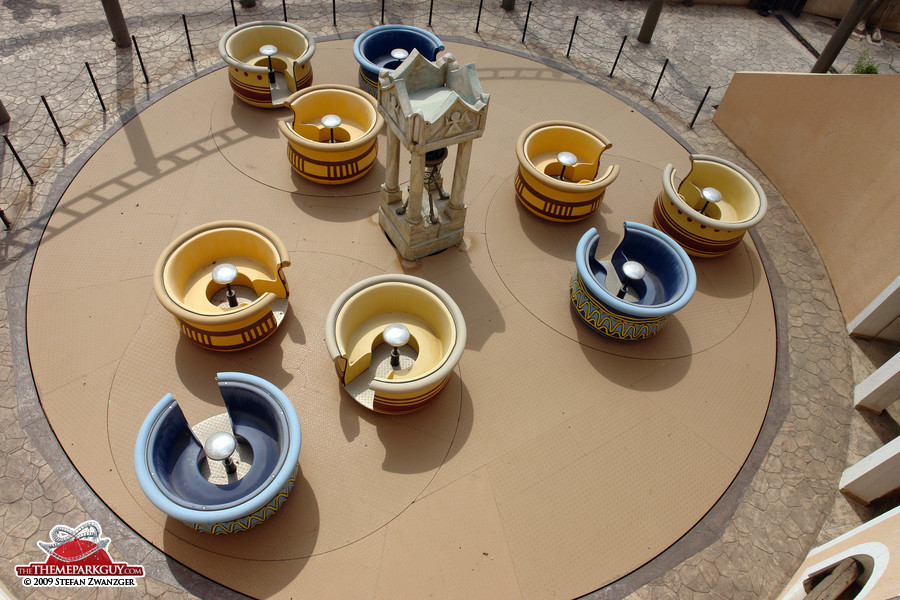 Cups up close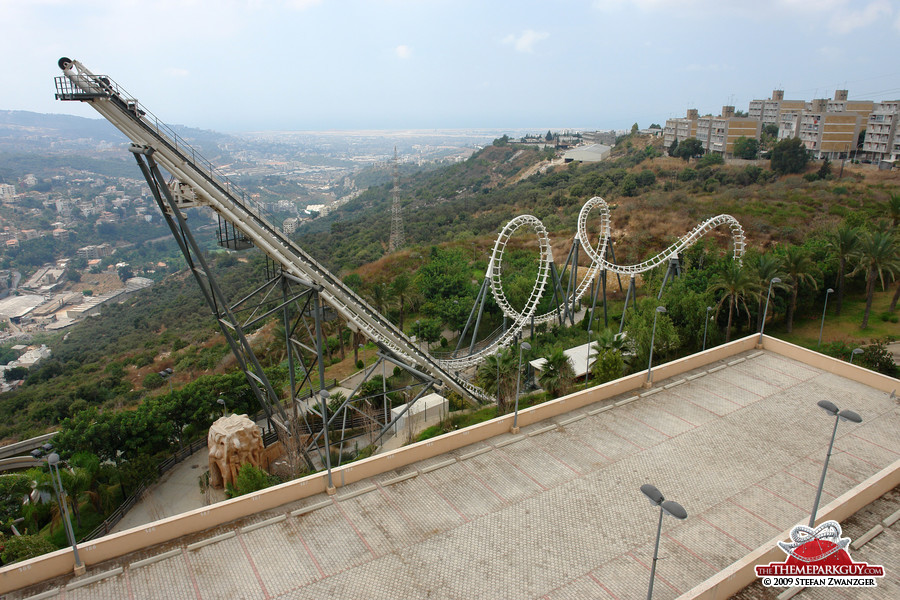 Shuttle roller coaster (runs back and forth per ride)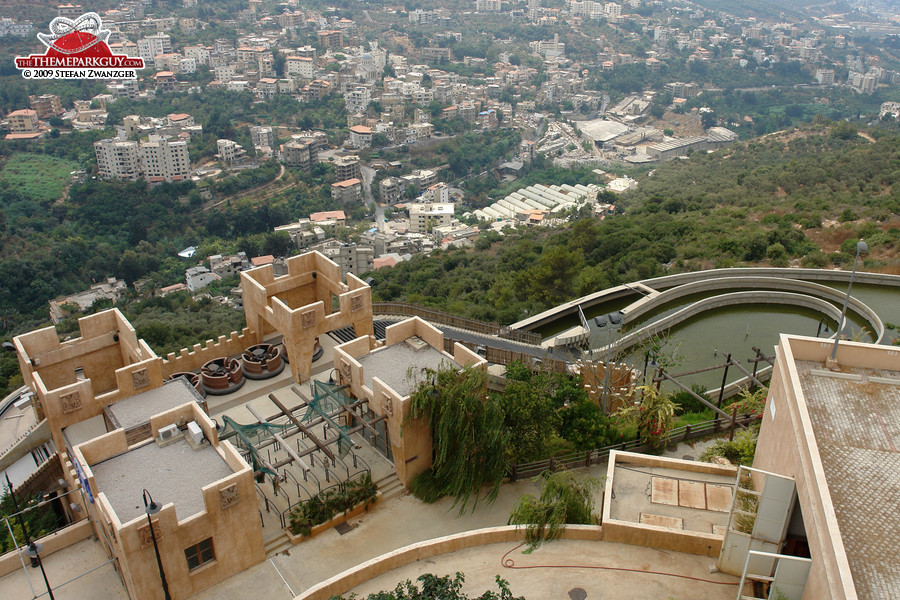 View from Habtoorland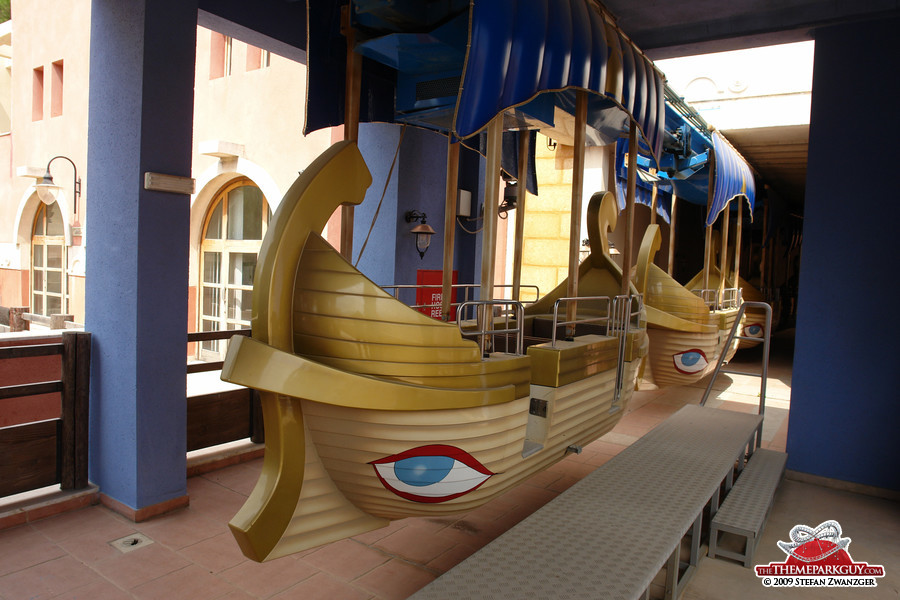 Phoenician galley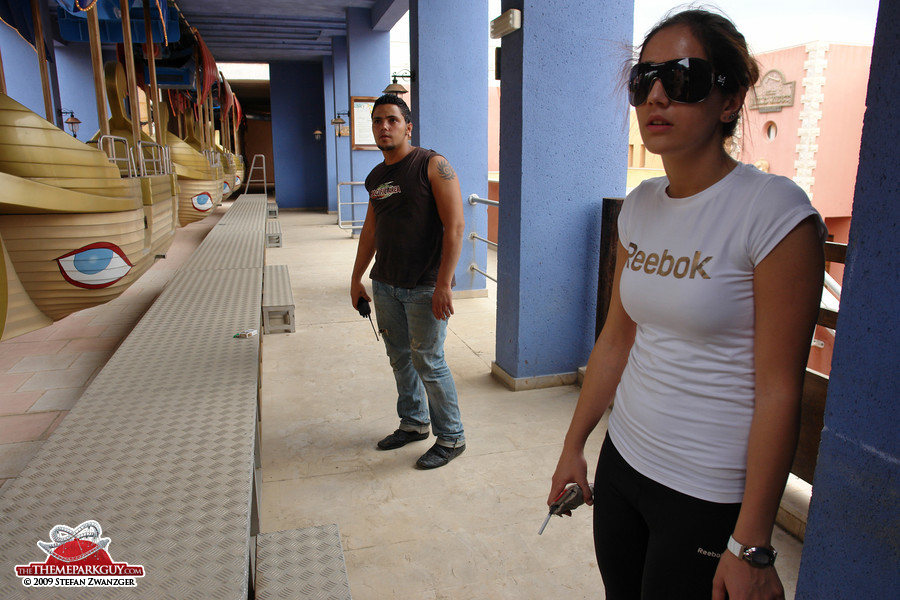 Original Lebanese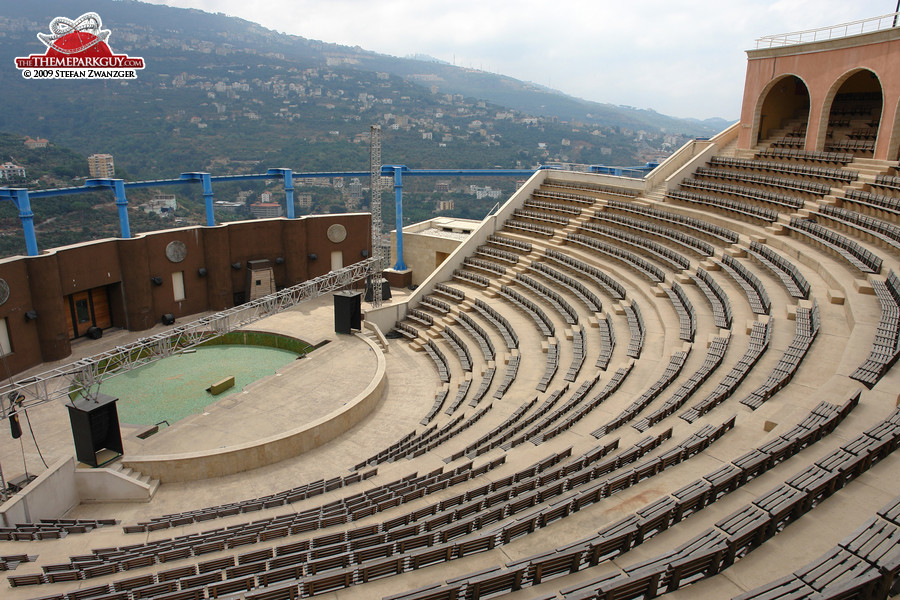 Amphitheater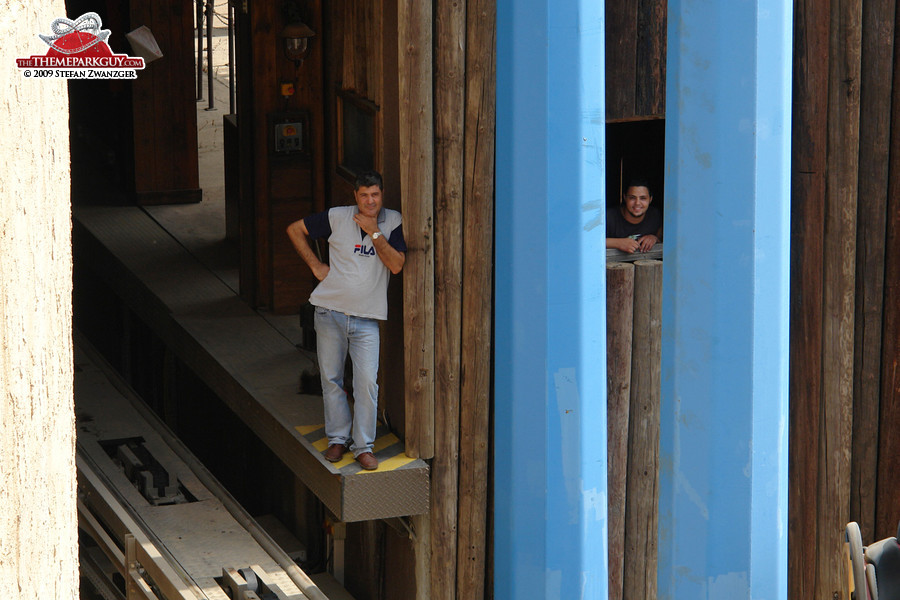 Lebanese charm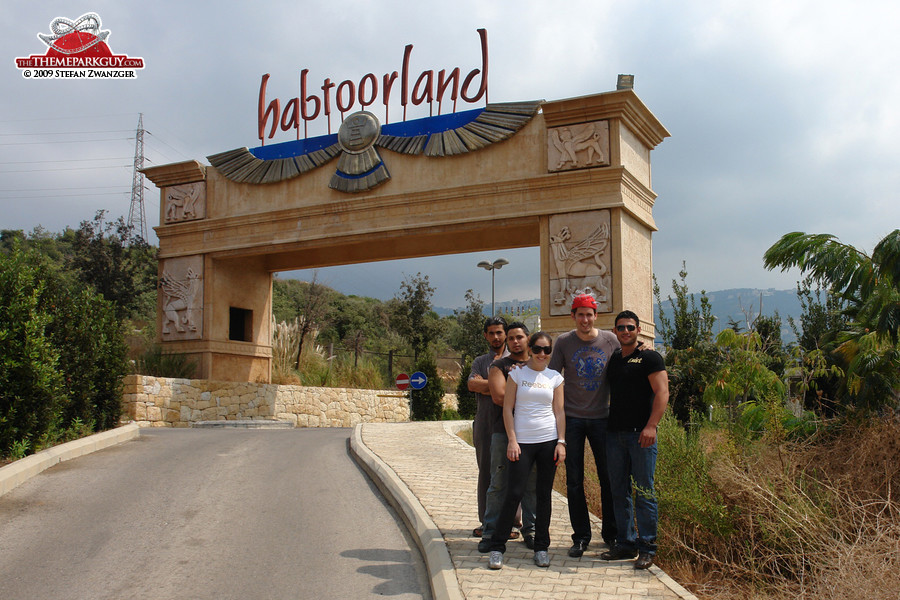 Habtoorland is currently closed