Can you contribute? More construction updates here!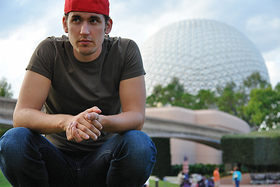 Review
Epcot is a unique member of the Disney theme park family and I would call it Disney's second best in North America. Opened in 1982, its 'futuristic' design is a bit timeworn but inside the decades-old structures you will be amazed by genuinely state-of-the-art crackerjack rides. Not to forget the best world exhibition ever, right behind!
'Test Track' is Epcot's best attraction and exclusive to the park. The ride vehicles of this so-called slot car ride move forward, brake, move again etc., creating storytelling possibilities unimaginable just 20 years ago. A serious surge of adrenaline awaits you at the end when accelerating to great speed into Formula 1-like race curves. This attraction is addictive and you'll want to ride it again and again.
'Mission to Space' features Apollo 13-star Gary Sinise as the instructor and space commander. You will enter a small, narrow capsule (if you suffer from claustrophobia, don't do it), which gives you and three other riders pseudo-control over a space ship boosting away to Mars. The original version runs with a centrifuge that flattens your face like an astronaut accelerating into space. It's pretty tough for a Disney ride. In the meantime, an additional, softer 'green' version has been installed as an alternative, guaranteeing a nausea-free experience.
'Soarin' is a brilliant 'flying' movie ride, originally designed for Disney's California Adventure. 'Ellen's Energy Adventure' turns a movie theater into a slow dark ride packed with dinosaurs: it's a wonderful idea, even though the humor leaves riders silent and the whole attraction feels a bit outdated. 'Spaceship Earth' dark ride within the park's trademark orb-shaped building, 'The Seas with Nemo & friends' aquarium and the brilliant 3-D movie 'Honey, I Shrunk the Audience!' add to the incredible Epcot experience.
World Showcase's country pavilions cluster around a huge lake and house very accurate architectural styles of nations such as Japan, China, Morocco, Germany and Italy. Highlight: native speaking staff from the respective countries, who induce visible joy in foreign visitors to Central Florida's wetlands.
In Walt Disney World, don't skip Epcot, Animal Kingdom and Typhoon Lagoon!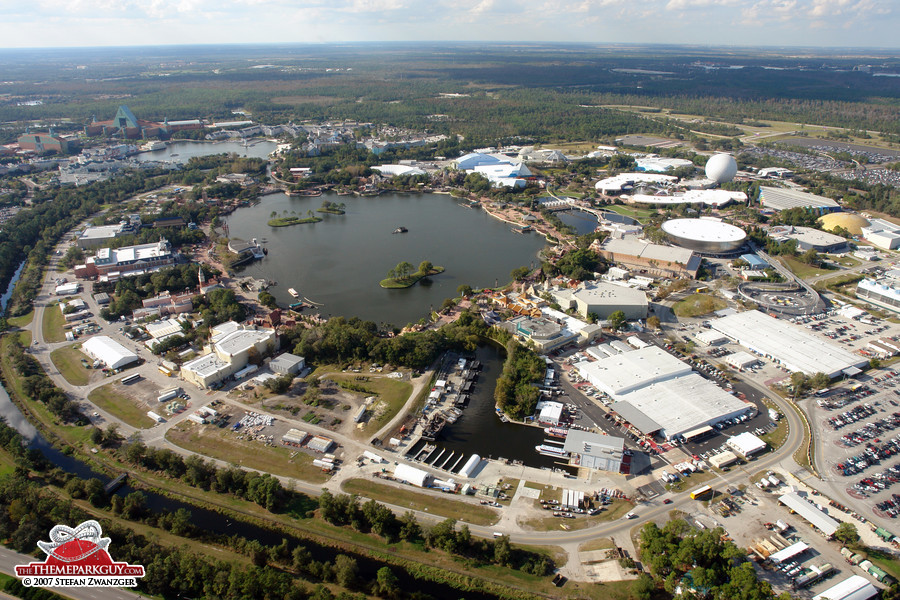 Epcot from above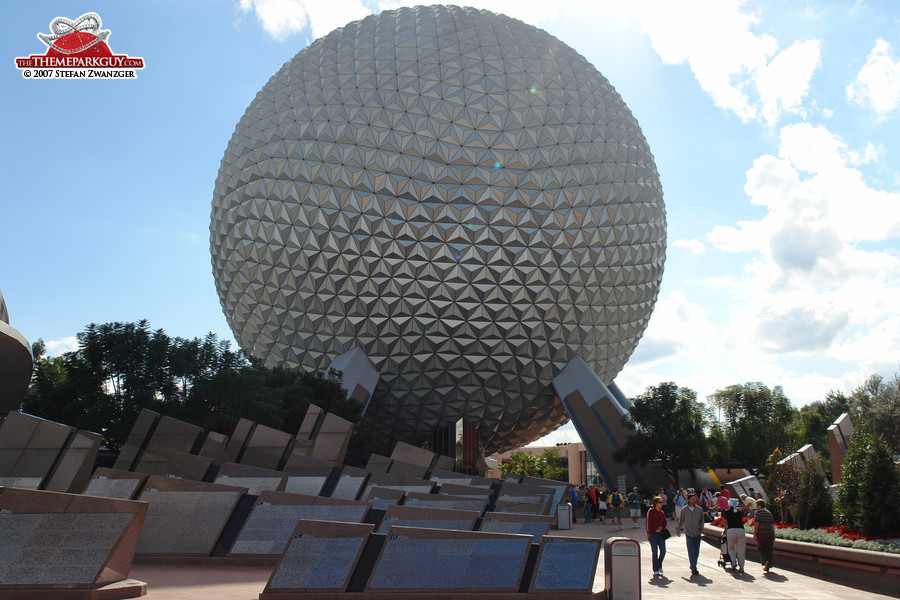 Epcot's landmark, the Spaceship Earth globe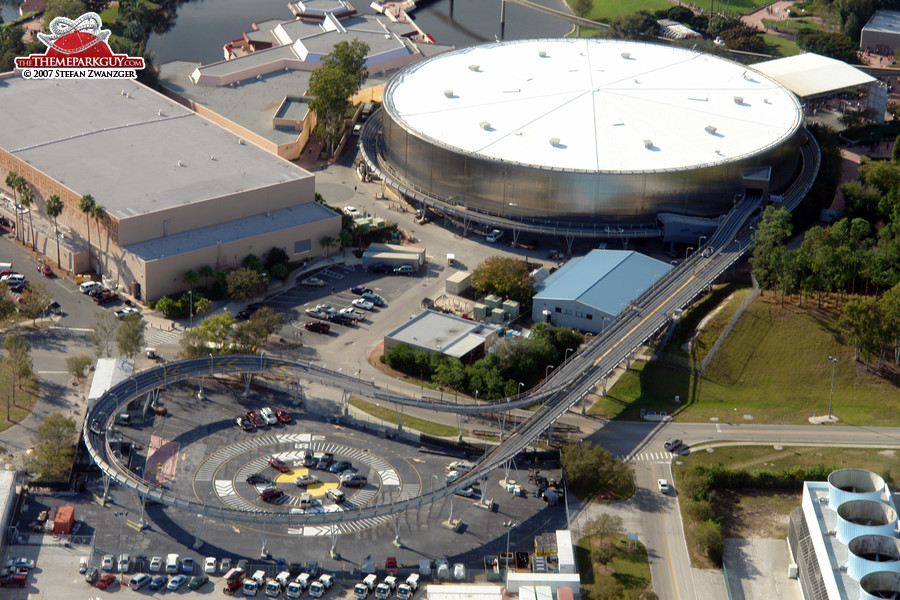 Test Track bird's-eye view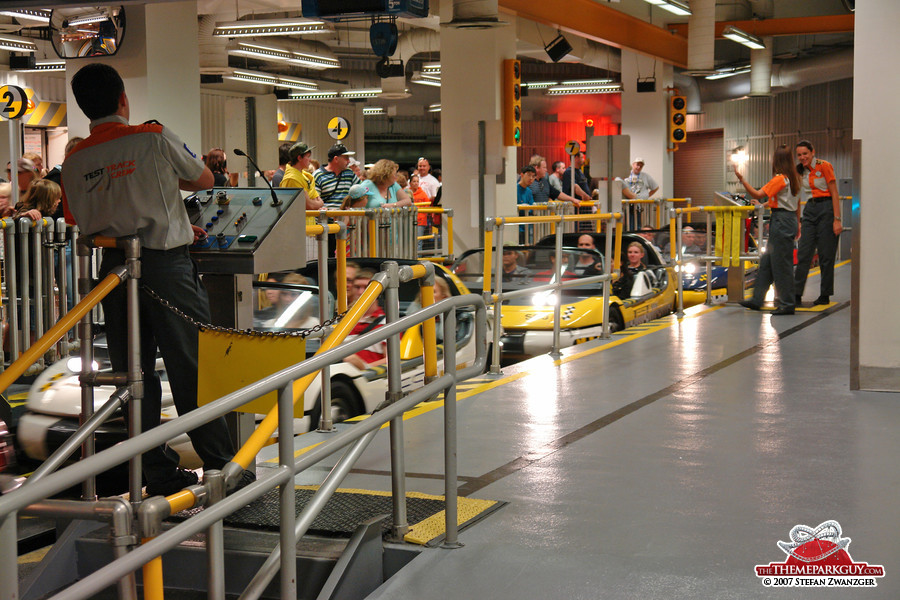 Test Track loading station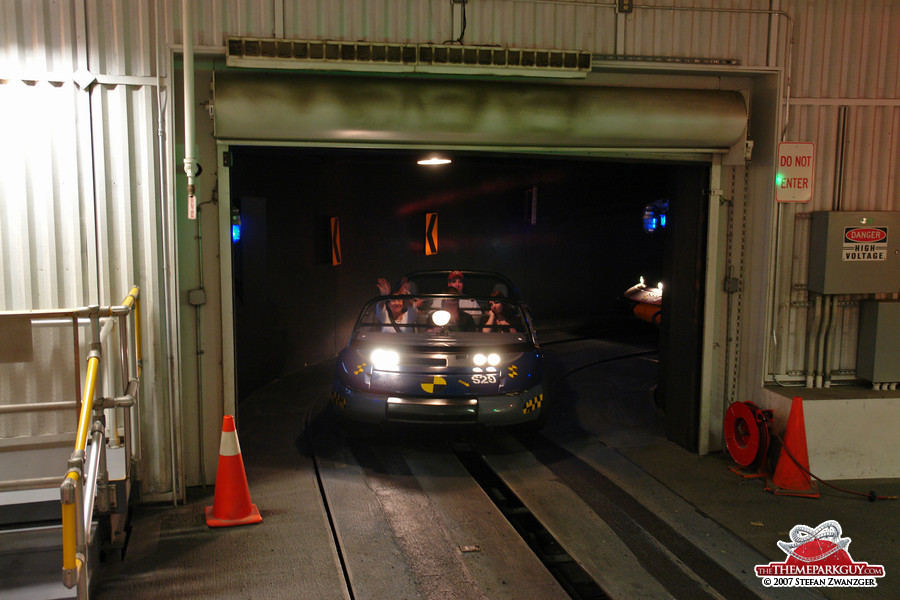 Test Track ride vehicle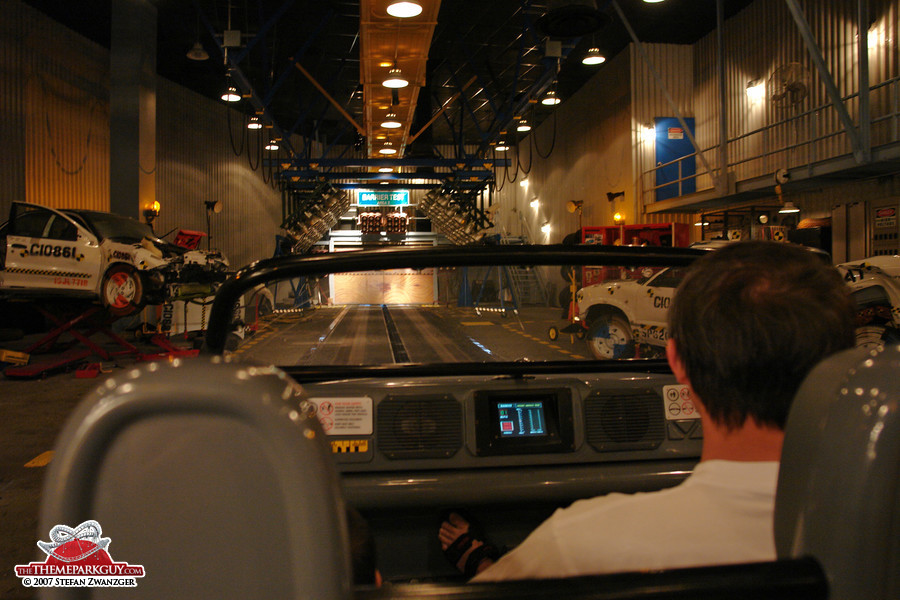 Inside Test Track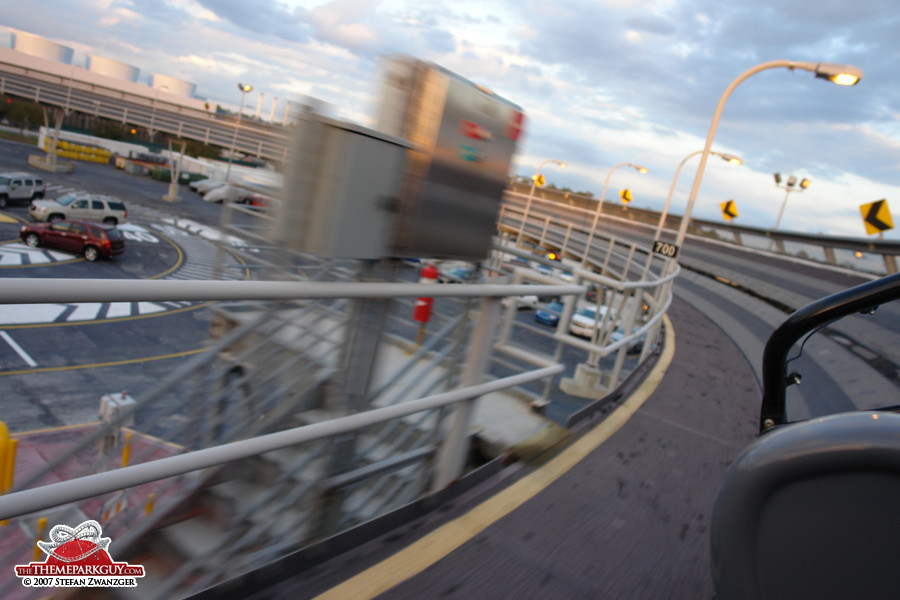 Endorphin-inducing acceleration at Test Track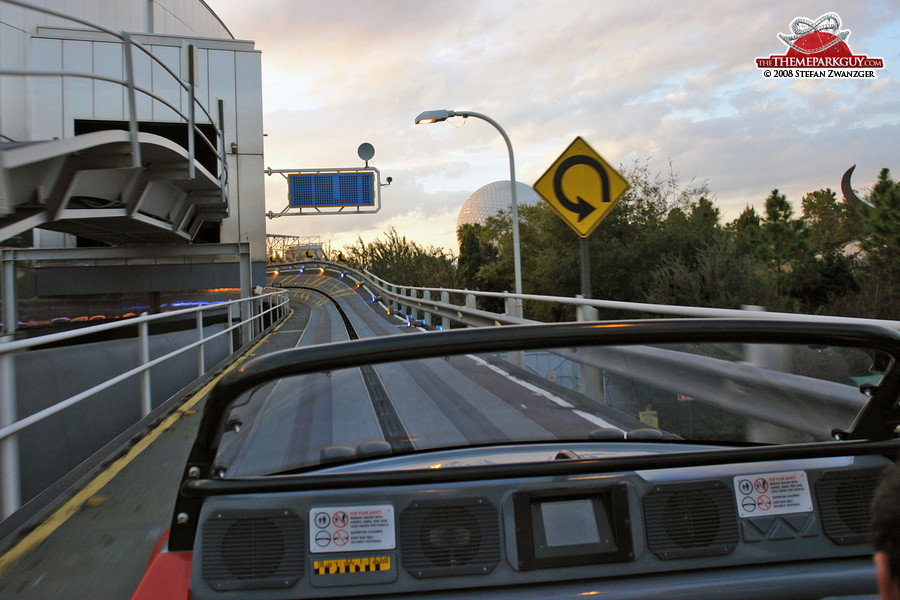 Ride climax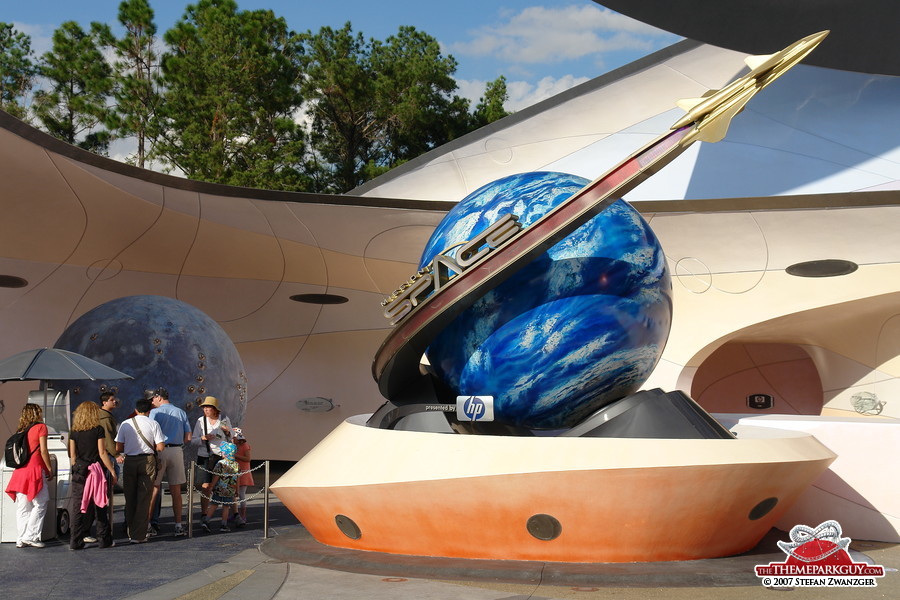 'Mission: SPACE' attraction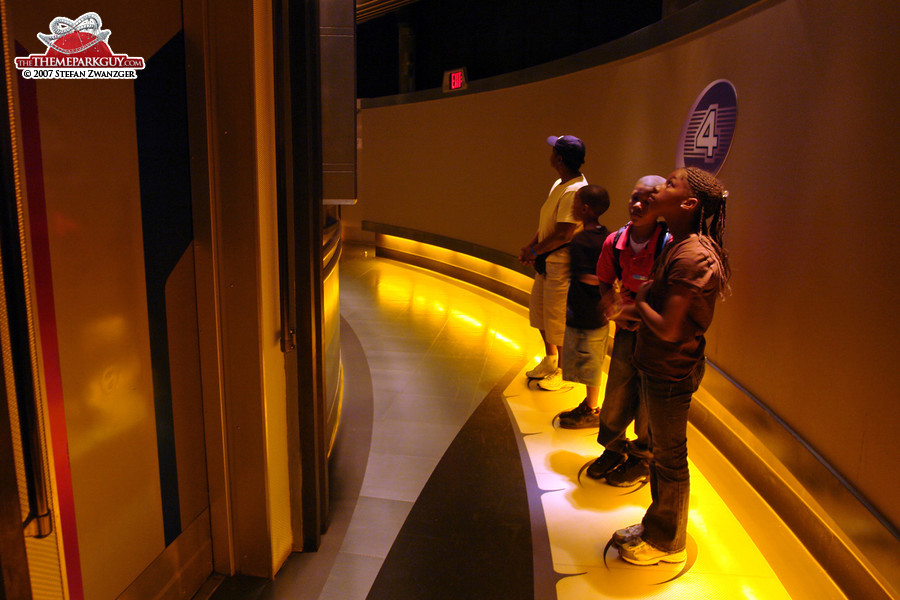 Queuing for the Mission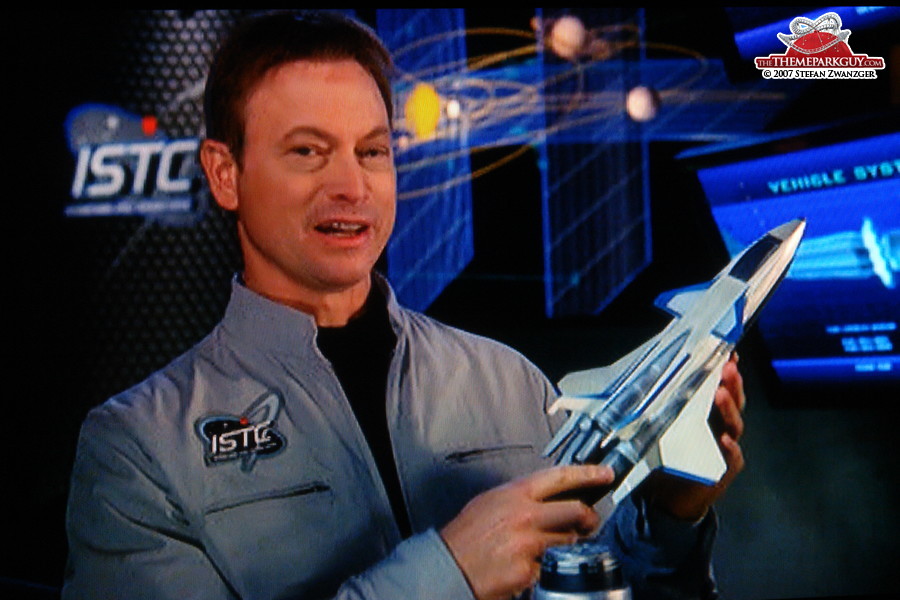 Apollo 13 star Gary Sinise does the introduction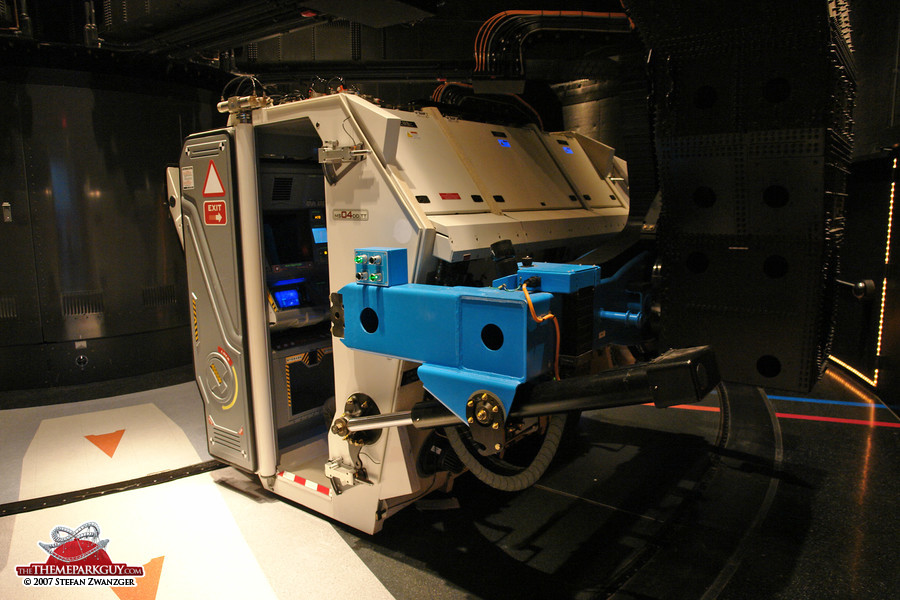 Mission: SPACE simulator capsule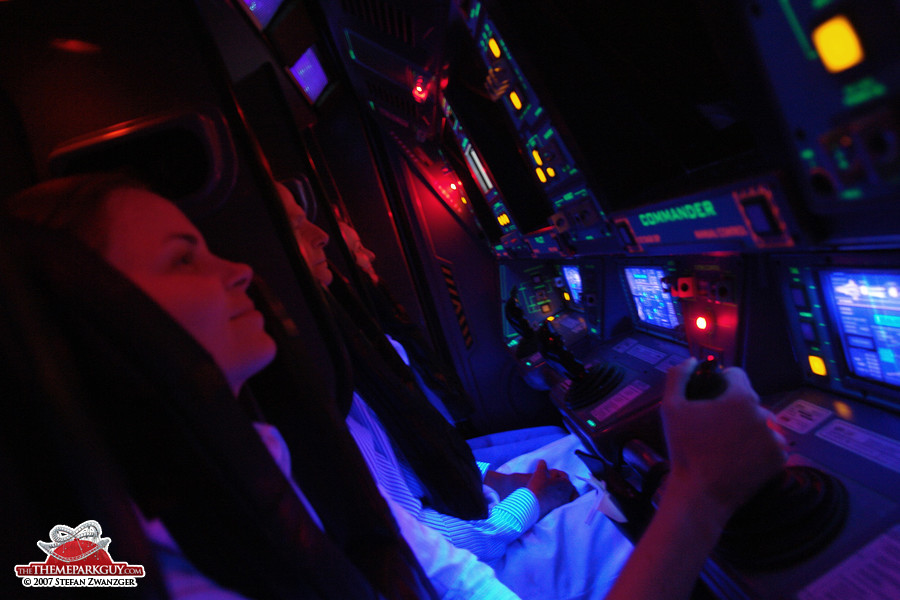 Inside the simulator (it's a bit claustrophobic)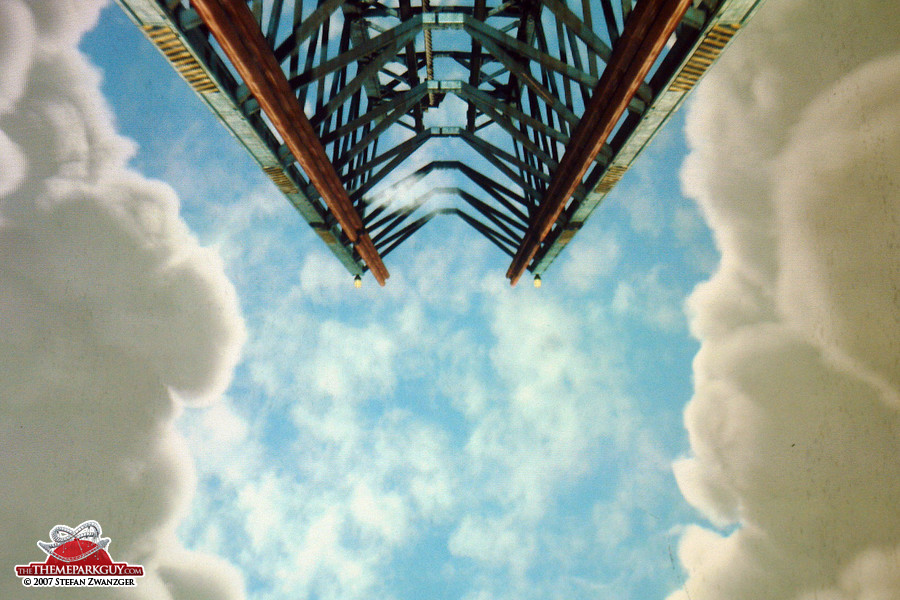 Rocketing into space
This building houses the Soarin' ride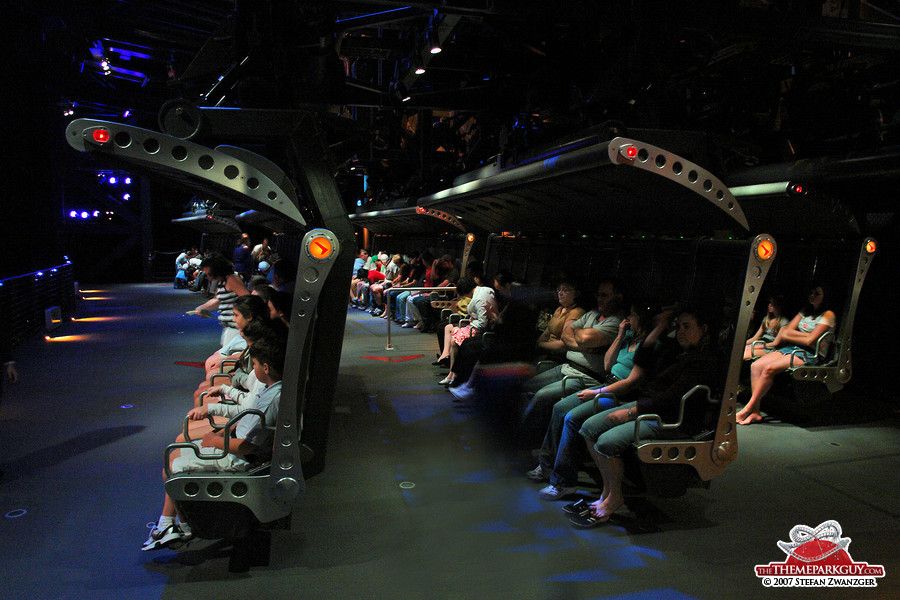 Soarin' over California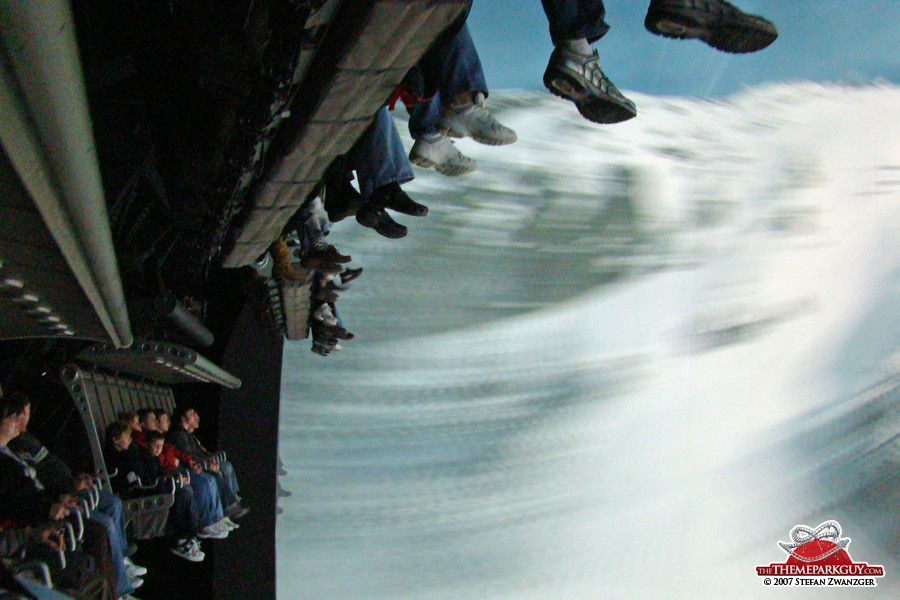 A truly multidimensional cinema experience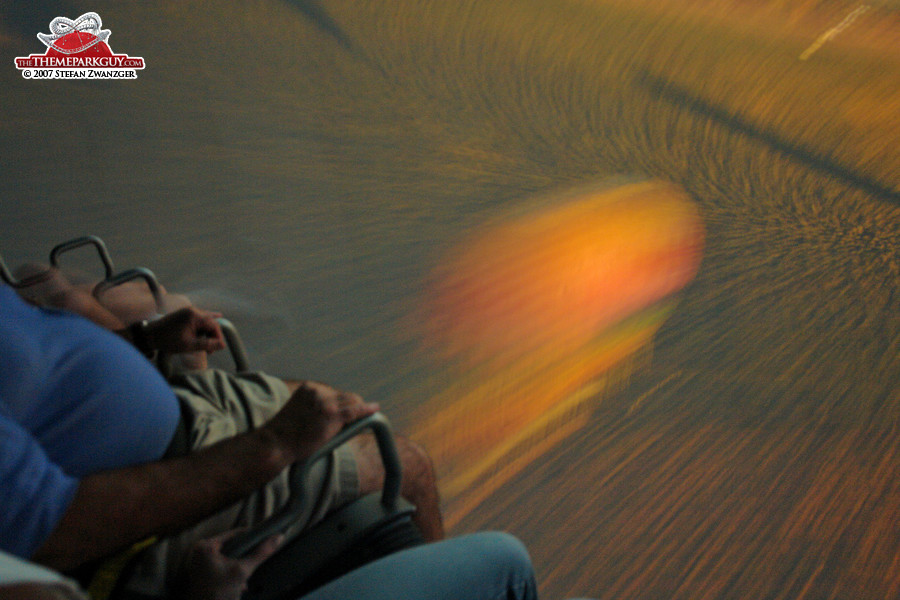 Soarin' point of view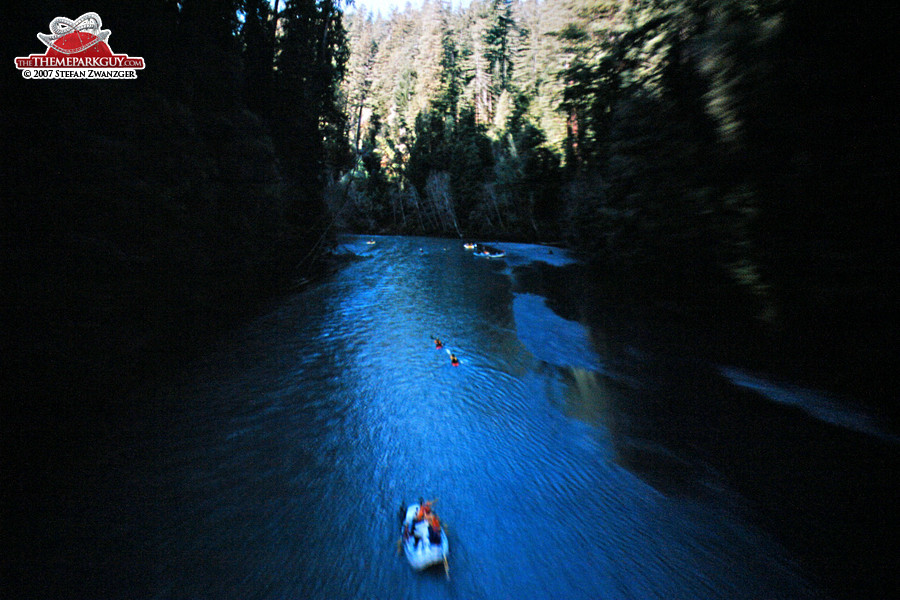 Soarin' over California scene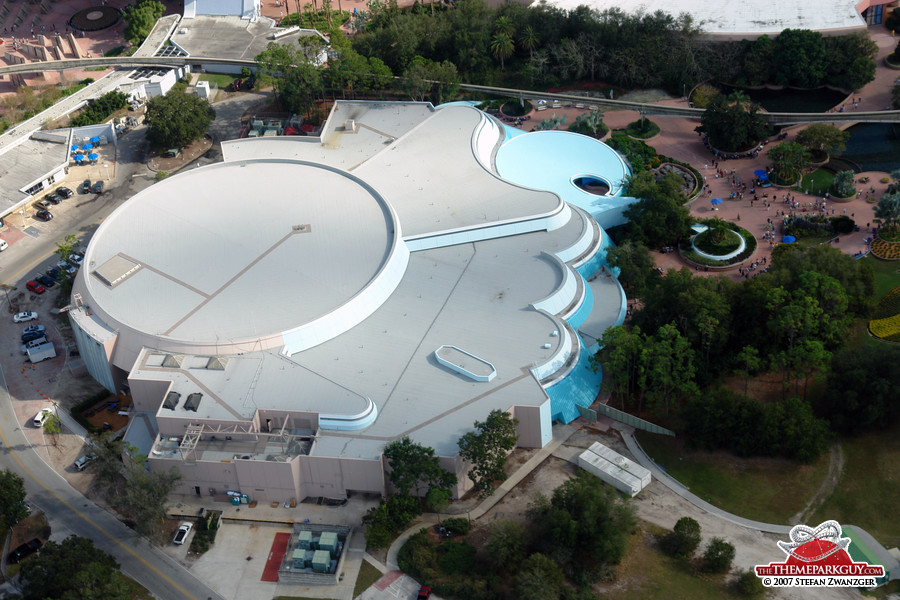 Aerial shot of the Living Seas aquarium building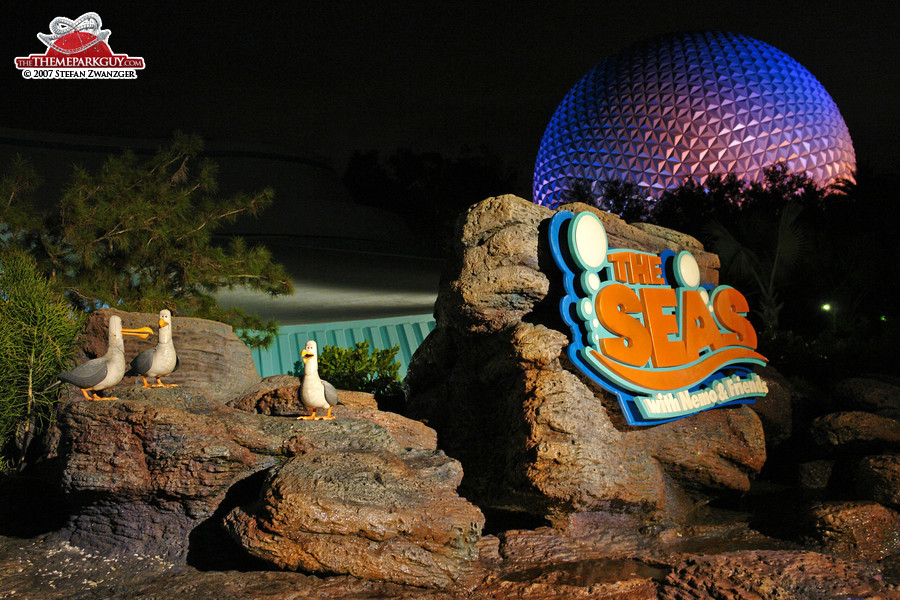 Nemo dark ride attraction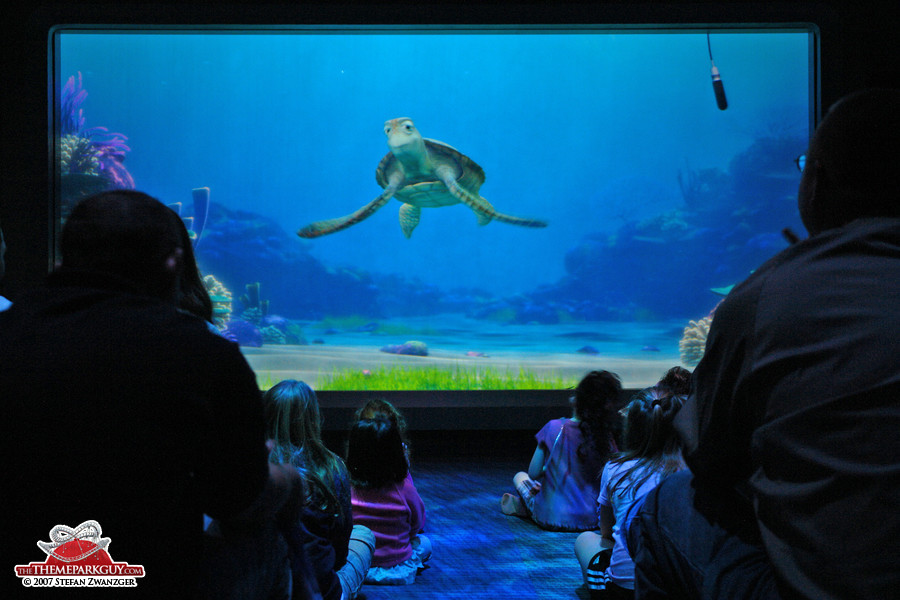 Turtle Talk for the kids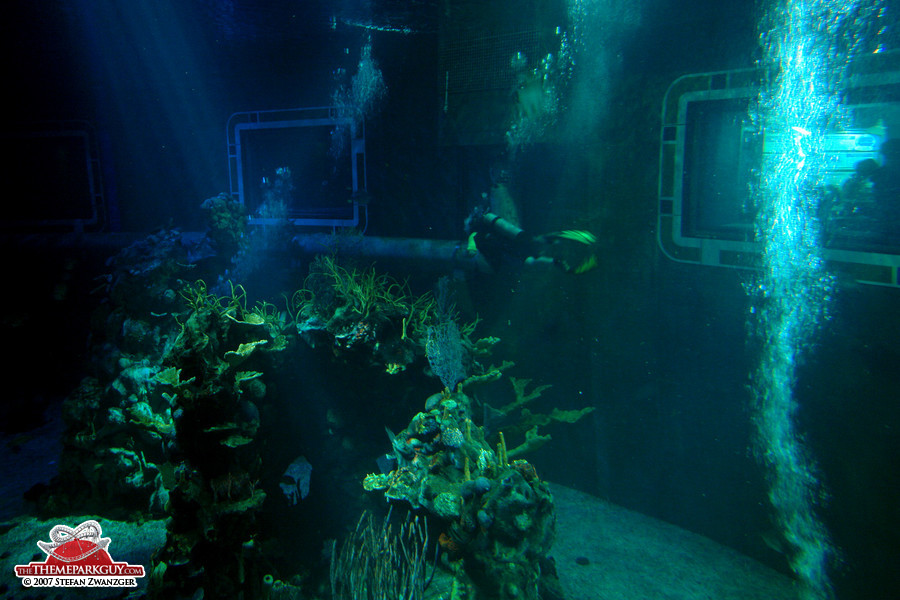 Living Seas aquarium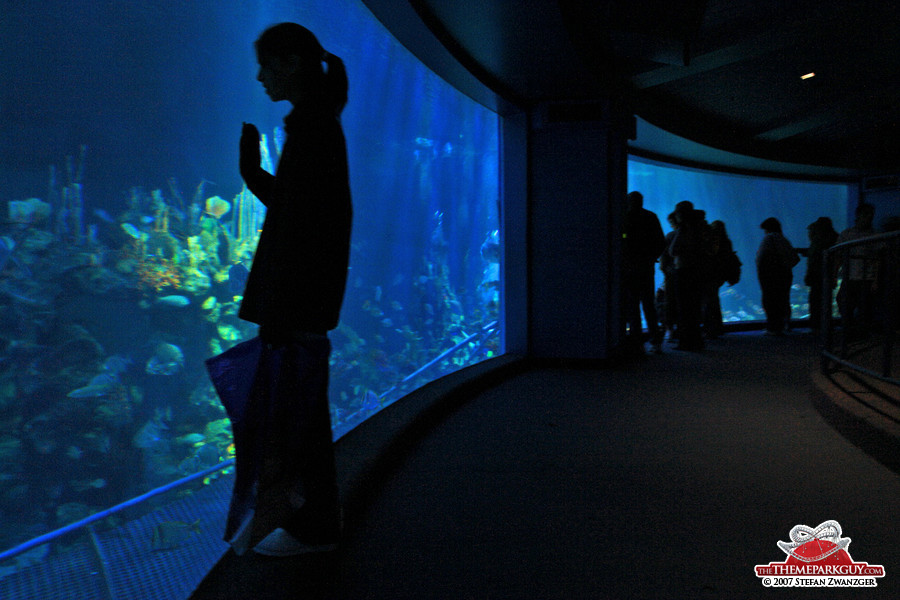 Stunned visitors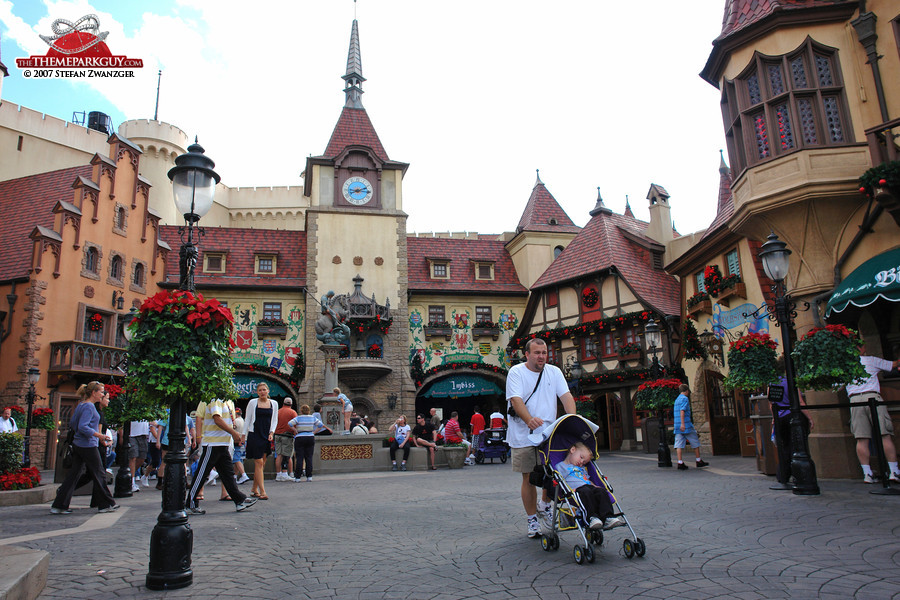 Germany (Bavaria) section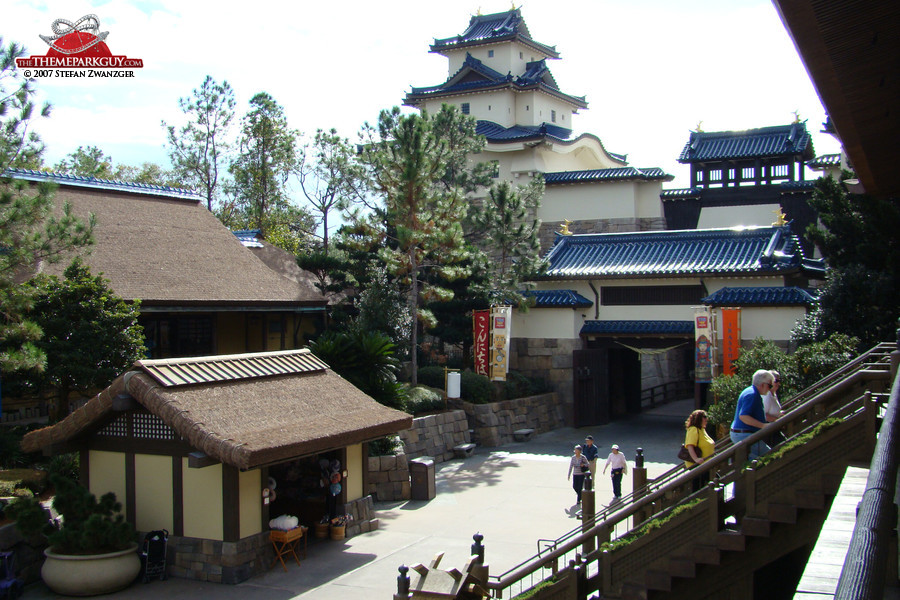 Japan section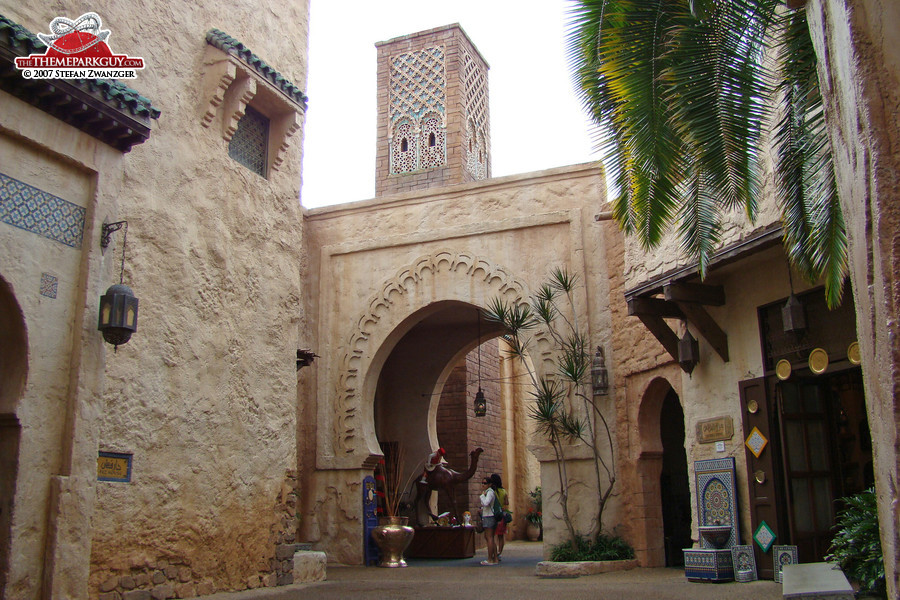 Morocco section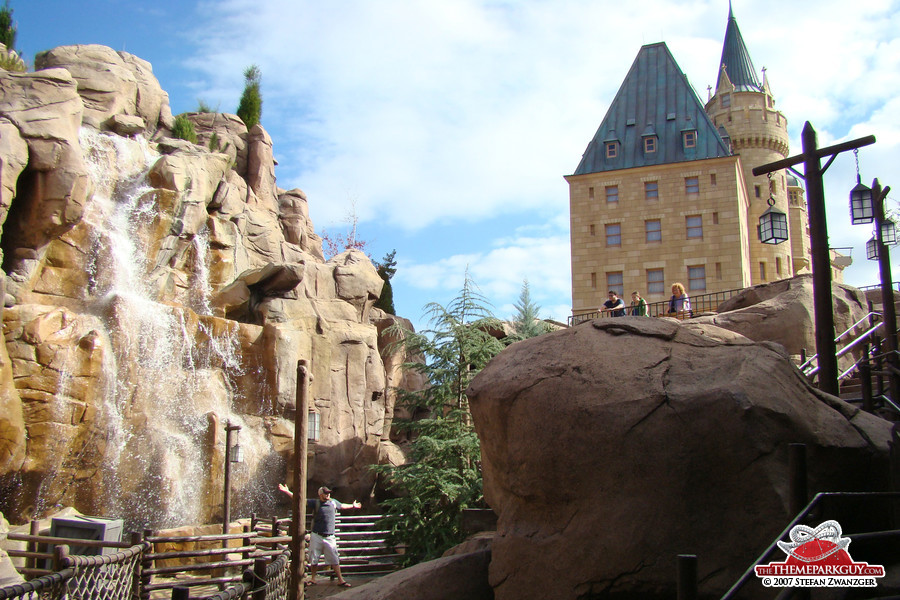 Canada section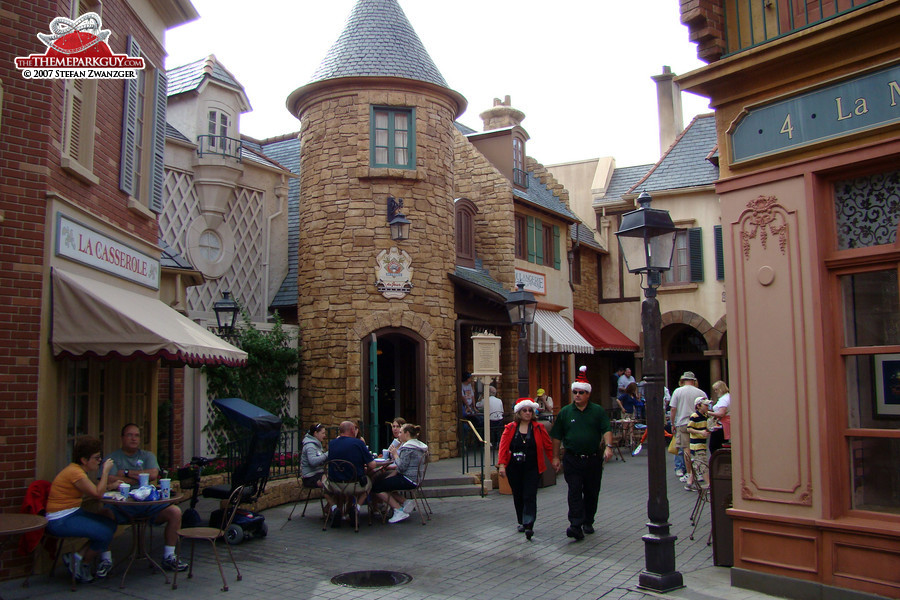 France section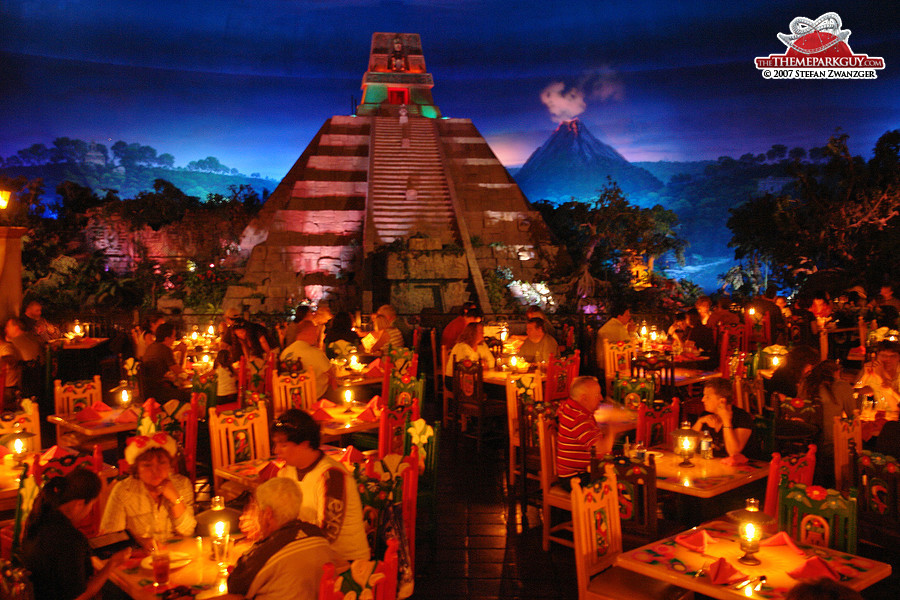 Mexico section