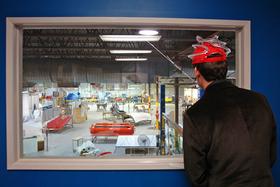 Review
While you're hurtling down the water slides at Atlantis The Palm in Dubai, Caribbean Bay in South Korea or Aquatica by SeaWorld in Florida, you're probably too busy screaming to wonder which Bermuda-short wearing geniuses designed and built those funnels of slippery thrills.
Well, you certainly wouldn't picture them making their home next to the snow-covered pines of Canada's Rocky Mountains! But it is in the unlikely town of Kelowna, BC, that WhiteWater West's slide factory is based, producers of some of the most insane, inventive splash rides in North America, the Middle East and Asia.
Join me for a photographic tour through this water slide equivalent of Willy Wonka's chocolate factory: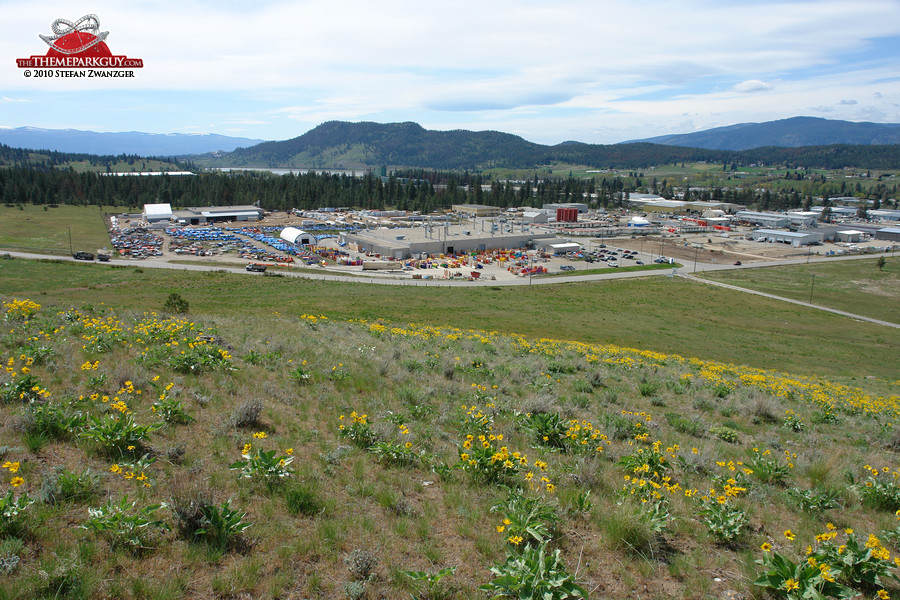 Kelowna, British Columbia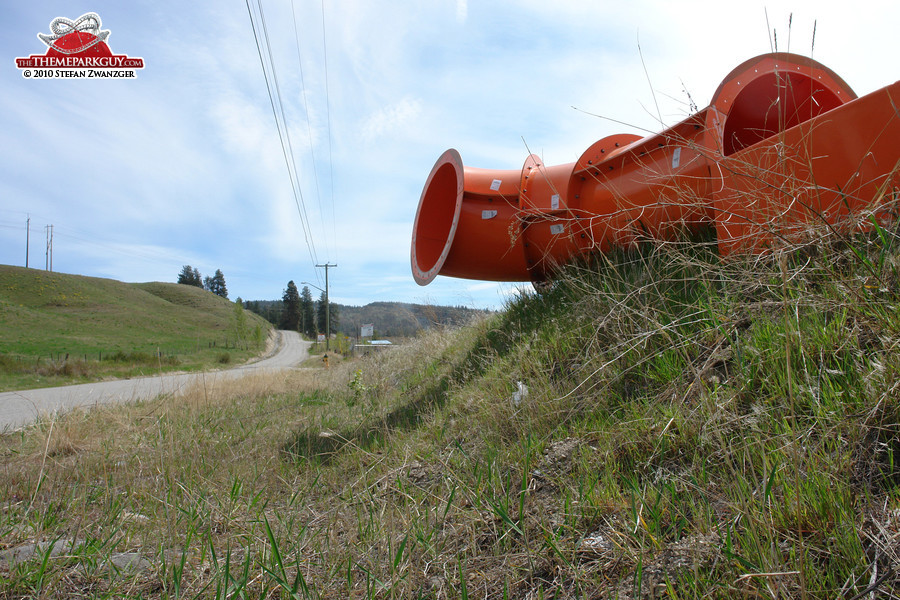 An error in the scenery?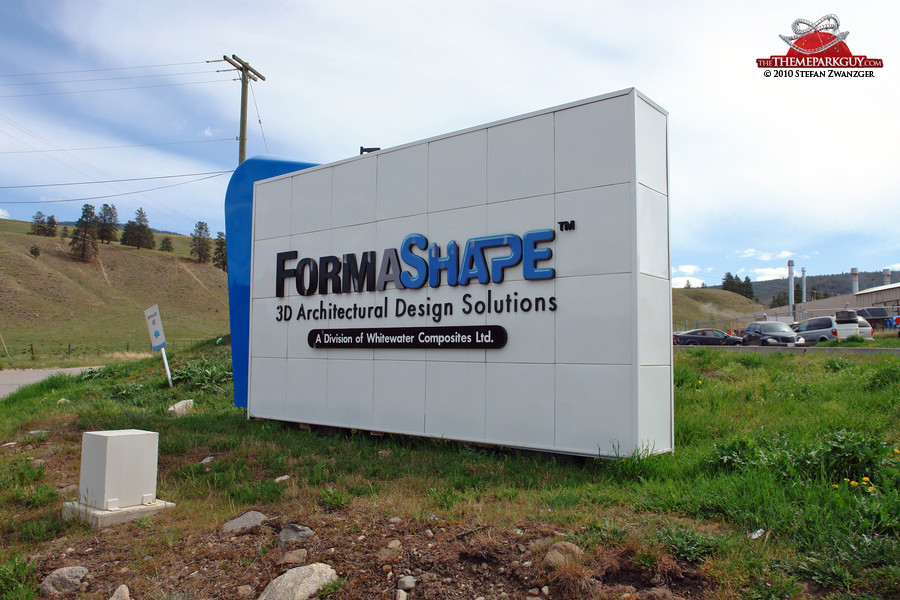 FormaShape, a subsidiary of WhiteWater West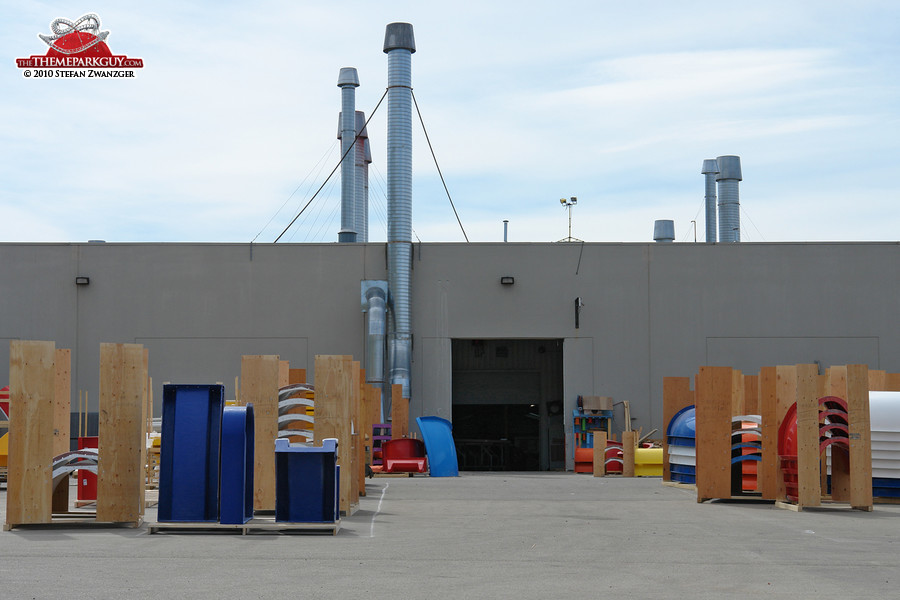 The factory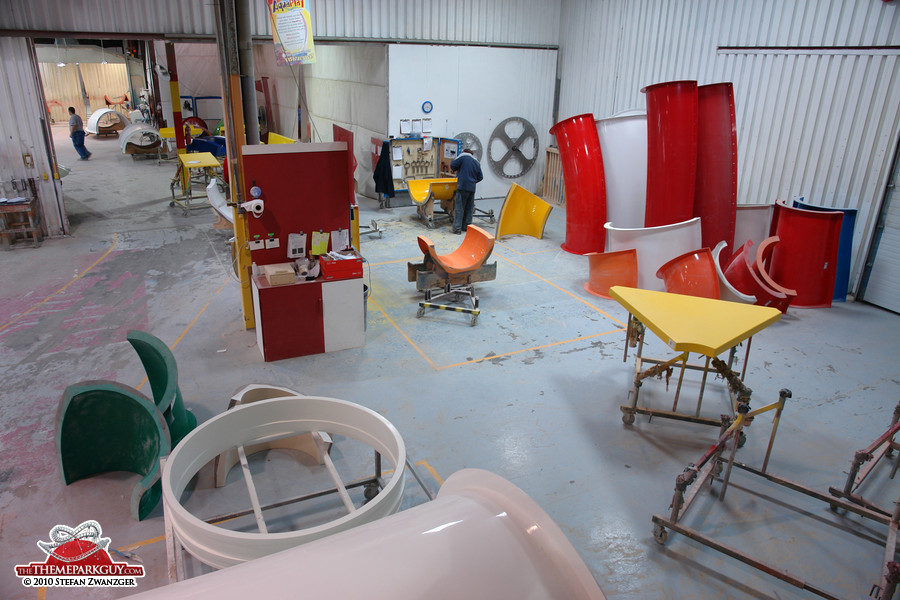 Inside the WhiteWater West factory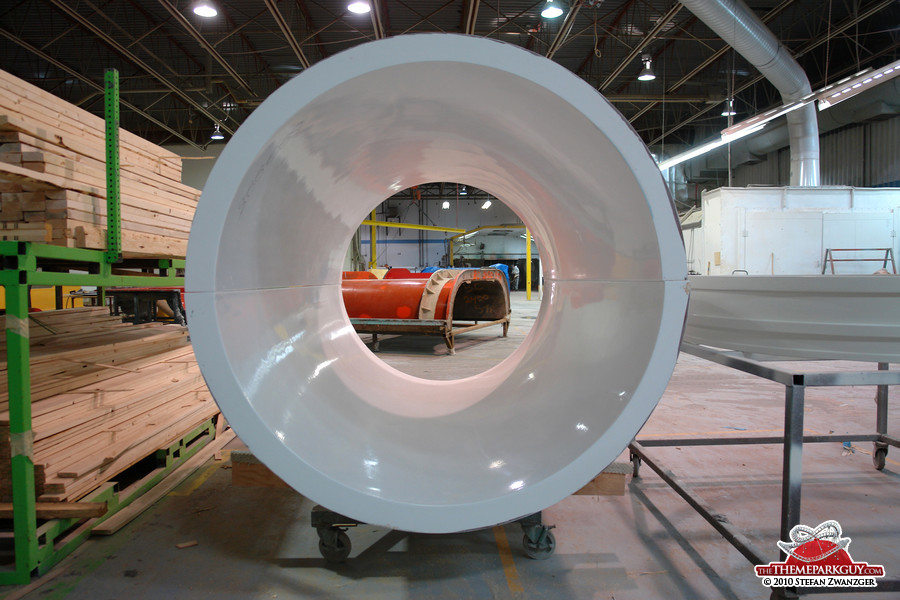 Tunnel slide part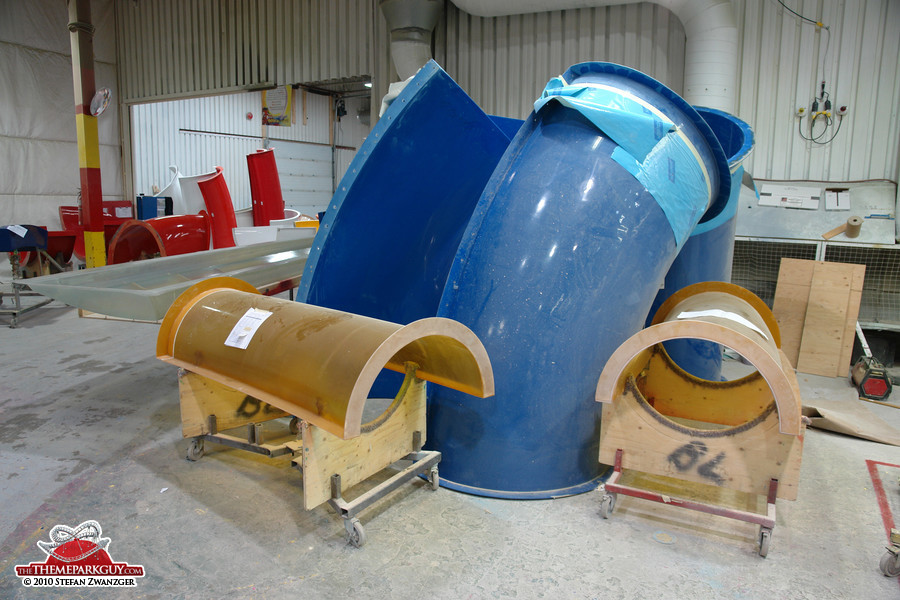 More slide parts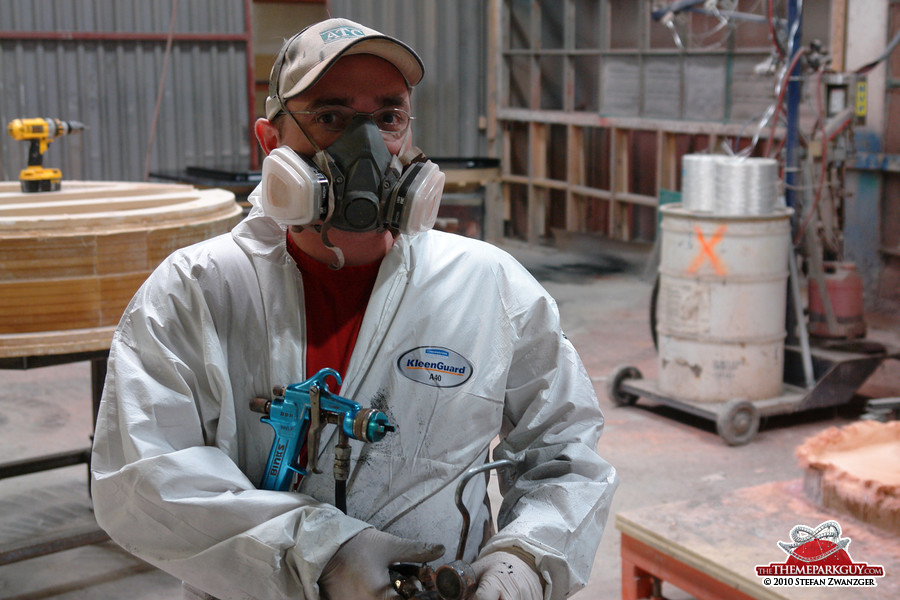 What's fun for the sliders is hard work for the creators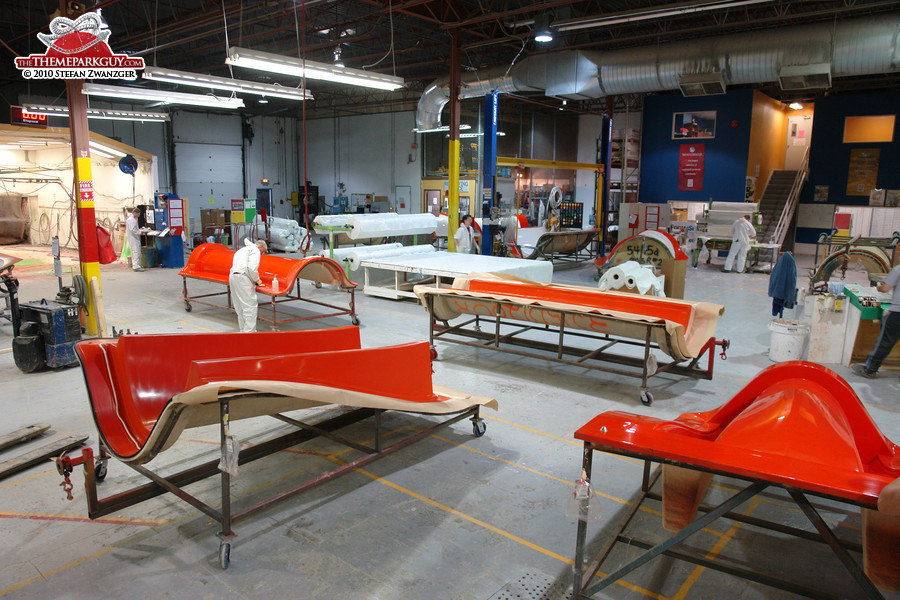 WhiteWater West factory in Canada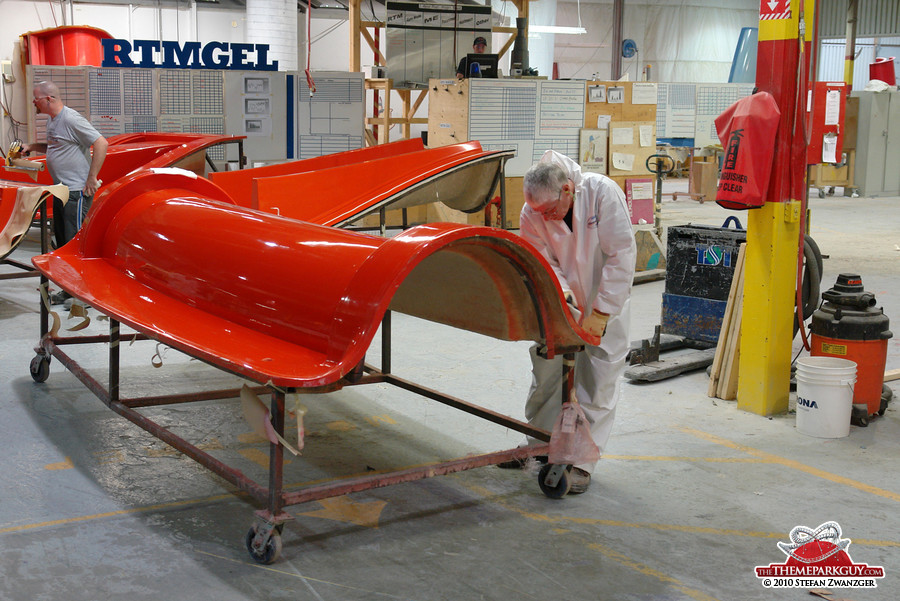 Finishing work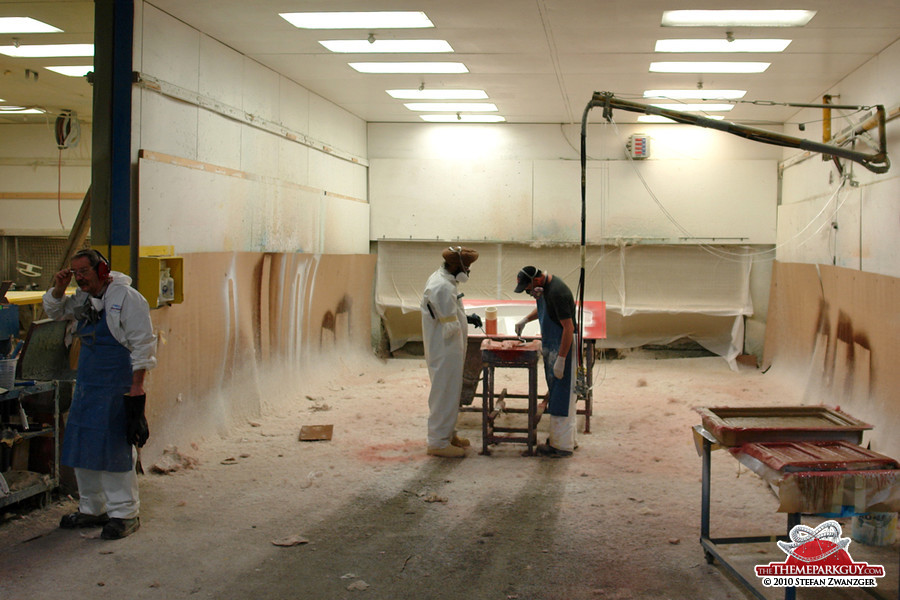 Work in the middle, father of Pinocchio on the left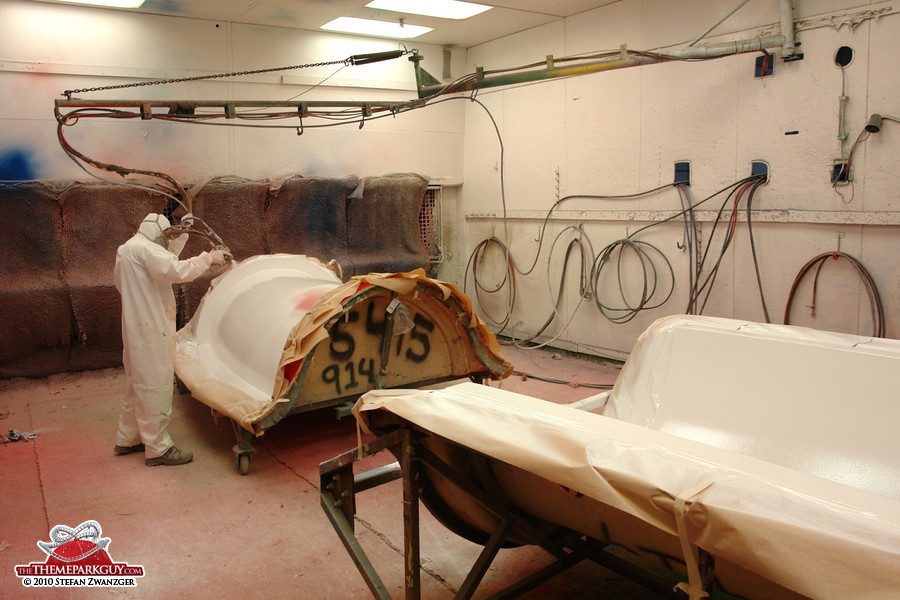 Spraying and finishing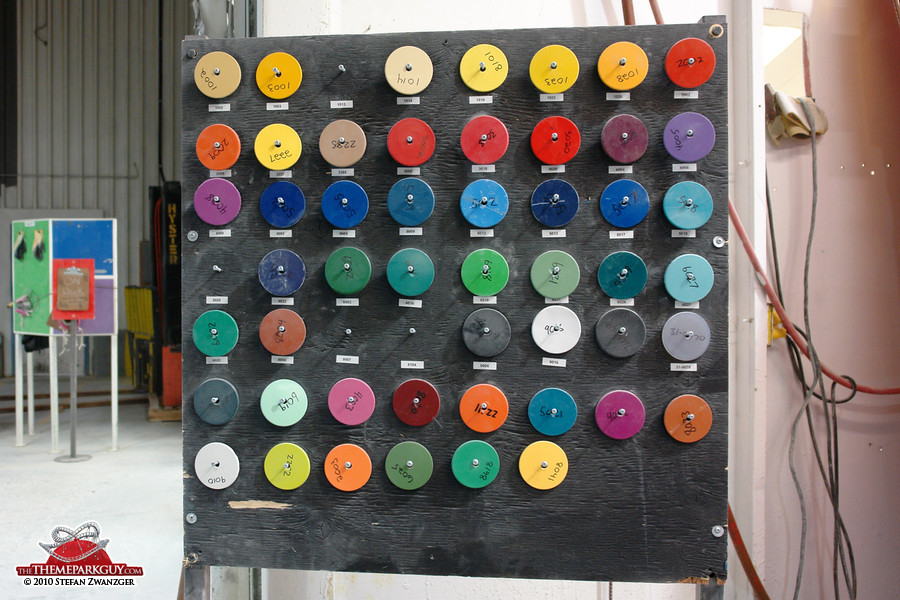 Color options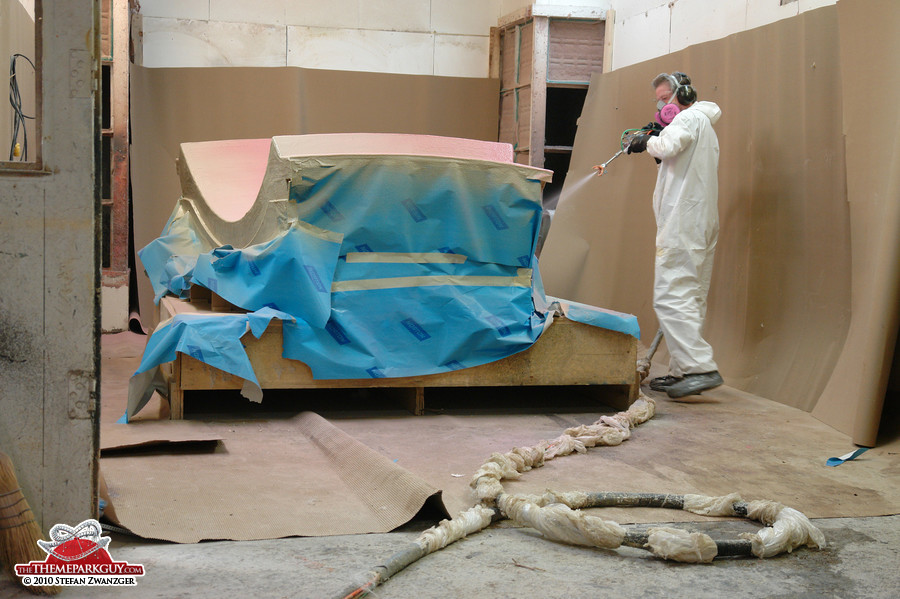 More spraying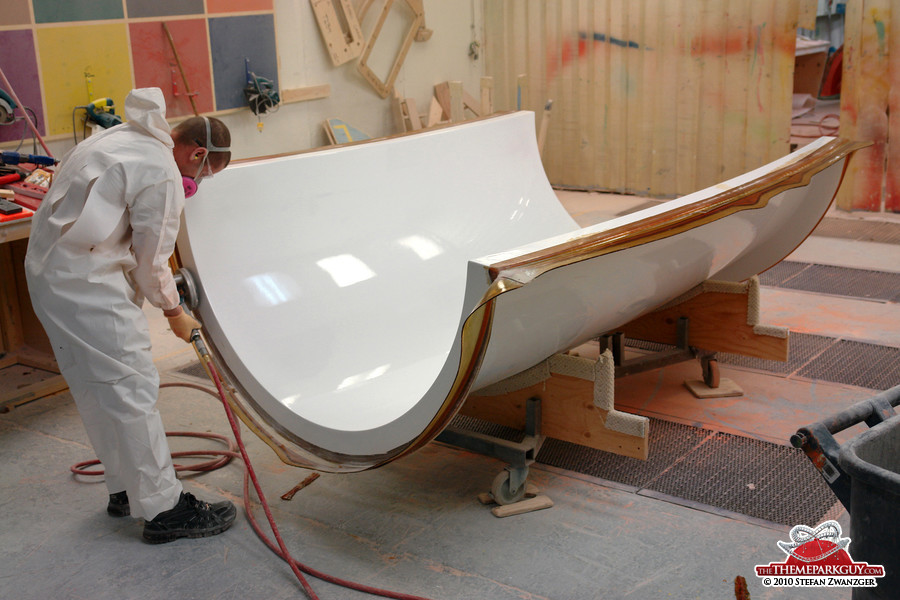 Finishing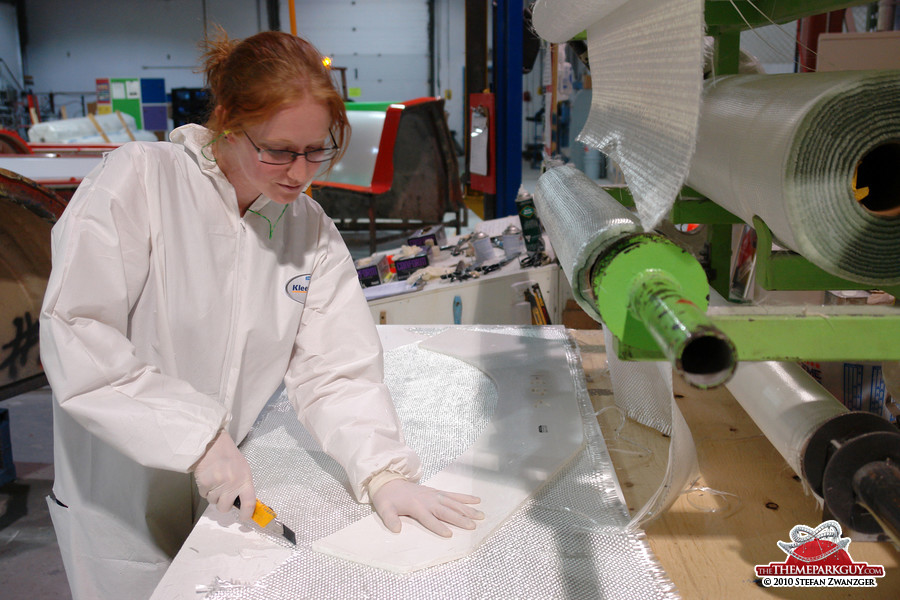 Detail work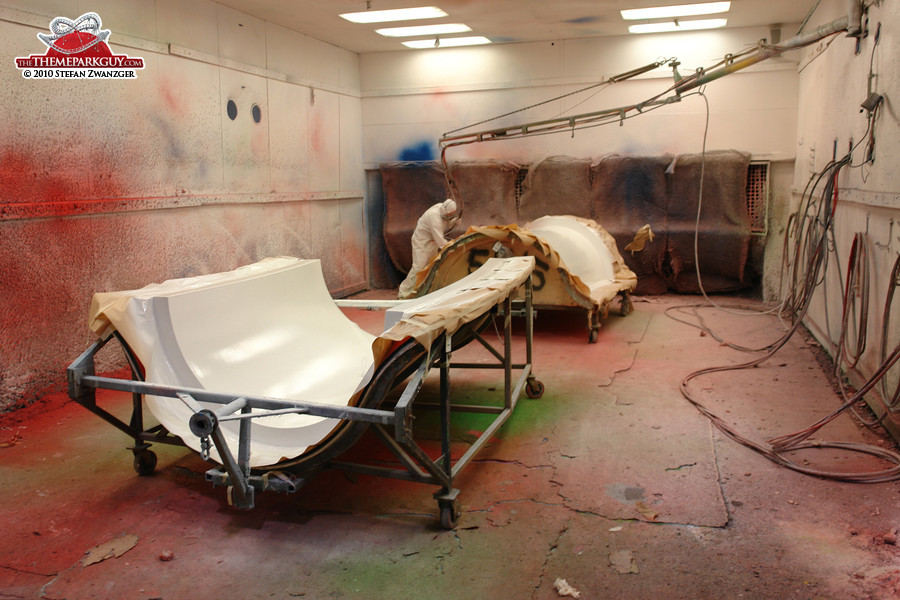 Spray shop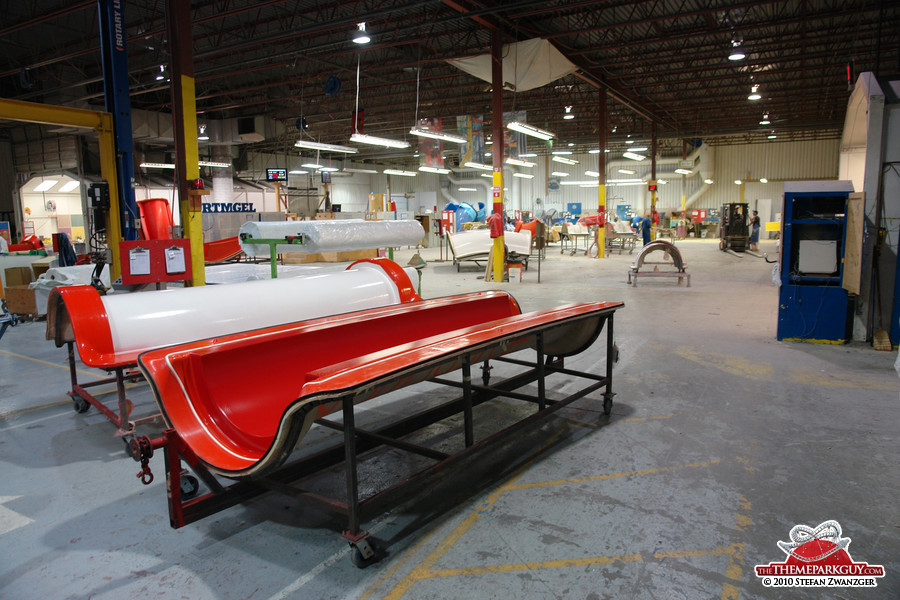 Factory romance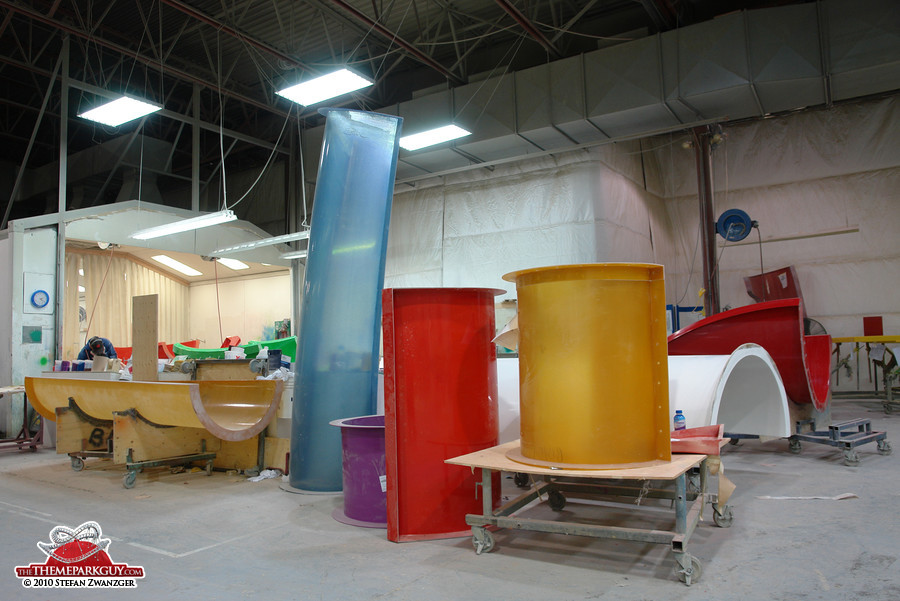 Slide varieties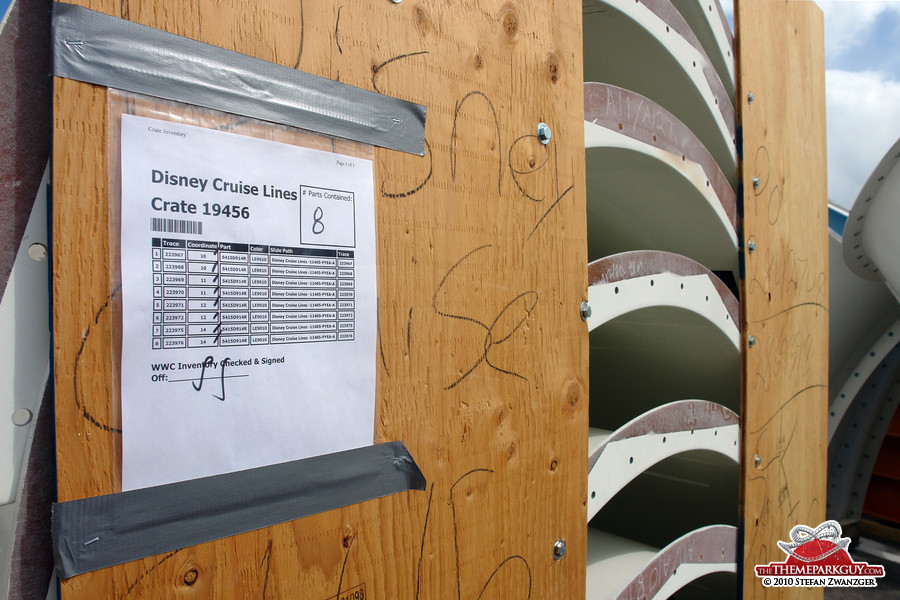 Imminent Disney delivery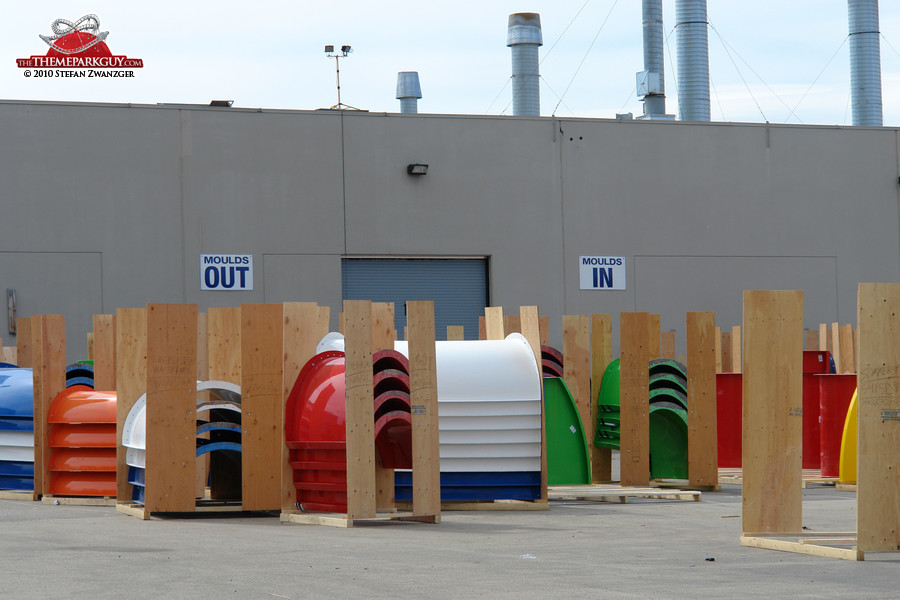 Stored finished slide parts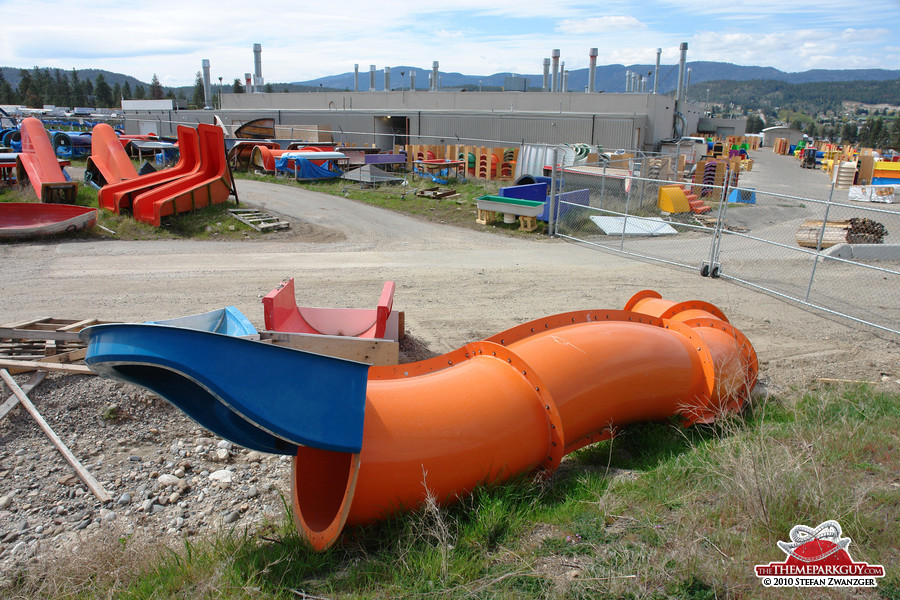 Abandoned slide sections?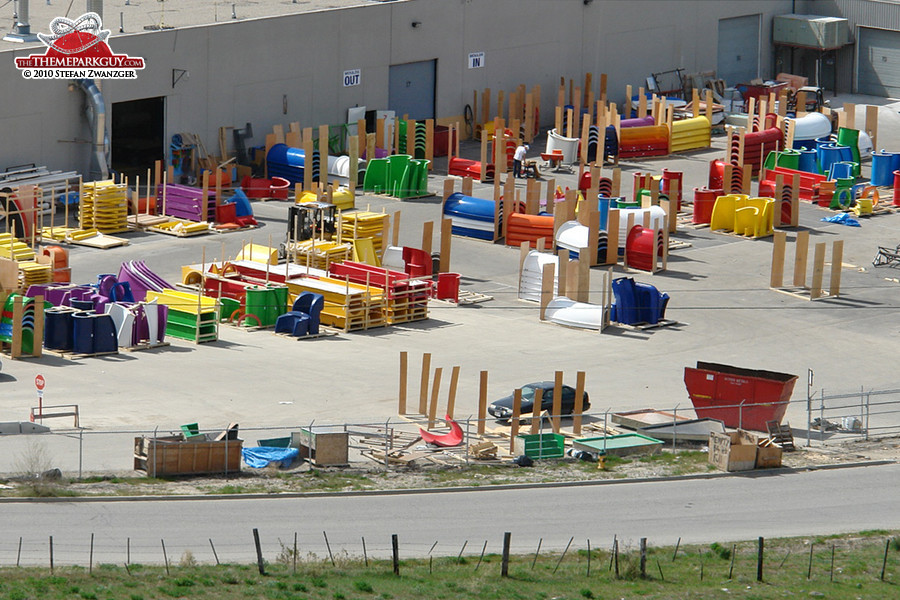 The factory of the thousand screams to come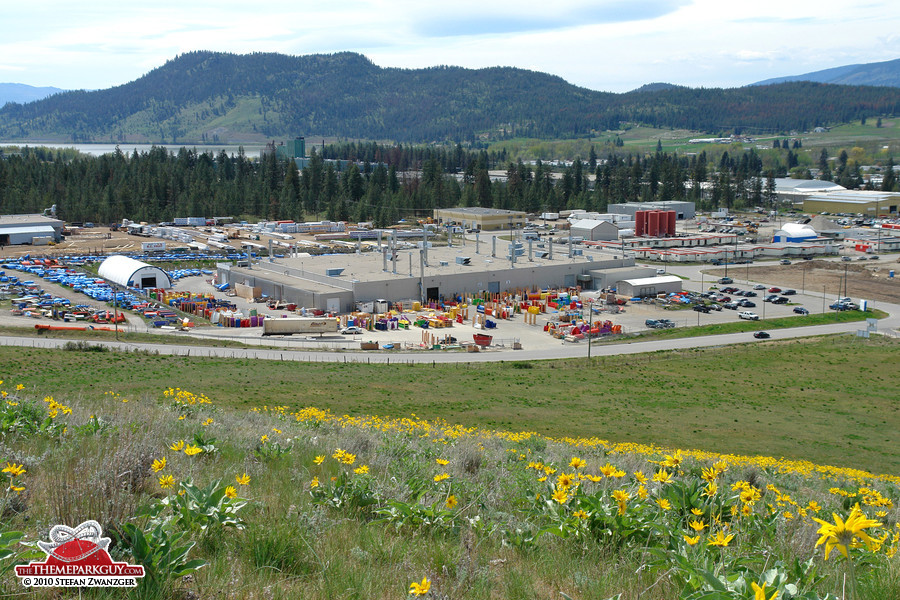 WhiteWater West factory location