Sydney's lost theme parks

Date Visited:
March 10, 2010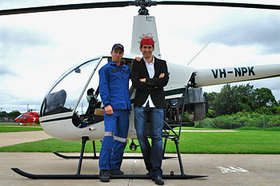 Review
As recently as 2001, tourists and residents of Sydney had two theme parks to visit:
First there was 'Fox Backlot Studios', 20th Century Fox's only foray into the theme park industry to date, featuring a Simpsons attraction and a Titanic ride (which I heard was more of an exhibition/show), among others. Alternatively, 'Wonderland Sydney' - once the biggest theme park in the Southern Hemisphere - was equipped with a wooden roller coaster, a Flintstones-themed flume ride and characters from Hanna-Barbera hunting the kids in the park.
Both are gone.
Wonderland, which had been open since 1985, closed in 2004 and was demolished soon after to make way for an industrial zone. Fox Backlot Studios closed its doors after merely two years of operation, it can't have been that good! The photos from my helicopter flight in March 2010 (thanks to Brad Loxley for Backlot Studios directions) show the graveyards of Sydney's vanished theme park world. I guess the city and its surroundings simply outplayed the parks.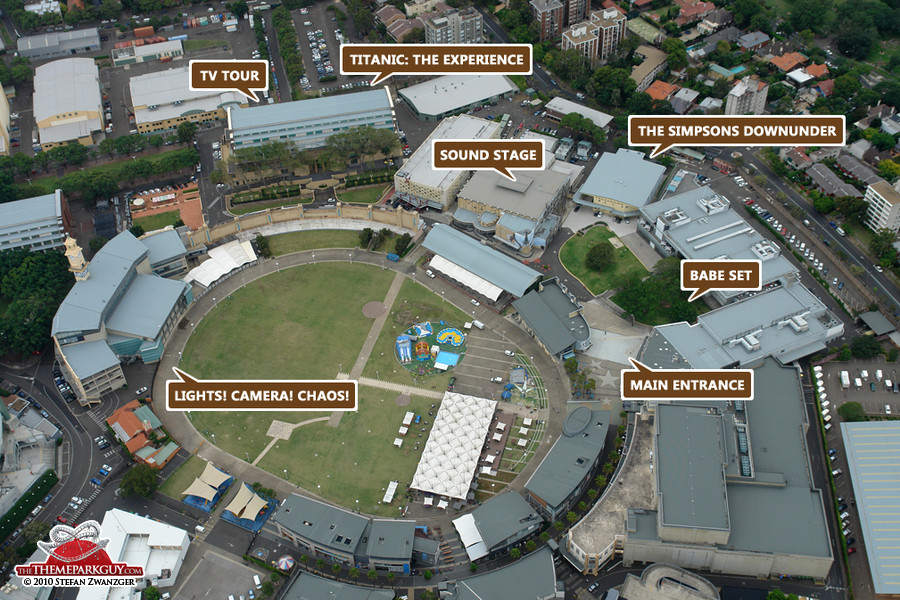 Fox Backlot Studios in 2010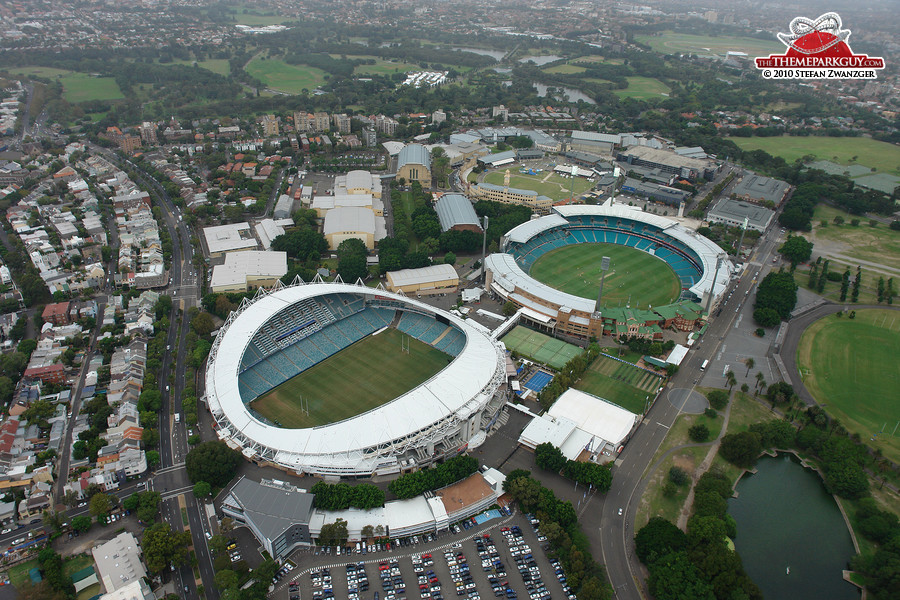 Fox Studios Sydney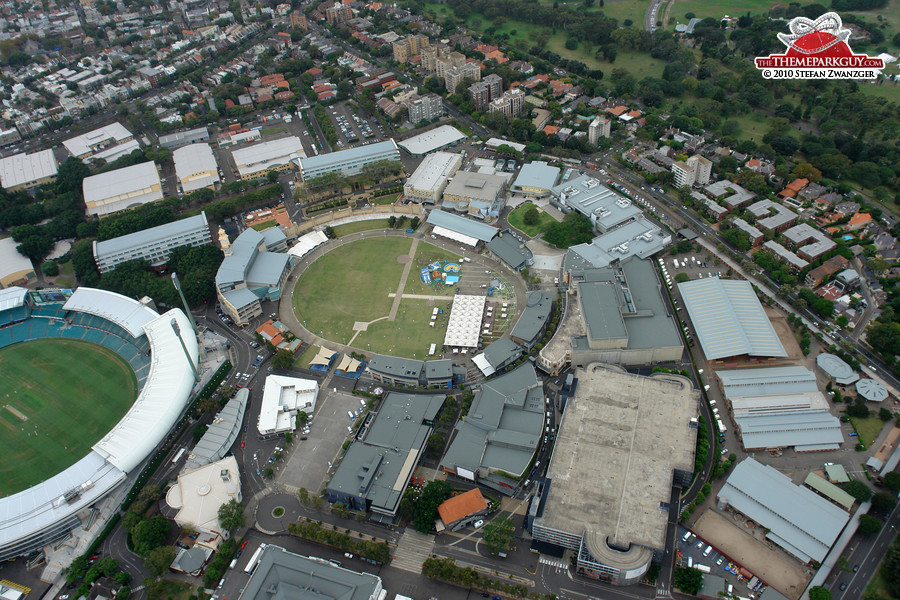 Fox Entertainment Quarter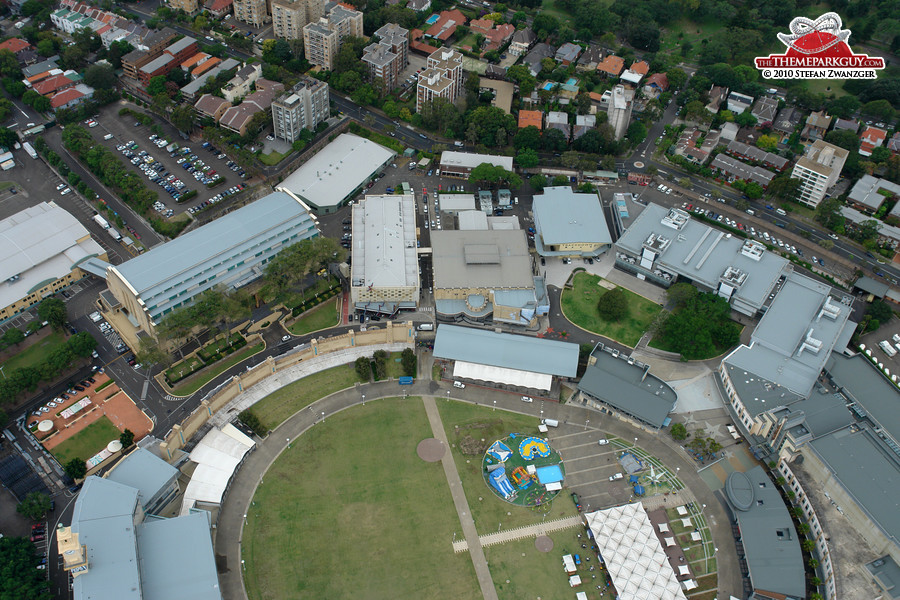 Backlot Studios overview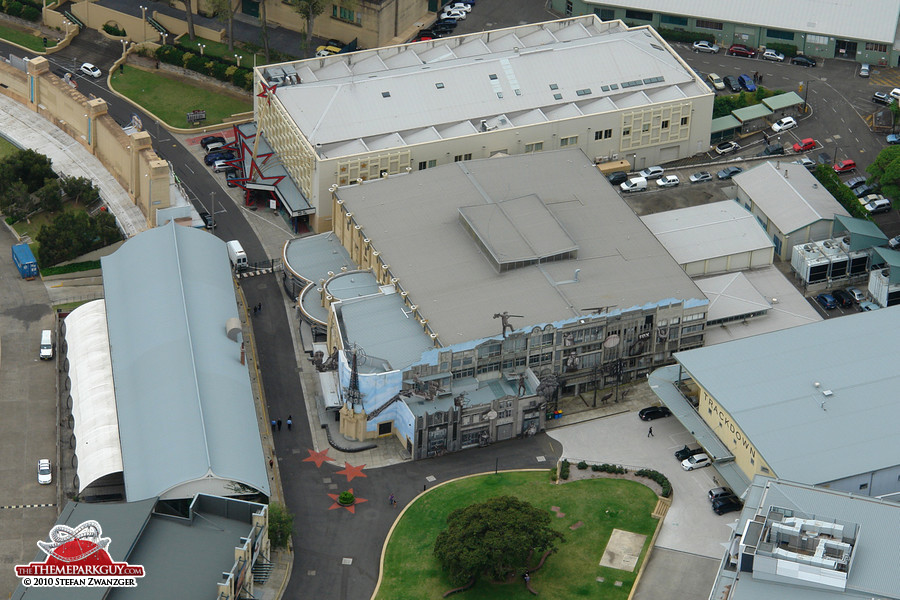 The former Sound Stage and Simpsons buildings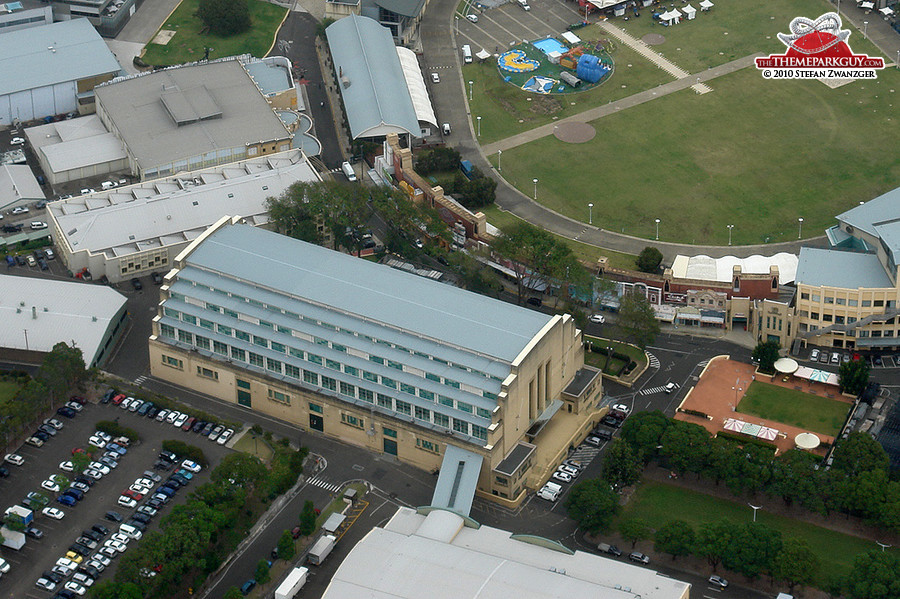 The former Titanic building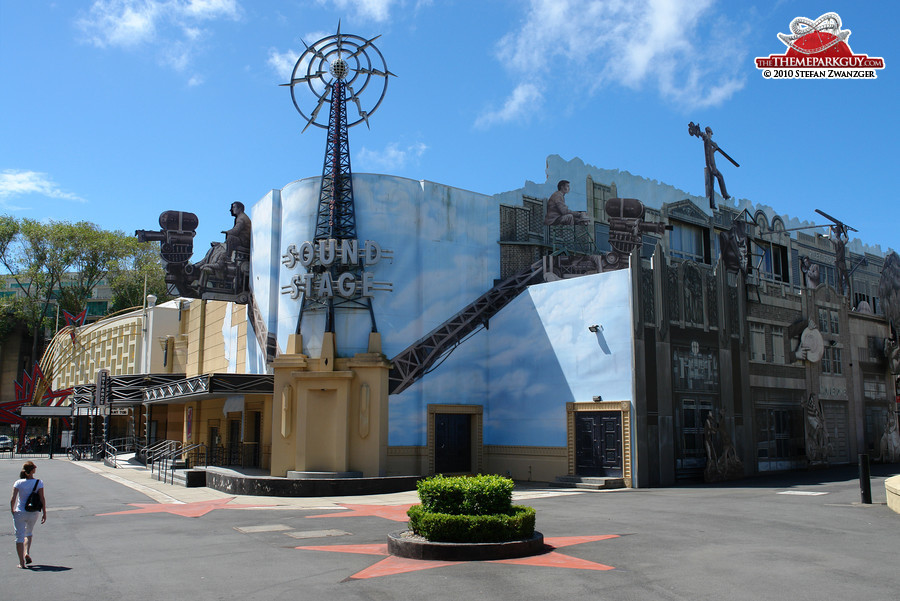 Inside the former Fox Backlot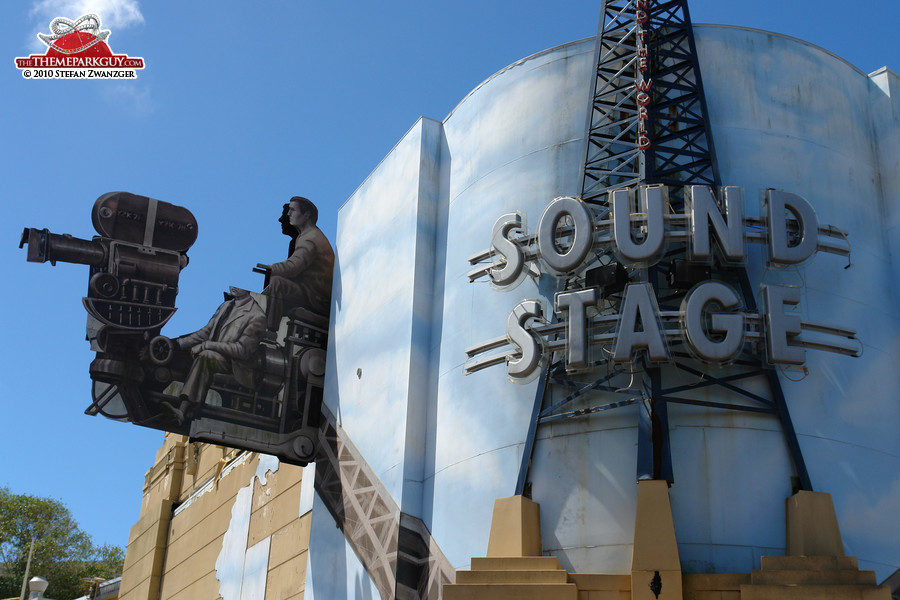 Sound Stage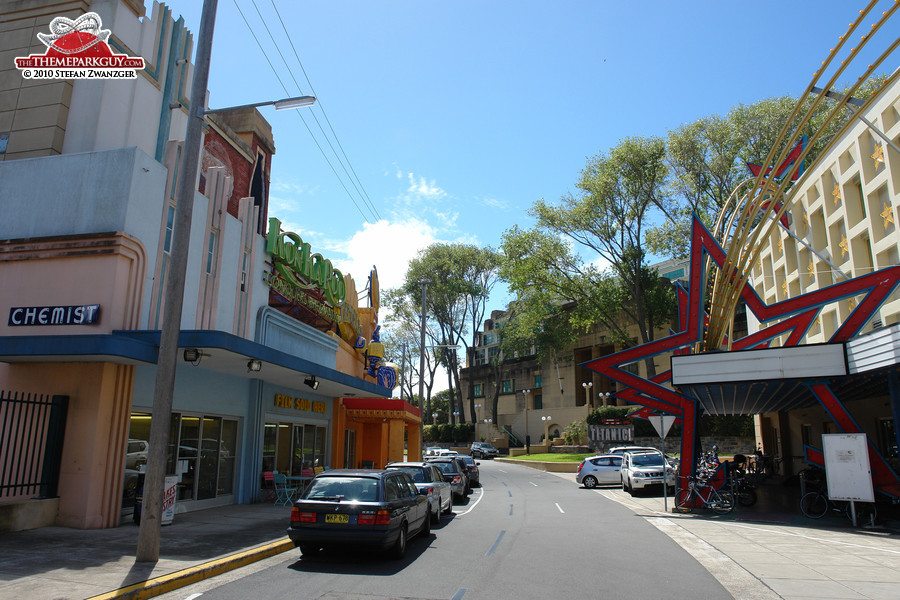 Themed streets
Dead end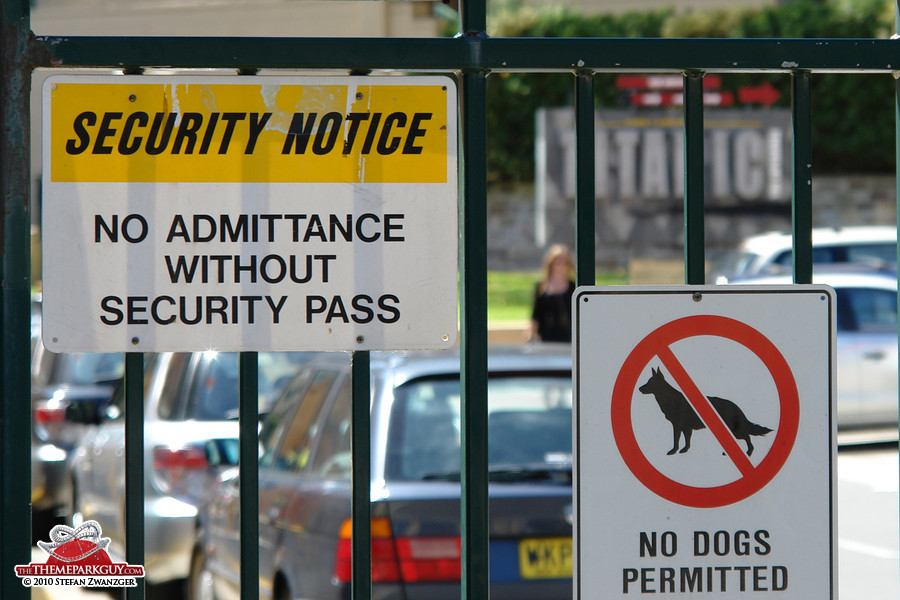 Behind this fence...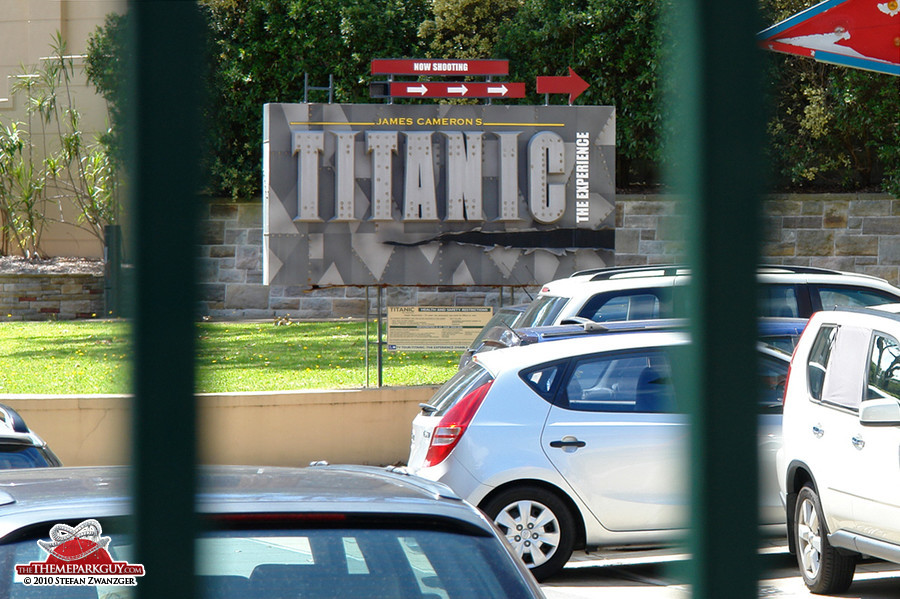 ...an old "Titanic: The Experience" sign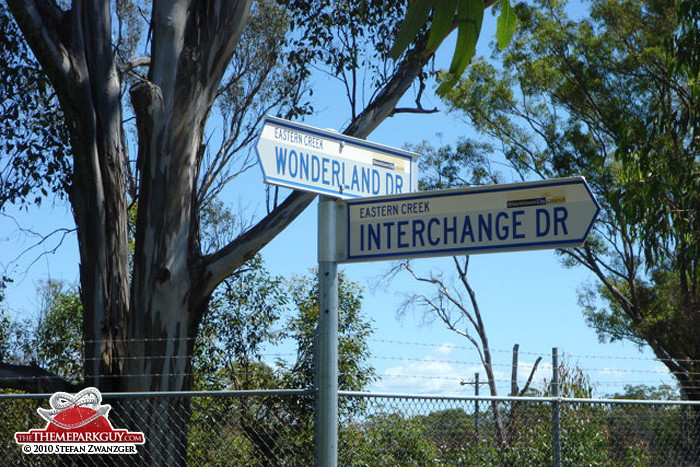 The only Wonderland leftover on the ground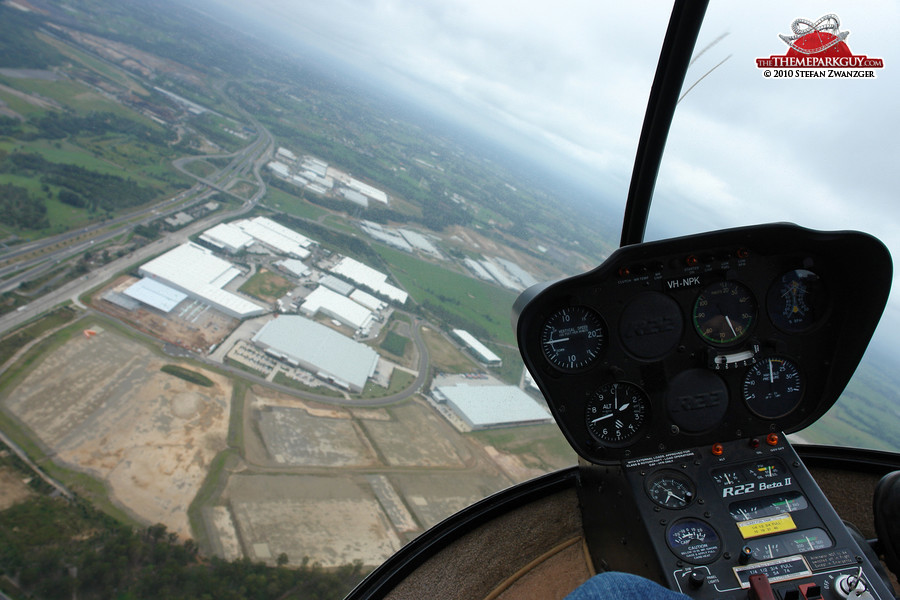 Let's have a look!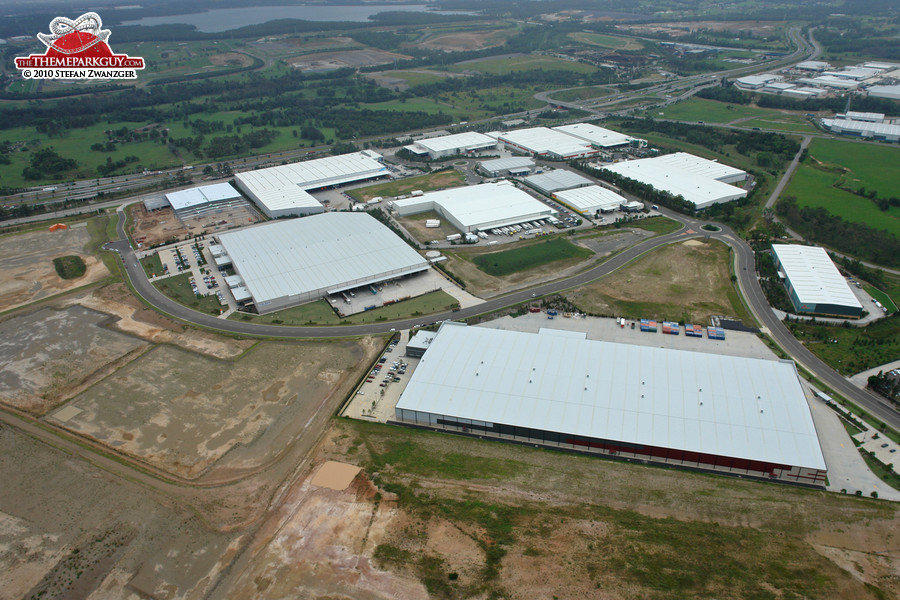 The graveyard of Wonderland Sydney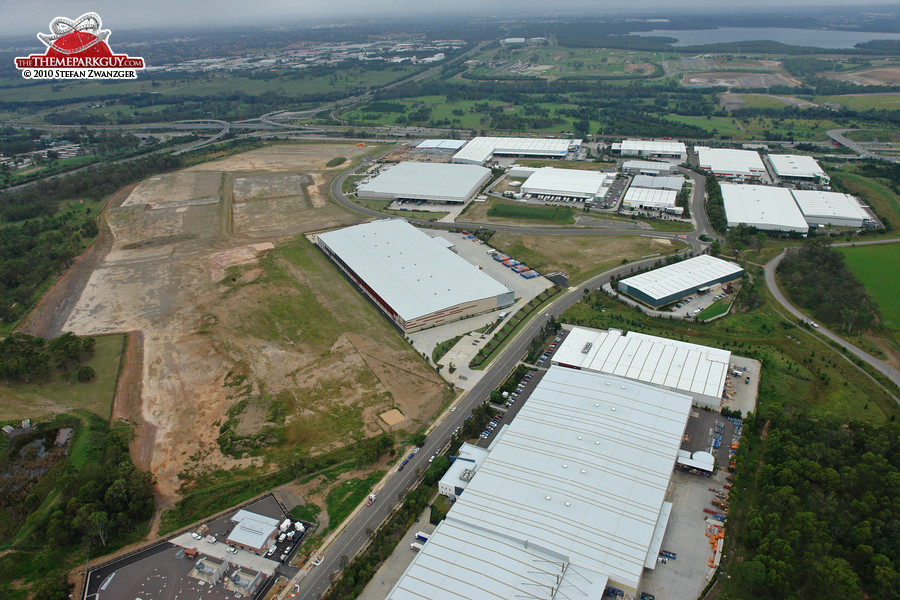 This is where the theme park was...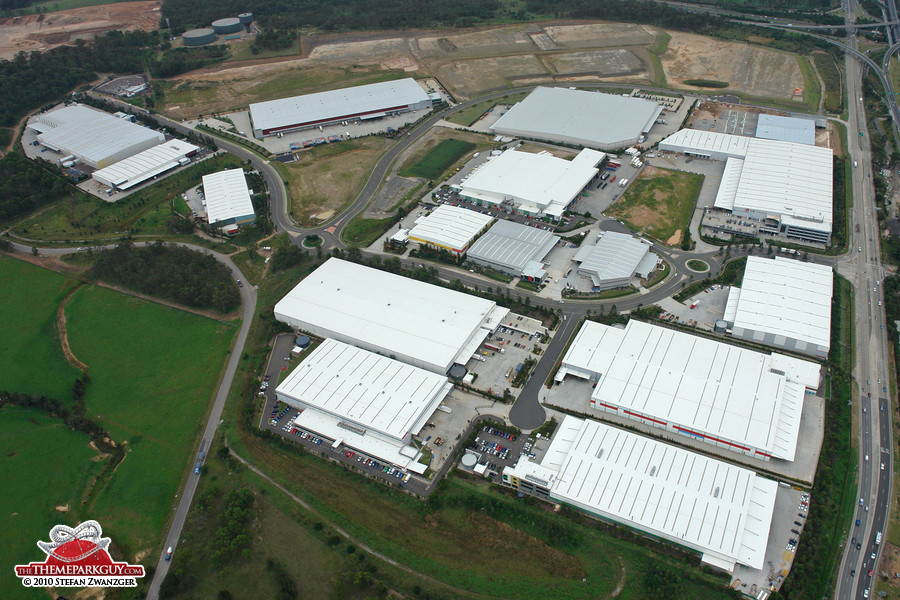 ...closed 2004 and demolished shortly after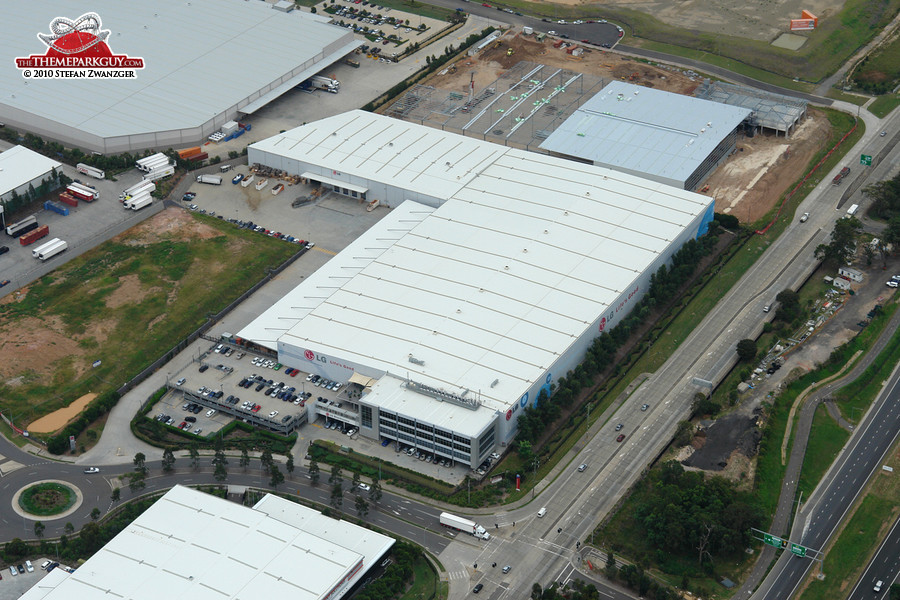 The Wonderland romance is gone!