Review
Australia's Sea World shouldn't be confused with the American SeaWorld chain and its branches in Orlando, San Antonio and San Diego: it's a completely different enterprise! No black-and-white orca killer whales jumping to the music here!
Instead: close-up dolphin experiences, underwater shark encounters, the brand-new jetski roller coaster 'Jet Rescue' and a well-done dark flume ride called 'Bermuda Triangle', themed around aliens abducting ships and their unsuspecting crew. If you are into thrill rides though, head to Warner Brothers Movie World close by!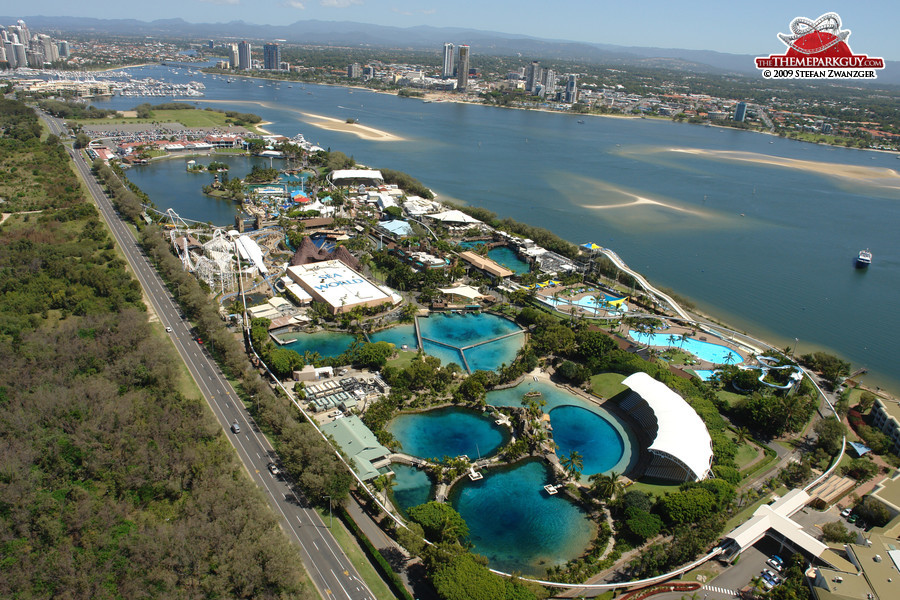 Sea World Australia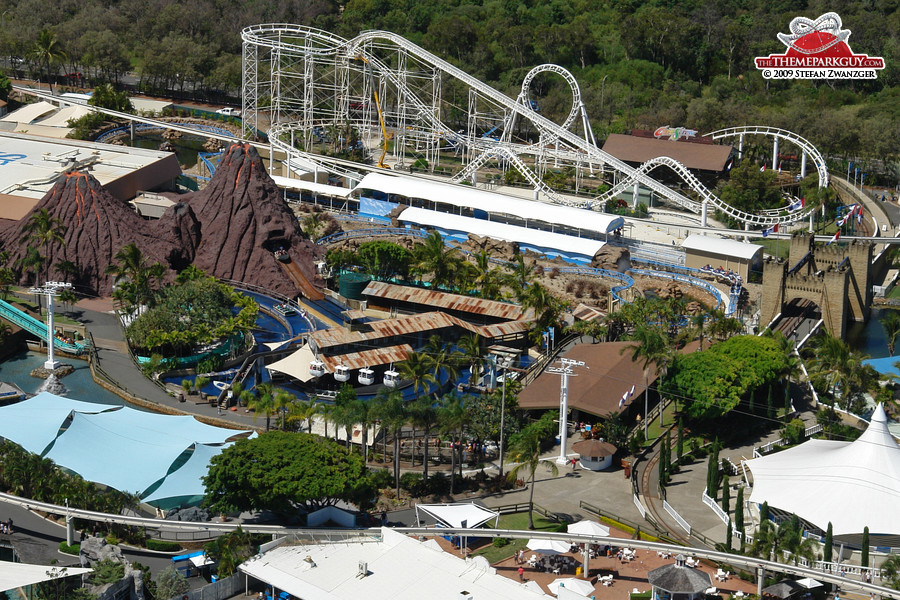 Sea World Australia aerial view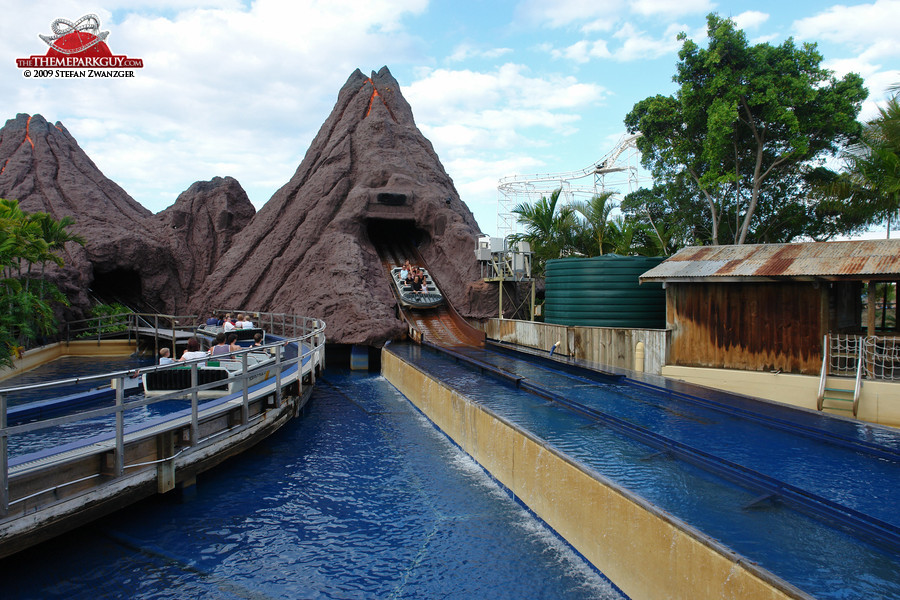 Bermuda Triangle flume ride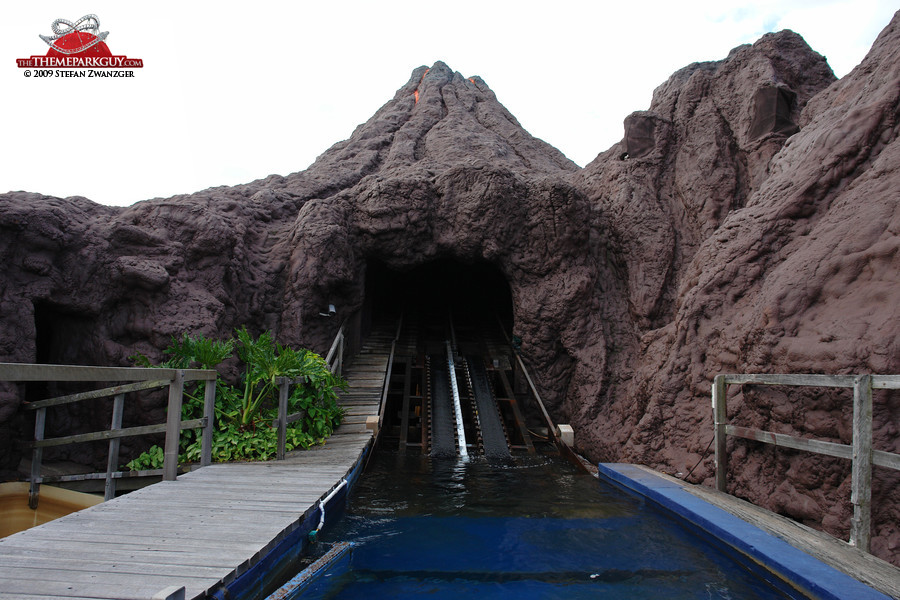 Entering the Bermuda Triangle volcano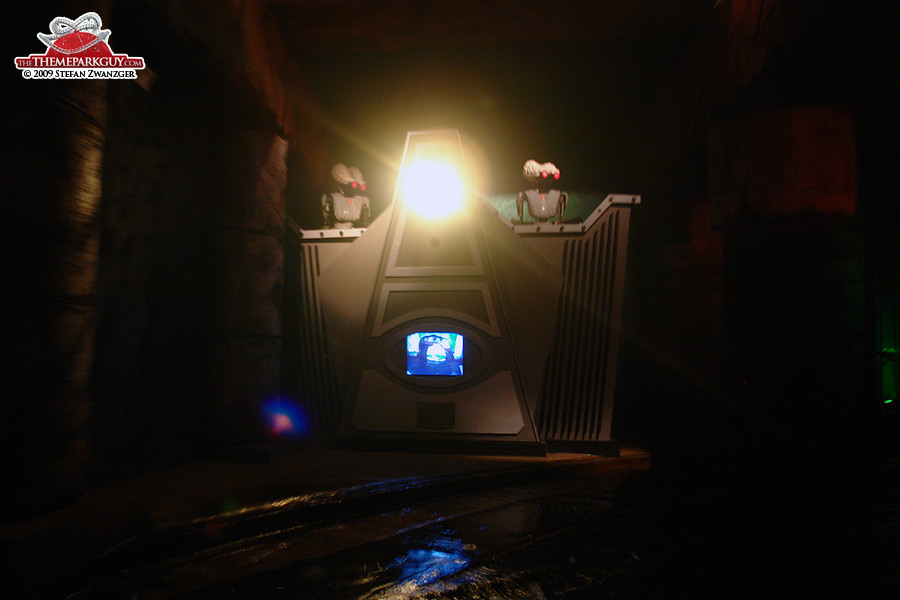 Aliens inside the volcano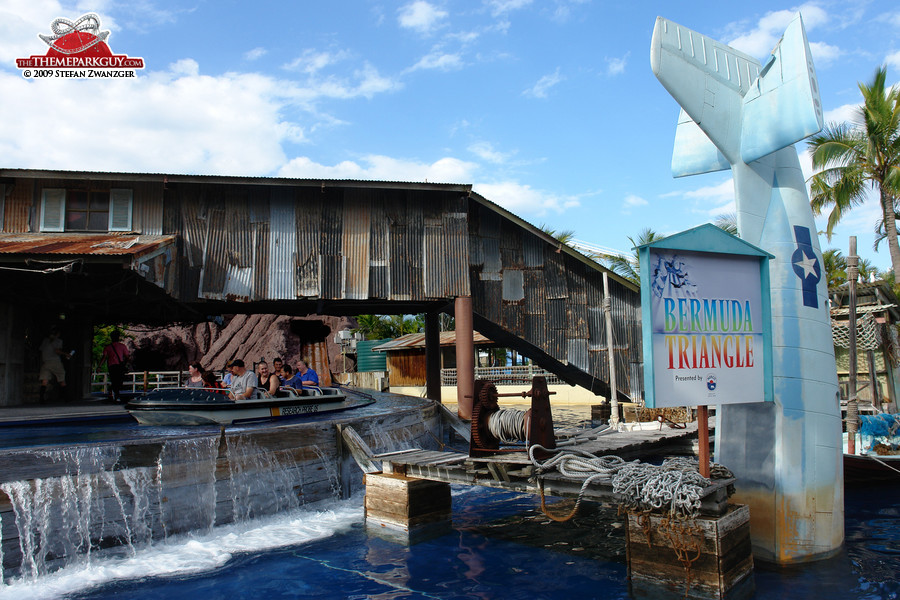 Bermuda Triangle ride at Sea World Australia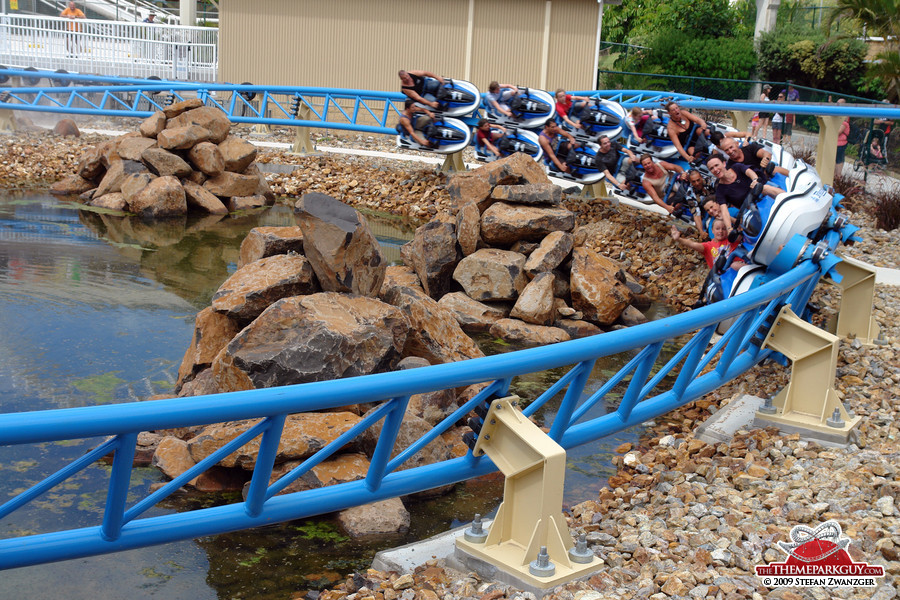 Motorbike-shaped launch roller coaster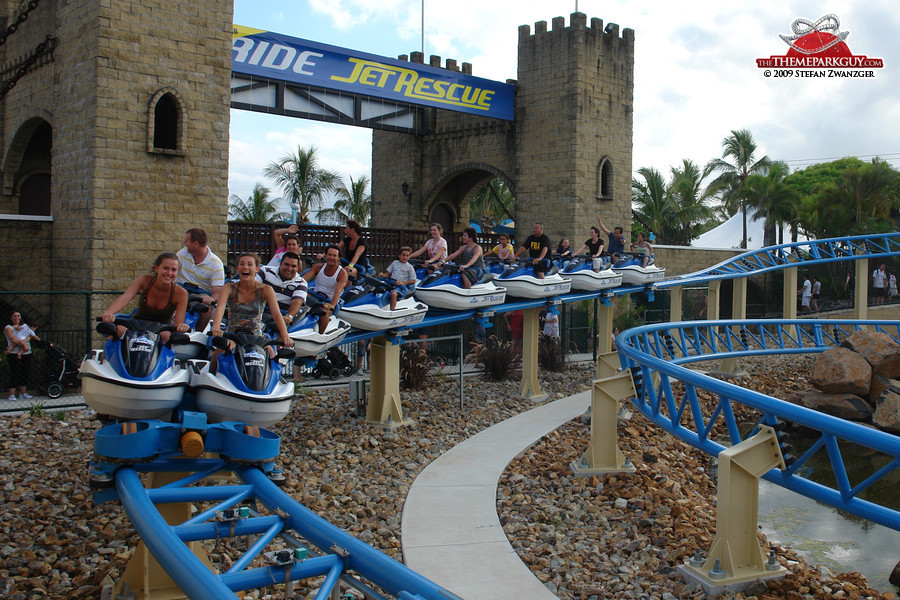 Jet Rescue coaster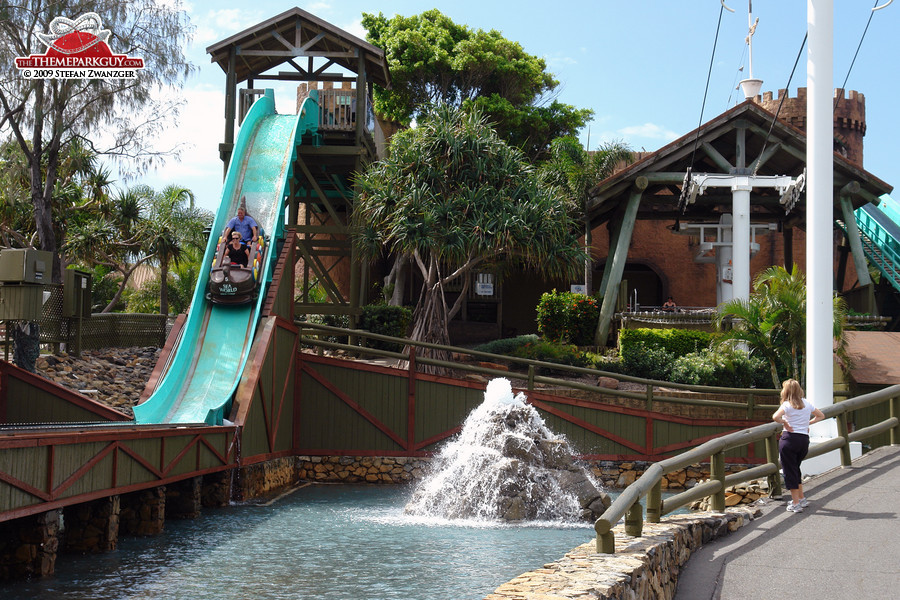 Classic flume ride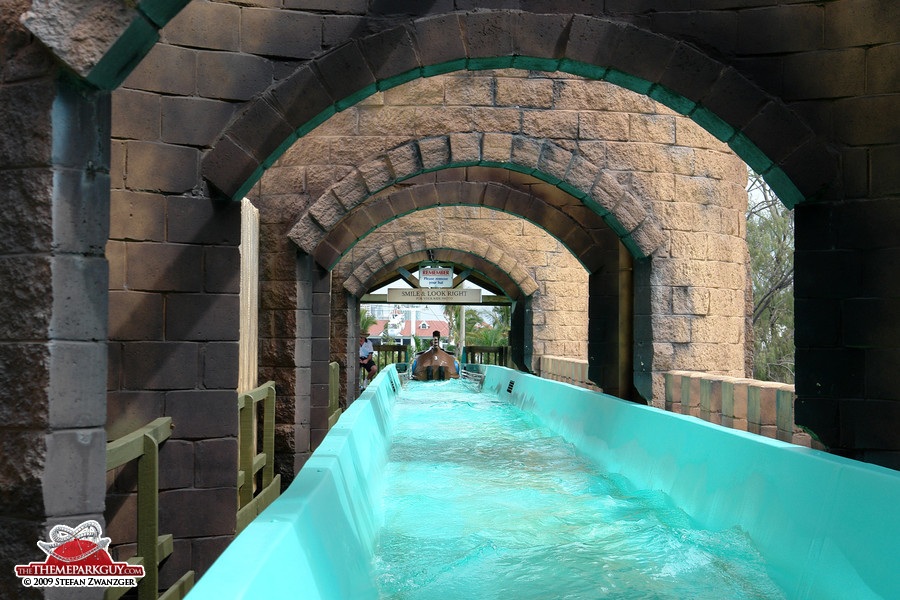 Flume ride POV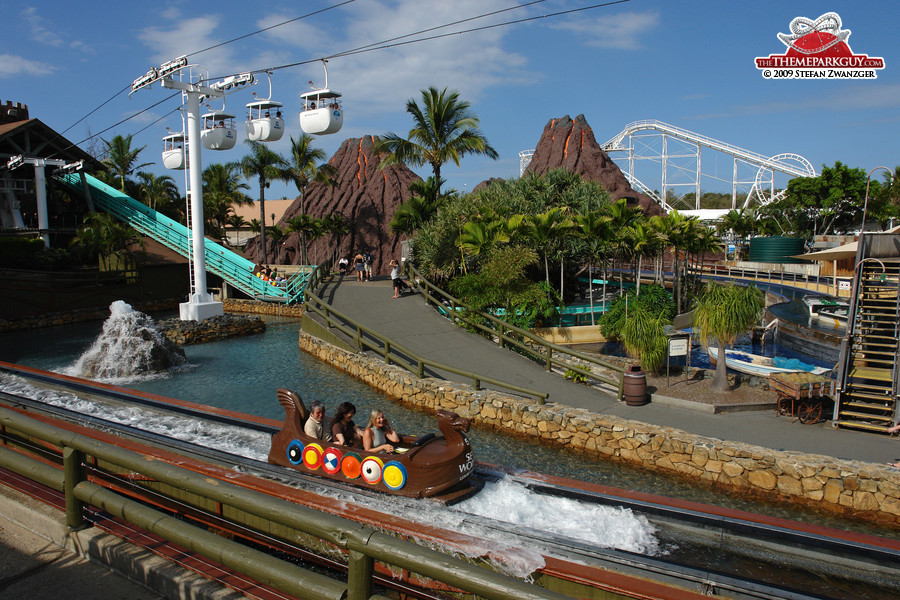 Flume ride, cable car, volcano, roller coaster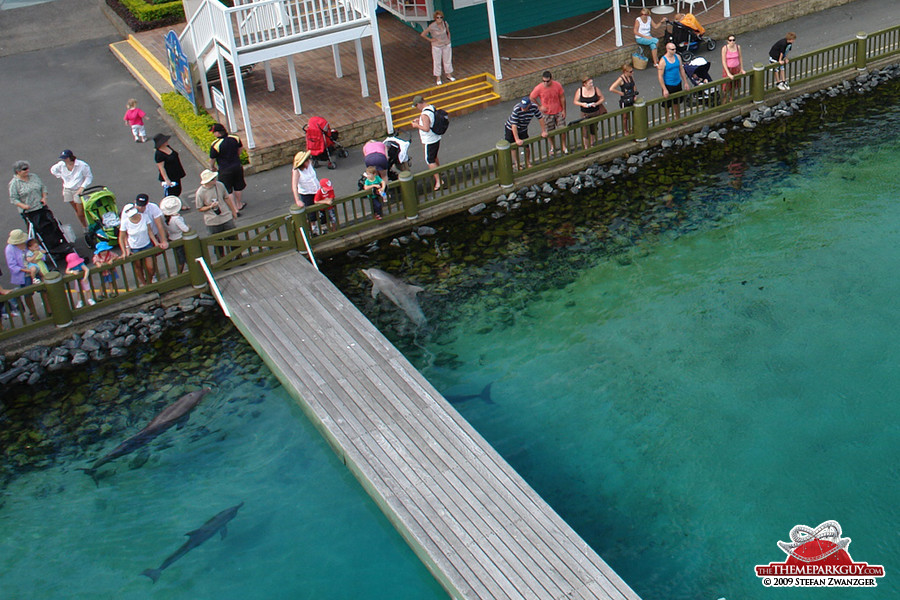 Dolphins to watch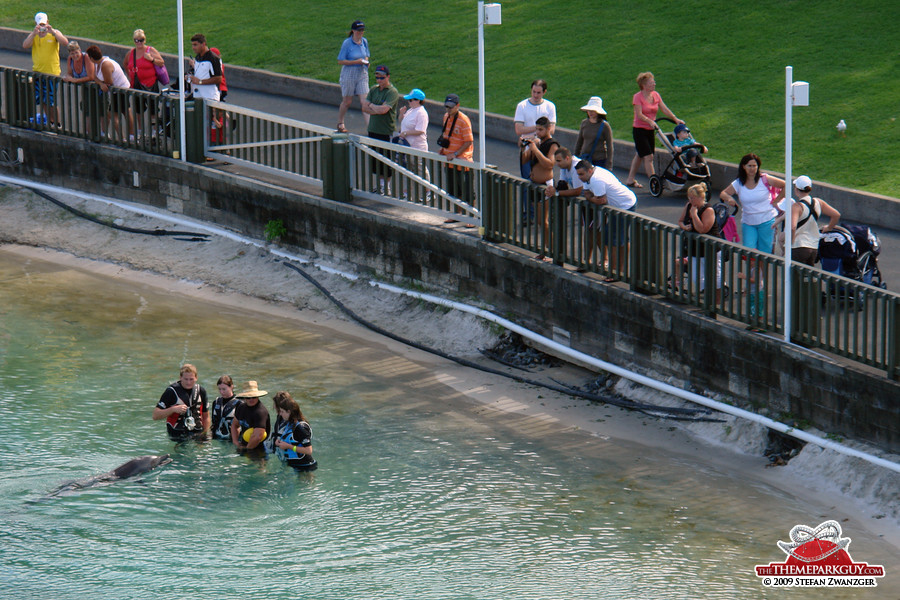 Dolphins to touch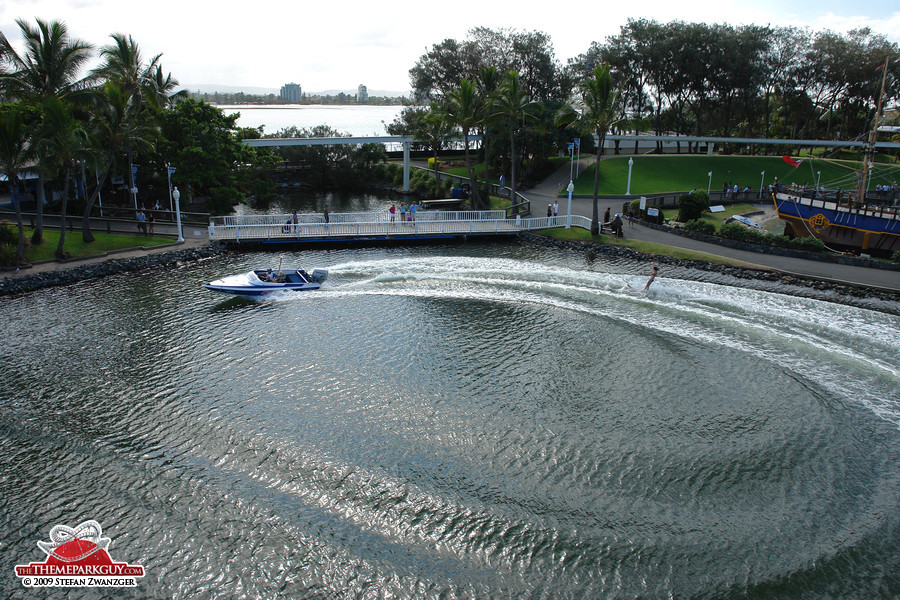 Water ski performance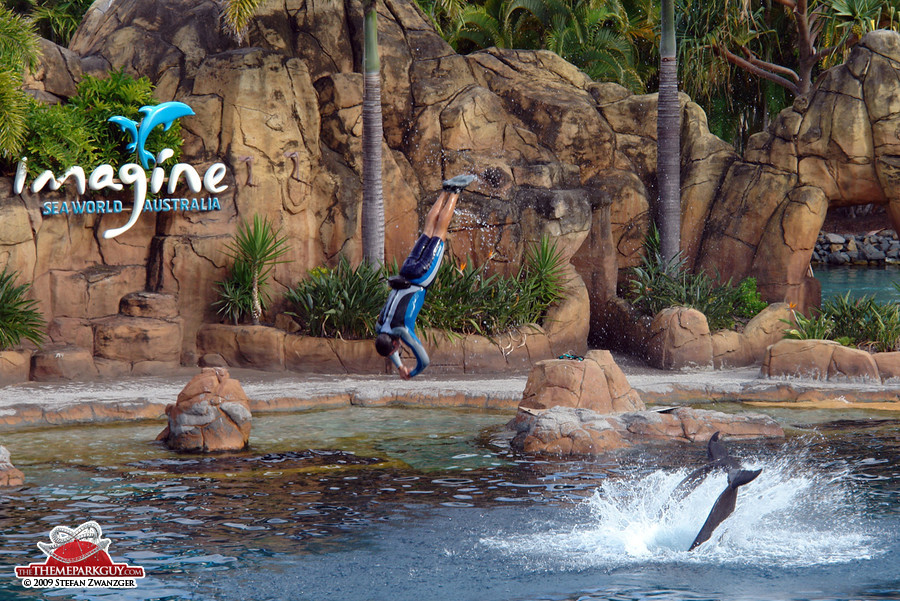 Dolphin show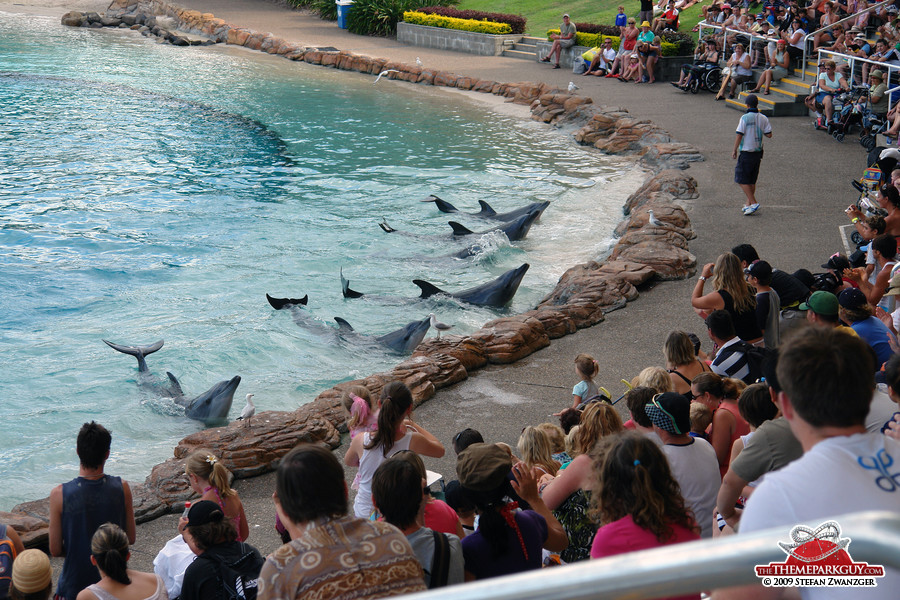 Applaud us!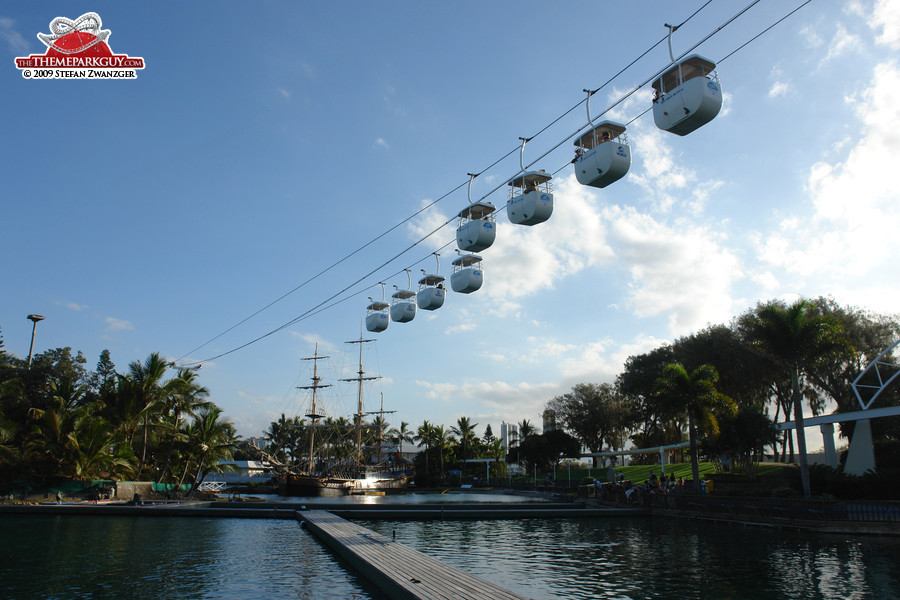 Sea World cable car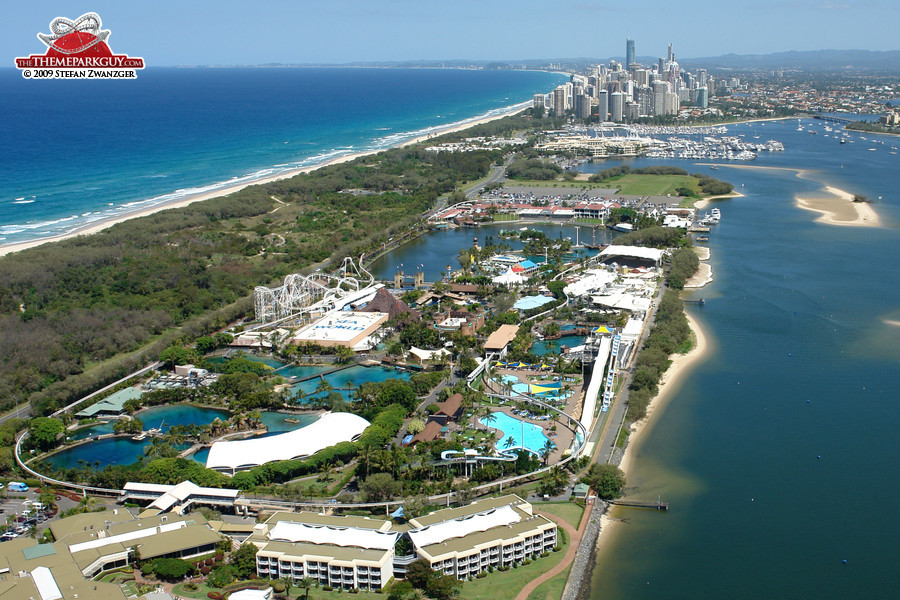 Sea World at Australia's Gold Coast