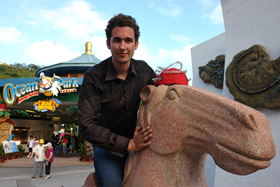 Review
Hong Kong's 1977-inaugurated Ocean Park has found itself in direct competition with Hong Kong Disneyland since its opening in 2005, but has managed to hold its own against its world-famous neighbor. In their current states the two parks complement each other very well: while Disney boasts better design and attention to detail, Ocean Park has the wilder rides, the bigger space and worth-seeing animal exhibits.
The roller coasters and the through-the-forest flume ride feel rather outdated, but there is a huge expansion underway that includes new rides as well as more animal interaction. The scenic cable car connecting the park's two zones is the undoubted highlight and one of the best attractions in all of Hong Kong.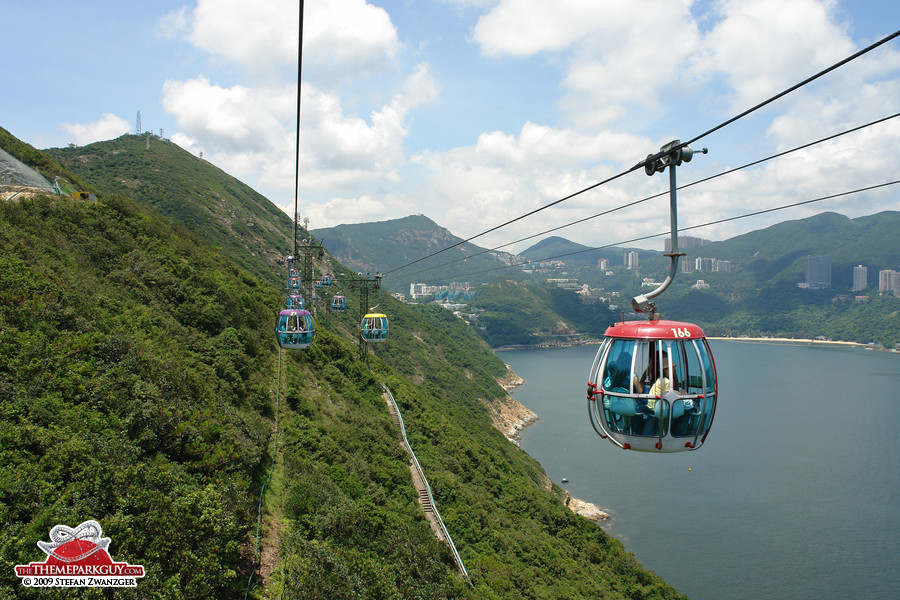 Ocean Park, Hong Kong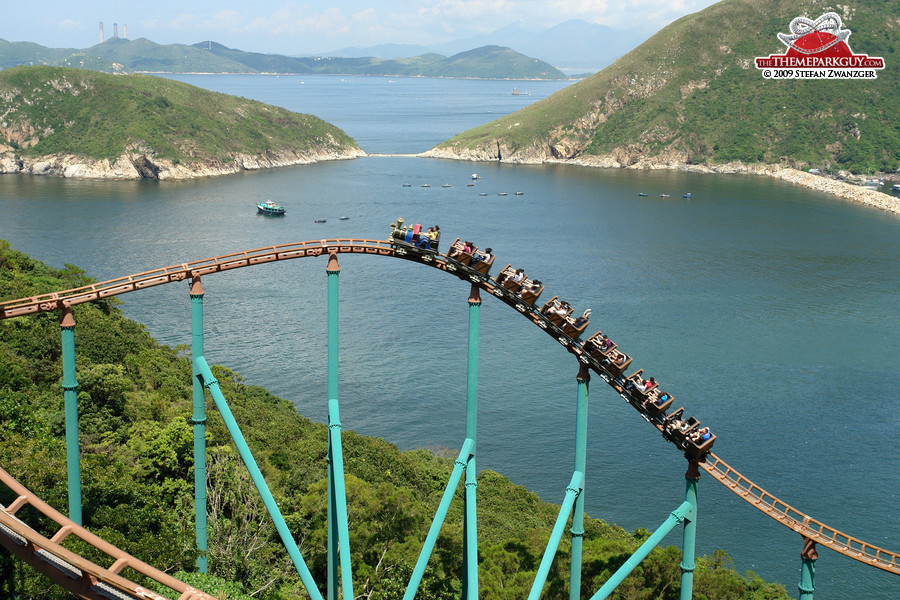 Roller coaster with a view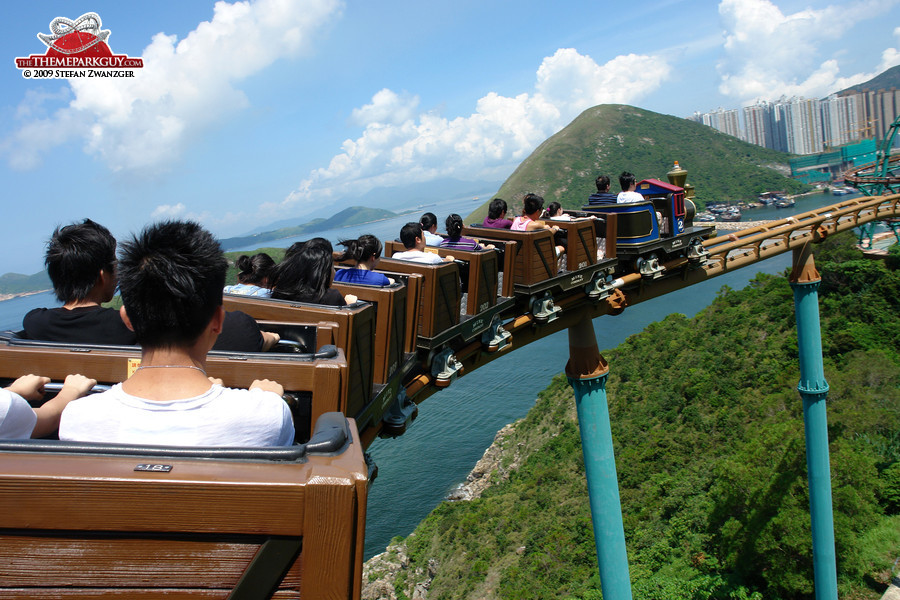 On-ride shot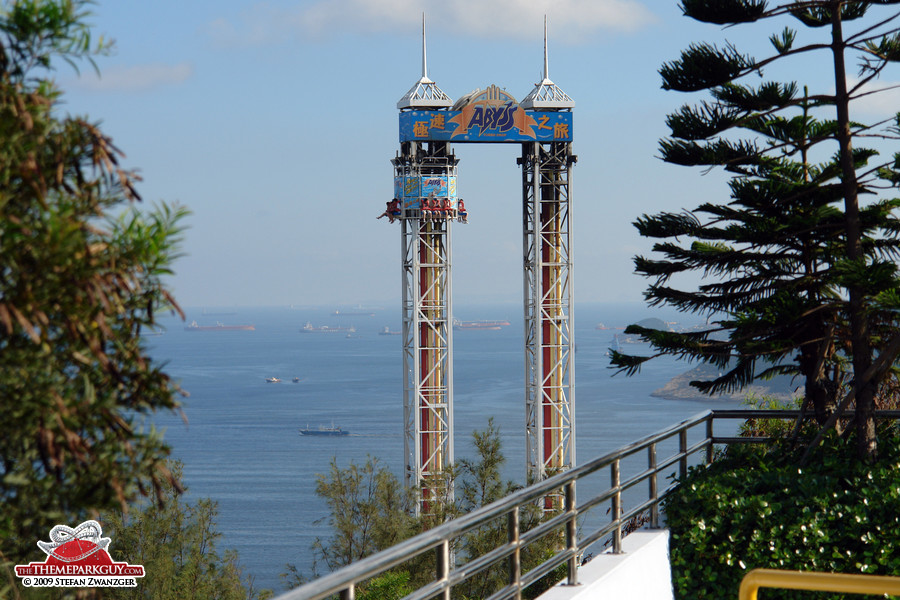 Drop tower with a view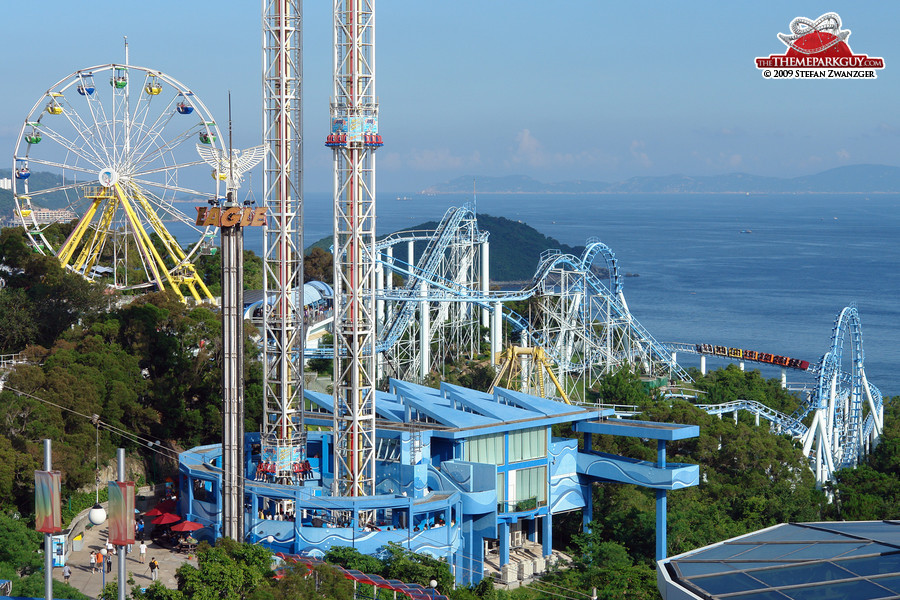 Ocean Park's fun fair feel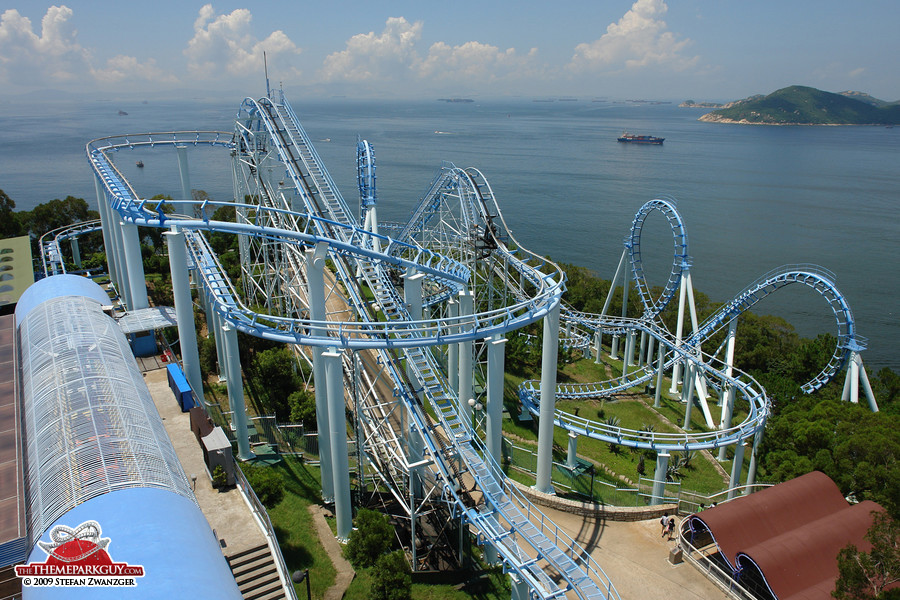 Another roller coaster with a view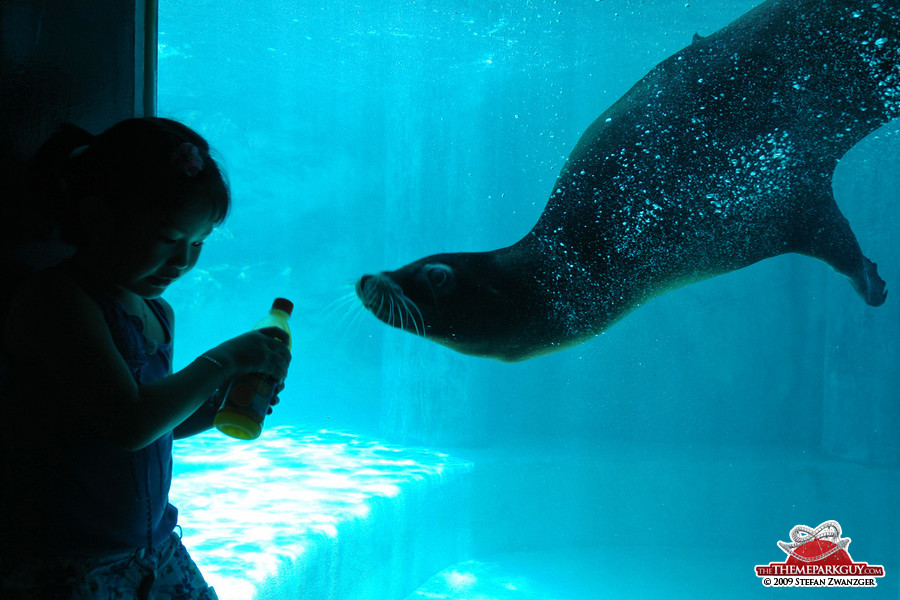 Full focus on the orange juice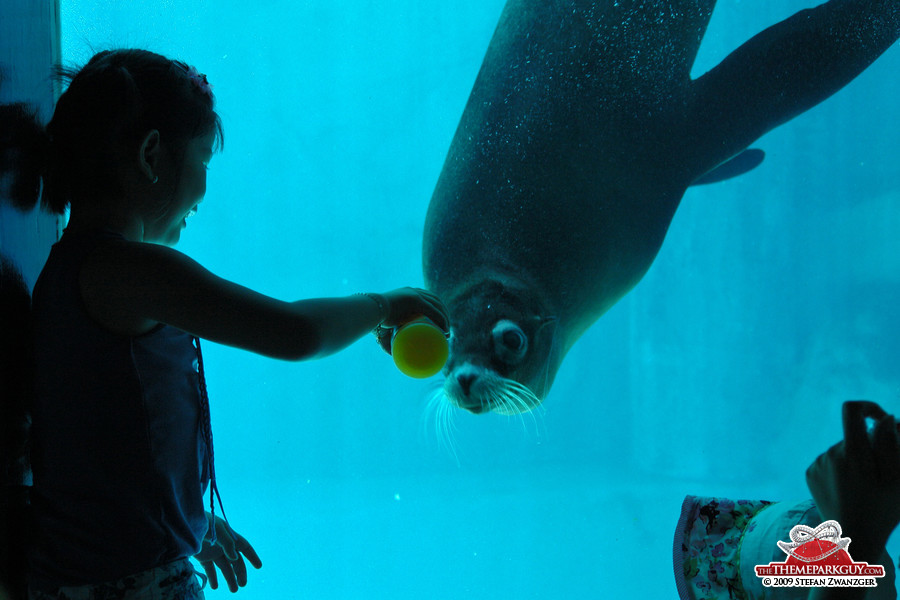 A meeting of minds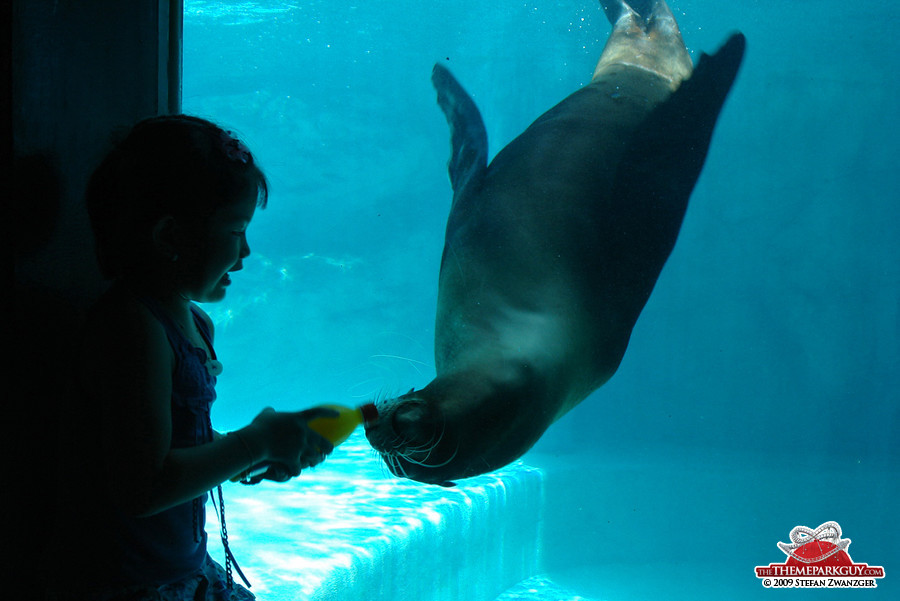 The sea lion orange juice dance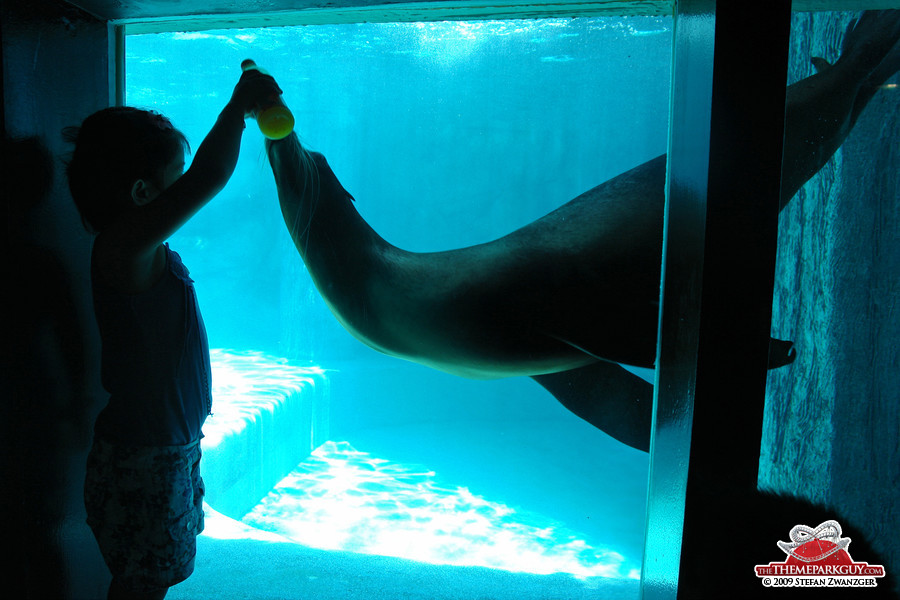 It's fast!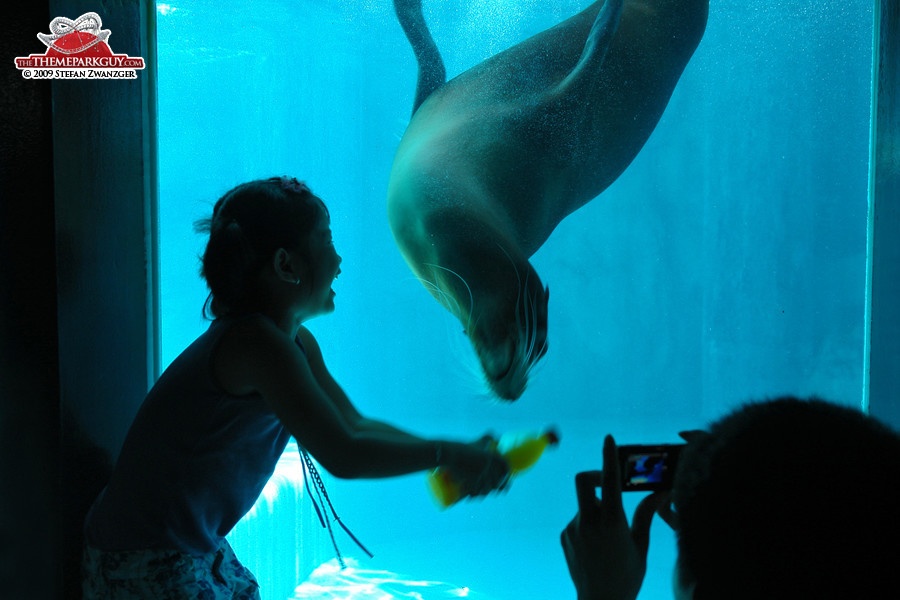 It's focused!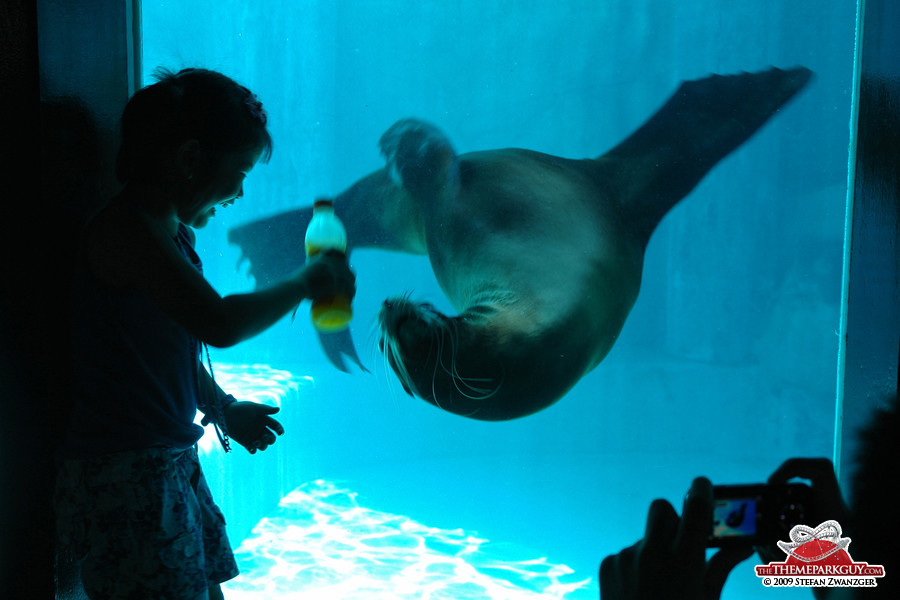 It's dynamic!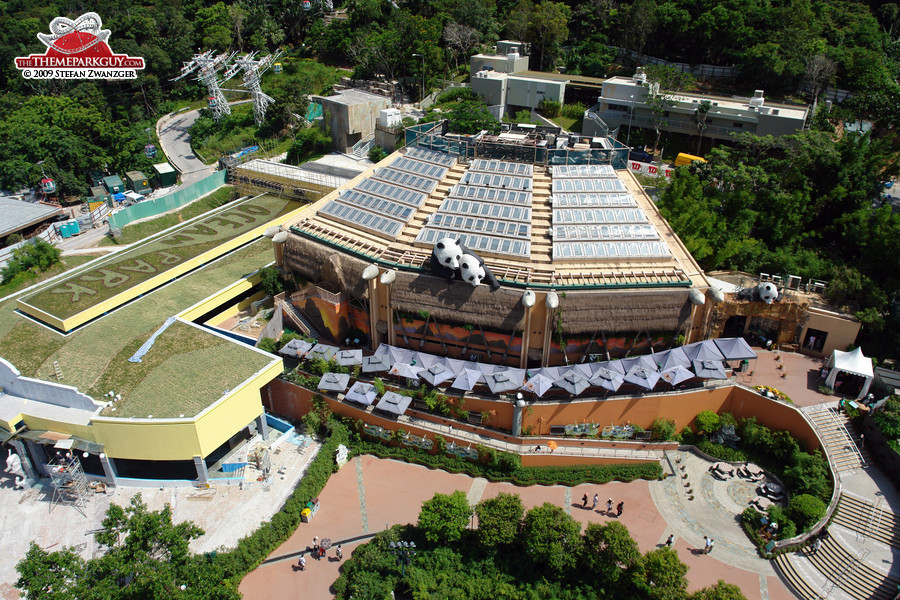 Ocean Park panda house from above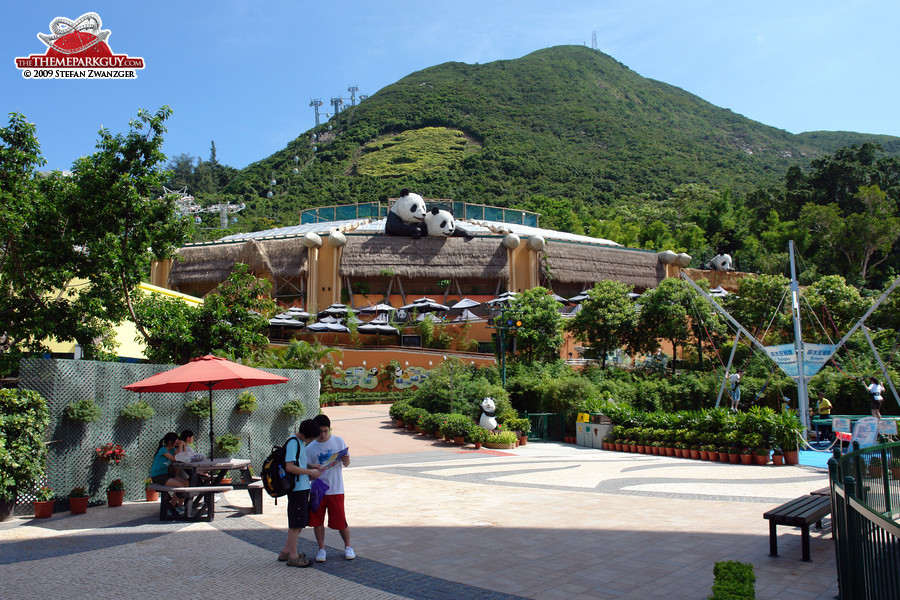 This area just opened recently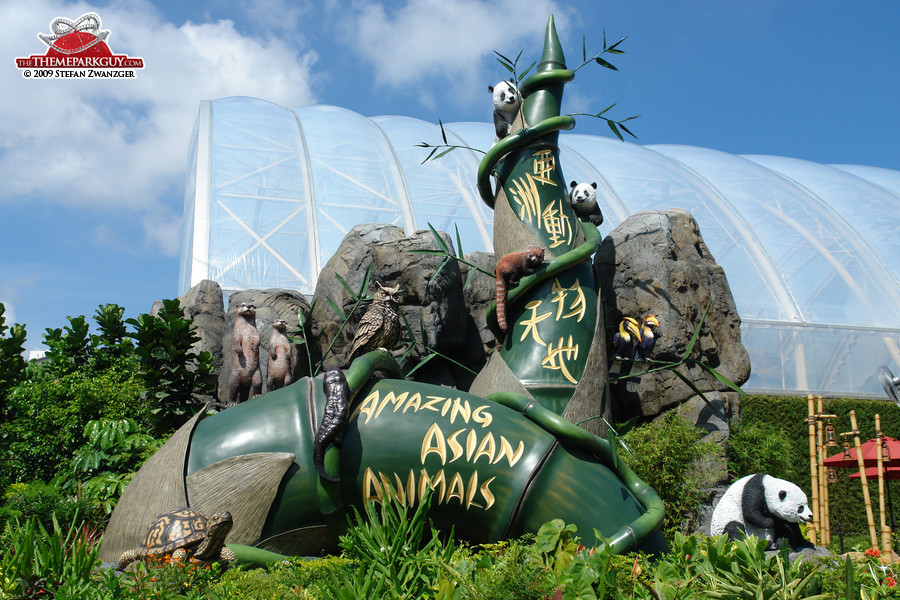 Beautifully-designed panda house entrance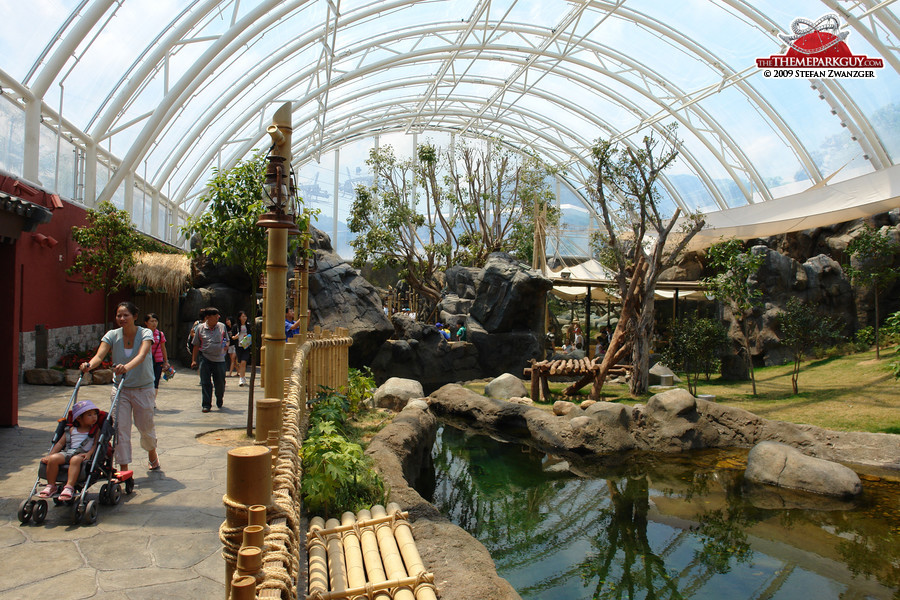 Inside the panda house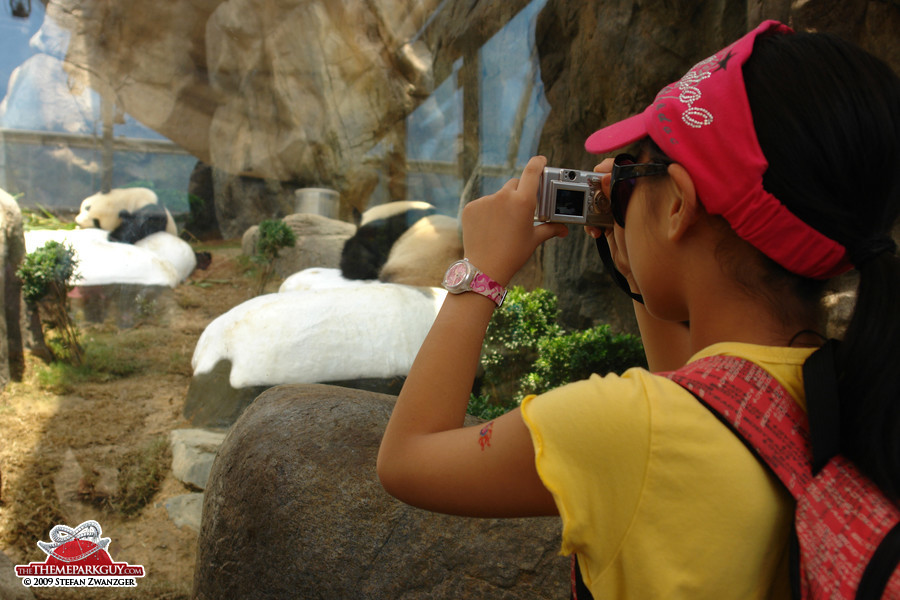 Sleeping bears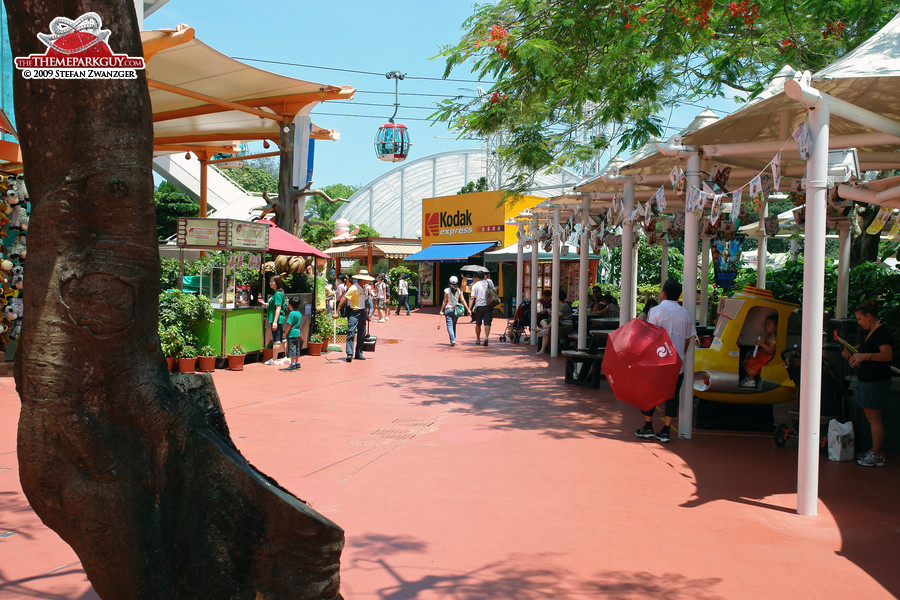 Ocean Park atmosphere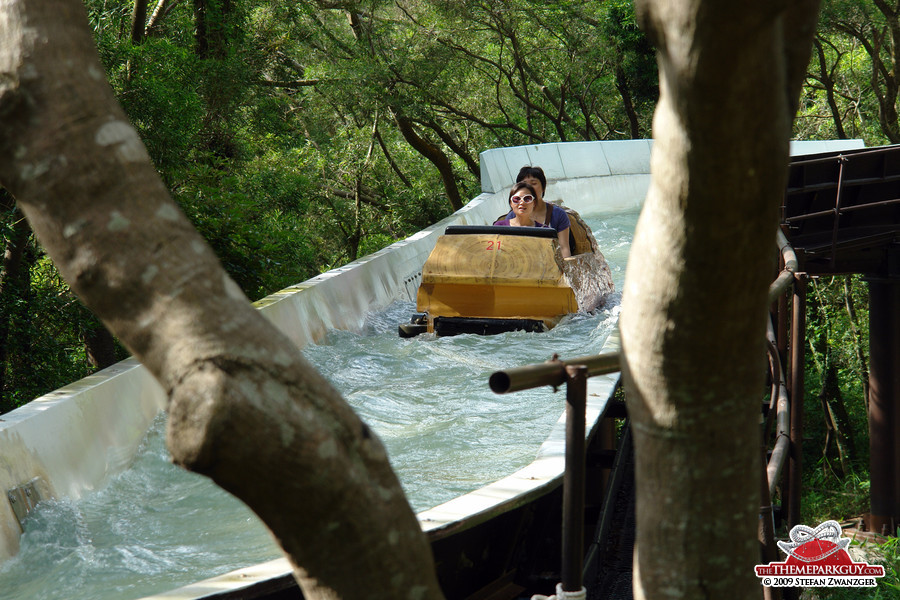 Log flume ride in the woods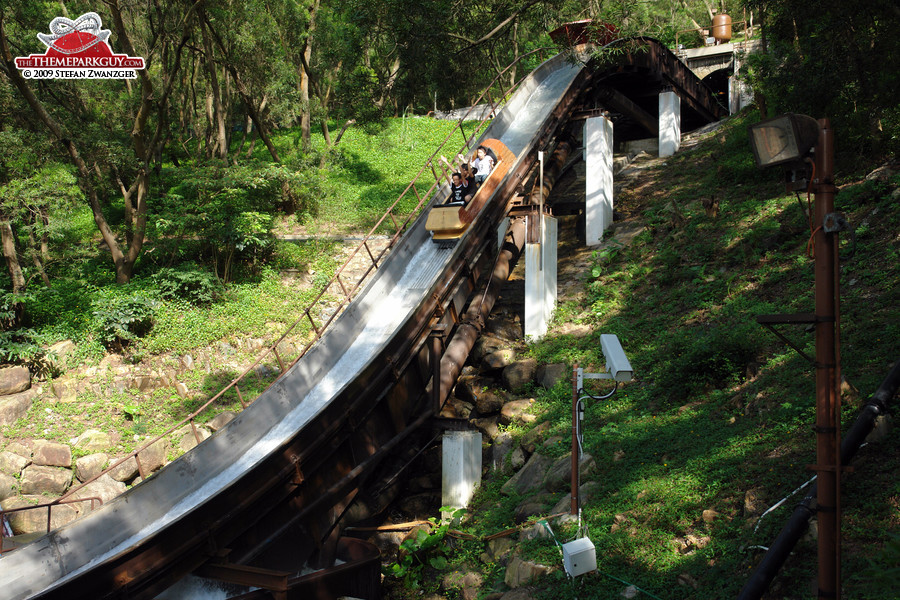 Final drop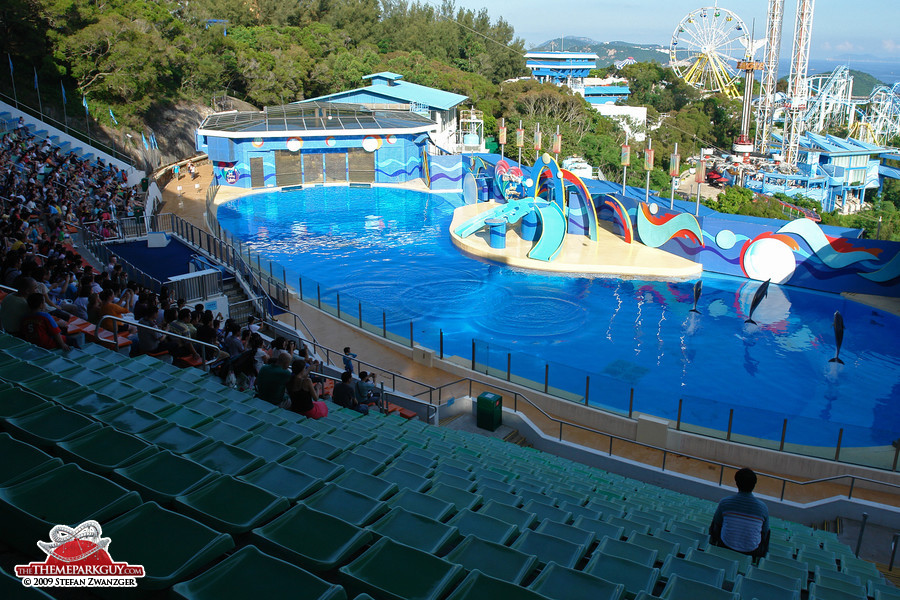 Penguin show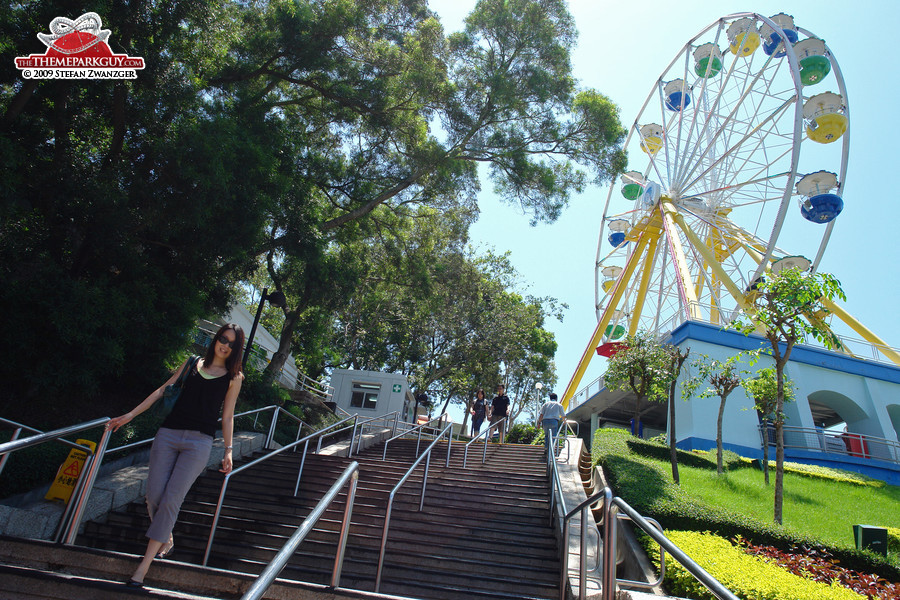 Ferris wheel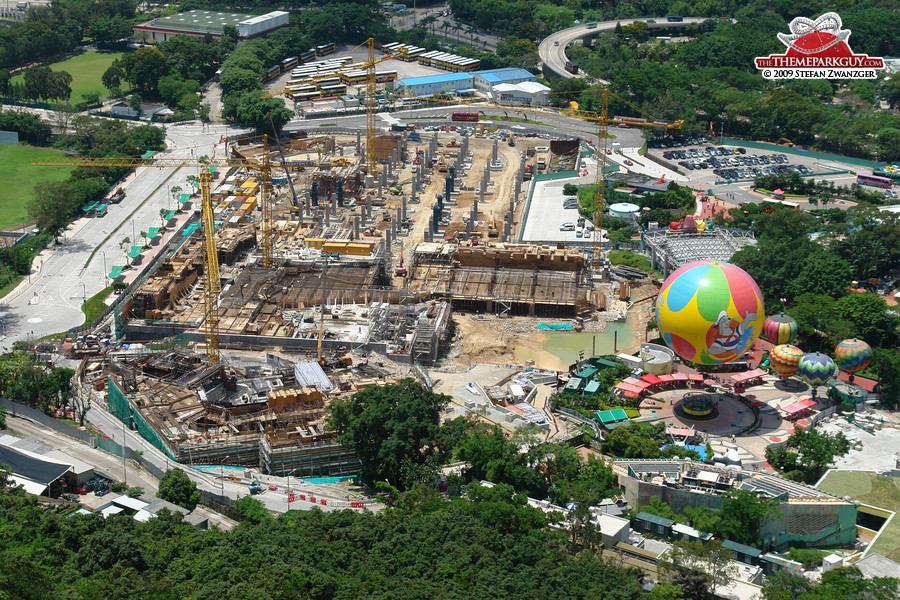 Expansion underway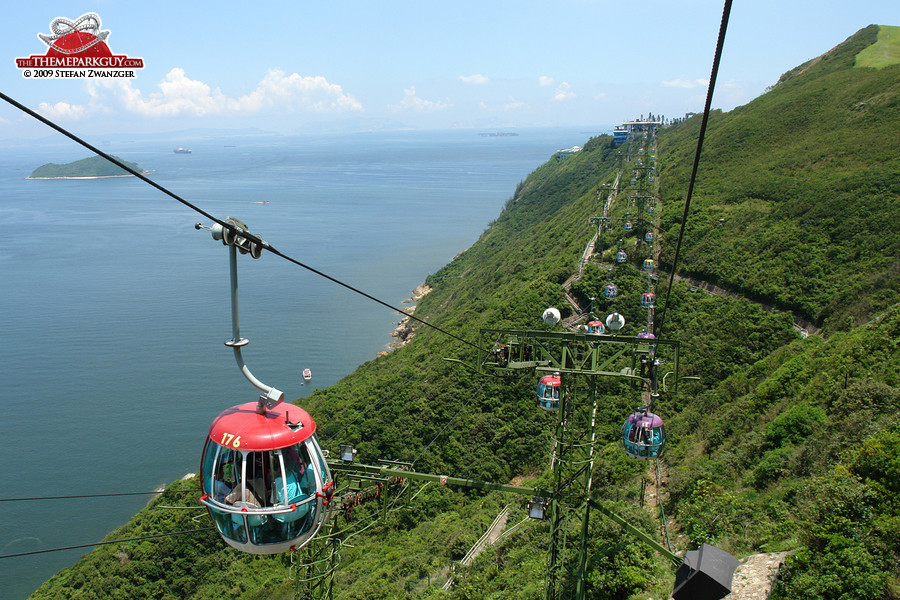 Famous Ocean Park cable car