Har Par Villa

Date Visited:
February 10, 2014
Review
April 01, 2014
Har Par Villa, formerly Tiger Balm Gardens, opened 1937 (!) and continues to live on 'til today, half-abandoned, in a quiet corner of Singapore.
It displays the different penalties that shall await those in the afterlife who have ruthlessly copied and knocked-off theme park rides and concepts while being amongst us.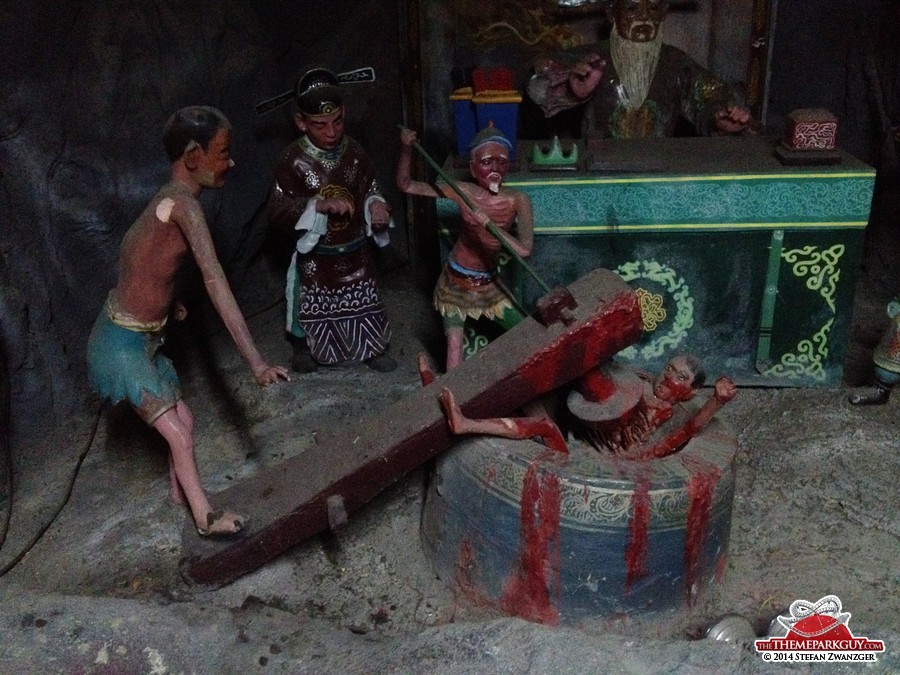 For copying Disneyland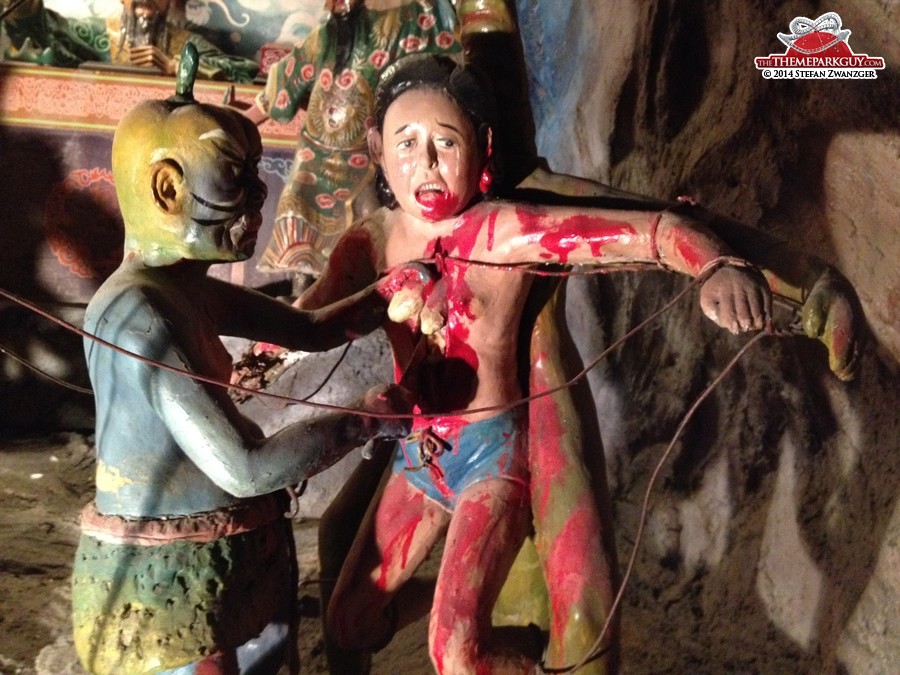 For cloning Universal Studios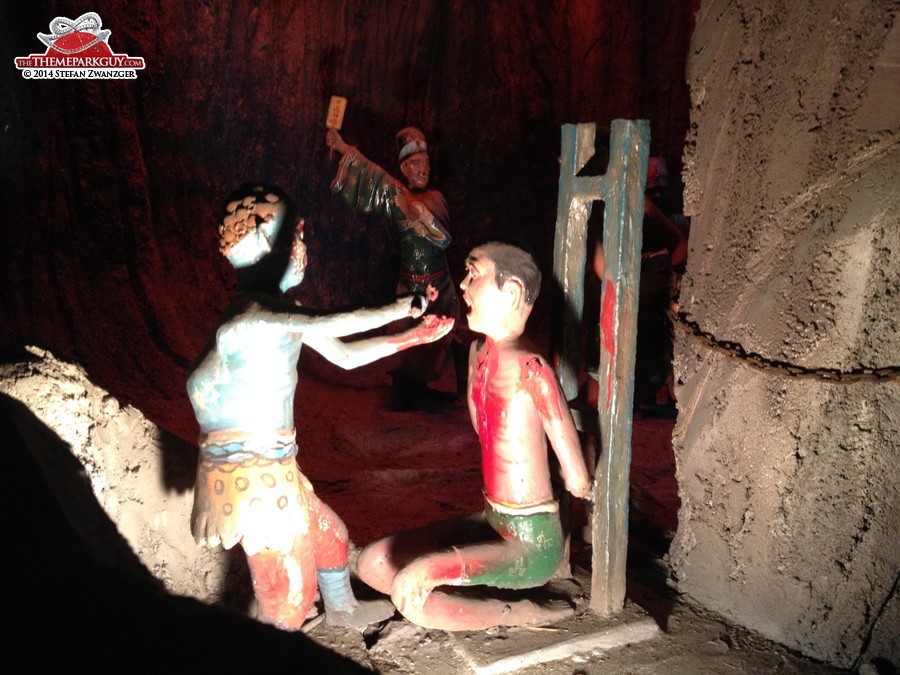 For ripping off Pirates of the Caribbean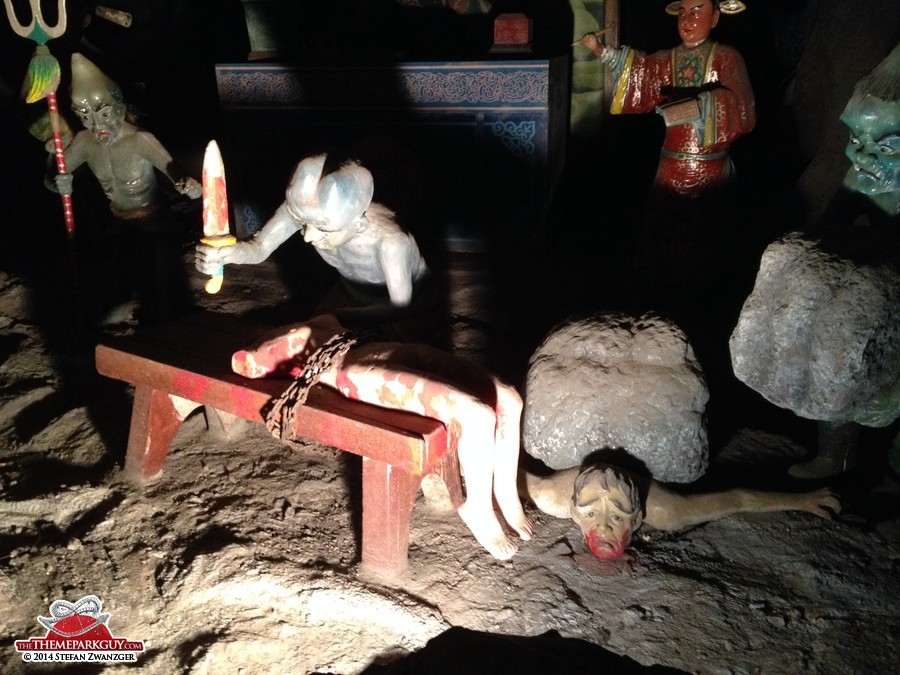 For knocking off It's a Small World!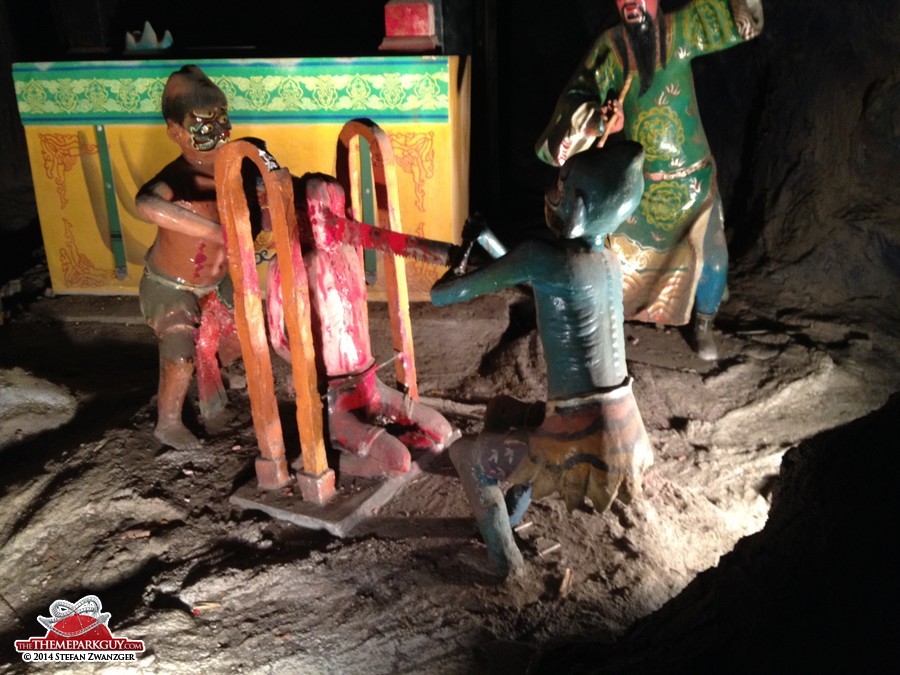 For having fake Mickey Mouse characters walk around the park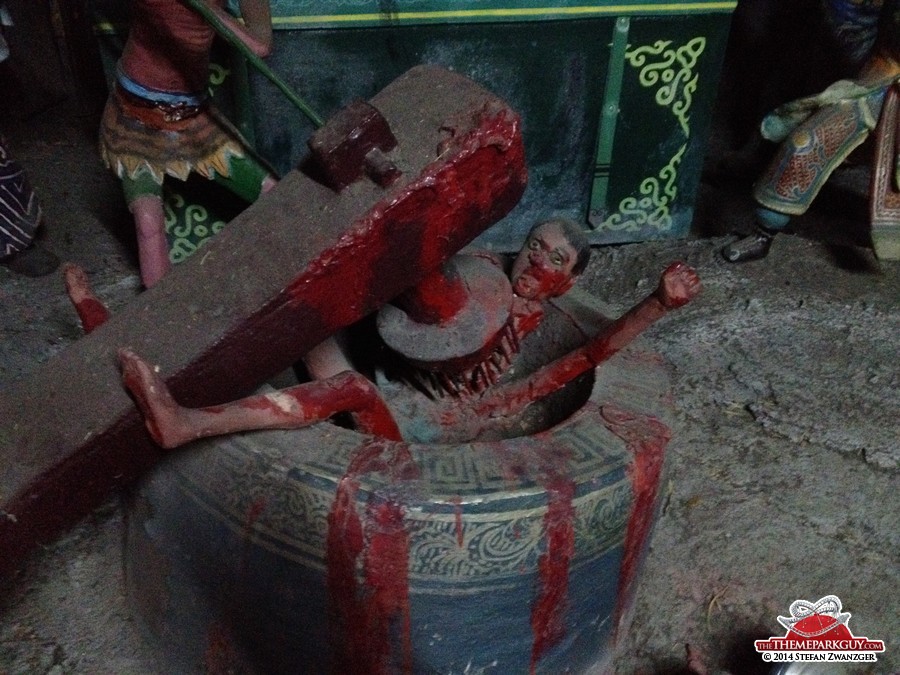 You've been warned!