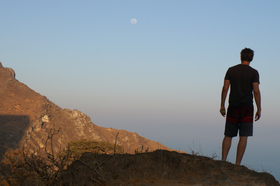 Review
If there is one place in the world that with 100% certainty doesn't need any theme park or other form of man-made, artificial entertainment, then that's the Governorate of Dhofar in southern Oman.
It took me more than 10 years of travel and over 150 countries to find my favorite holiday refuge on earth, and it's right here. Blessed with otherworldly nature, sunshine and safety, this is a place rarely found in guidebooks; the place none of your neighbors can spell. You'll only find one tourist every 30 kilometers, if at all.
I'll let my photos speak for themselves. If you go there, you MUST rent a car and stay in a chalet at the Mirbat Marriott. Mind-altering, soul-replenishing, back-to-the-basics serenity! And if you want a little less serenity and plenty more luxury, opt for the Anantara Salalah.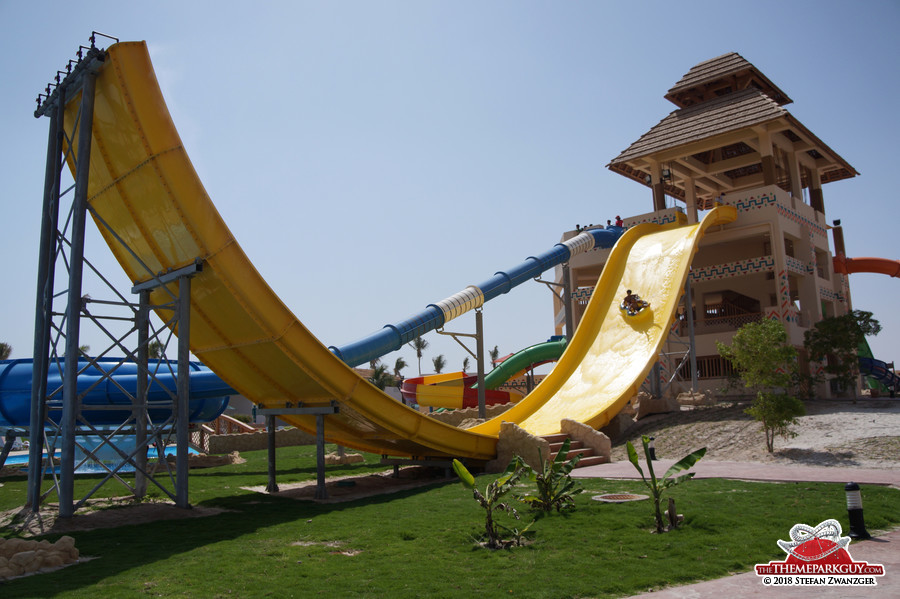 Who needs water parks...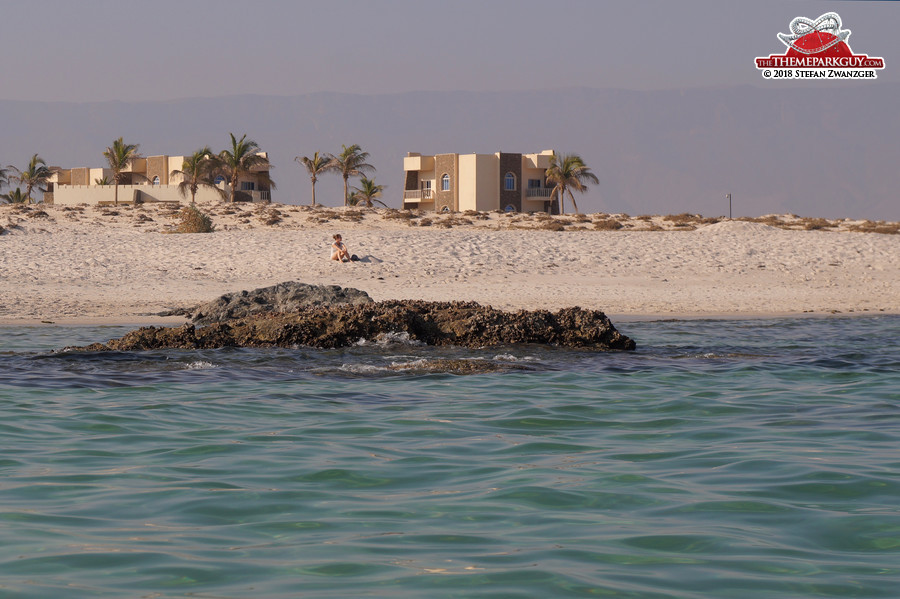 ...when you can have this? (Mirbat Marriott chalet)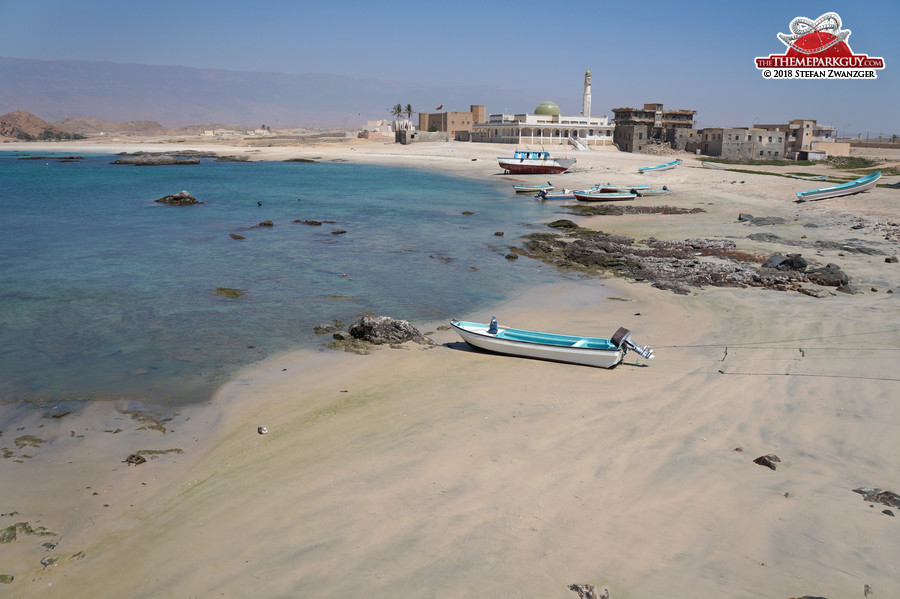 Mirbat village. Very charming!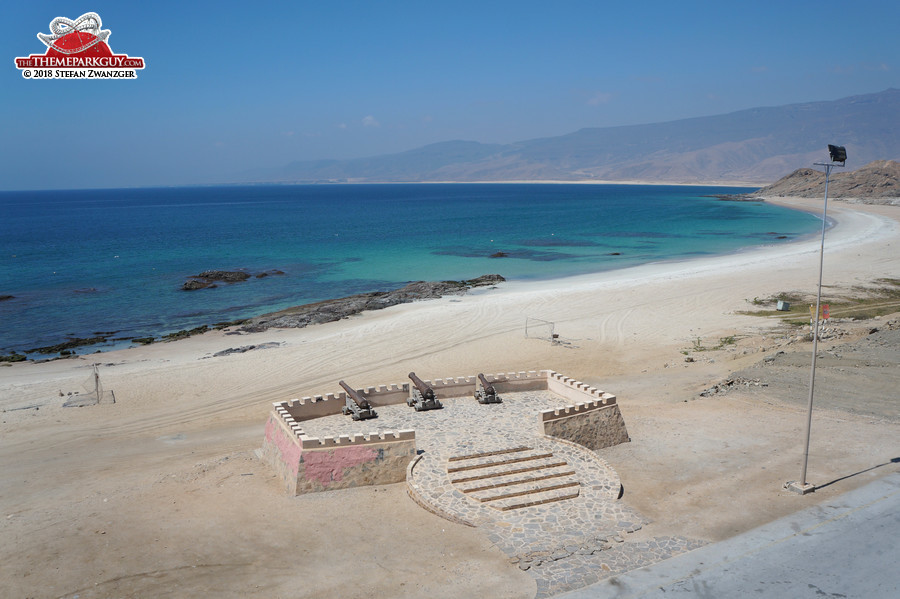 Beach in front of Mirbat castle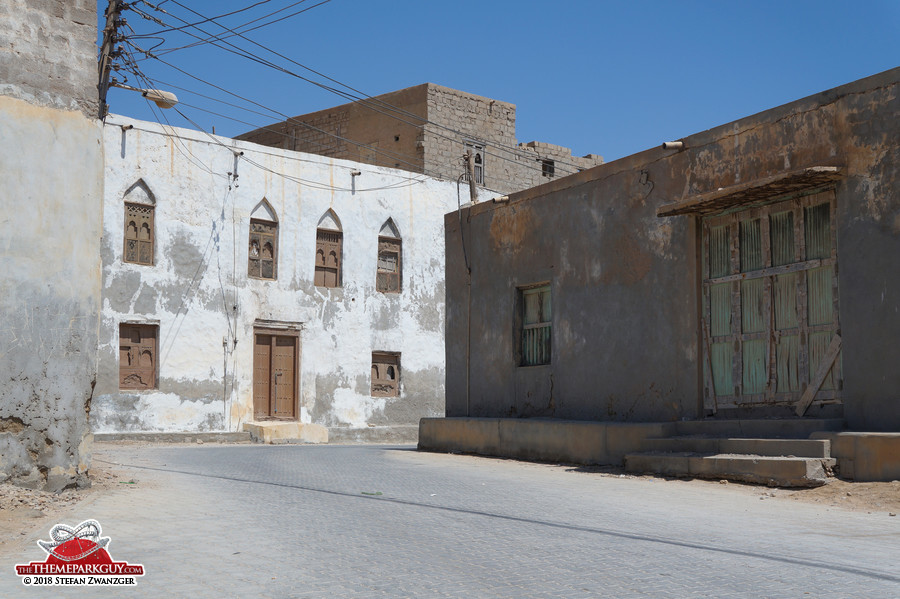 Old dwellings made of clay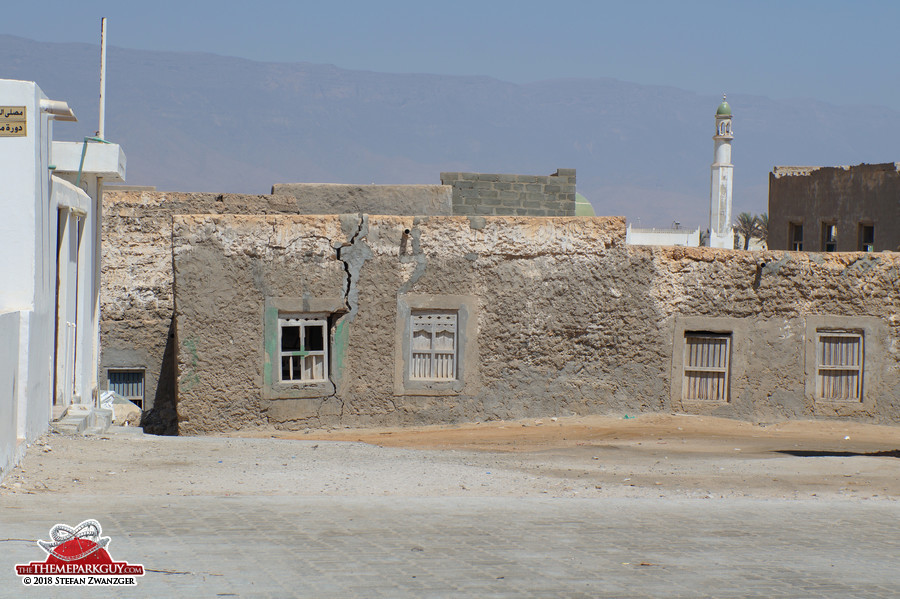 Cracking beauty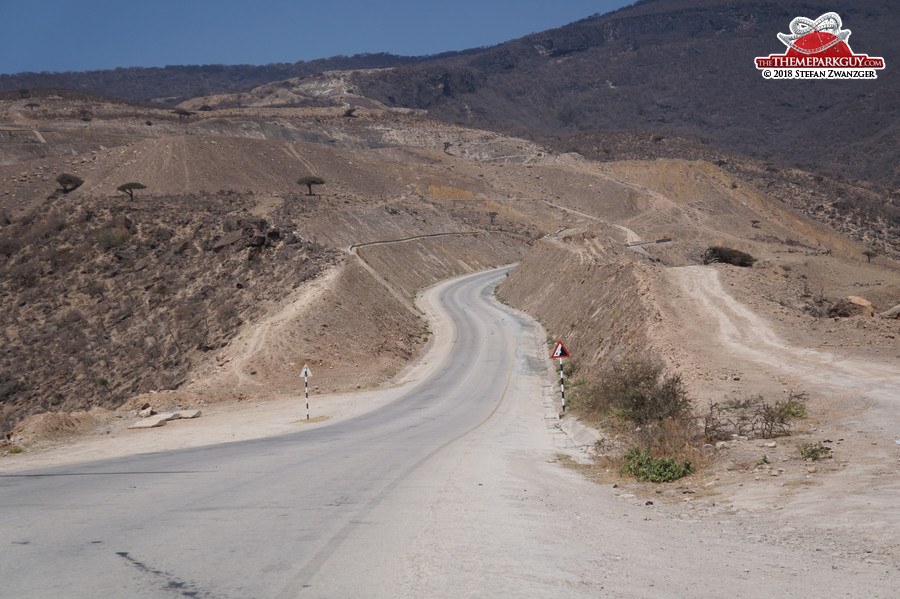 'Anti-Gravity' road near Mirbat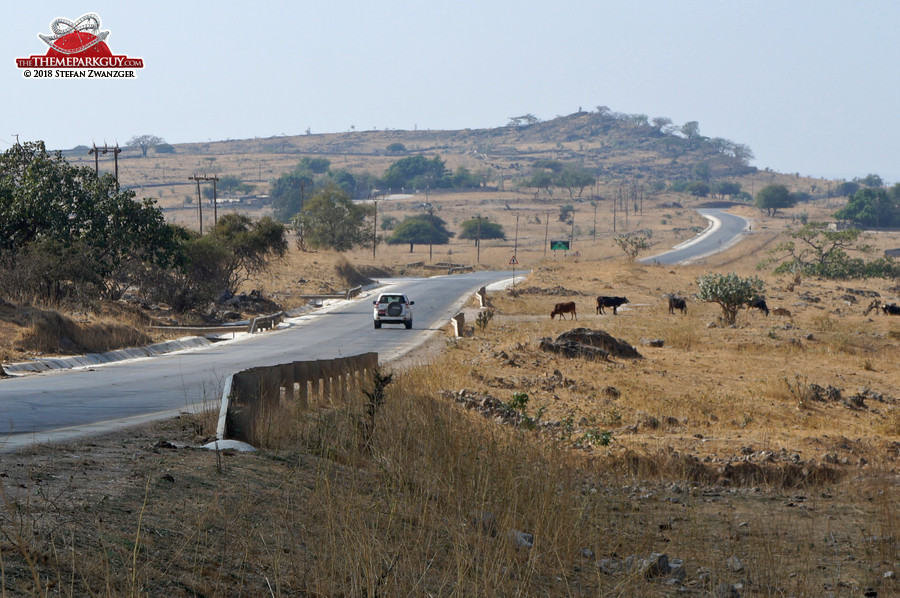 Switzerland? Nope. The mountains behind Salalah.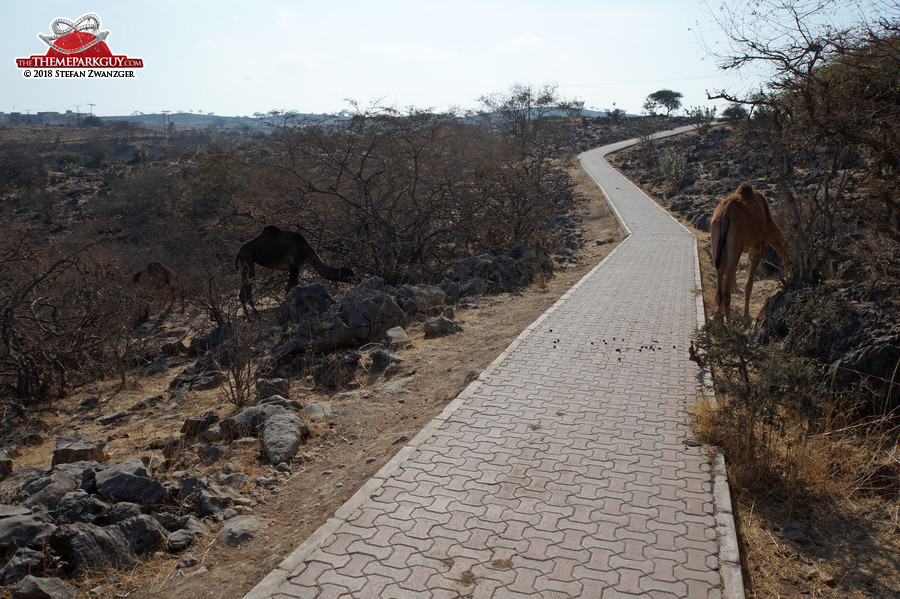 Camel walk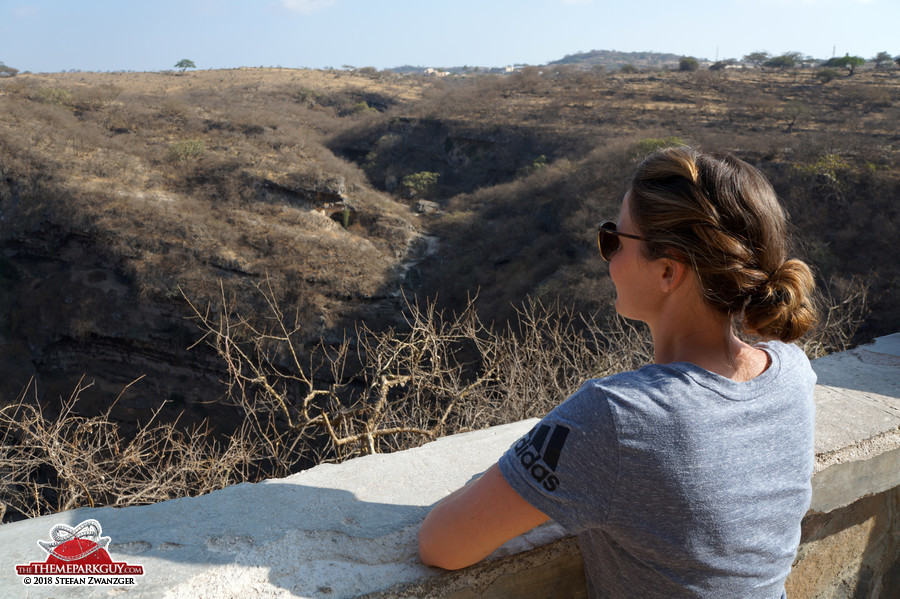 Tawi Atair sinkhole
Don't fall!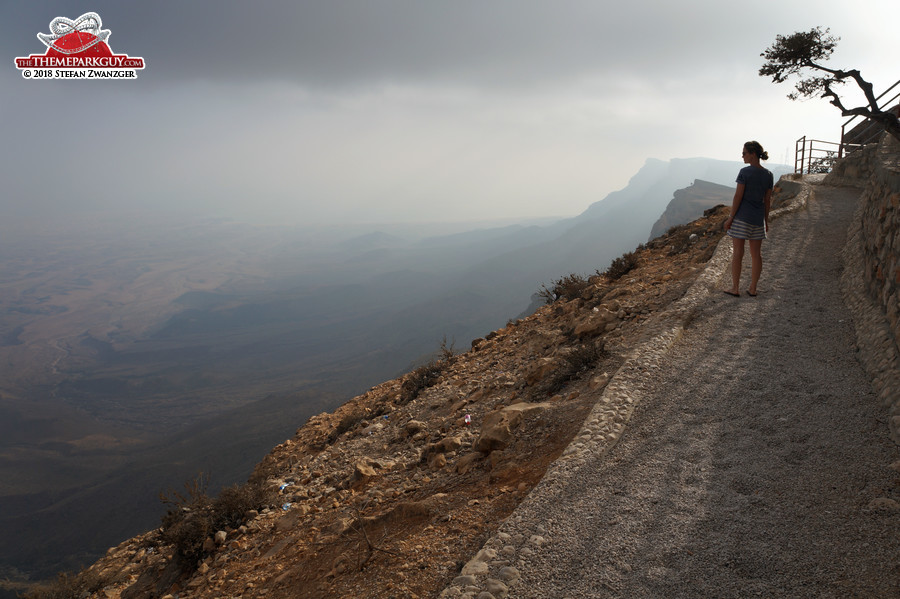 Jabal Samhan viewpoint. Don't stumble!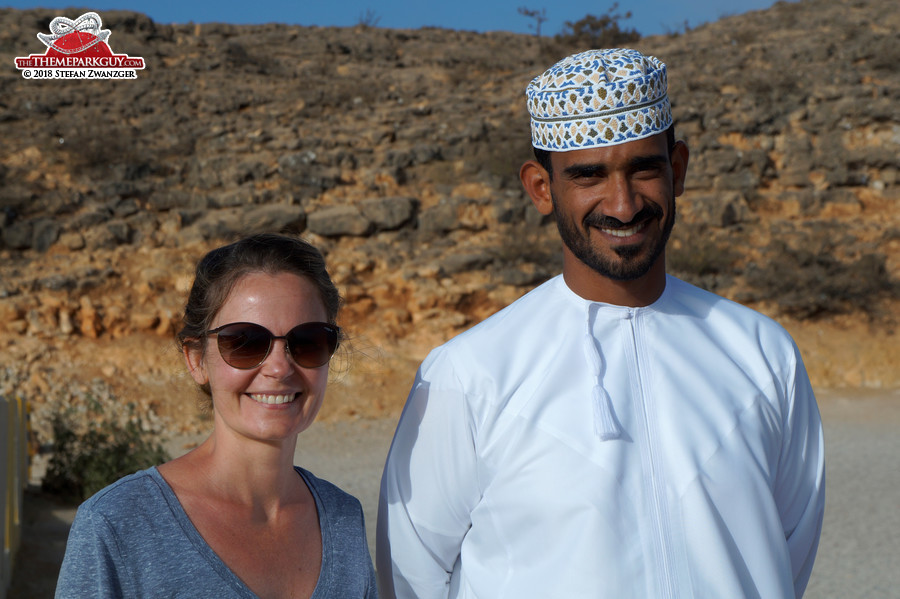 Omanis are friendly, content, life-loving people.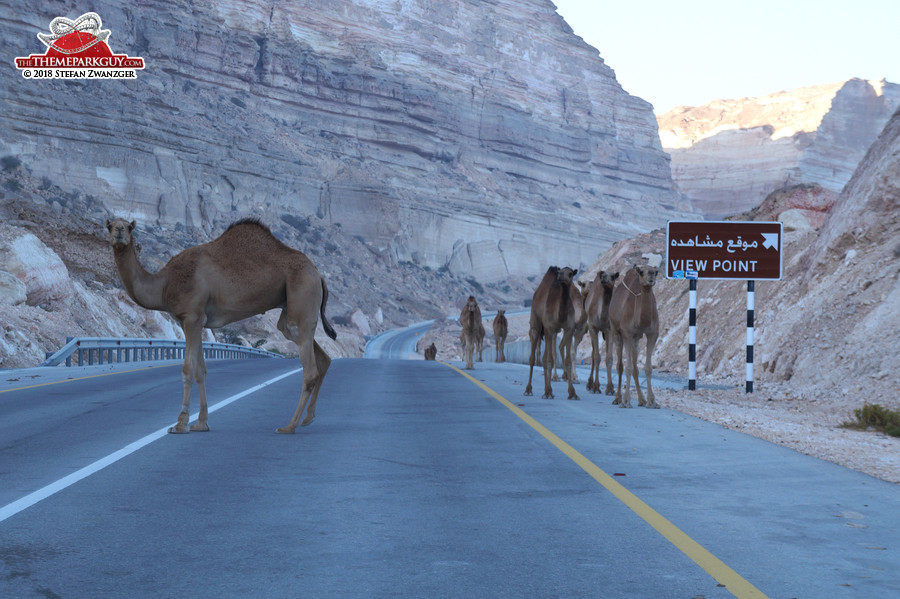 Camel road block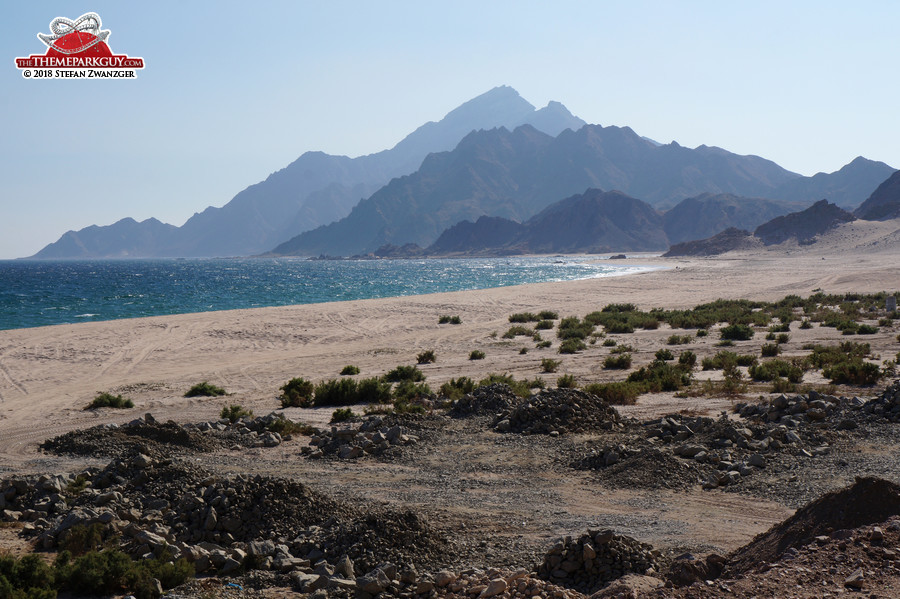 Deserted beach near Sadah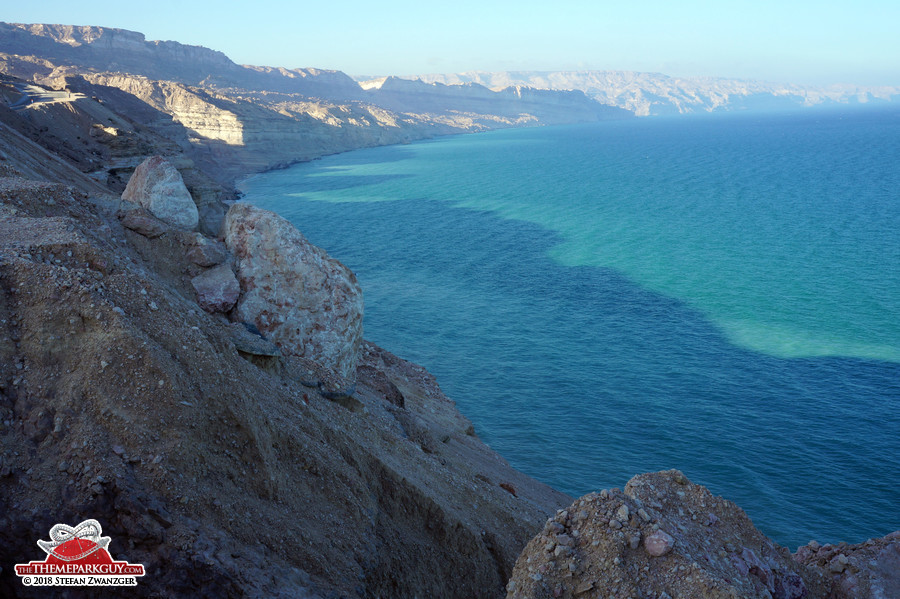 The coastal road leading north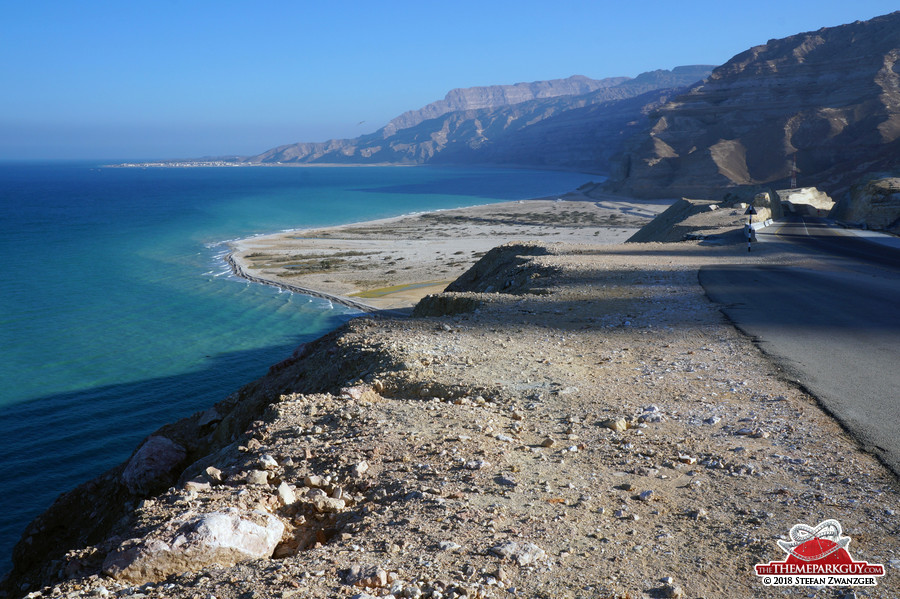 Stunning, serene, tourist-free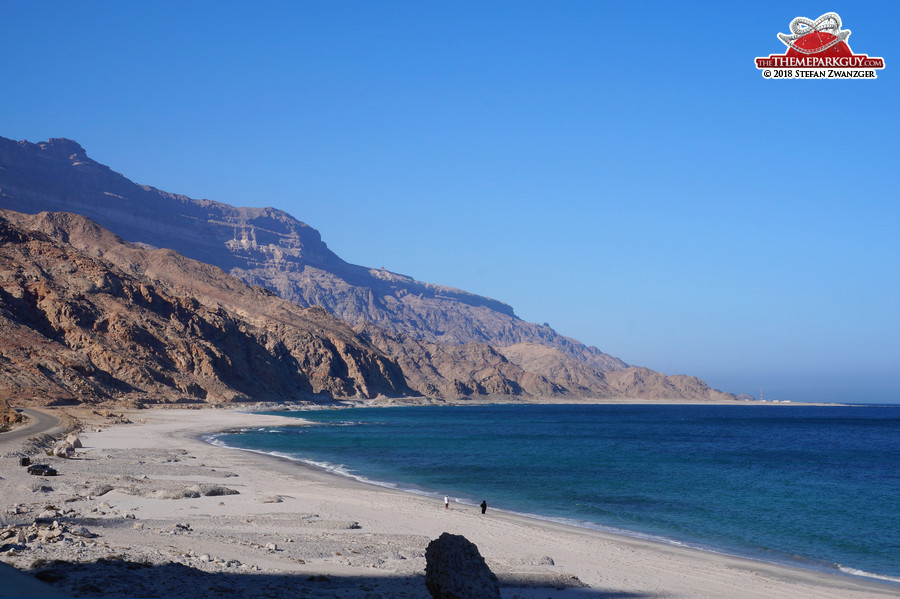 Coastal beauty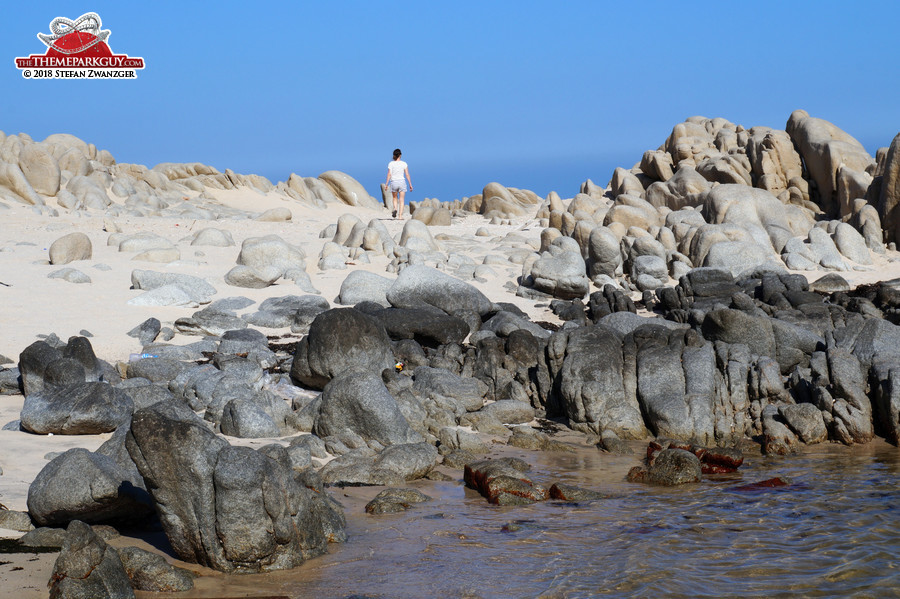 Beach walk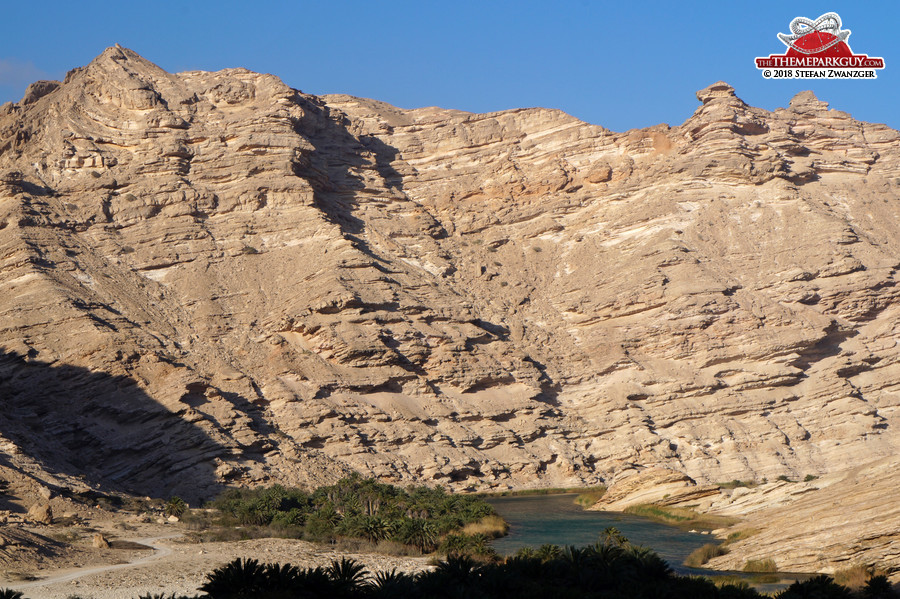 Wadi in the valley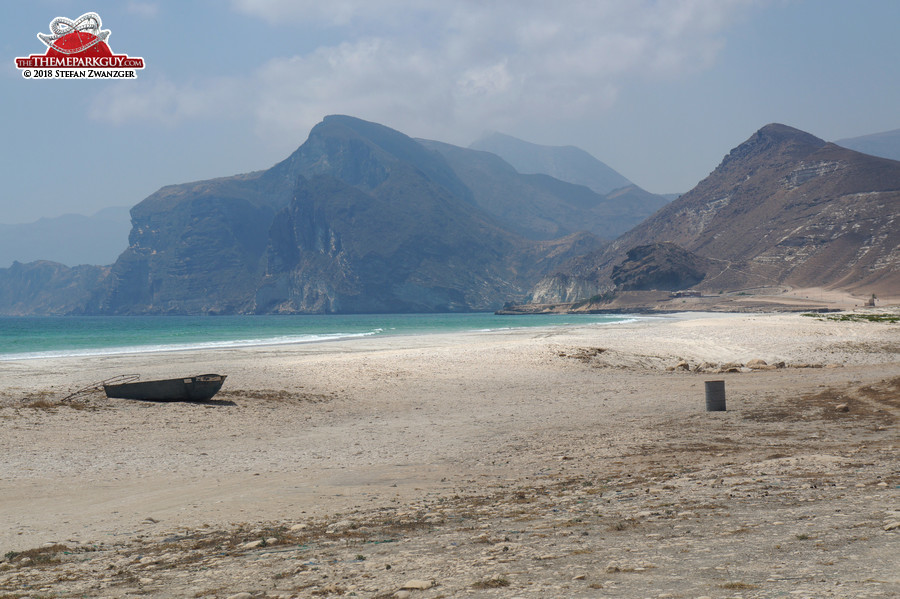 Mughsail beach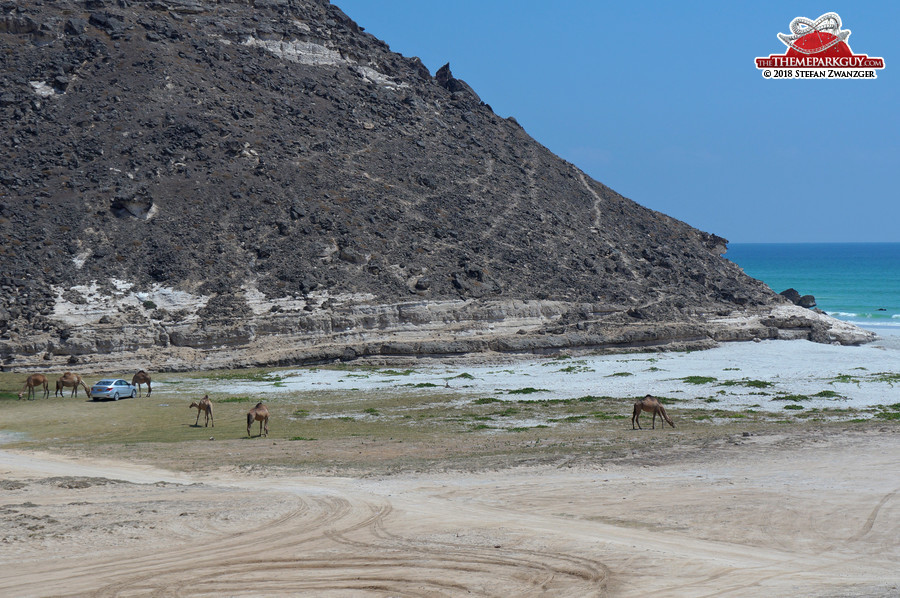 While the camels take care of your car...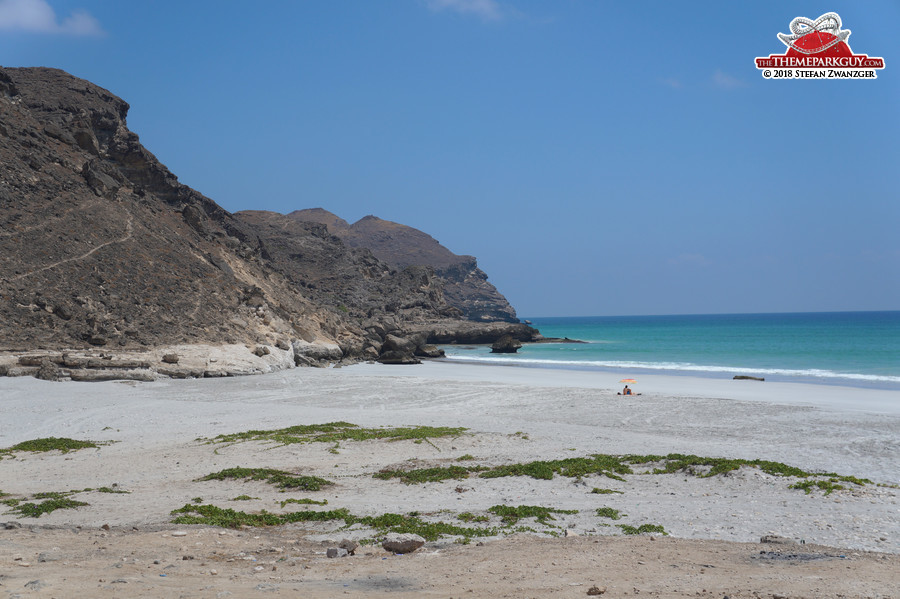 ...you can enjoy the beach all to yourself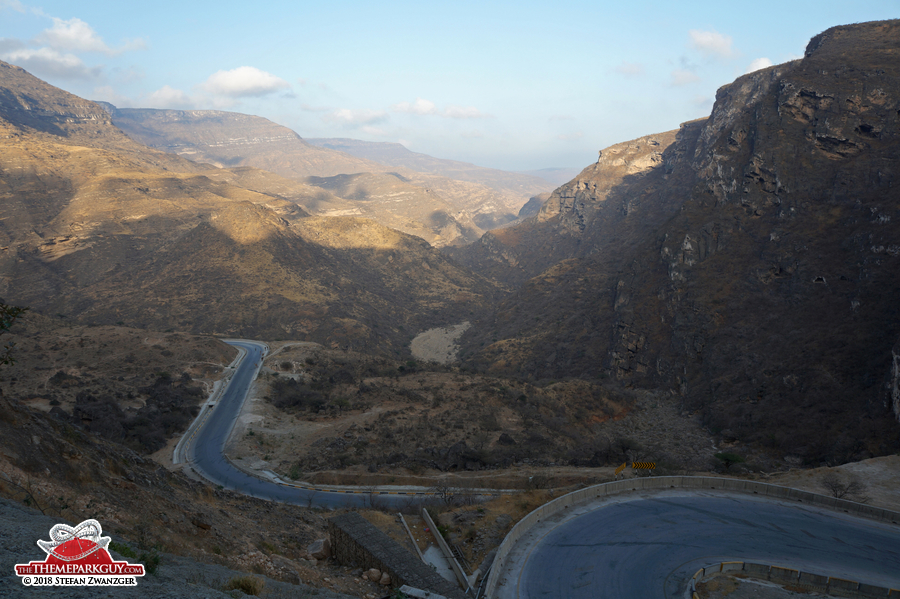 Up the mountains past Mughsail beach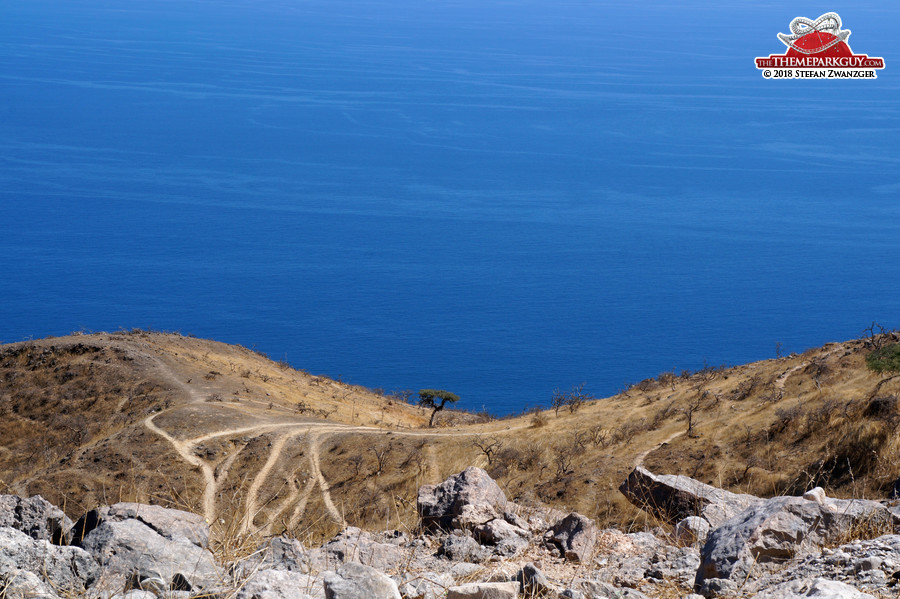 African landscapes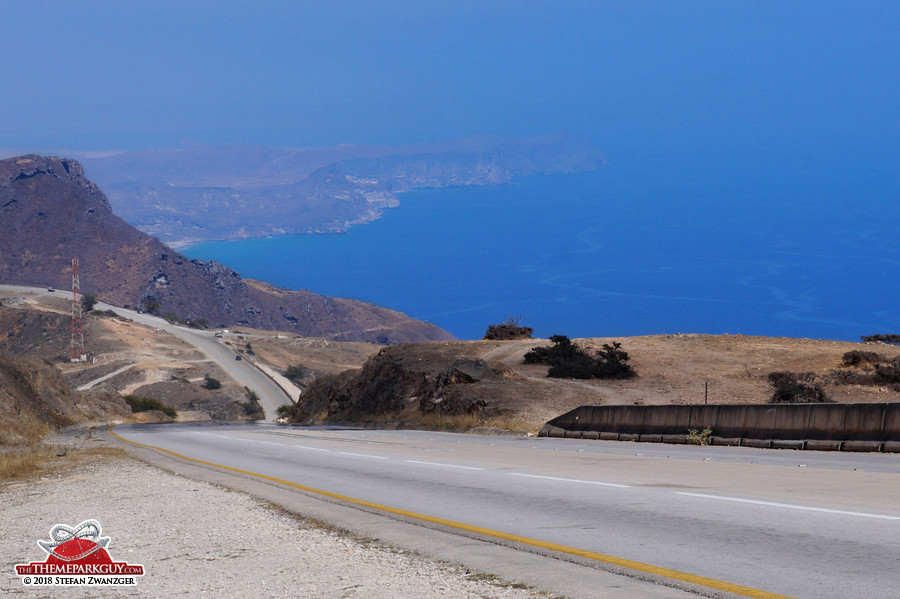 Coastal drive up the mountains at nearly impossible angles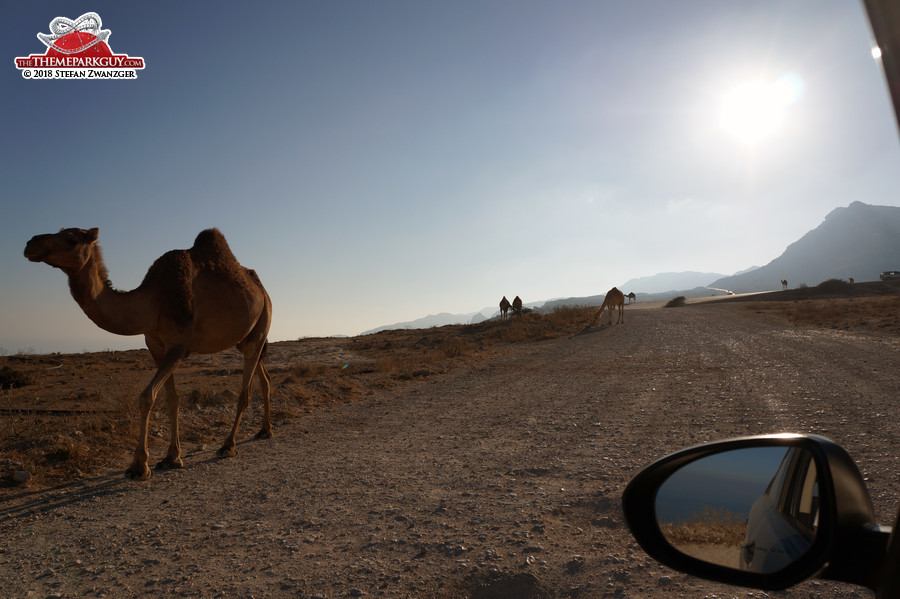 Camel-infested roads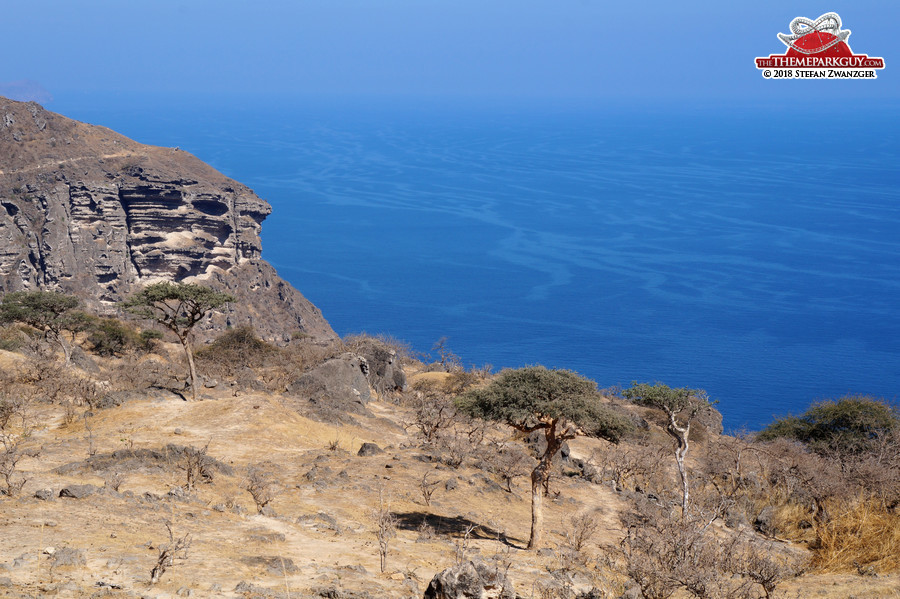 Otherworldly scenery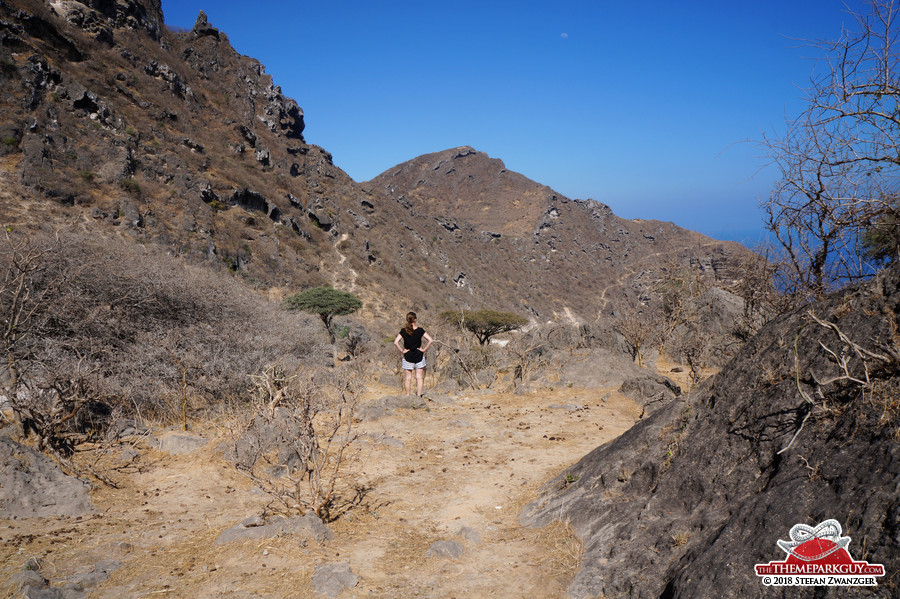 Completely one with nature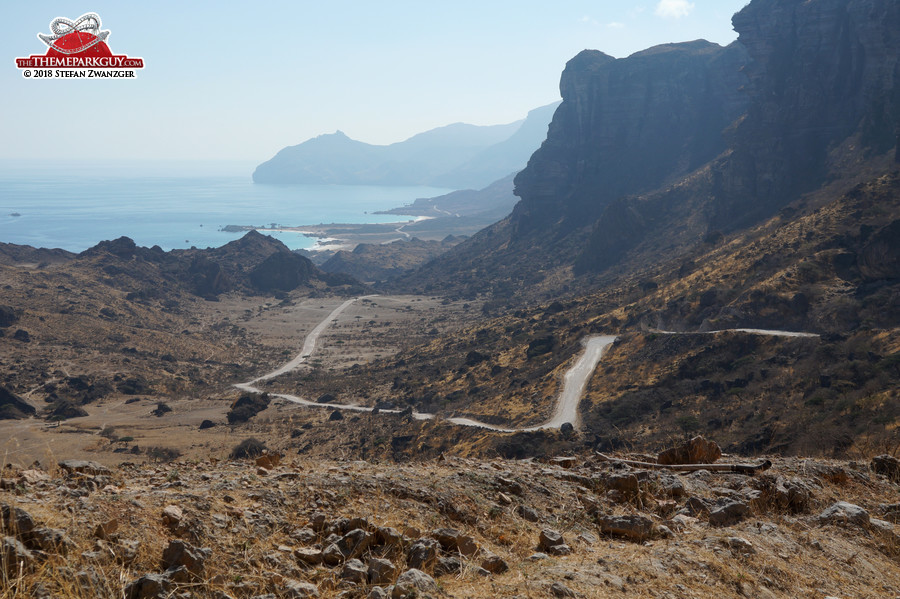 And here it comes...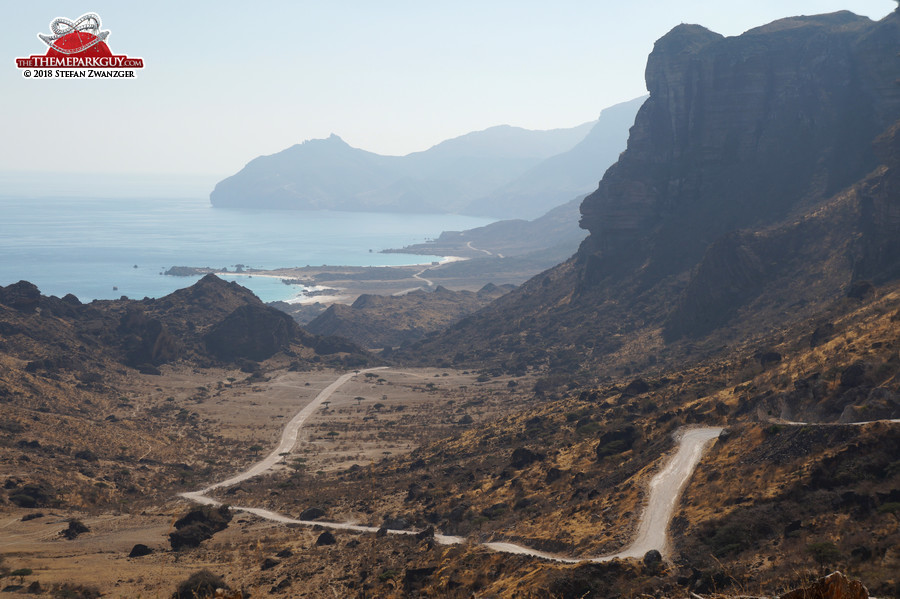 Empty road to Fazayah beach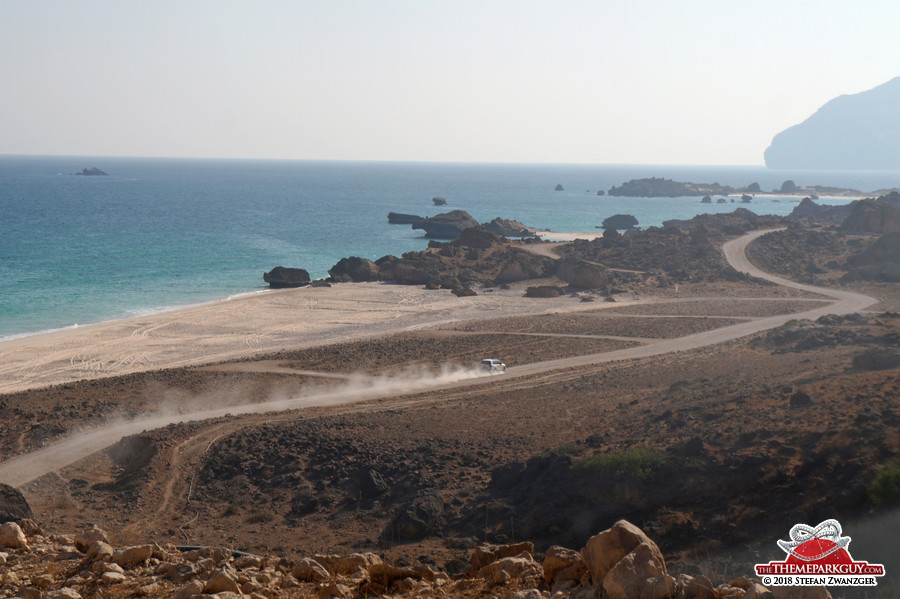 My favorite beach in the world. Nobody here.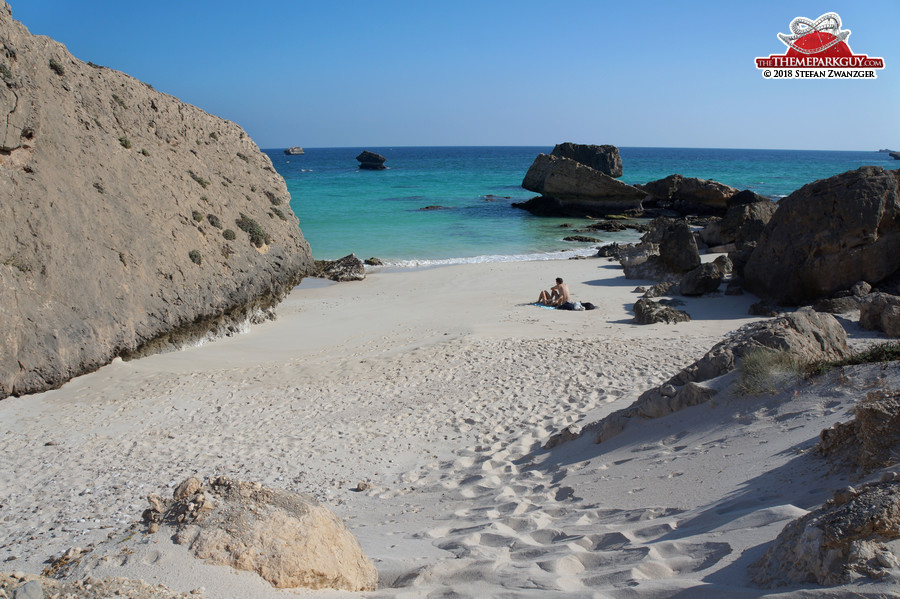 A rare species here: another tourist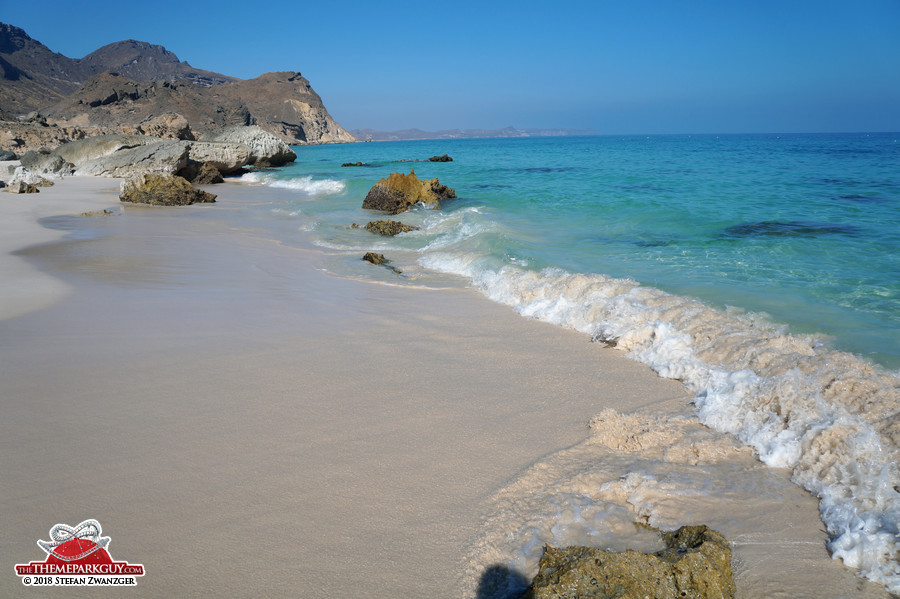 Crystal-clear water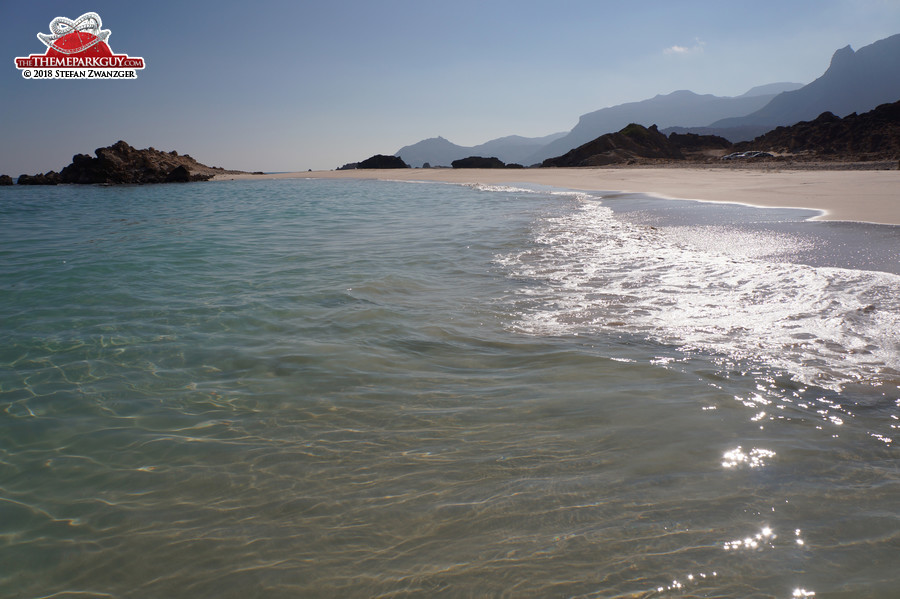 Fazayah beach romance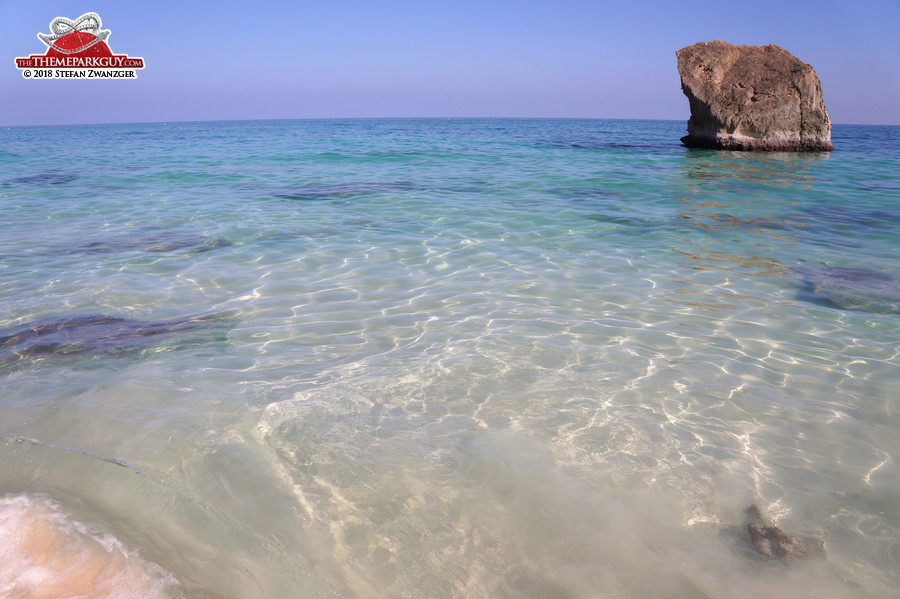 Dolphins can be seen playing here (I didn't capture them)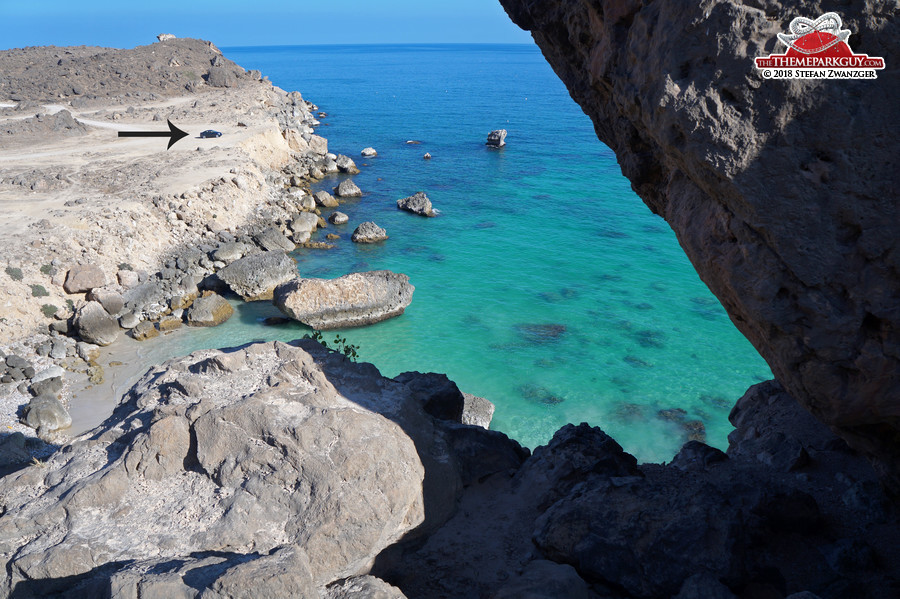 Park your car and take a hike...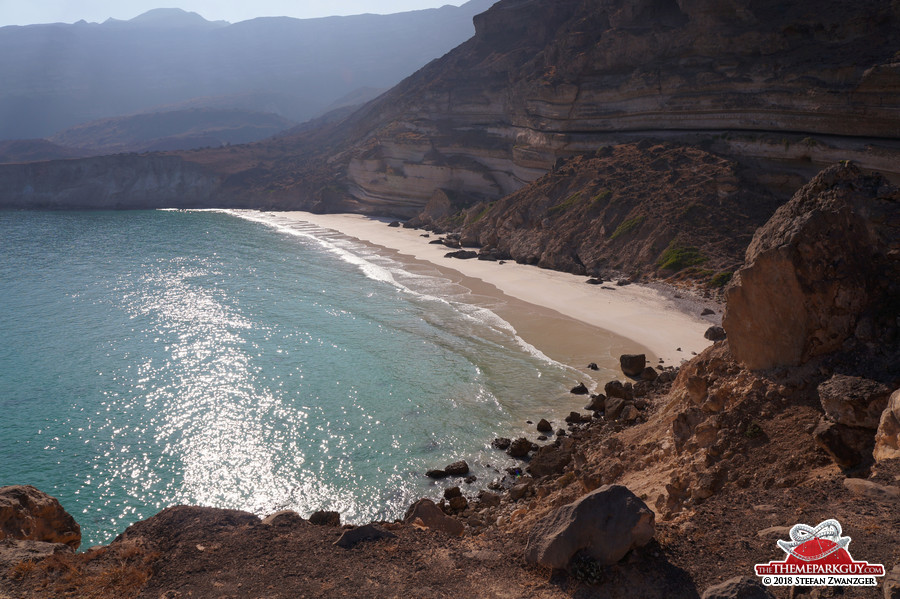 ...to another hidden beach!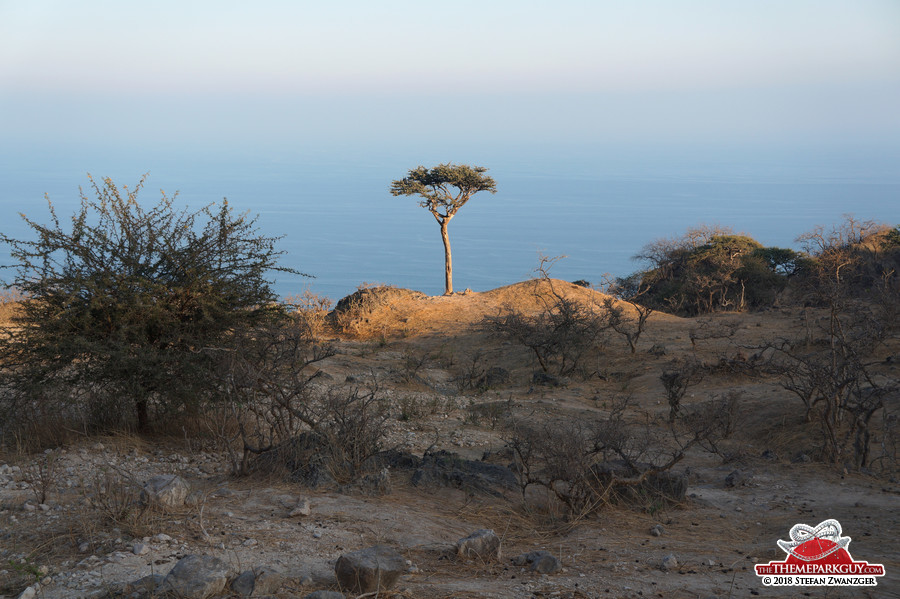 The lone tree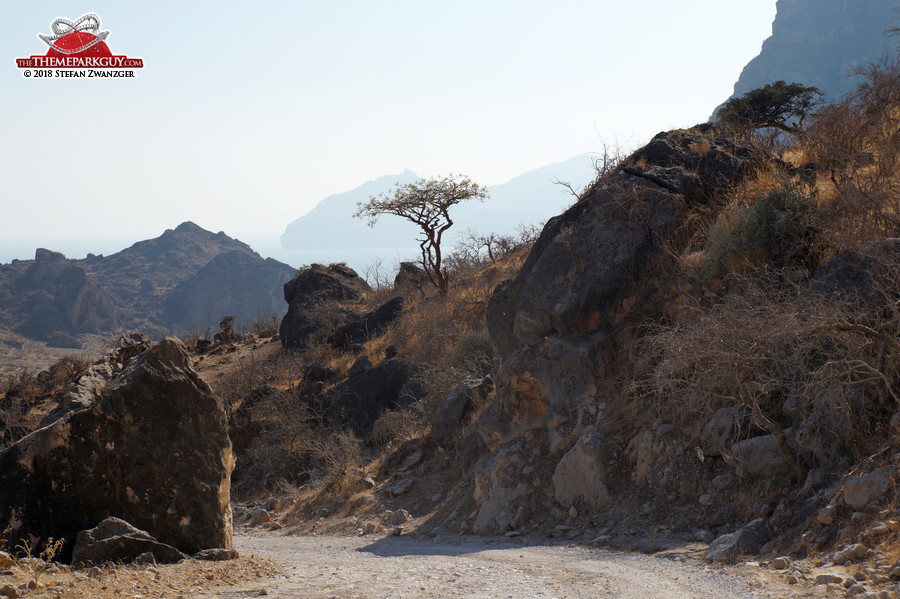 The lone tree that follows you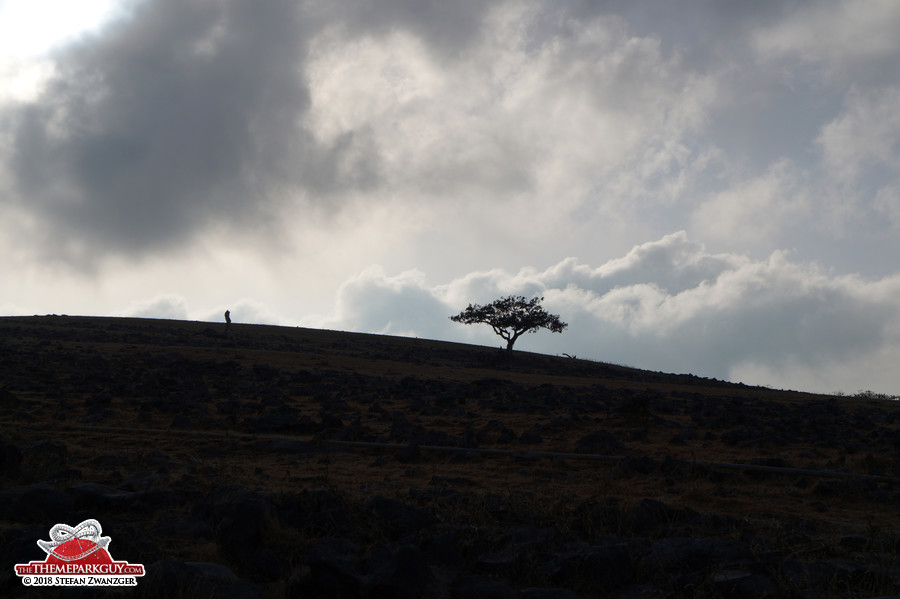 Lone tree, wherever you go.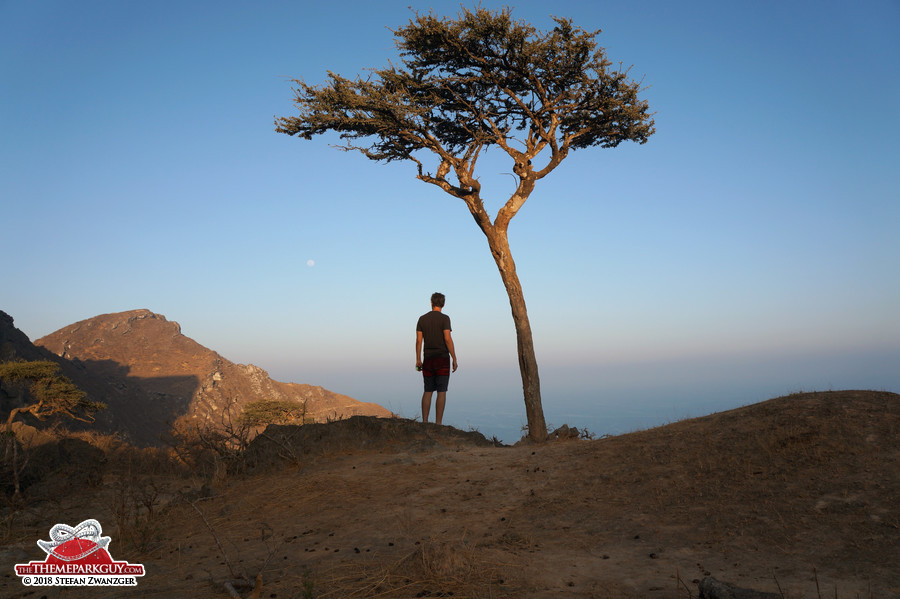 The lone tourist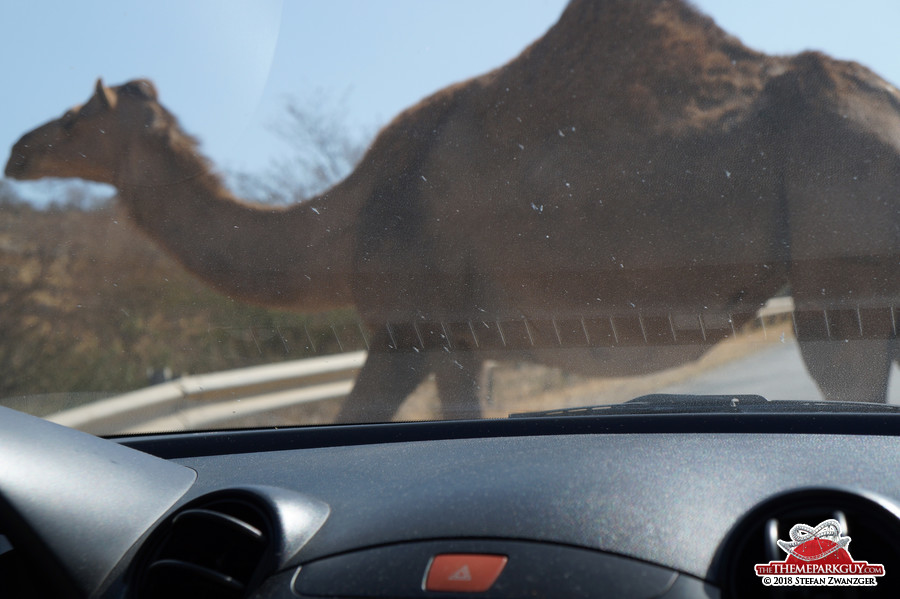 The lone camel?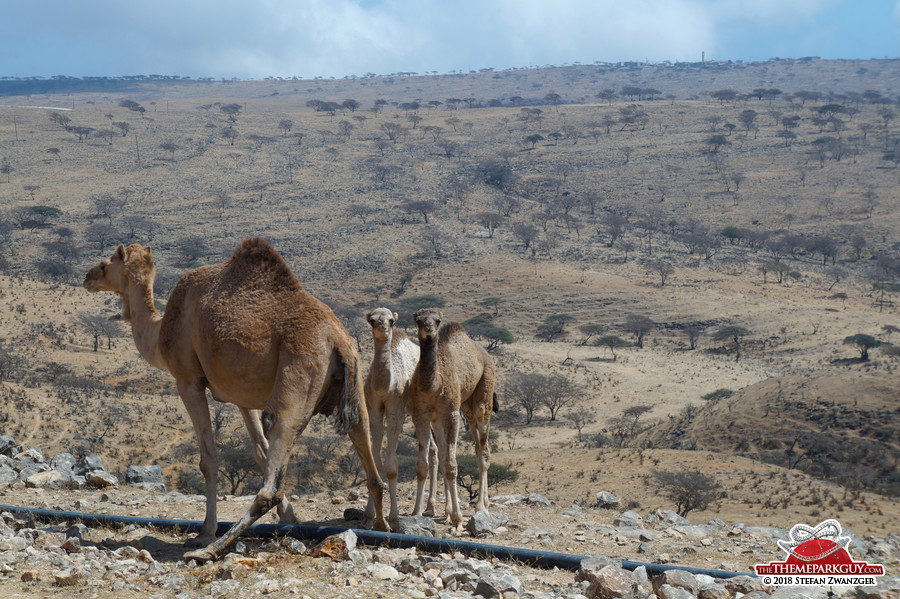 Nope, not alone.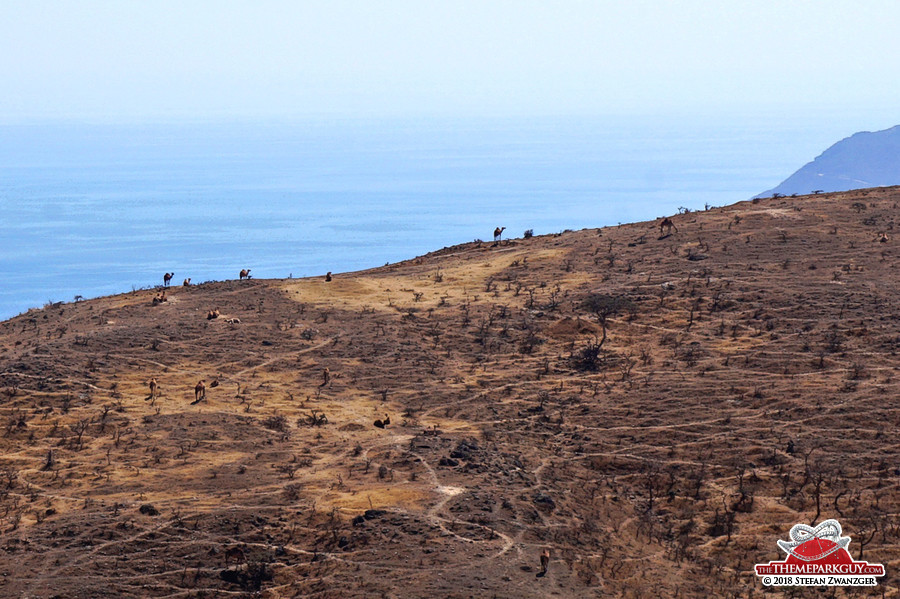 Camels everywhere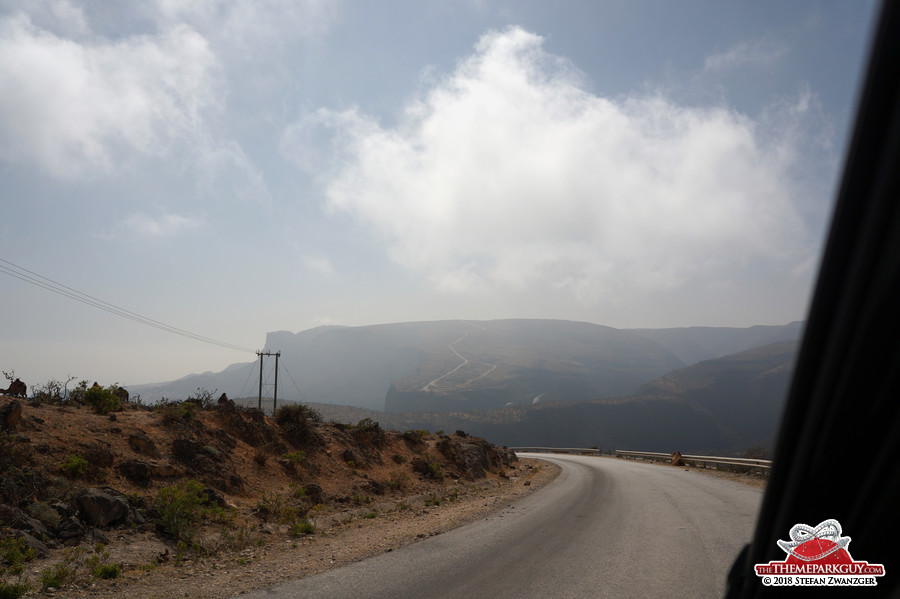 The road to Yemen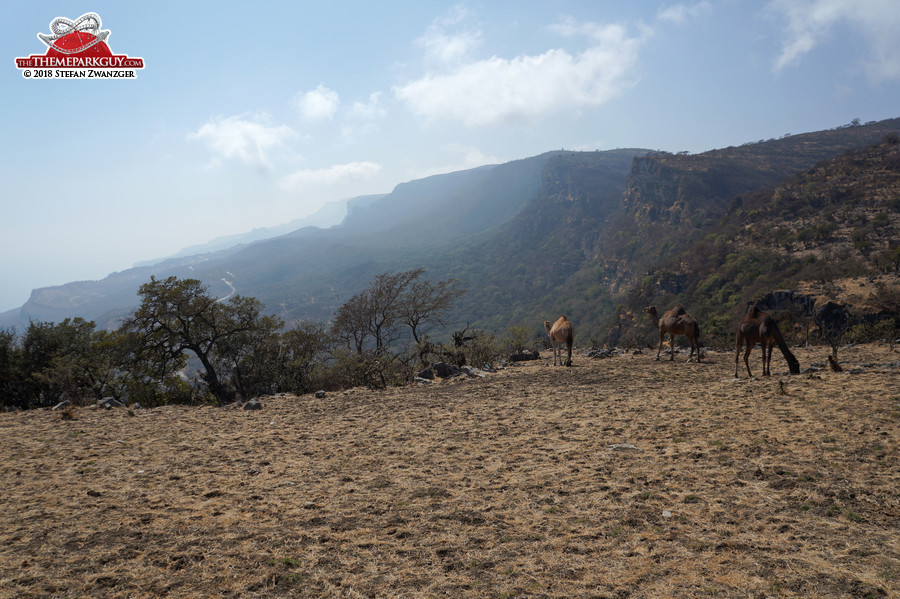 Calm before the storm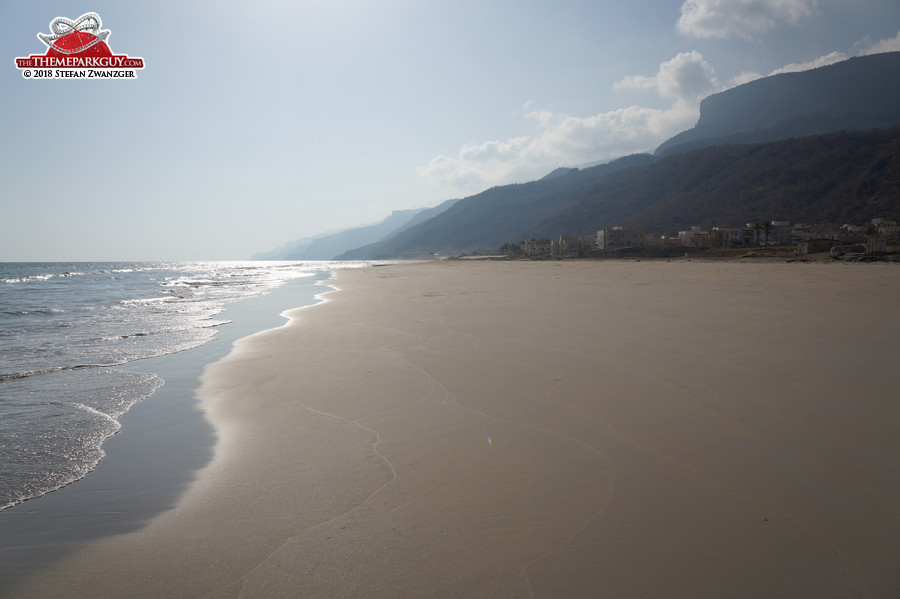 Dhalkut, the last frontier before the Yemen border.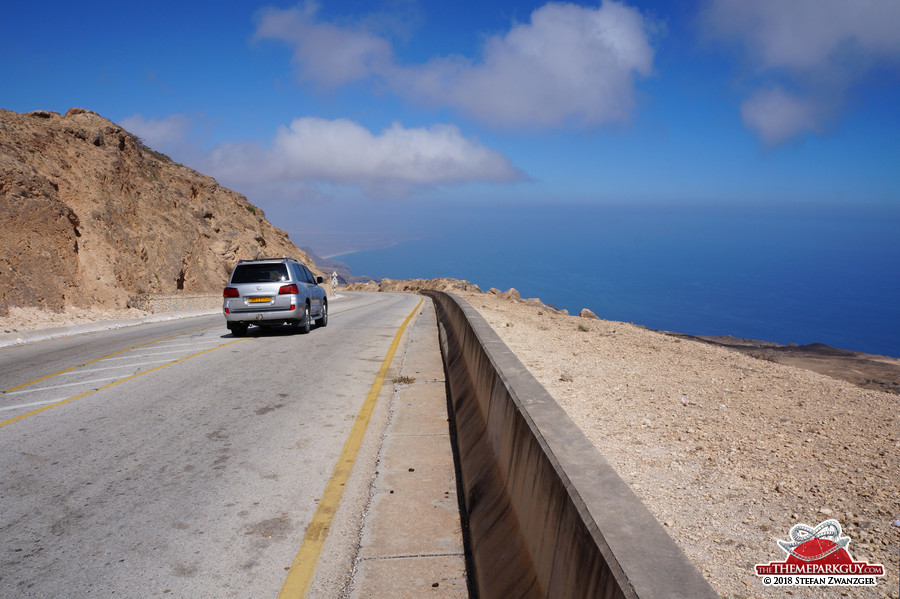 Driving back to Salalah at cloud level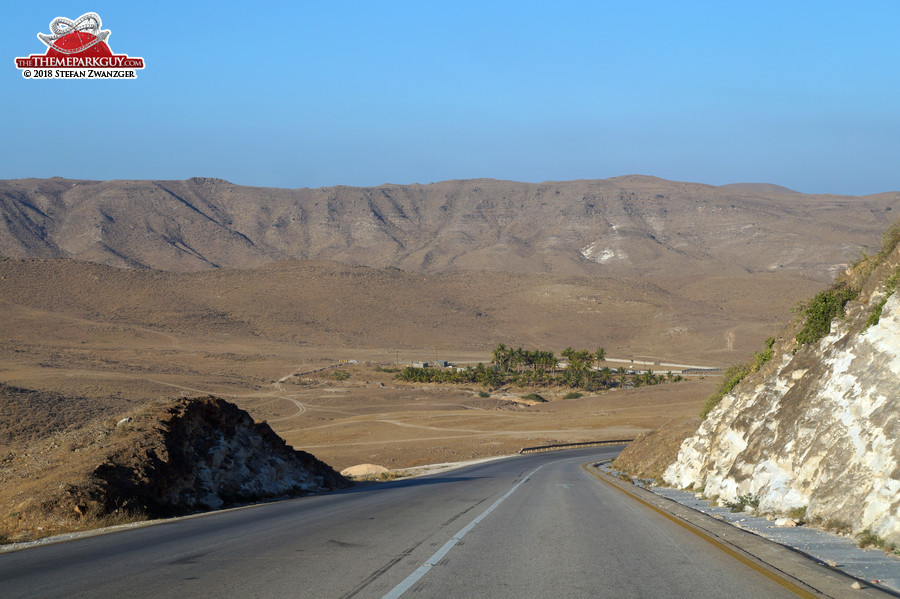 Wadis of dreams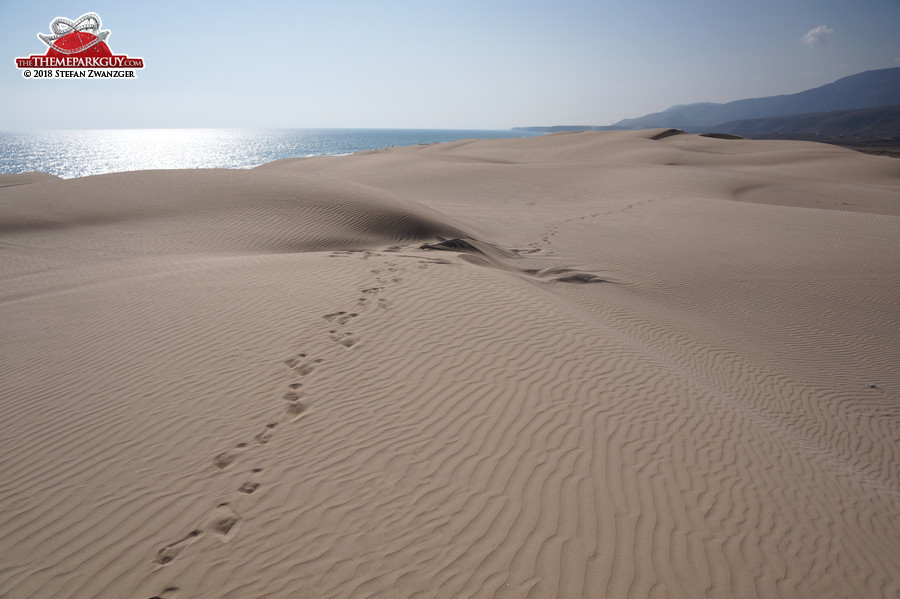 Deserts of dreams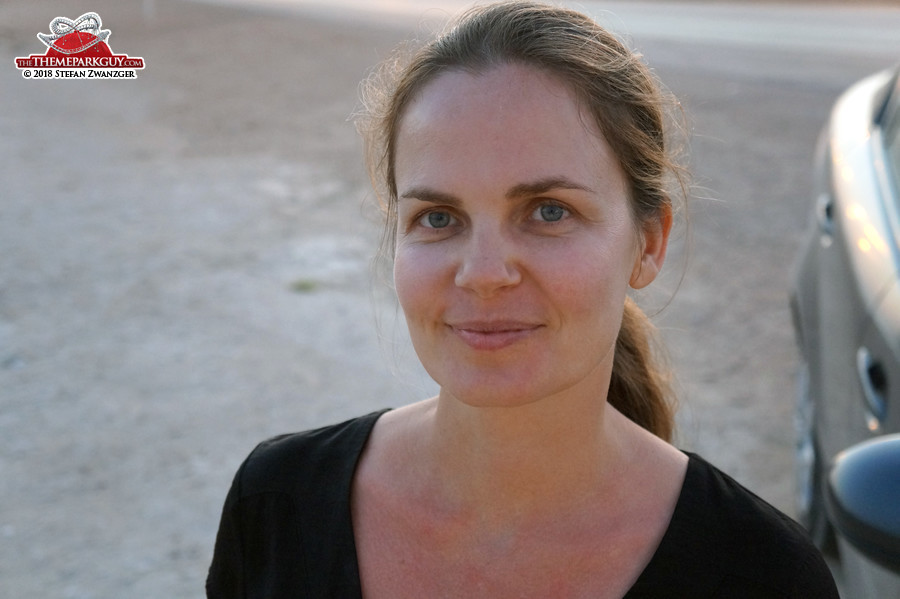 Dreamy wife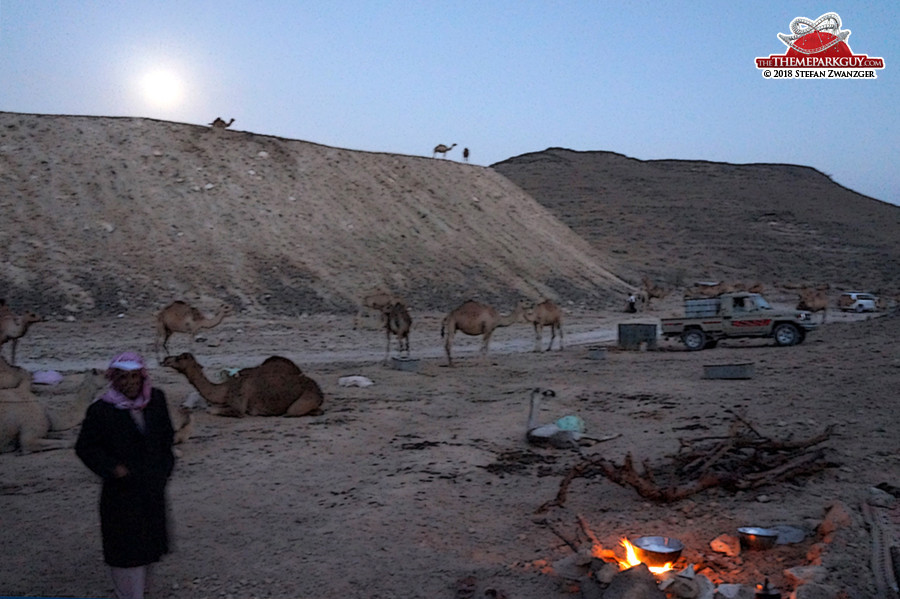 The groundedness of Bedouin life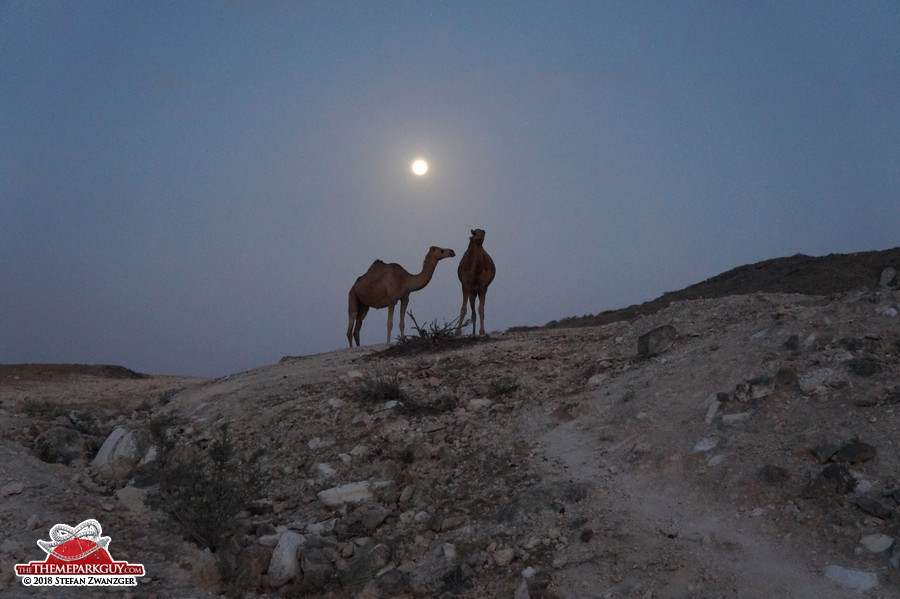 Night settling in the Garden of Eden