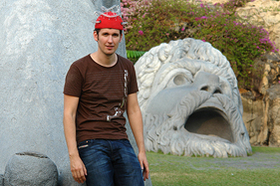 Review
The second biggest theme park in Bangkok's vicinity, Dream World Bangkok has a unique layout resembling a long and thin rice field (it probably was one before): 1km long and only 100m wide, visiting the park feels like wandering through a hosepipe.
Highlights are a flume ride with a merciless splash, a river rapids ride with an in-the-shower feel, a relatively new inverted (hanging) roller coaster, a lovely designed 'Giant House' and a 4-D cinema with local Thai soap stars playing crazy scientists in the best Disney tradition. Foreigners pay a different entry fee than locals. Dream World is a solid escape from Bangkok's high pollution levels for an extended day.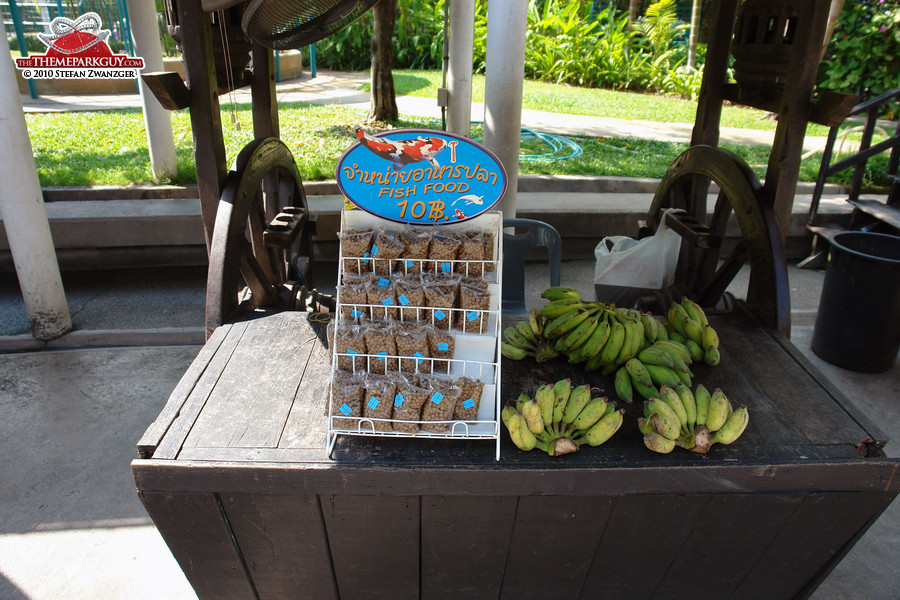 Bananas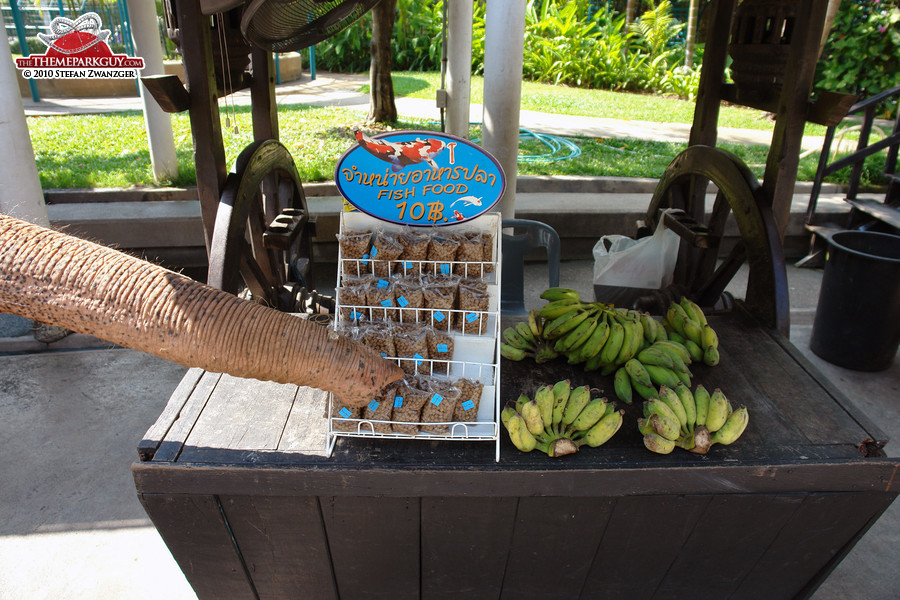 What's that?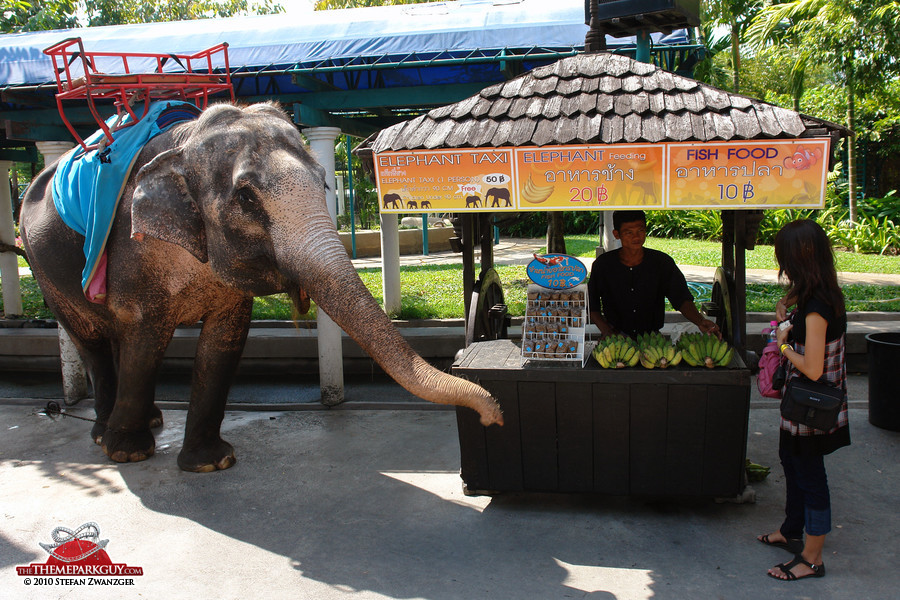 A banana-loving employee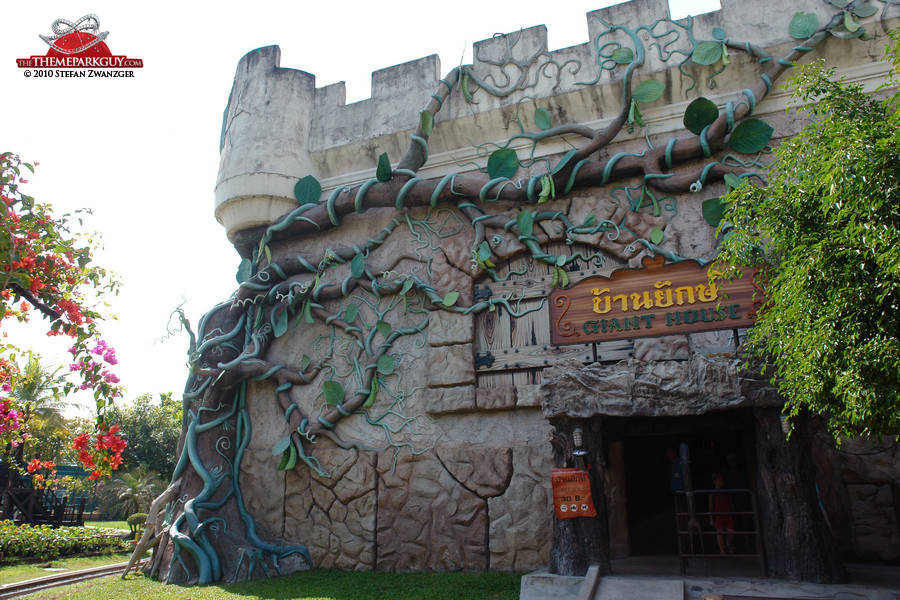 Beautiful facade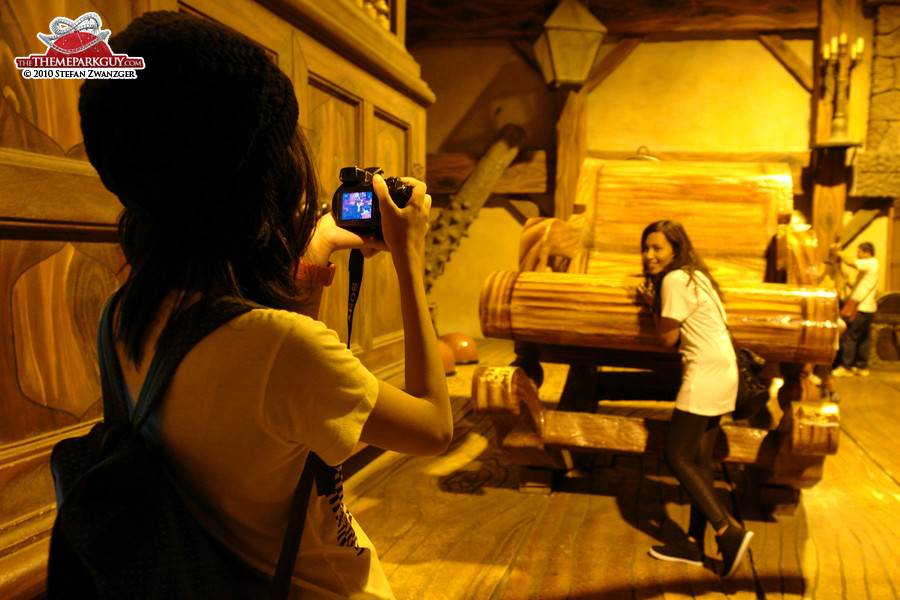 Locals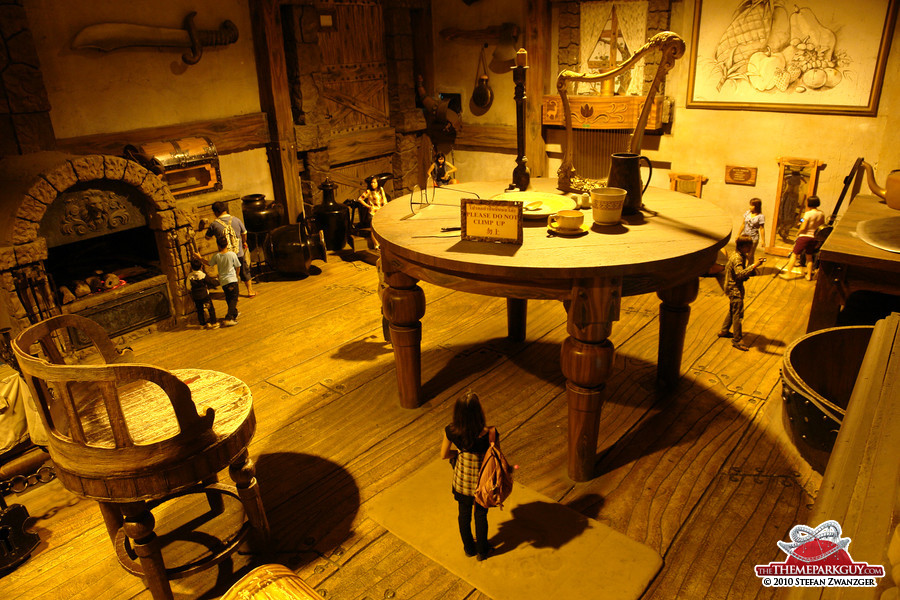 Home of the giant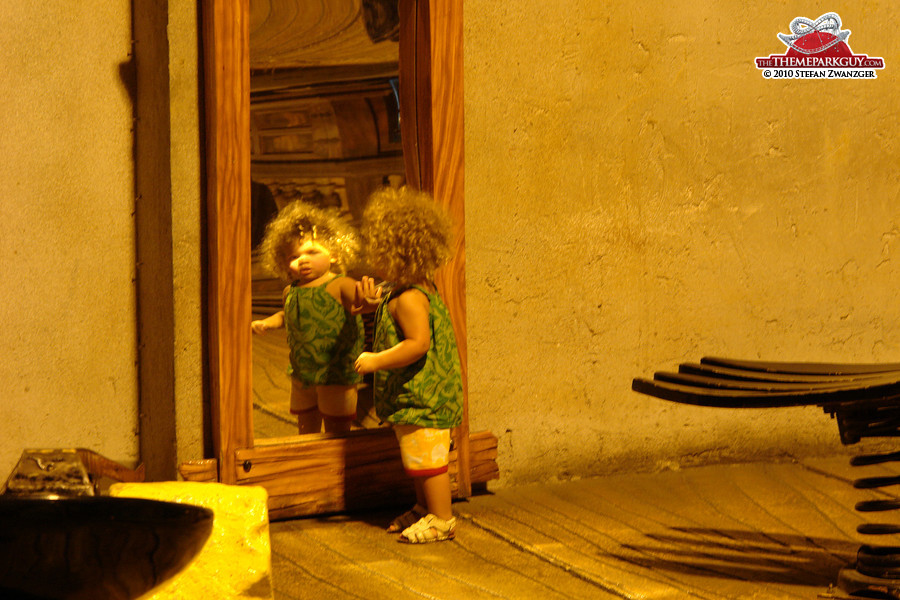 Mythical child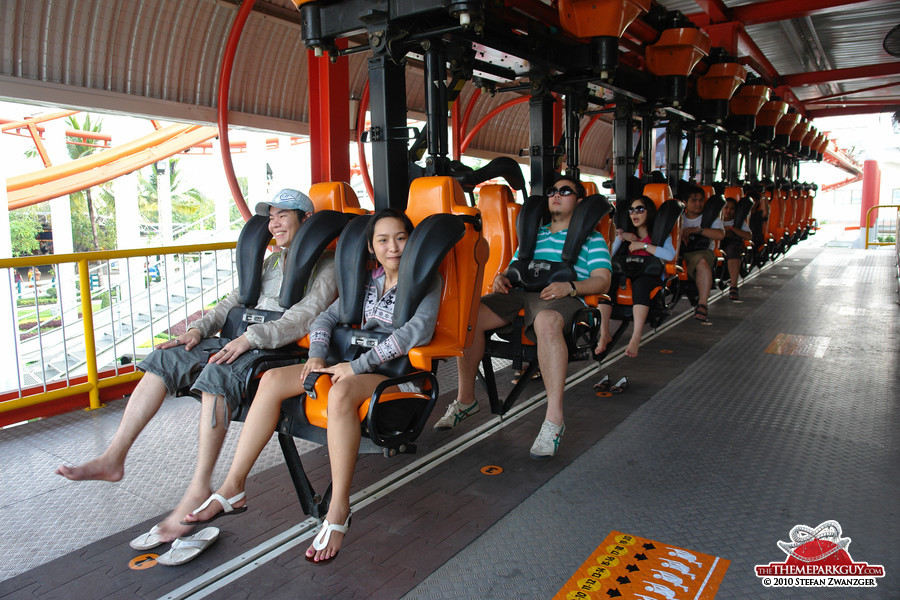 Suspended roller coaster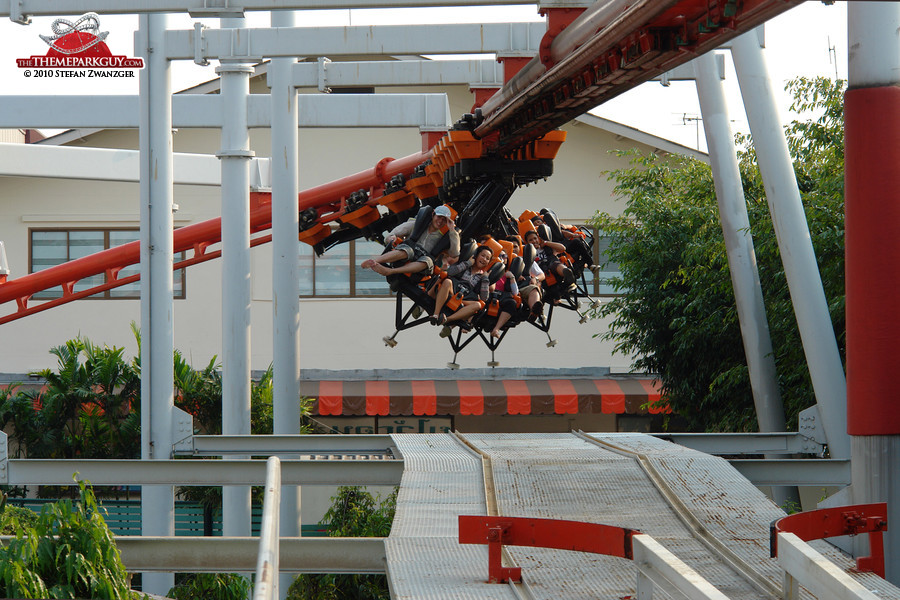 Coaster in action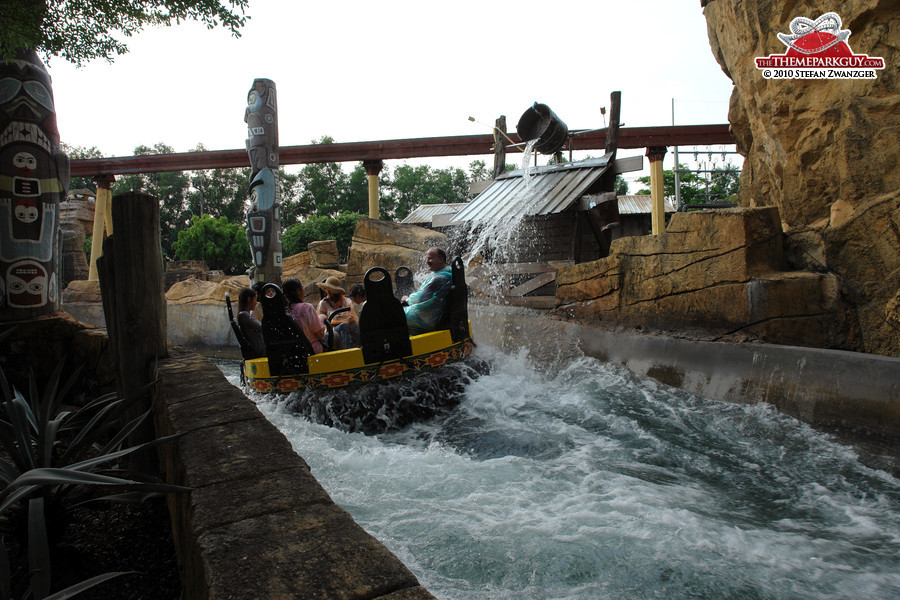 River rafting ride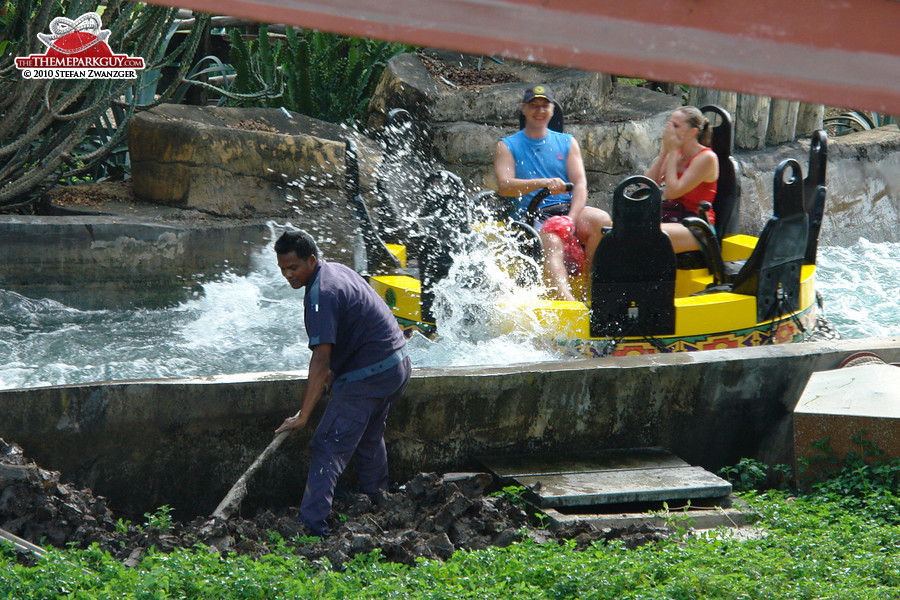 Work and pleasure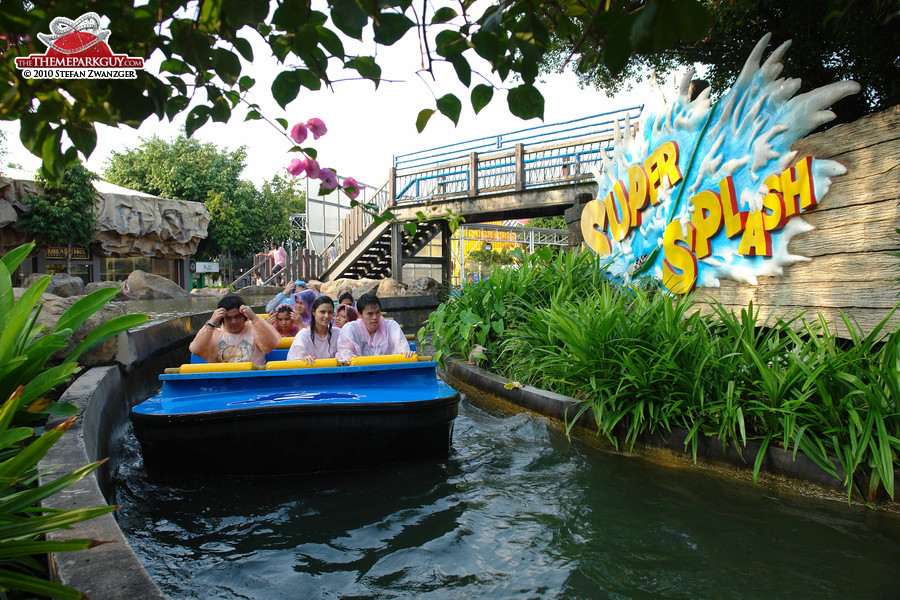 Shoot-the-Chutes water ride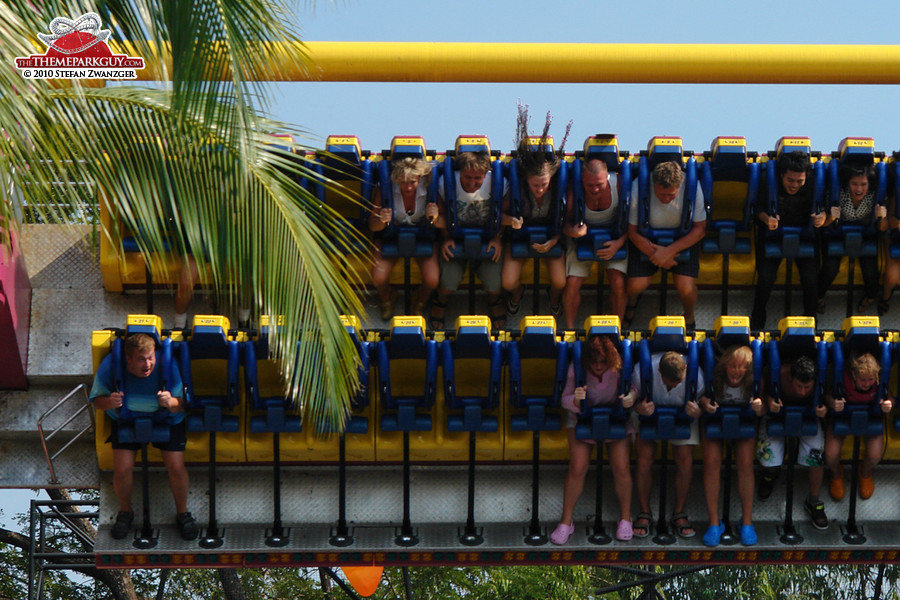 Human accelerator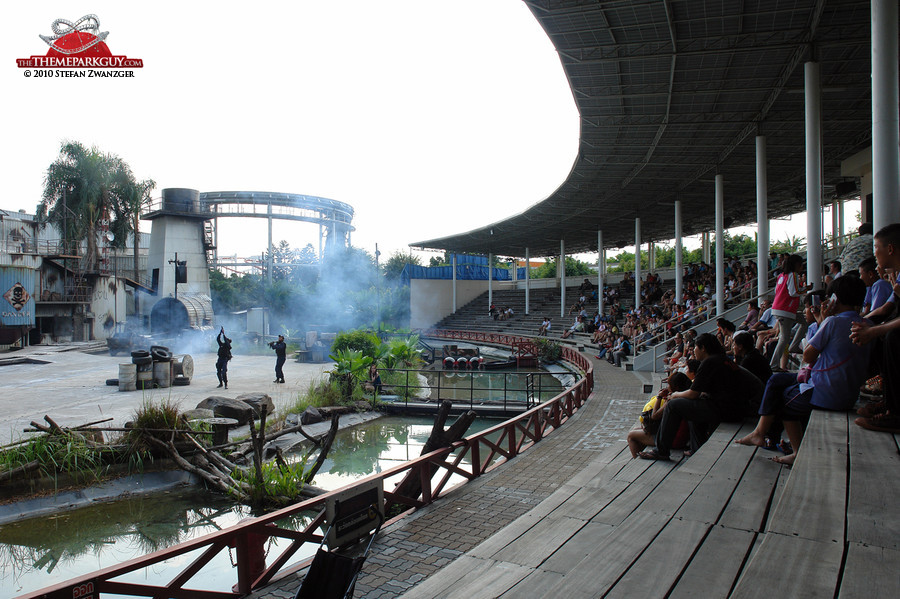 Stunt show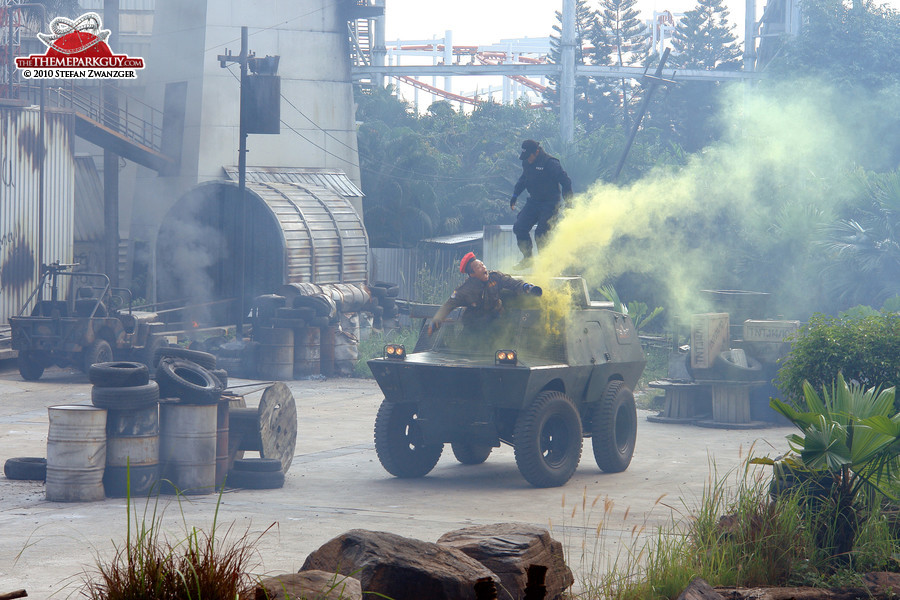 Poisonous colors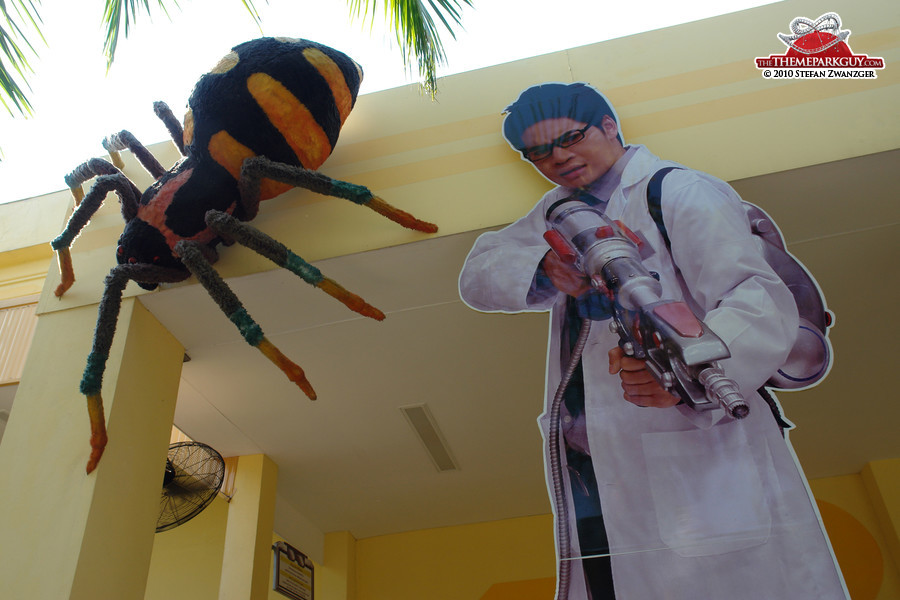 3-D cinema - it actually wasn't that bad!
Dream World castle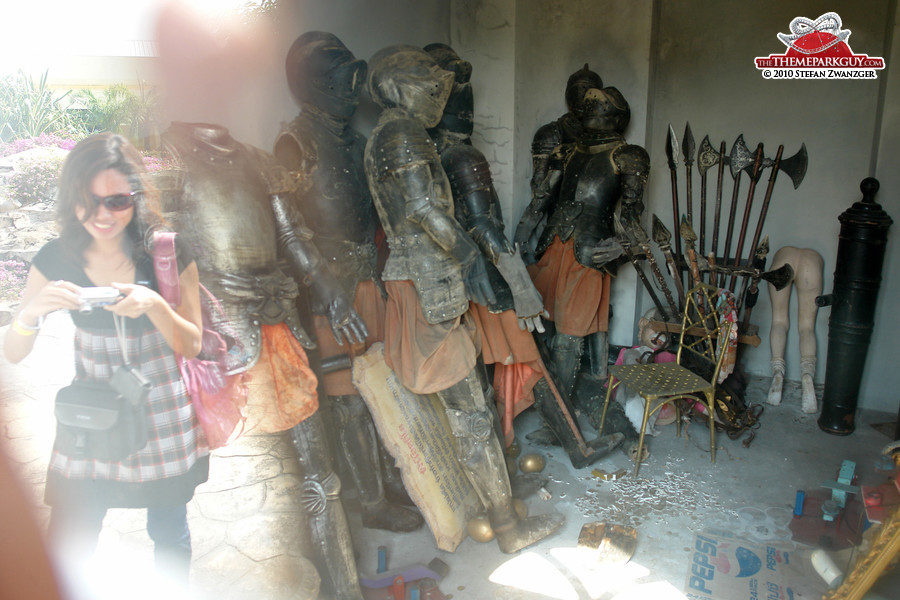 Secret chamber in the castle