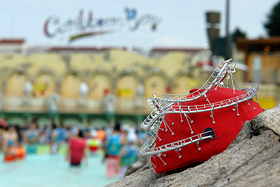 Review
Caribbean Bay is the water park sister to Korea's immensely popular Everland theme park next door. On the day of my visit, it was heavily overcrowded with ecstatic locals in search of relief from the oppressive summer heat. It is packed with state-of-the-art thrills like undulating water coasters, u-shaped vertical tube slides, challenging surf ride pools and an exciting wavepool - all set against a backdrop of endless forest.
I recommend dodging the crowds by visiting this water park outside school vacations and weekends!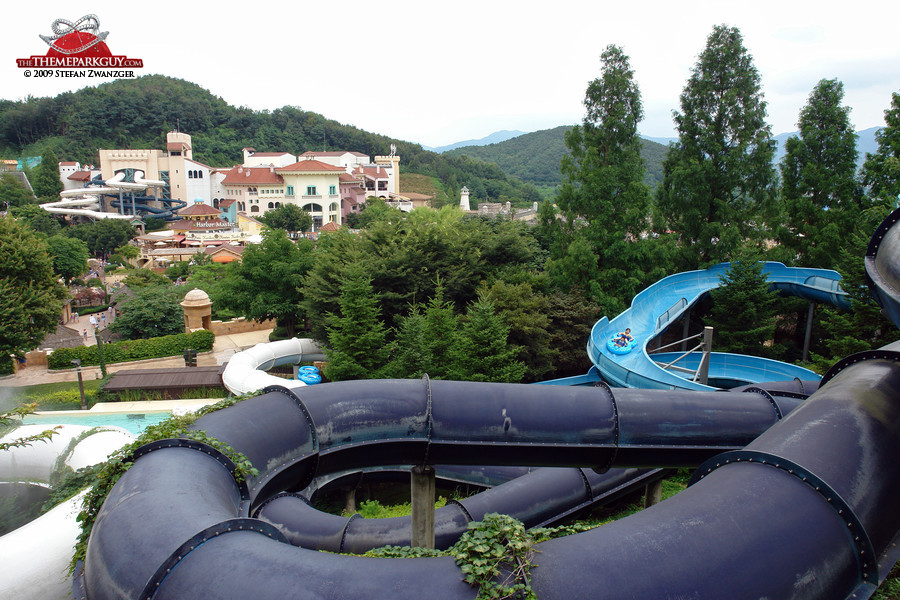 Caribbean Bay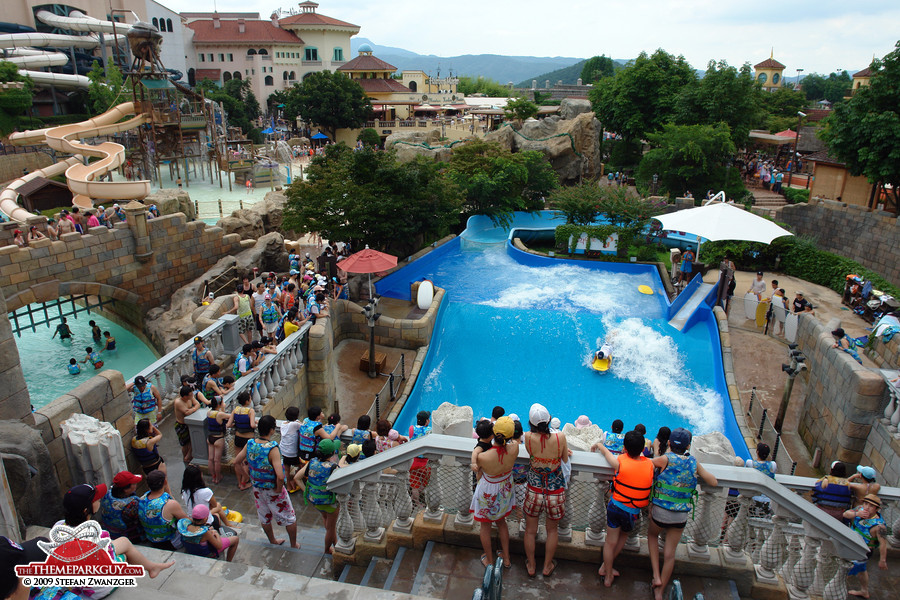 Surf pool at the entrance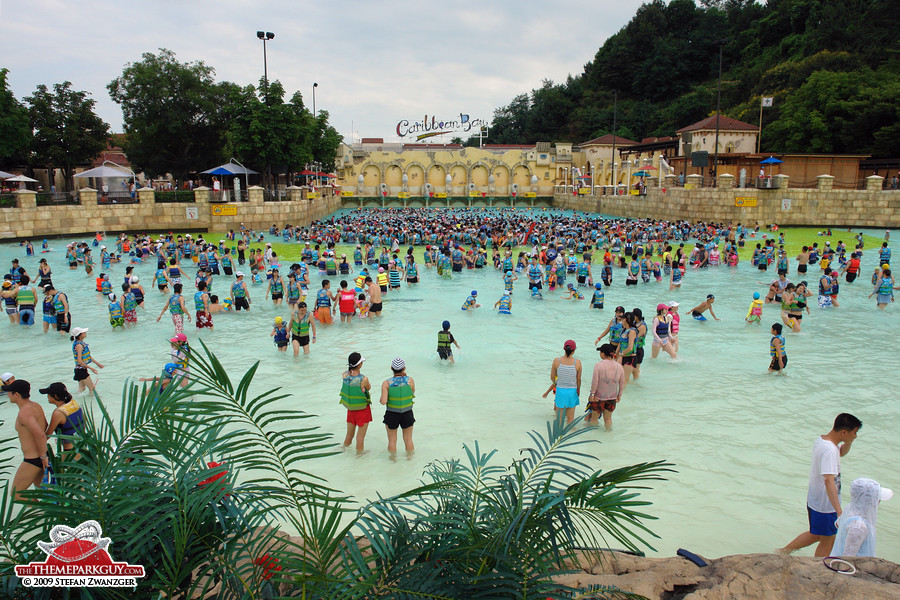 Caribbean Bay wave pool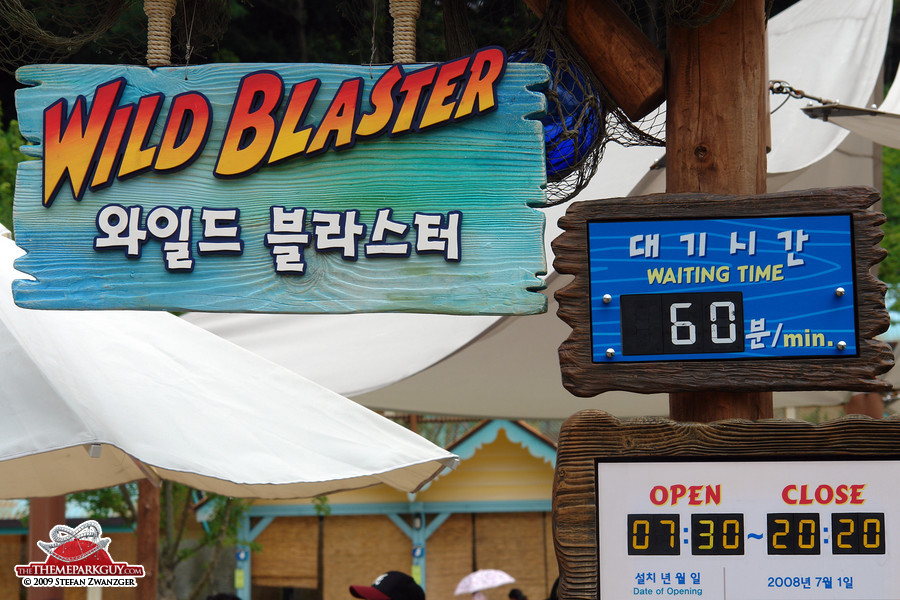 Look at the waiting time!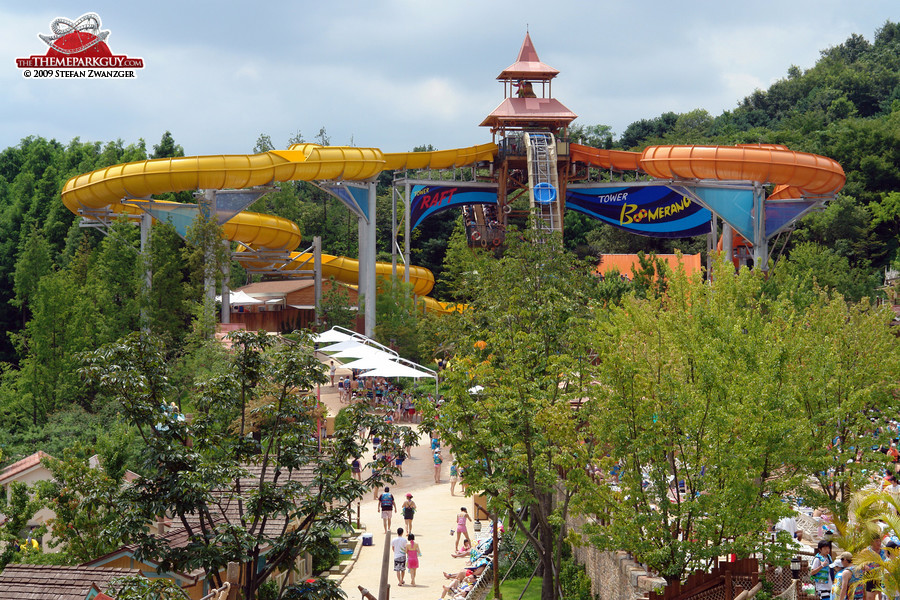 Slide tower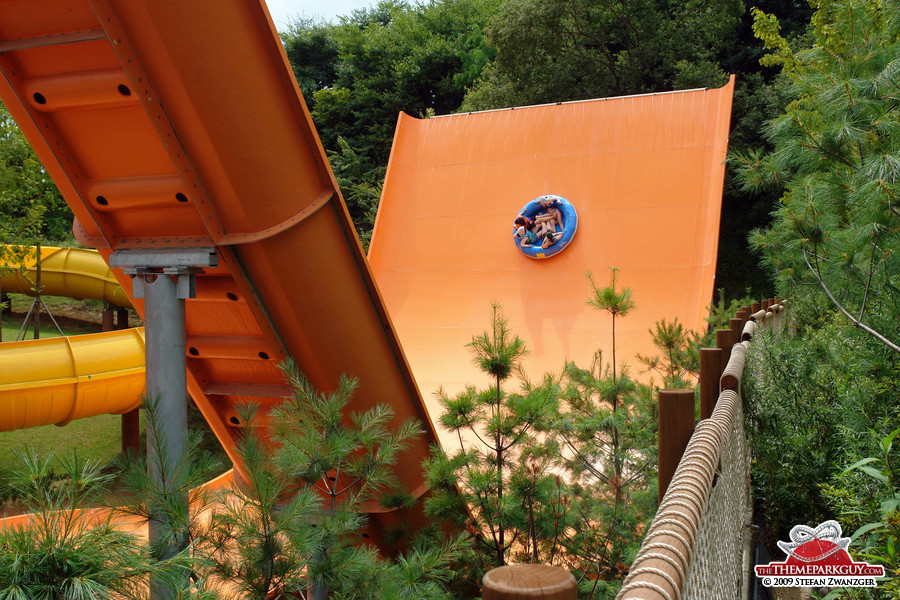 U-shaped ´Bomerangoo´ slide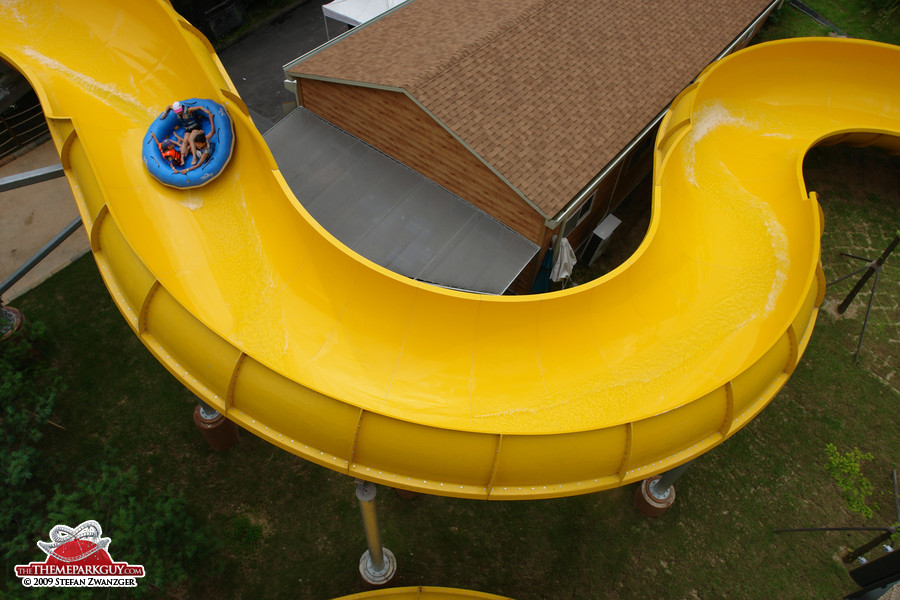 Family rafting slide from above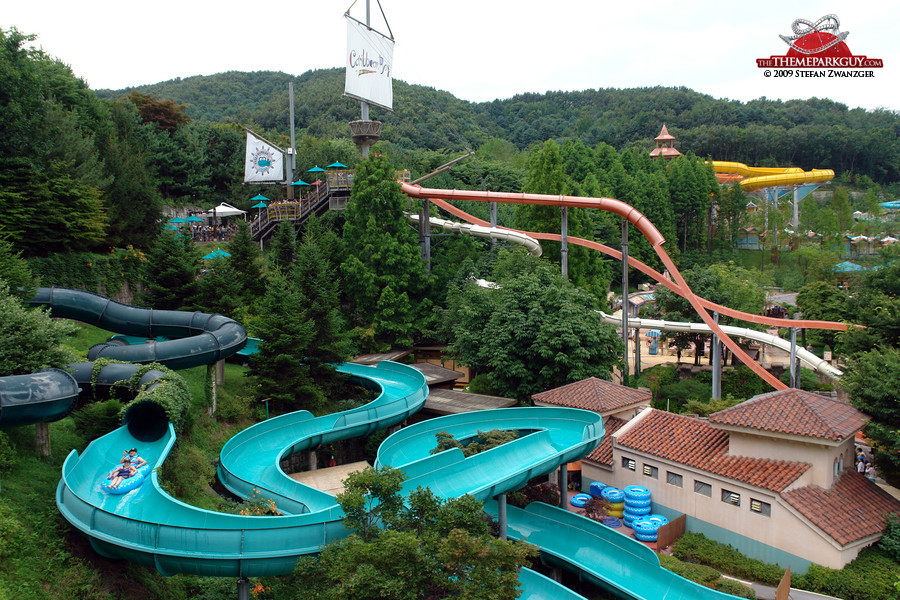 Water park in the woods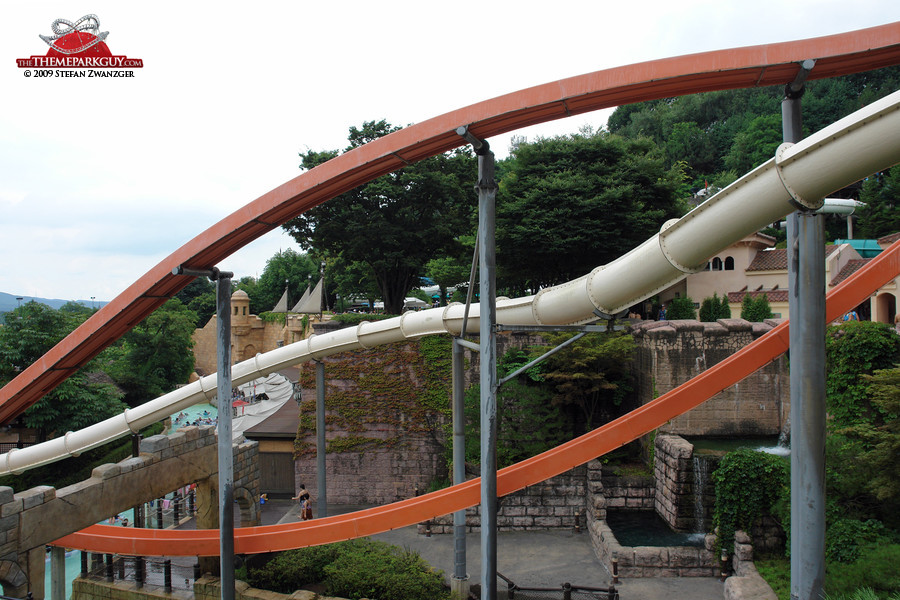 Intertwining body slides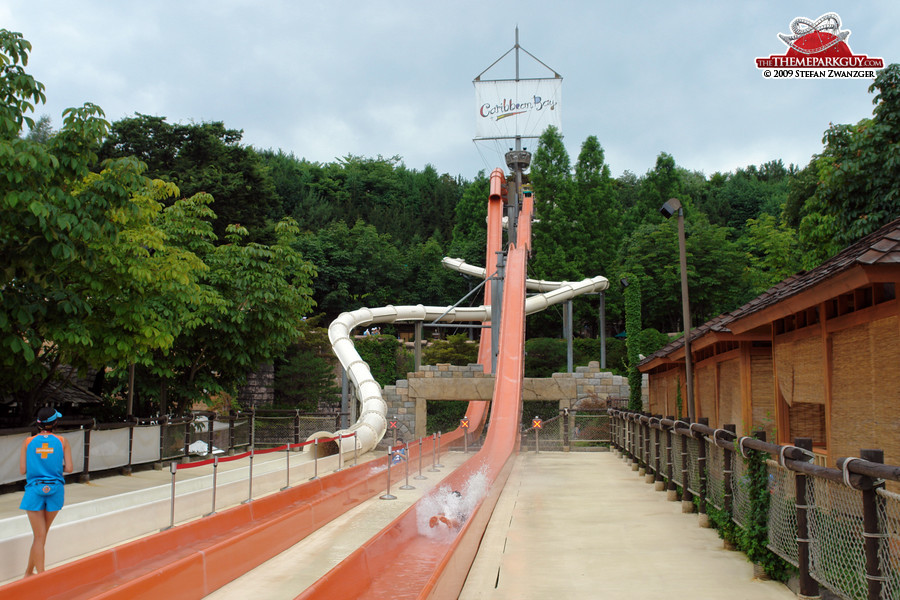 Korean splash down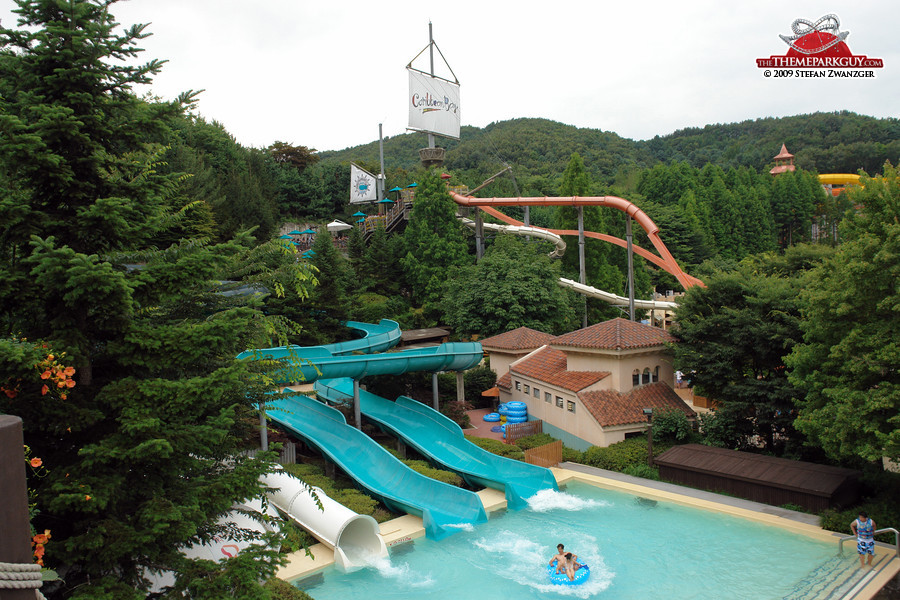 Tube slides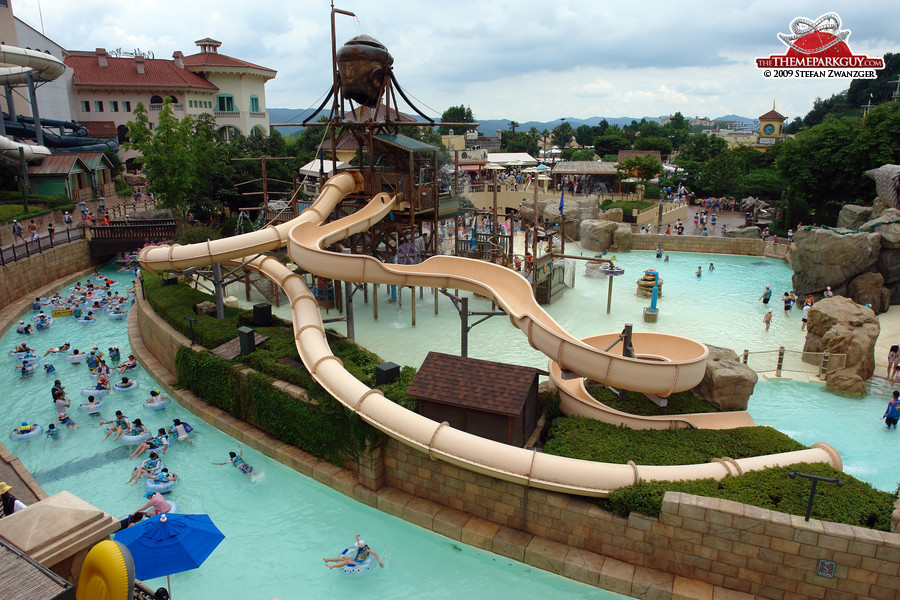 Kiddie area and lazy river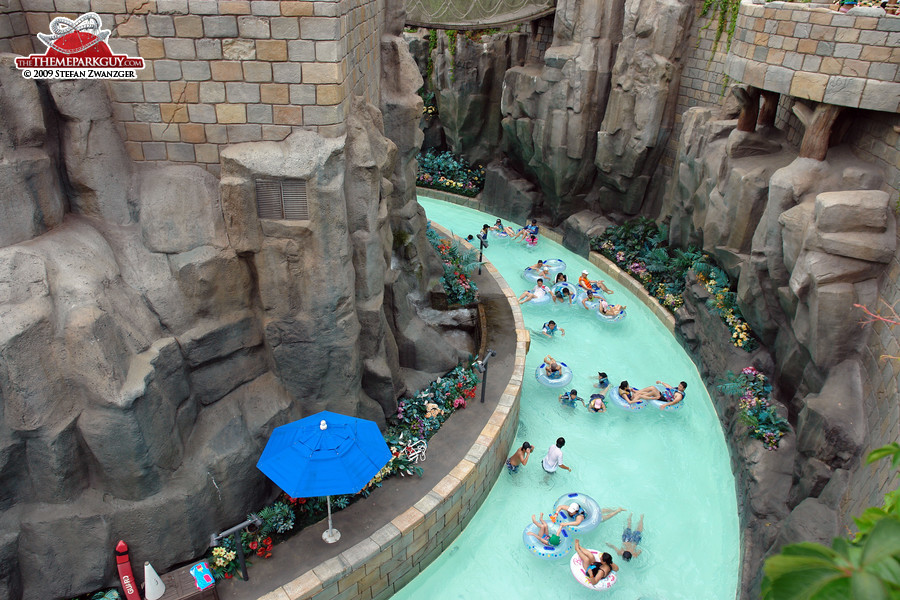 Massive lazy river meandering through the park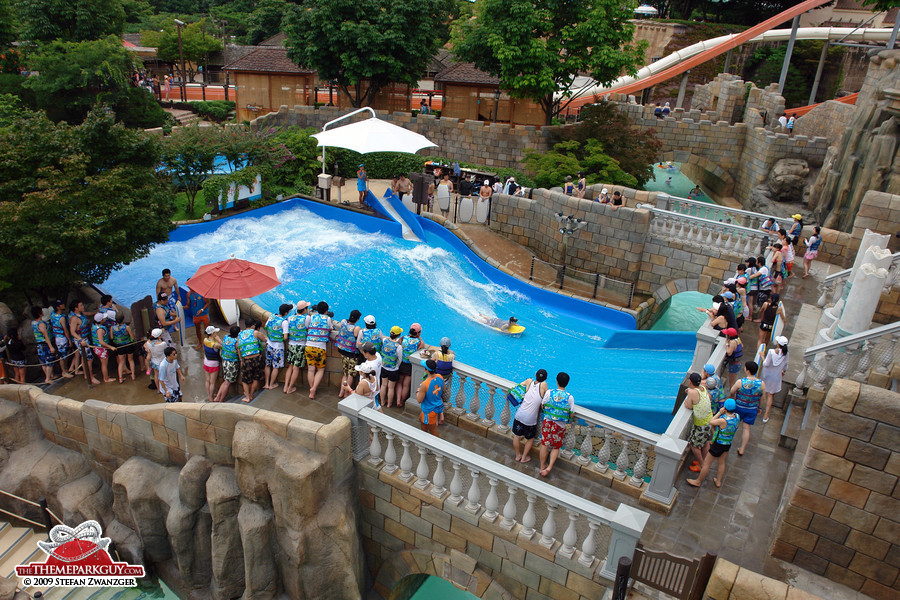 Crowds waiting for a tumble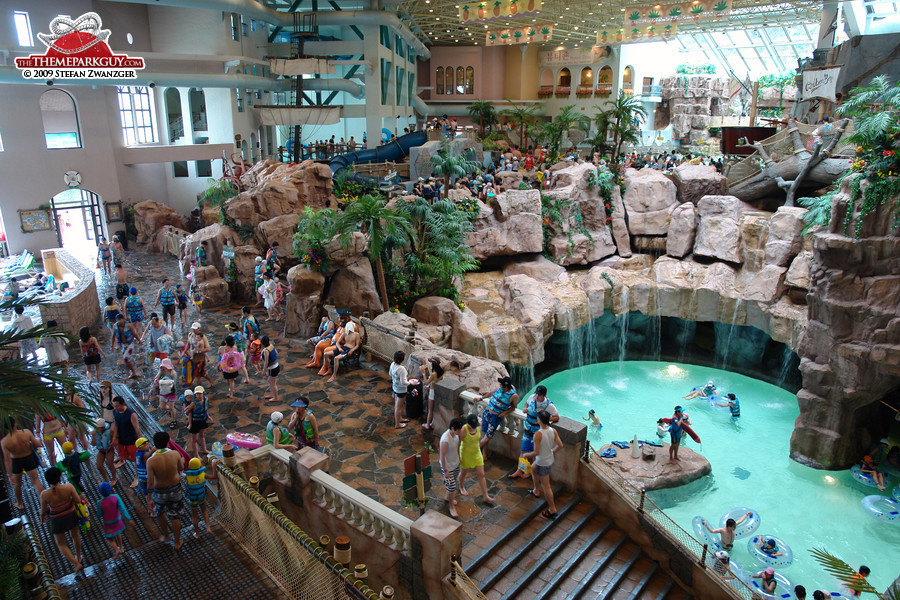 Caribbean Bay indoor area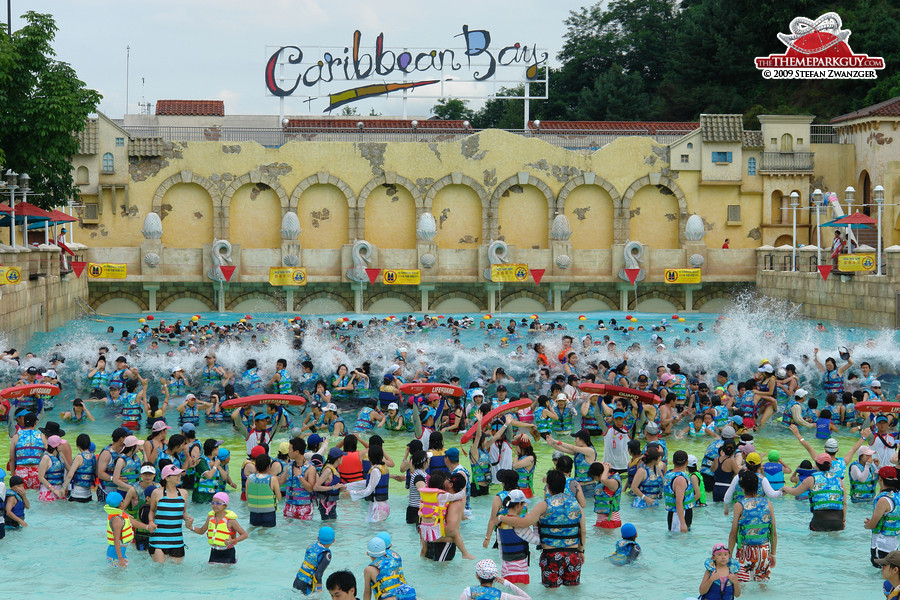 The crowds at the wave pool are insane!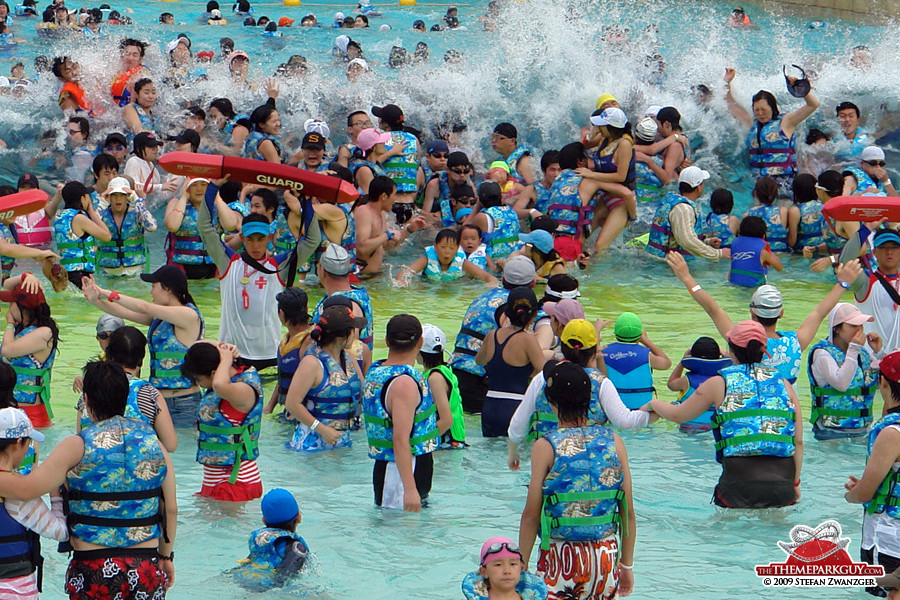 Having fun? This looks more like a war scene than a family day out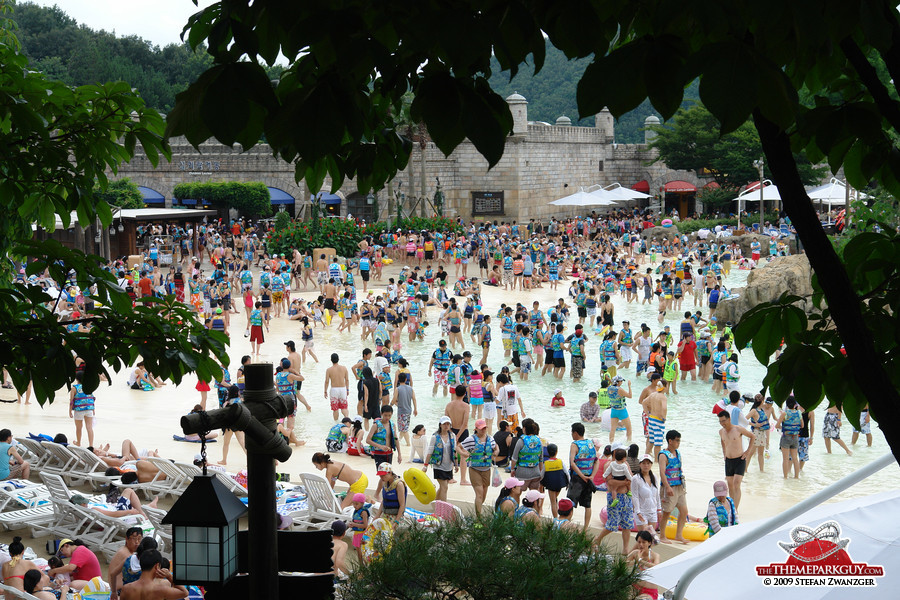 Caribbean Bay, South Korea