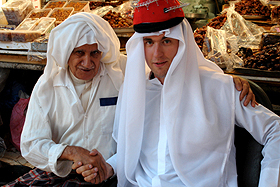 Review
Kuwait is certainly not on the itinerary of most international travellers and Aqua Park Kuwait wouldn't change that: it doesn't match the standards of Dubai's Wild Wadi, Aquaventure at Atlantis The Palm, or Bahrain's Lost Paradise of Dilmun.
However, its iconic location next to Kuwait Towers and a solid collection of thrill waterslides make for a good day out. Definitely the better water park than the super-tiny Mesilla Water Village 20 kilometers south.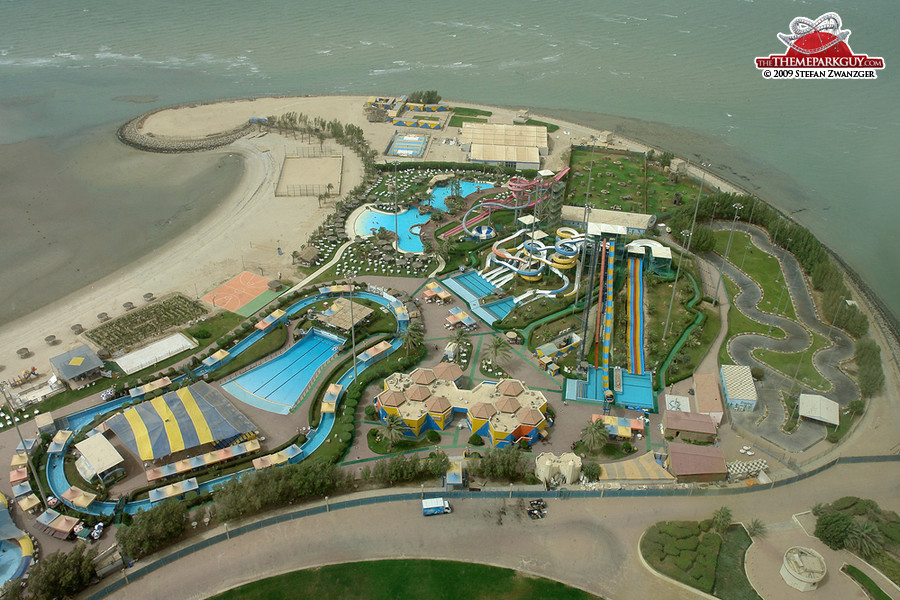 Aqua Park Kuwait aerial view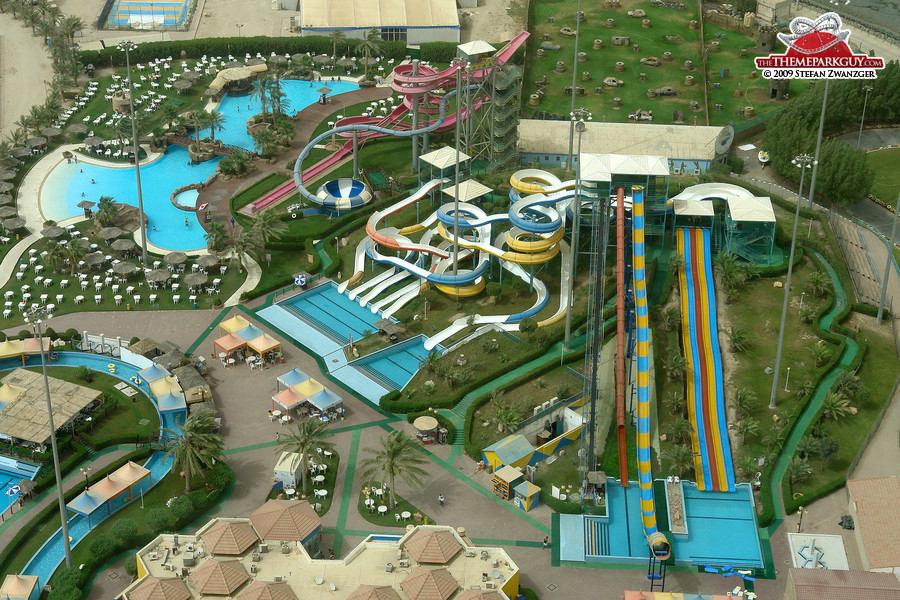 Aqua Park Kuwait slide towers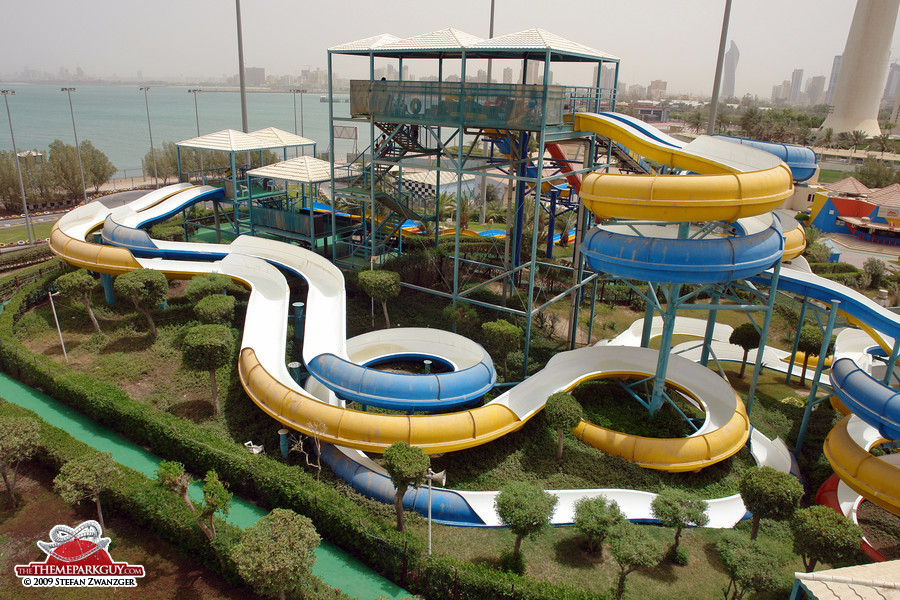 Aqua Park Kuwait slides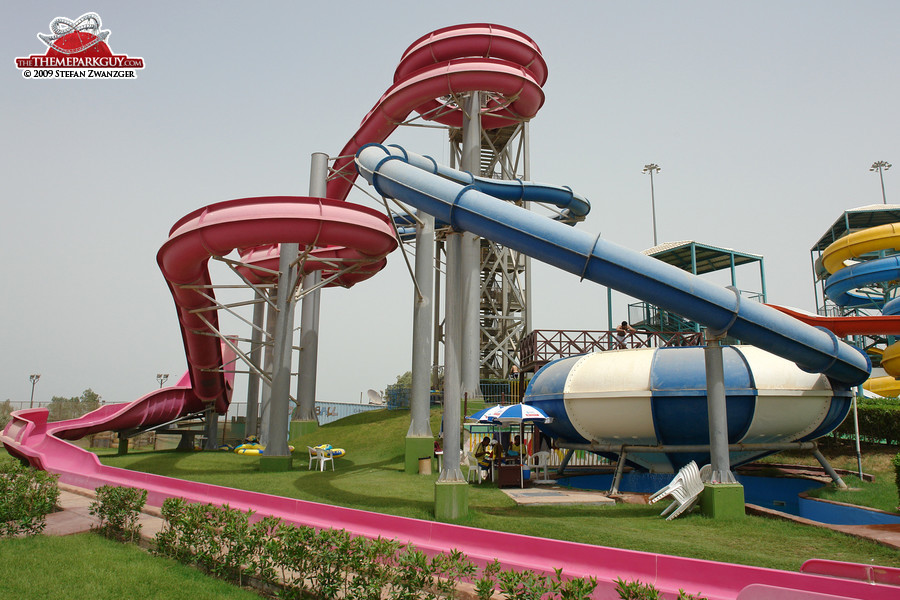 A bit dusty, but they work!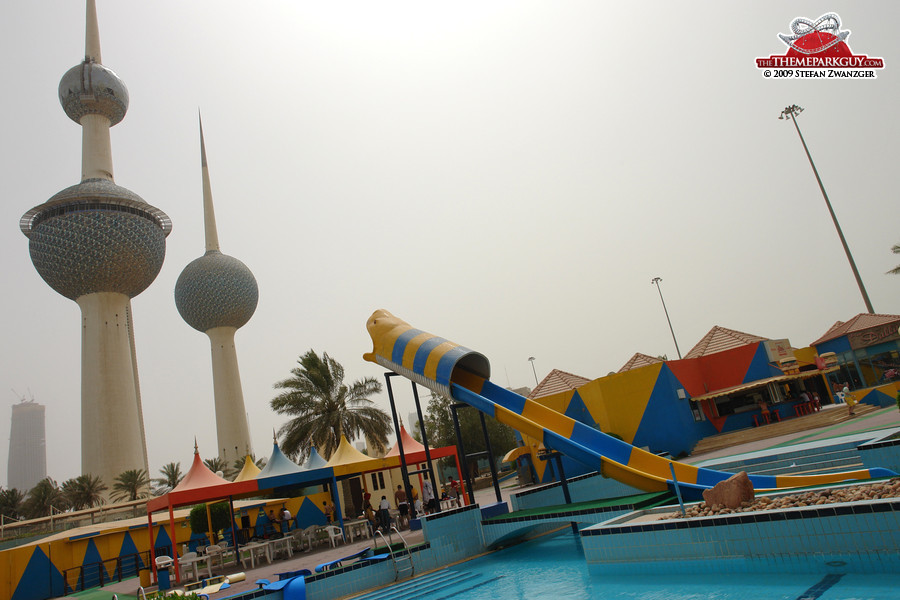 The landmark Kuwait Towers are adjacent to the water park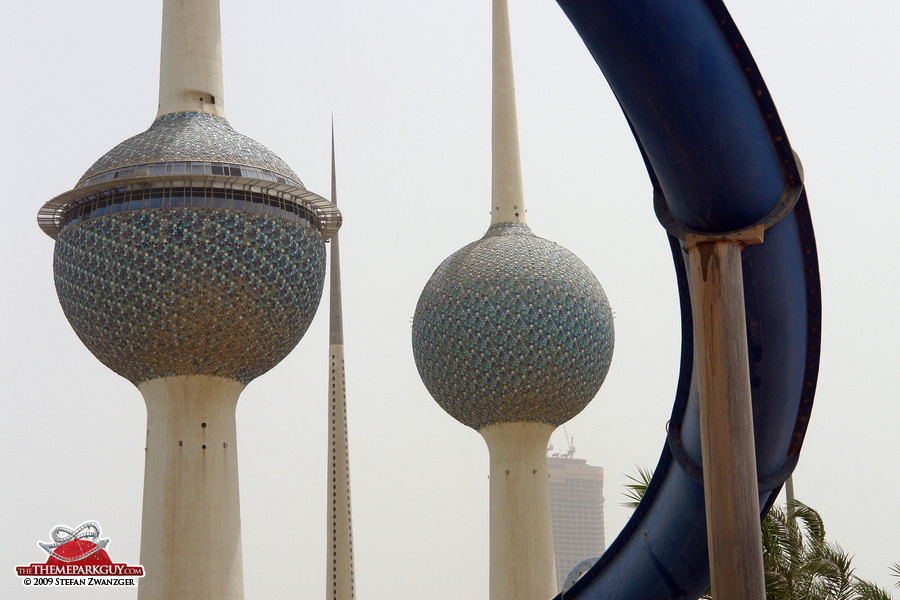 Kuwait Towers with waterslide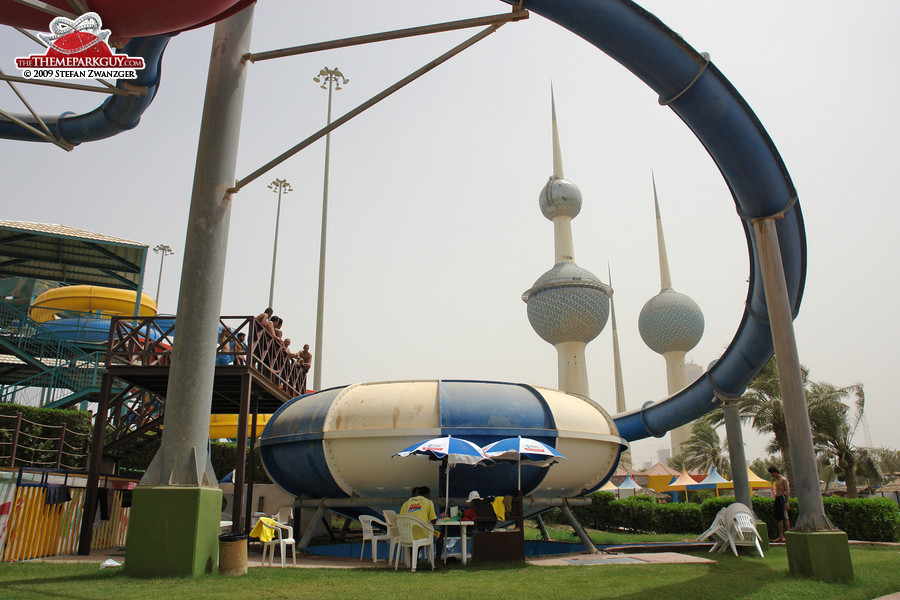 Bowl-shaped slide
Kuwait bowl body slide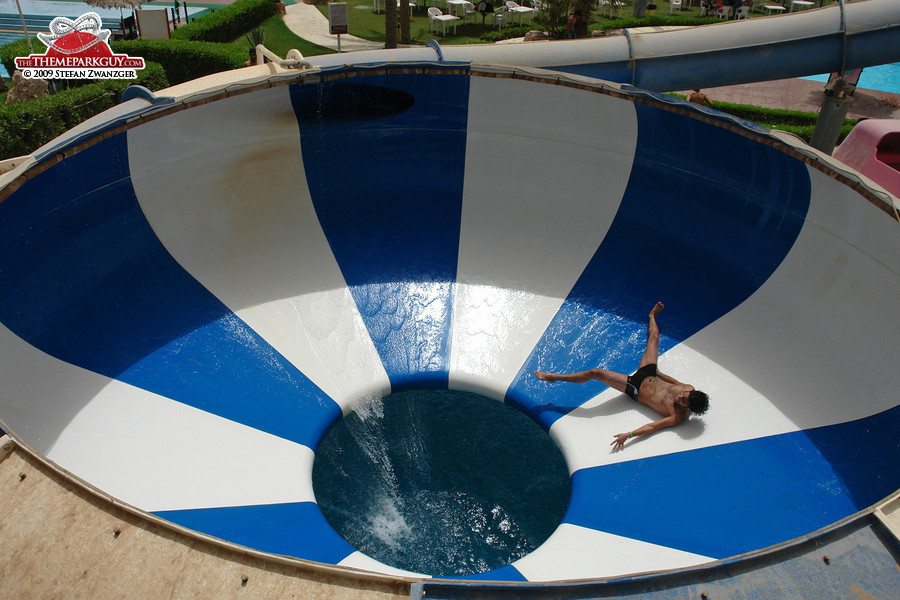 This slider...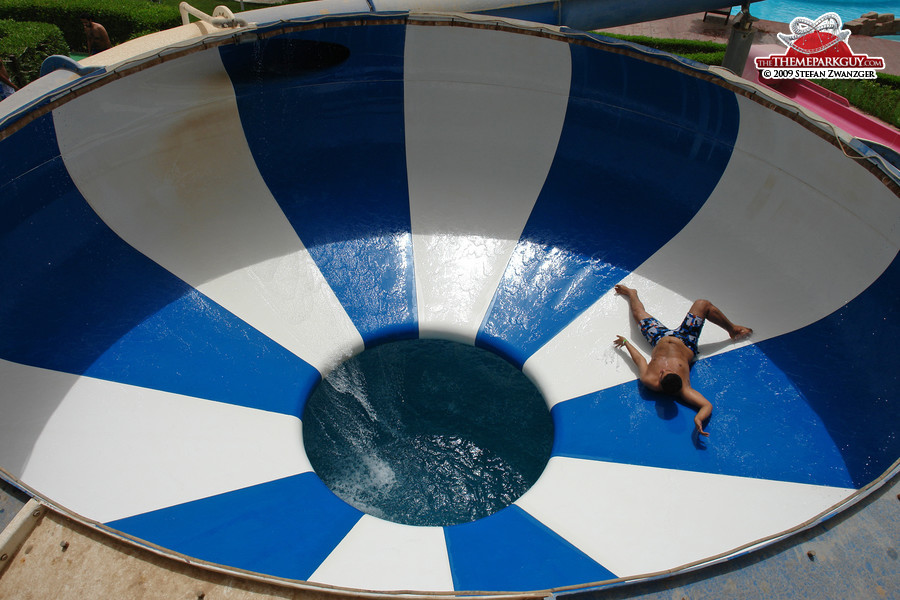 ...probably has Egyptian ancestors...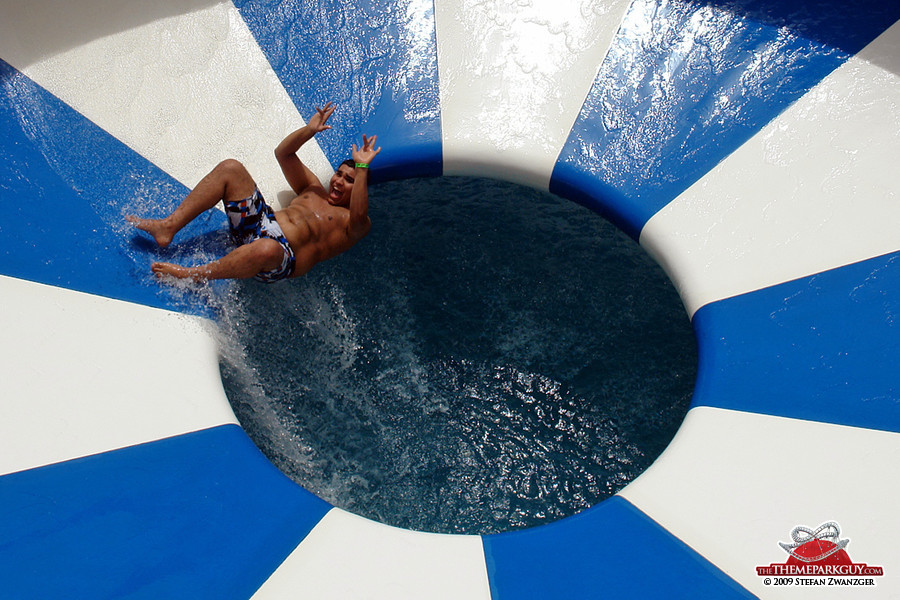 ...but for sure he's a returning customer!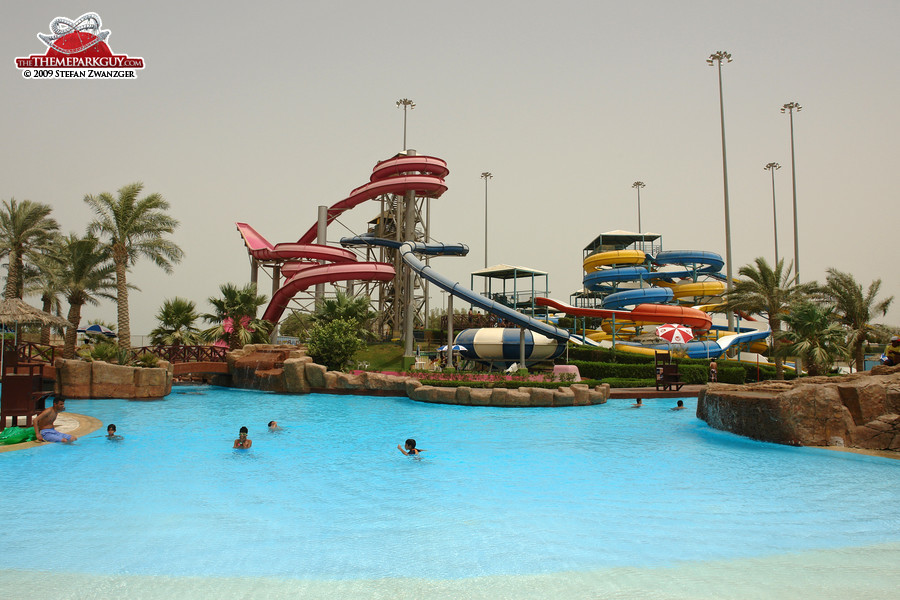 Aqua Park Kuwait setting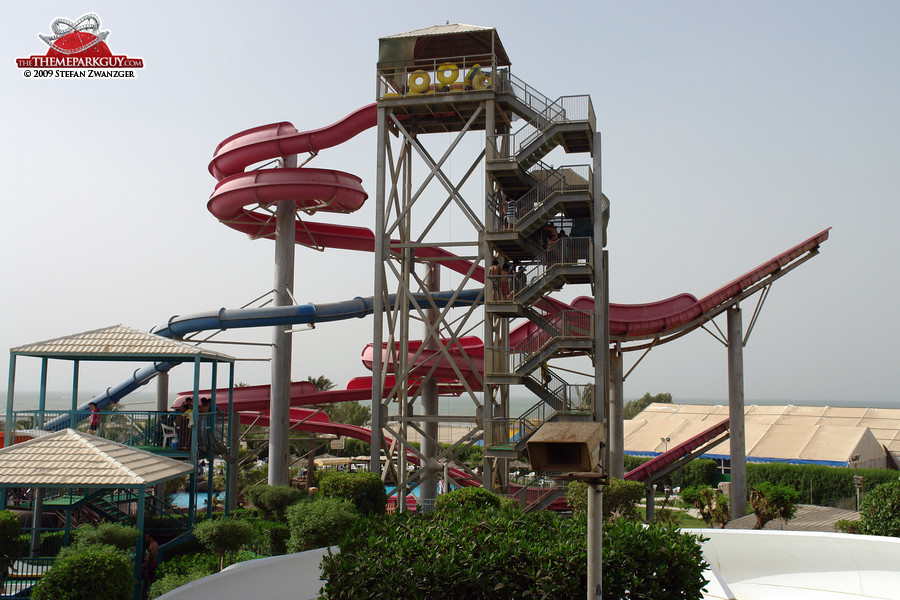 The dangerous-looking pink slide was closed, unfortunately!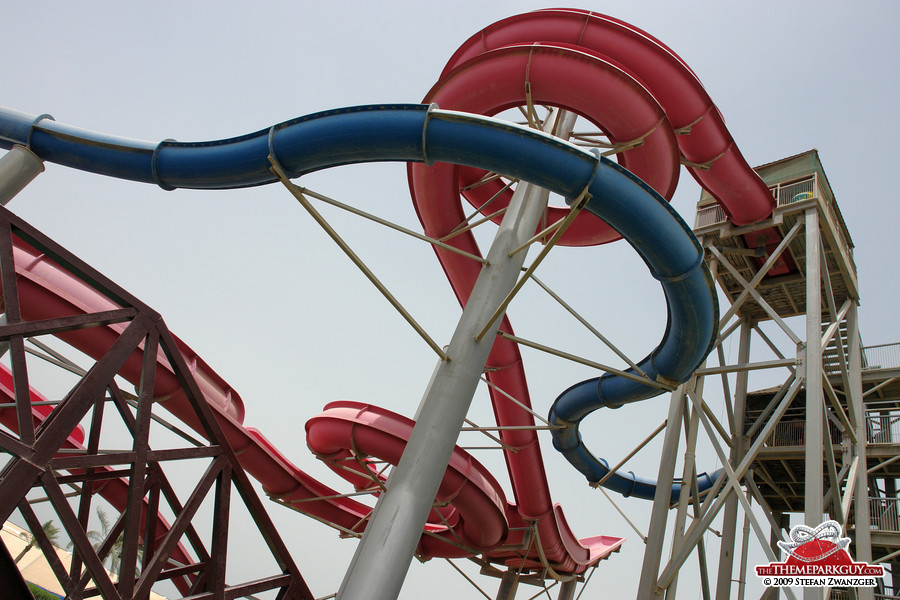 Intertwining thrill slides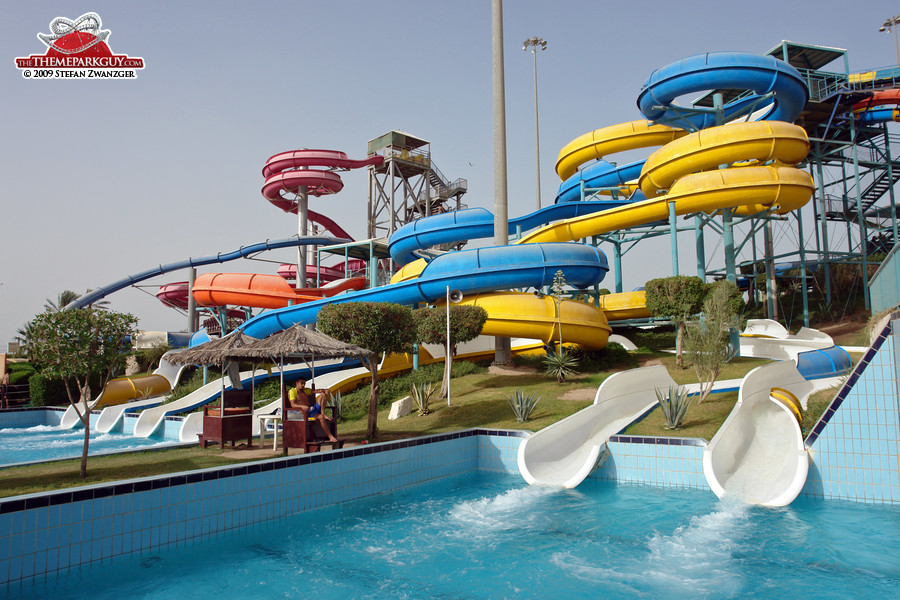 Classic water slides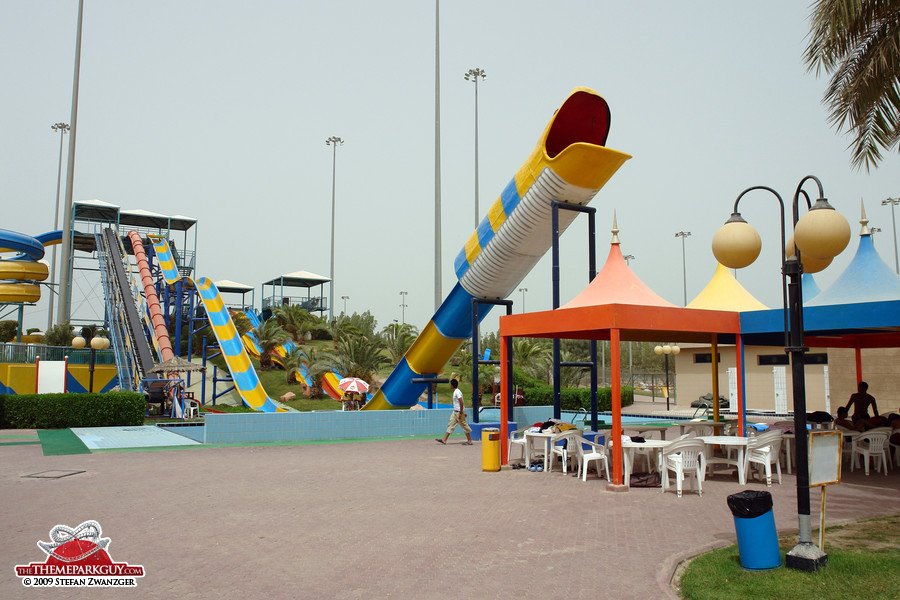 This snake-shaped slide looks much better than it is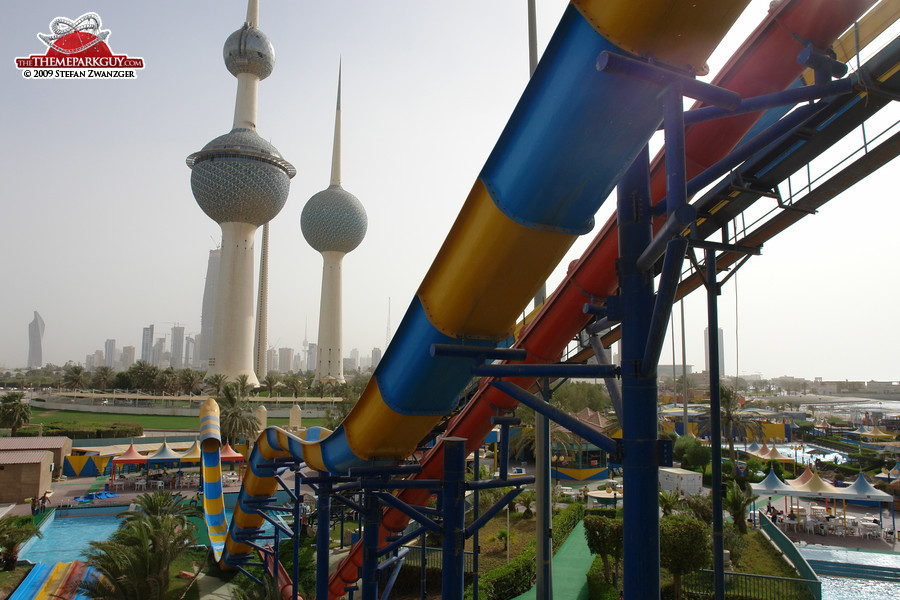 Aqua Park Kuwait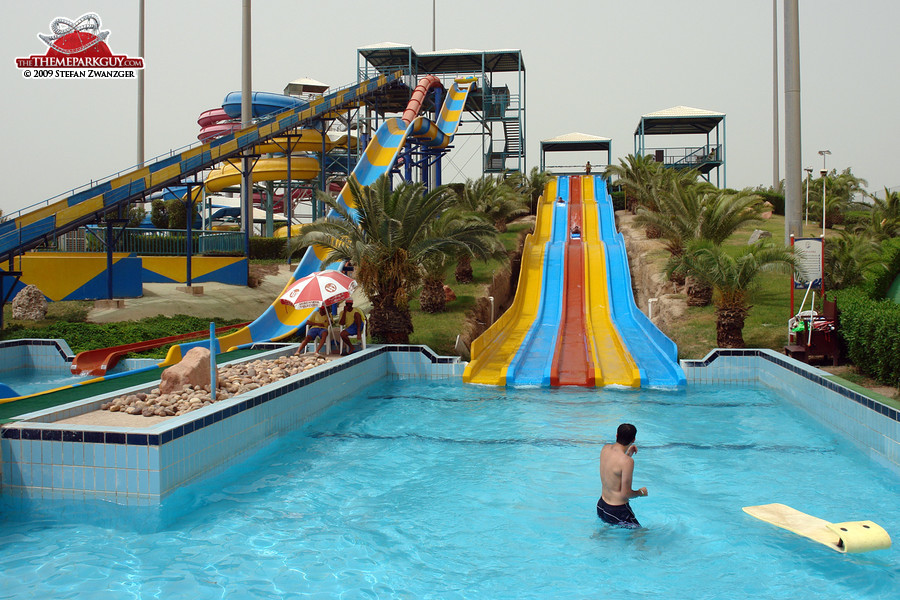 Mat racer slides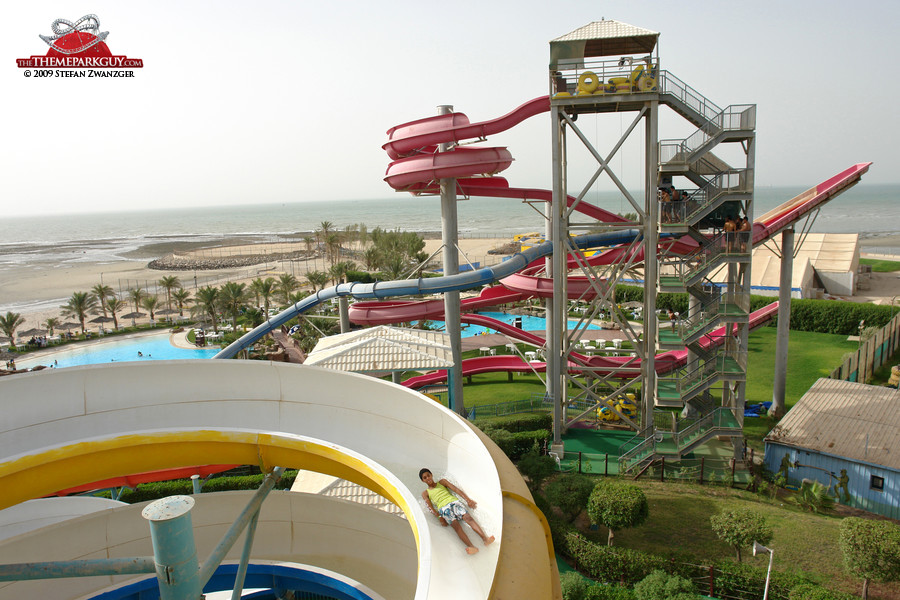 Sliding local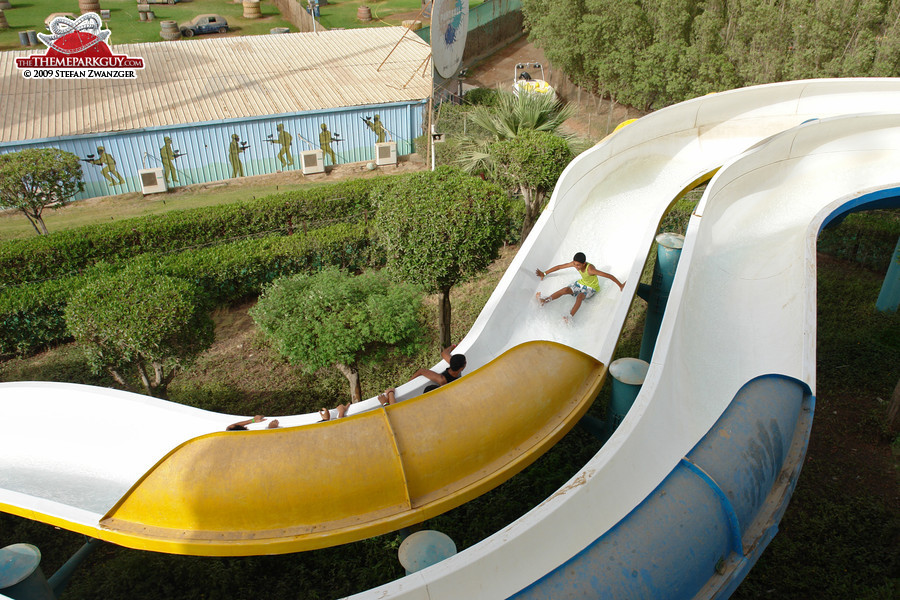 More sliding locals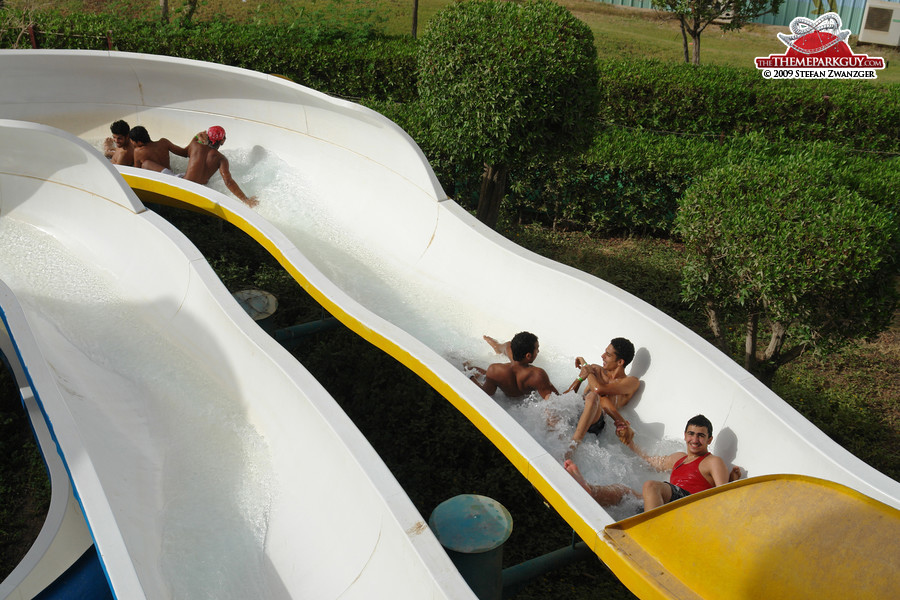 Group sliding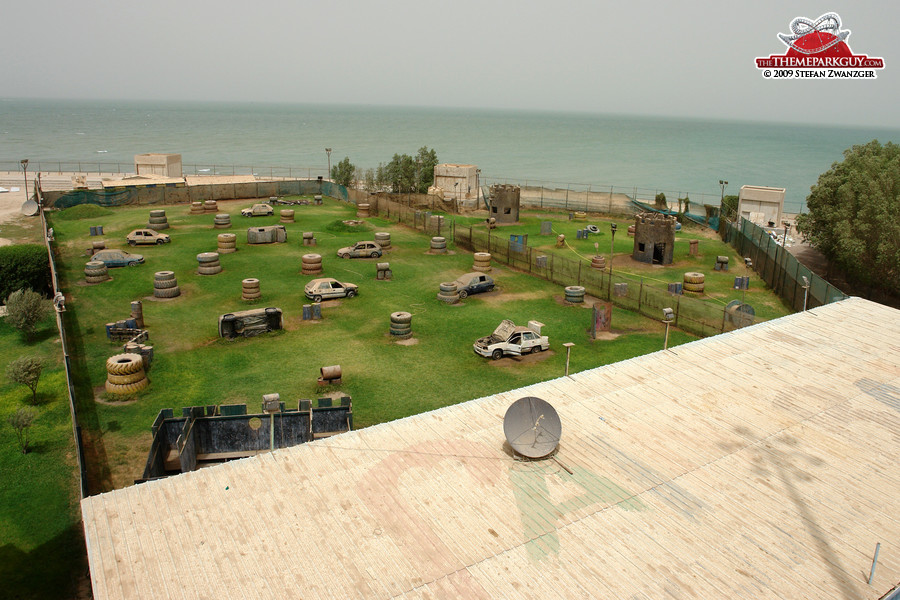 Car cemetery next door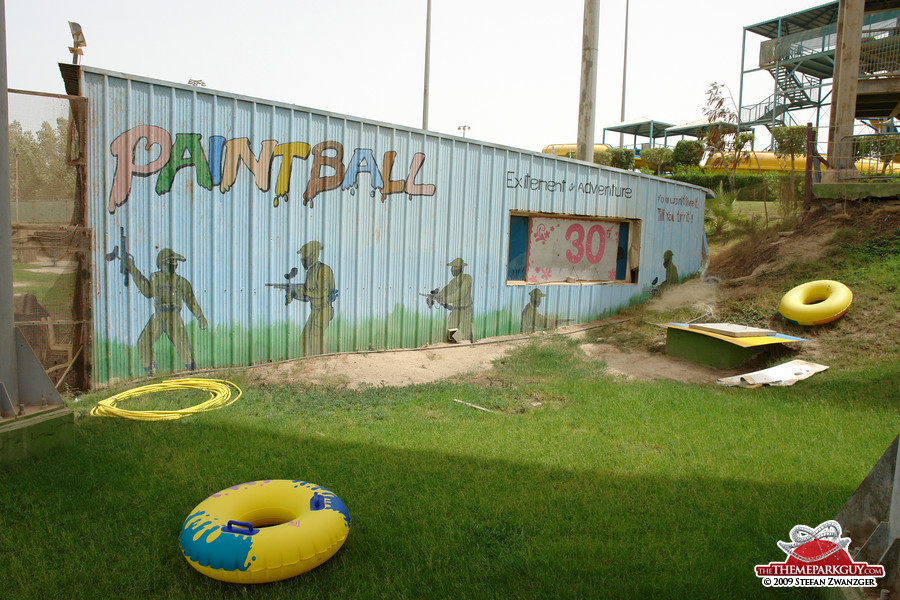 Paintball - a strange game to play close to Iraq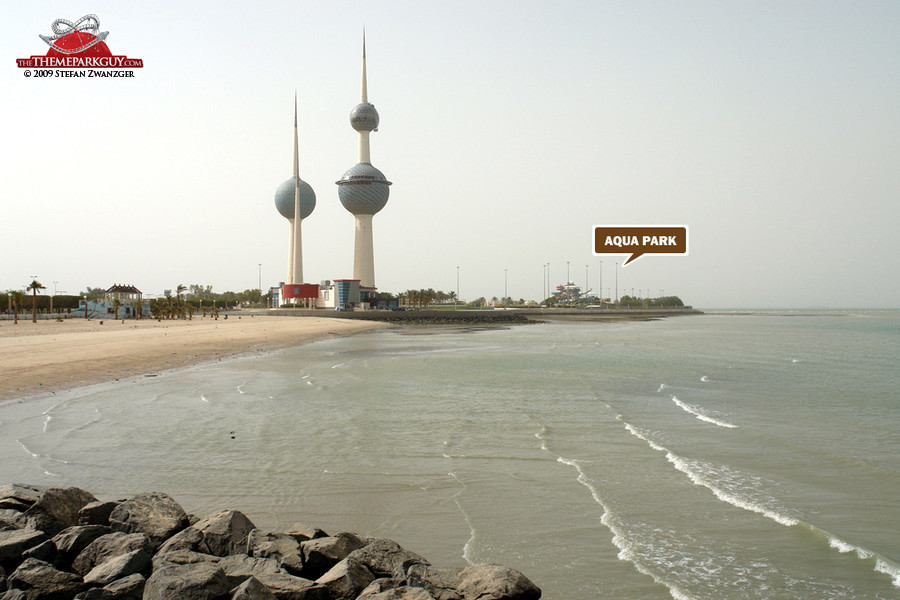 Location of Kuwait's best water park