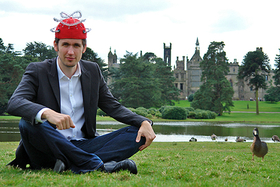 Review
Alton Towers, centered around the historic castle home of the blue-blooded Earls of Shrewsbury, is doubtlessly Great Britain's best theme park. Charmingly located in the middle of nowhere and ironically less accessible from London than Disneyland Paris, it contains all the major state-of-the-art rides including a flume ride, a river rapids ride, a drop coaster, a hanging coaster and a wonderful prototype of the now world-famous flying coaster.
The attractions are spread so widely throughout the vast park that walking from ride to ride gives you a better workout than a two-hour session at the gym. It's been a pleasant day!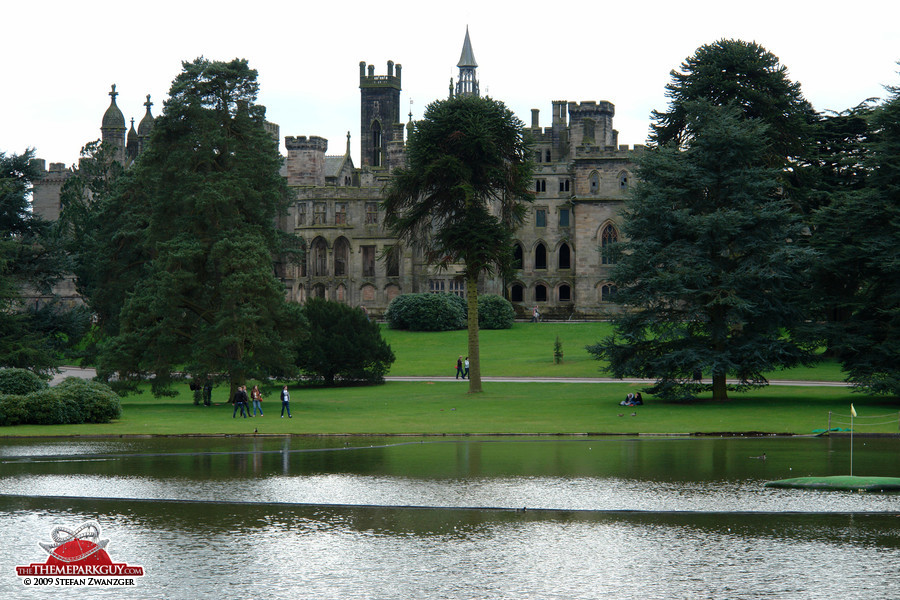 Alton Towers castle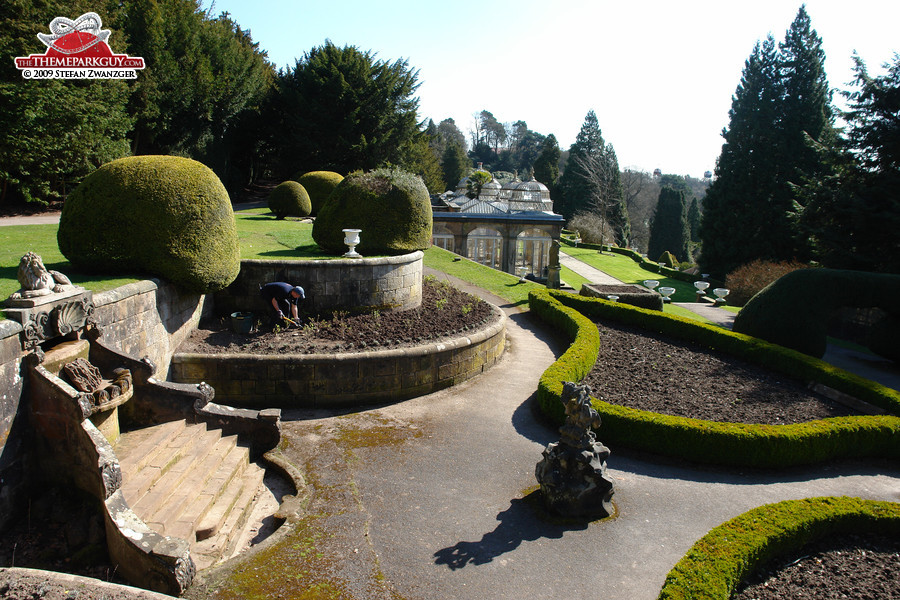 Alton Towers gardens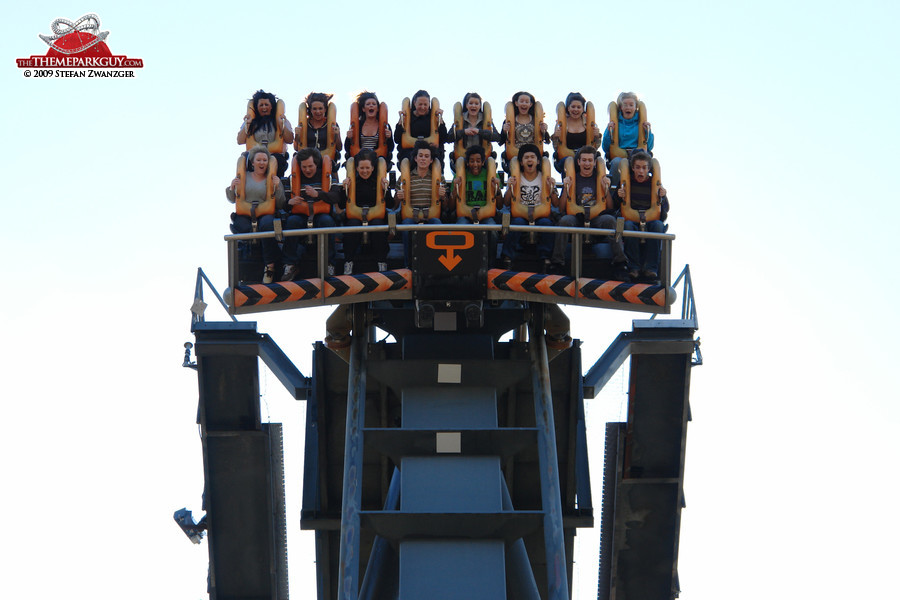 Alton Towers thrills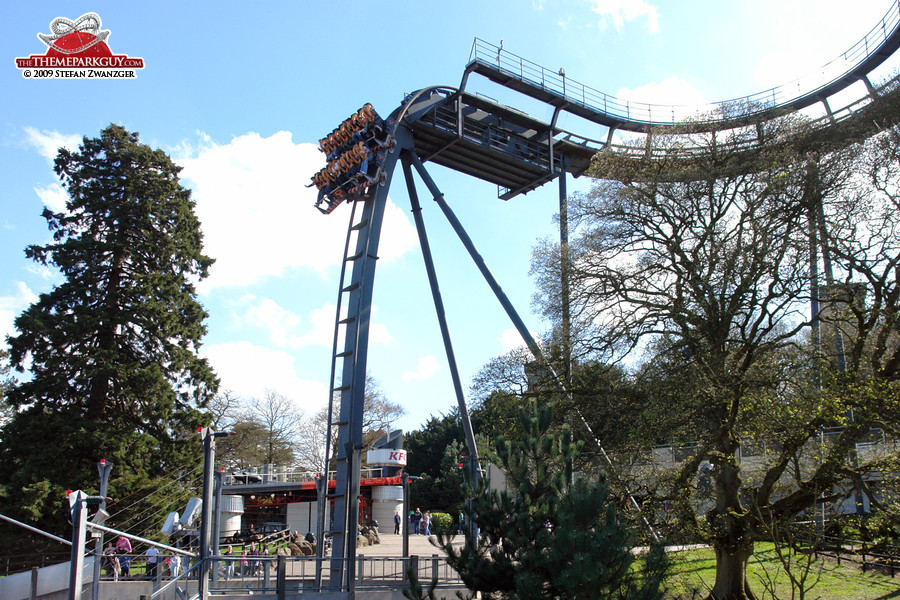 This is a so-called Dive Coaster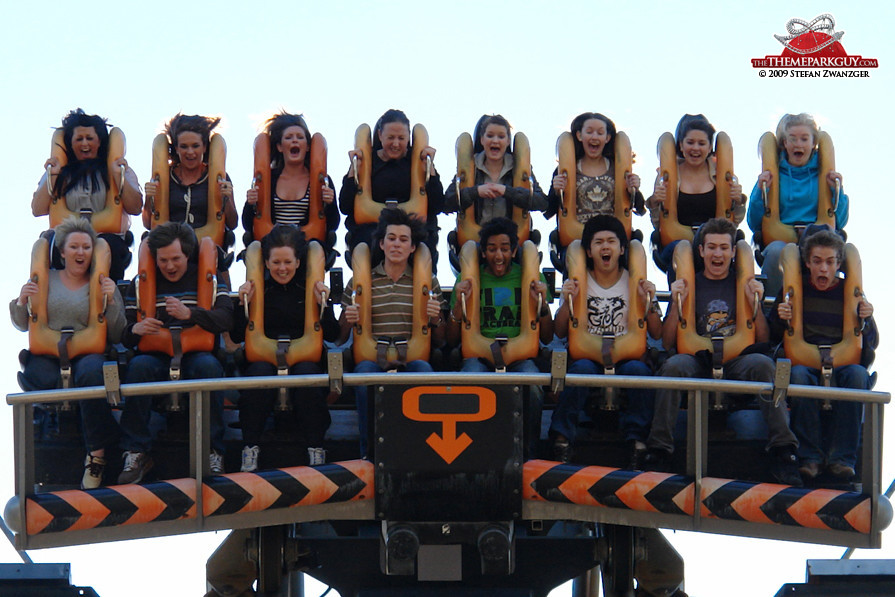 You fear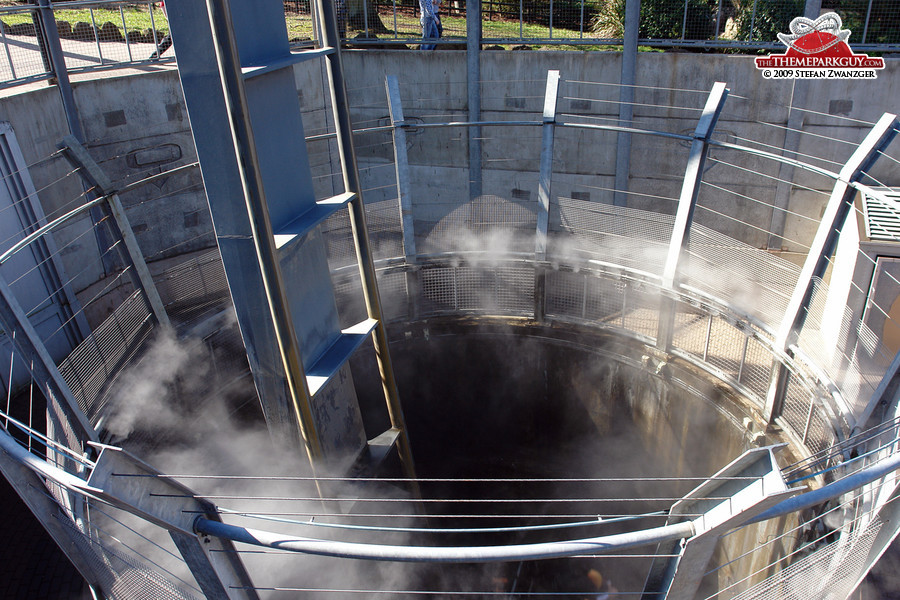 You watch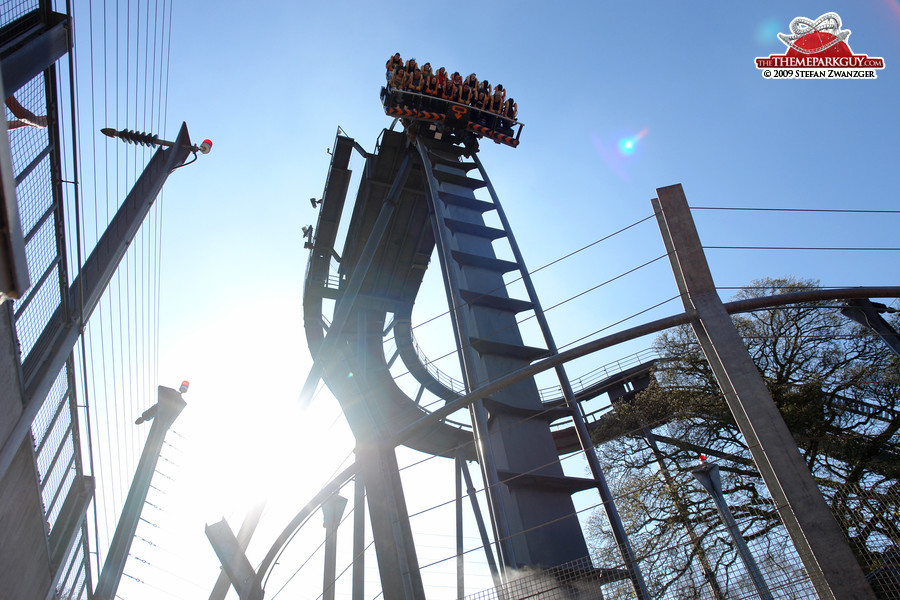 You drop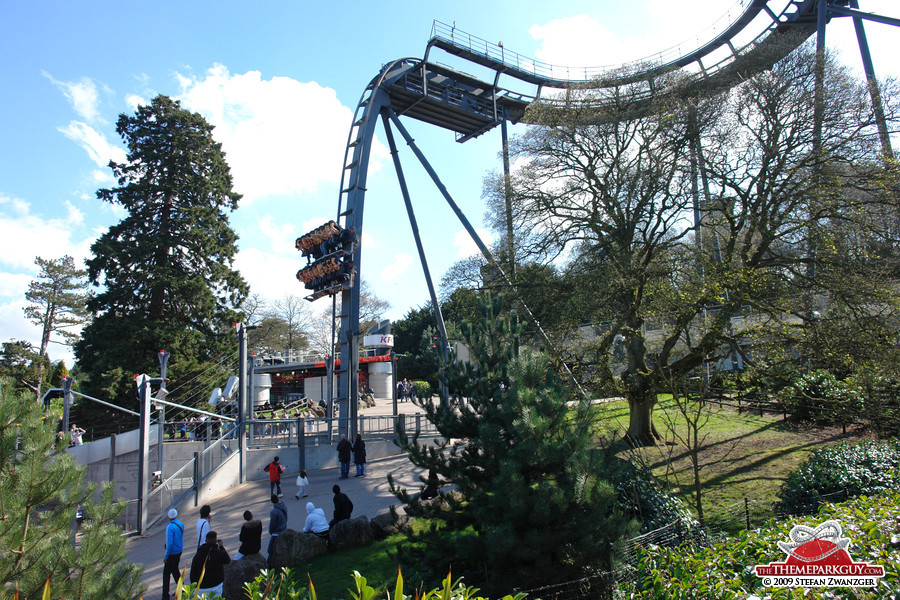 You dive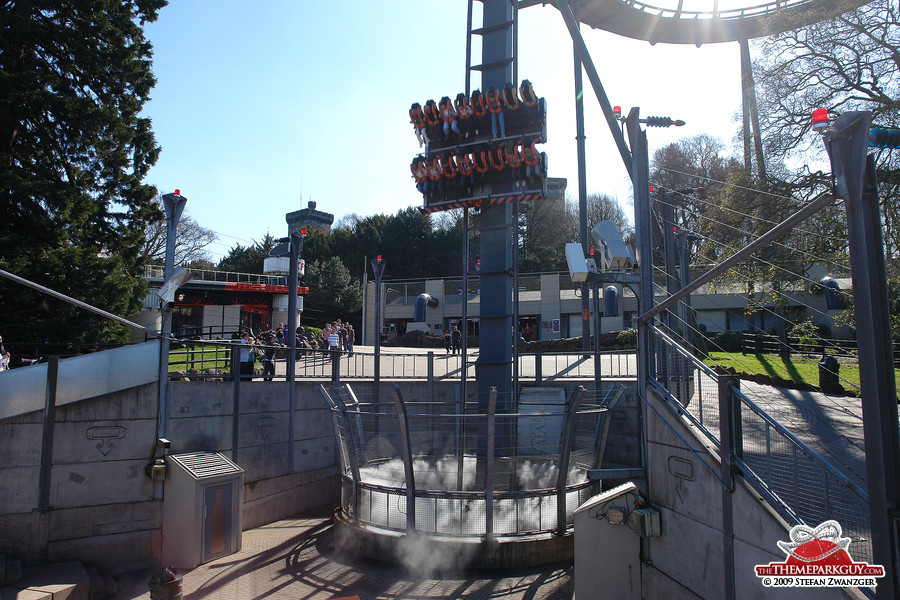 Alton Towers dive roller coaster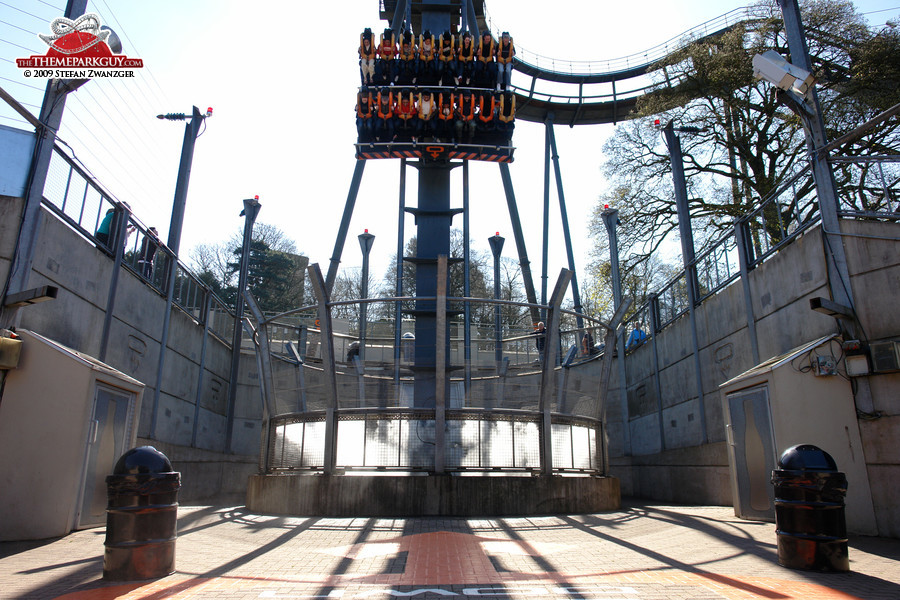 Diving into a black hole in the ground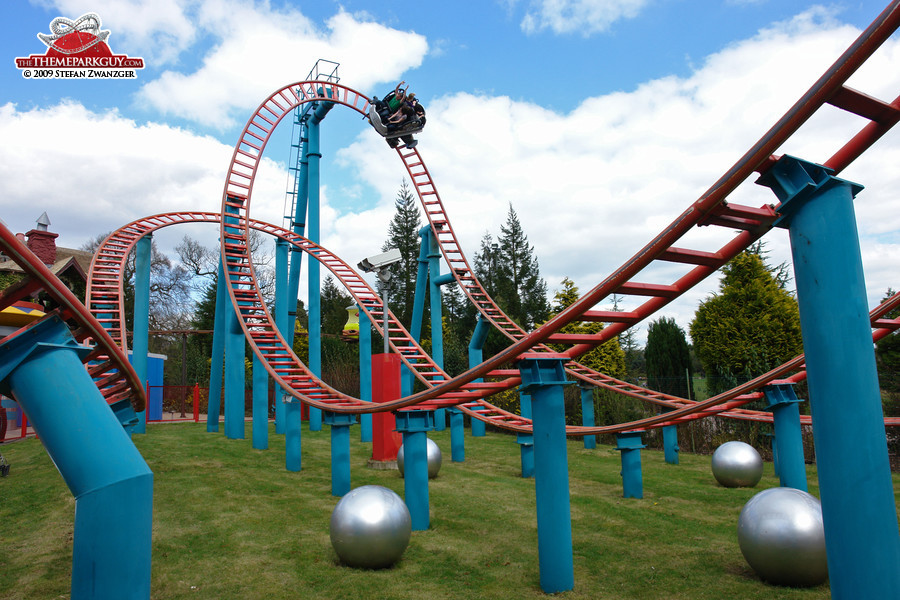 A more family-friendly coaster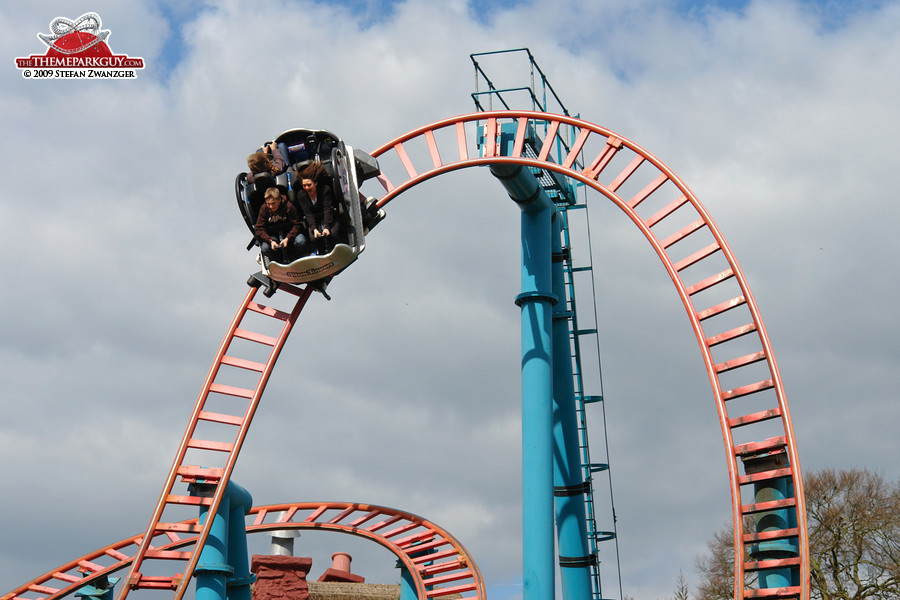 Spinning roller coaster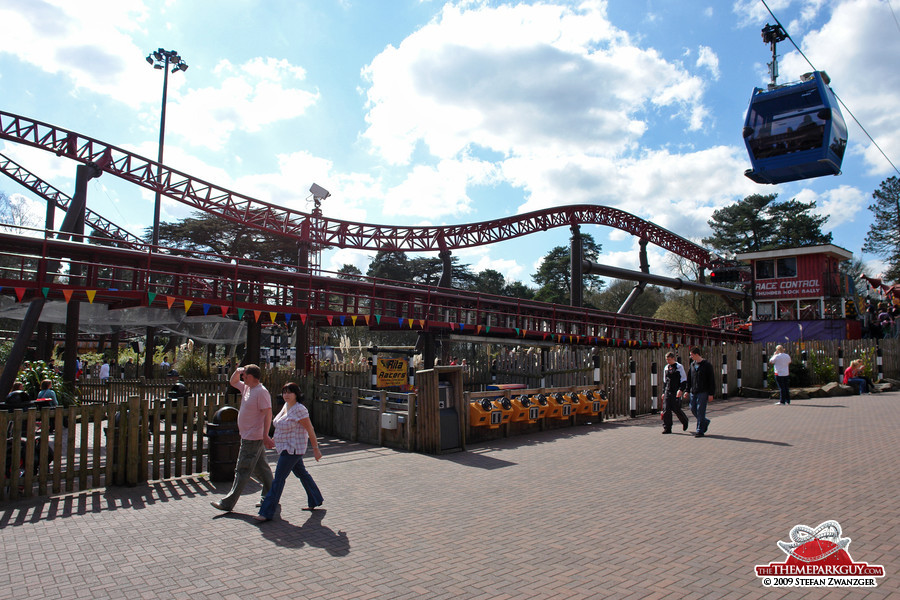 This one is called launch coaster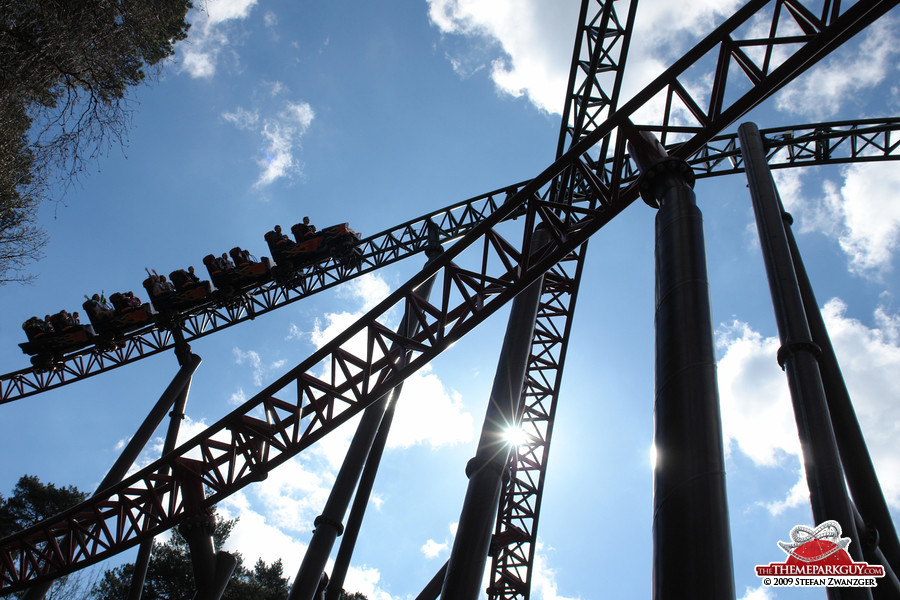 It's very fast!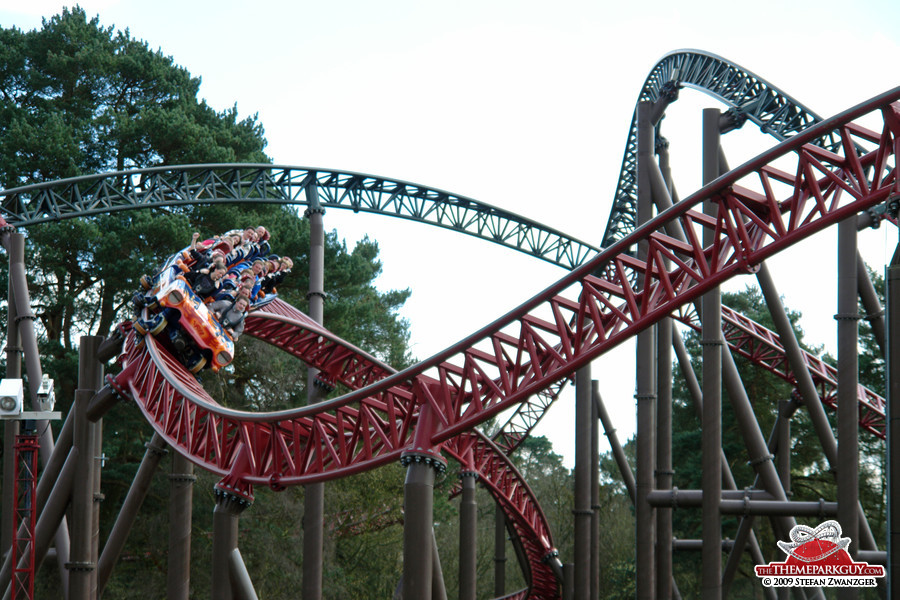 Alton Towers coaster ride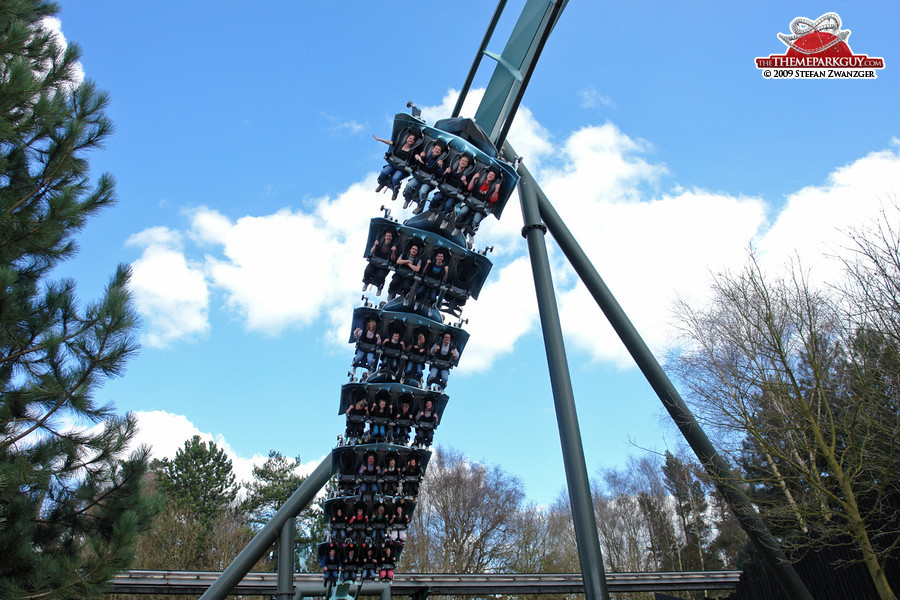 Flying roller coaster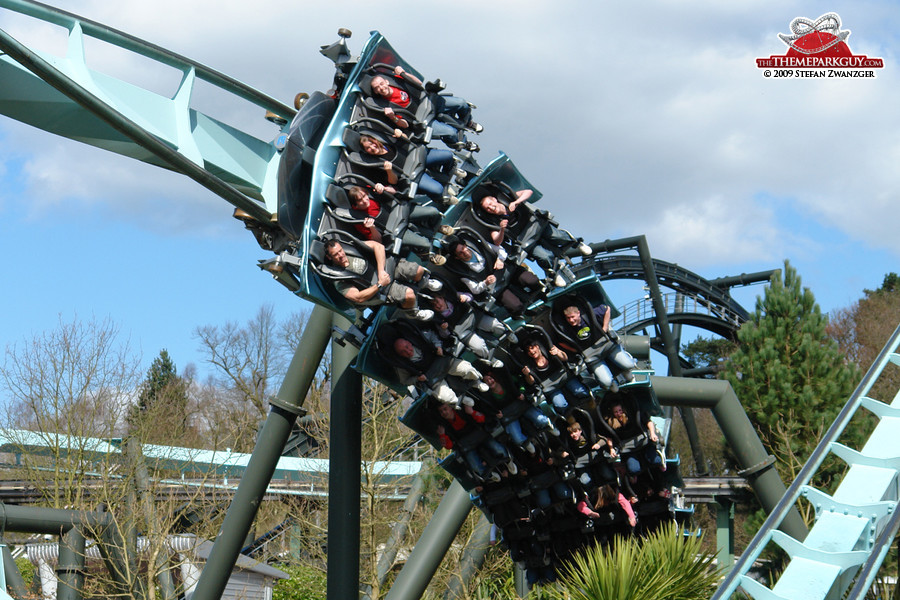 Belly-down flying experience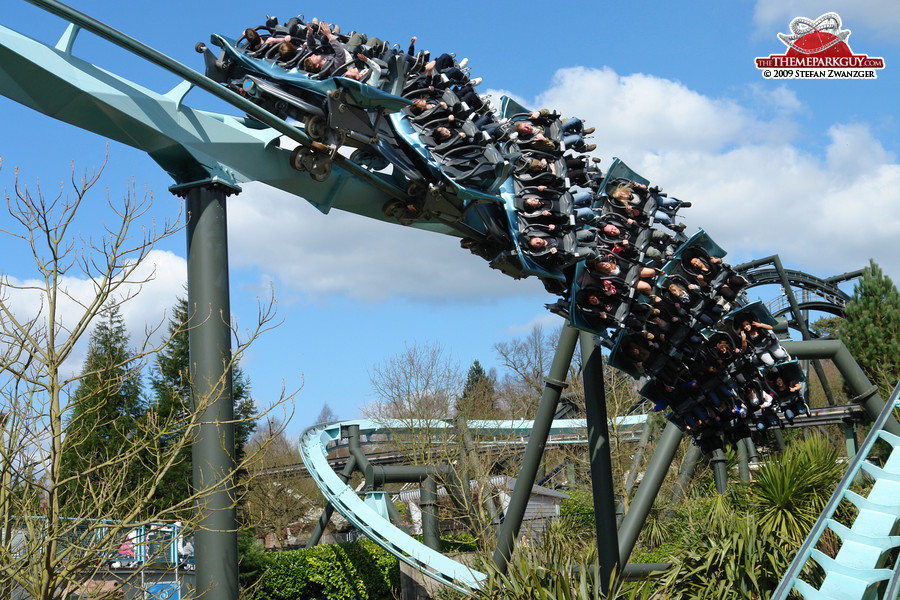 It's a fantastic feeling!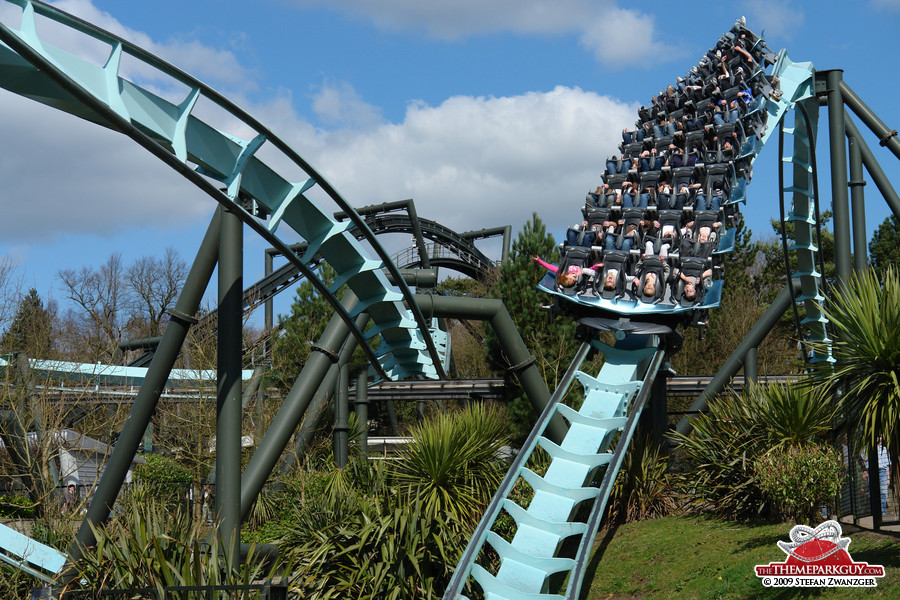 Flying coaster backwards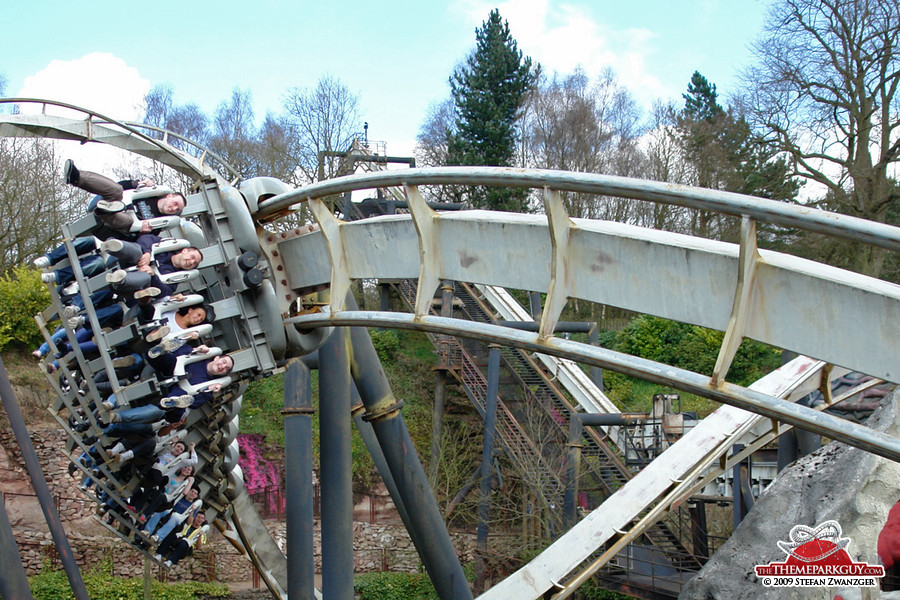 Inverted roller coaster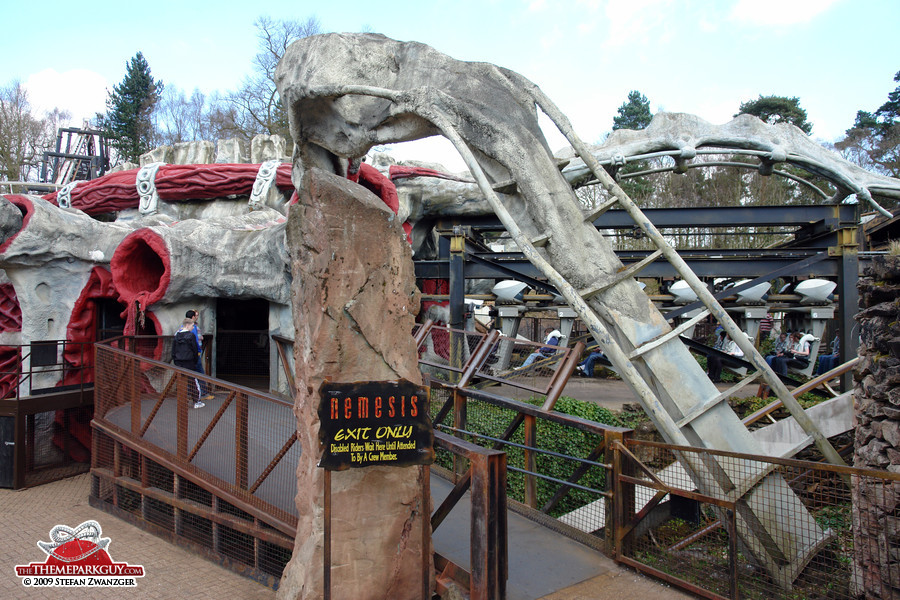 The track you wouldn't want to ride on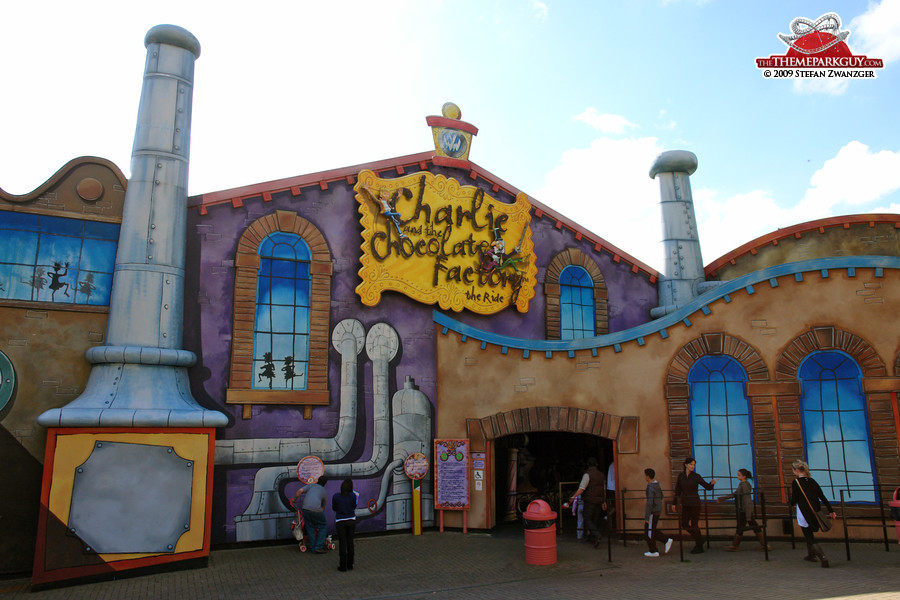 Charlie and the Chocolate Factory dark ride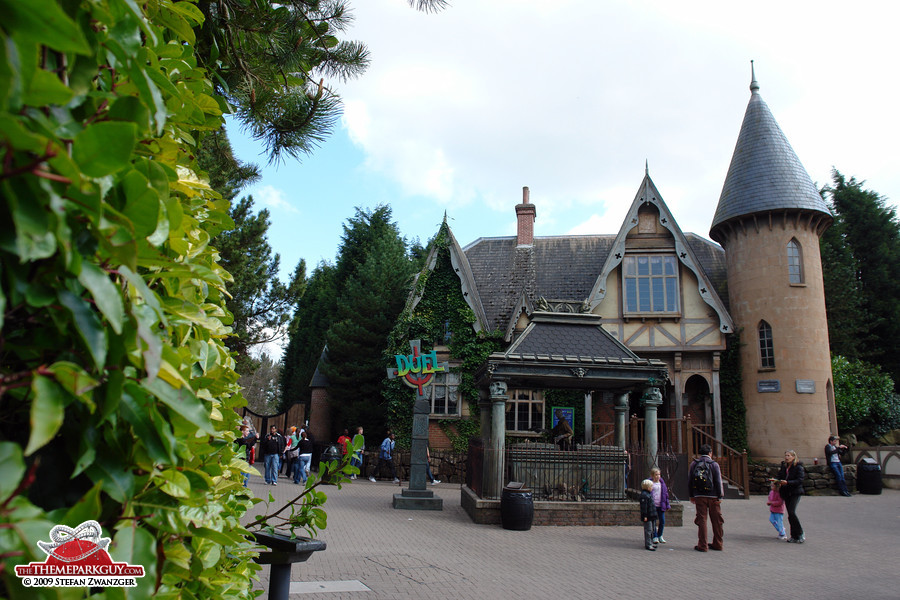 Alton Towers atmosphere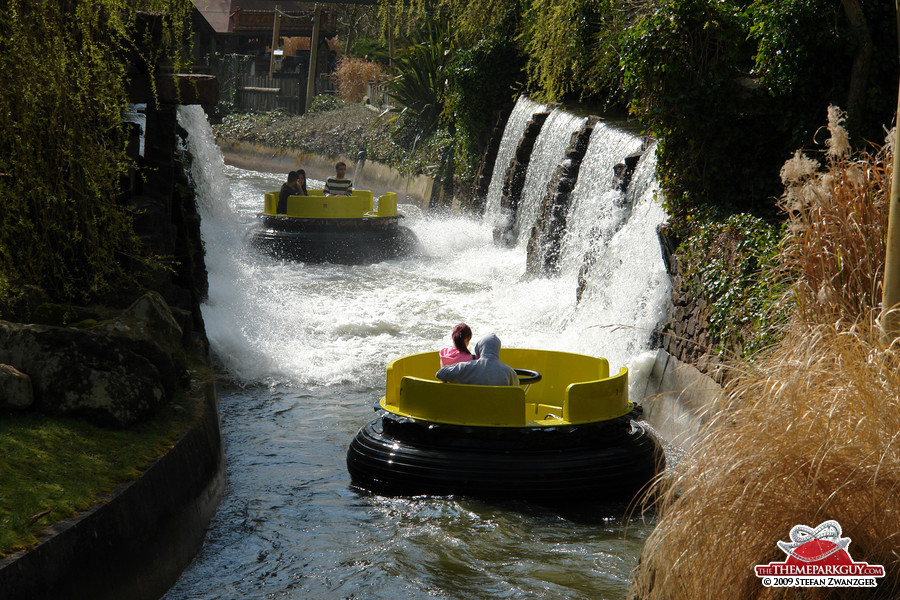 River rafting ride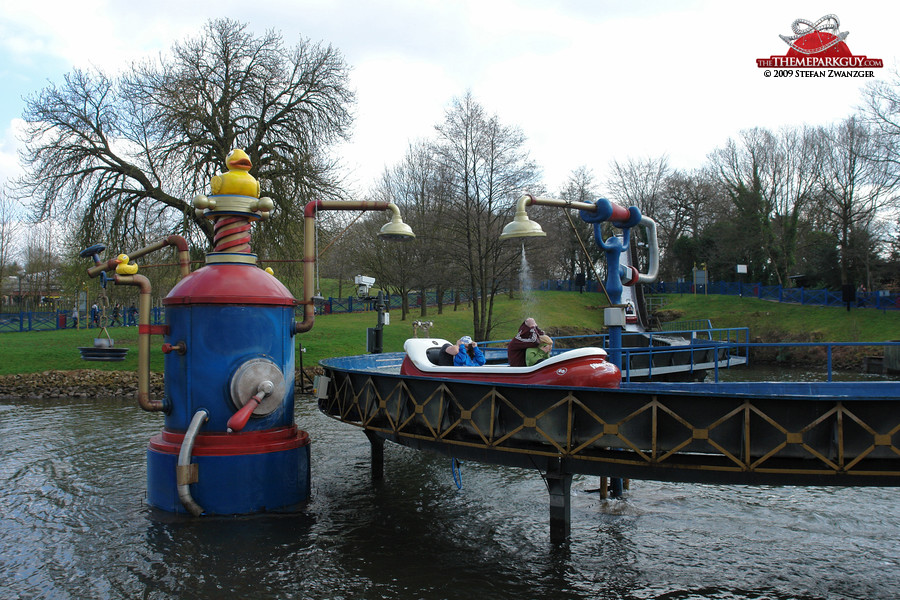 Flume ride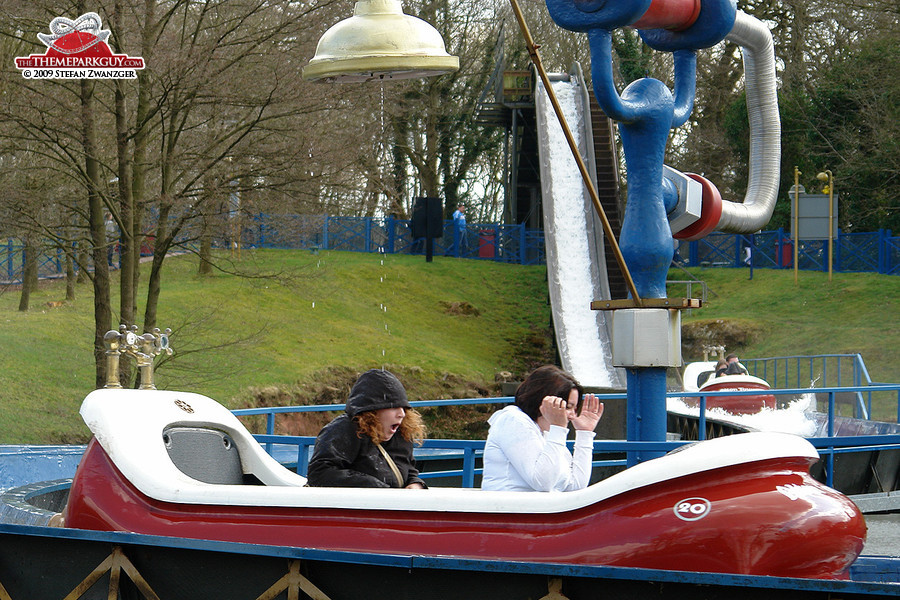 Surprise shower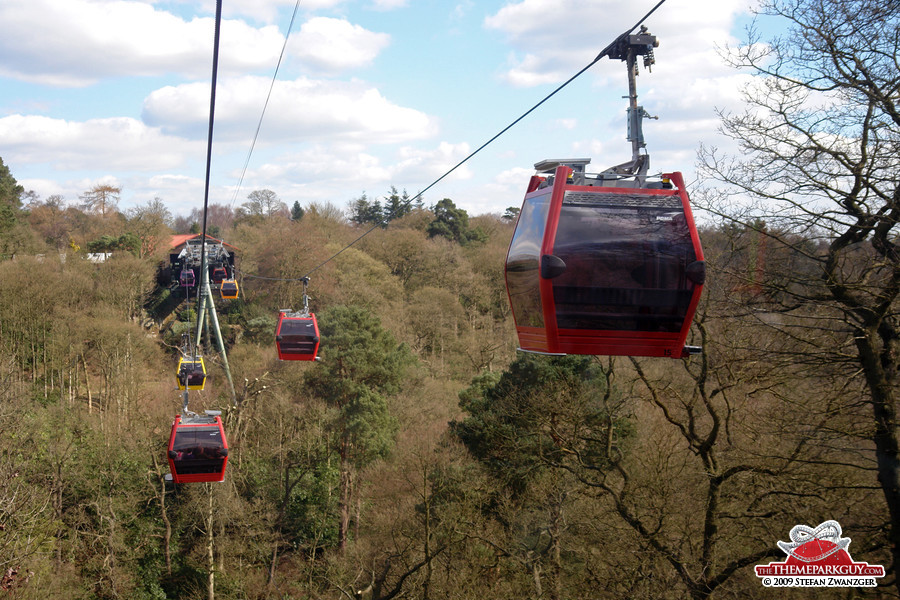 Cable car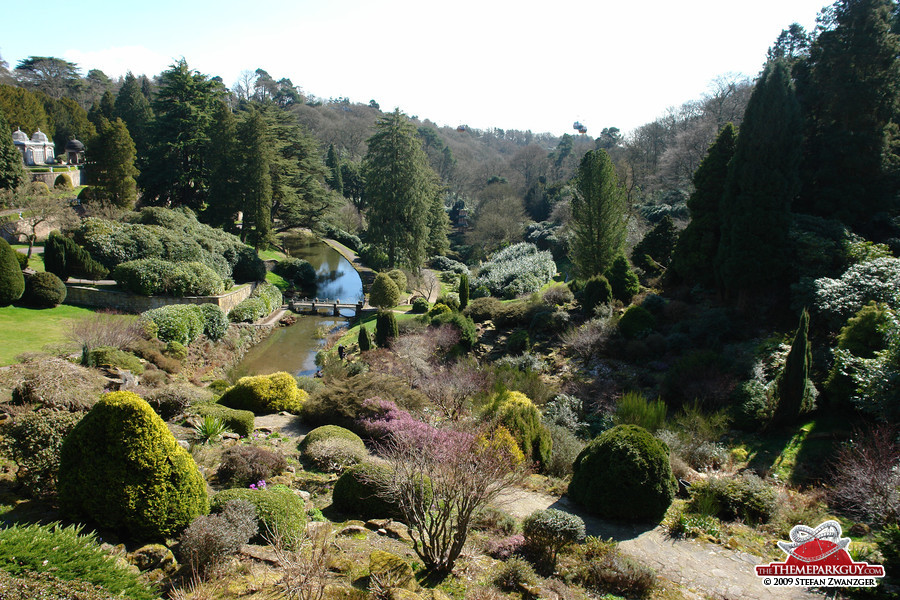 Gardens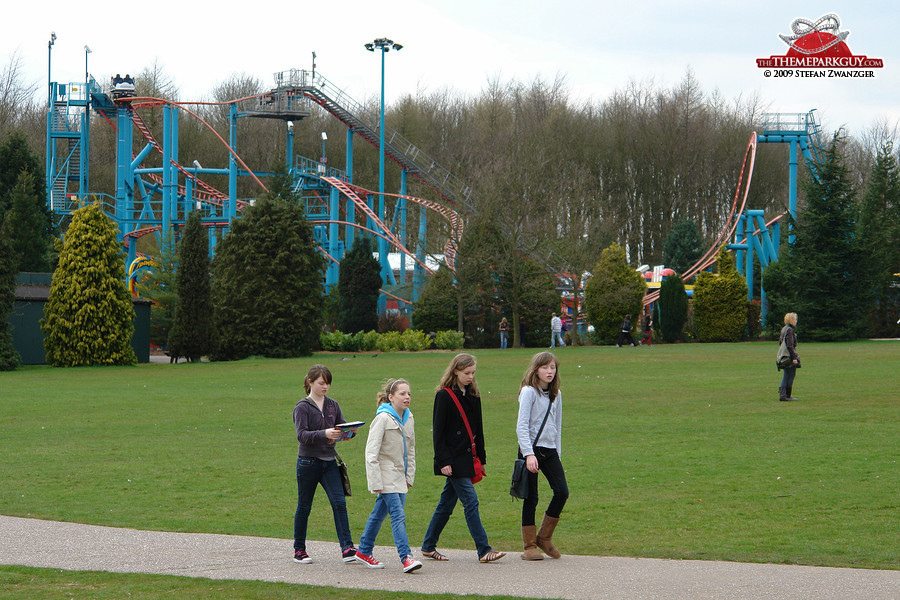 Teenagers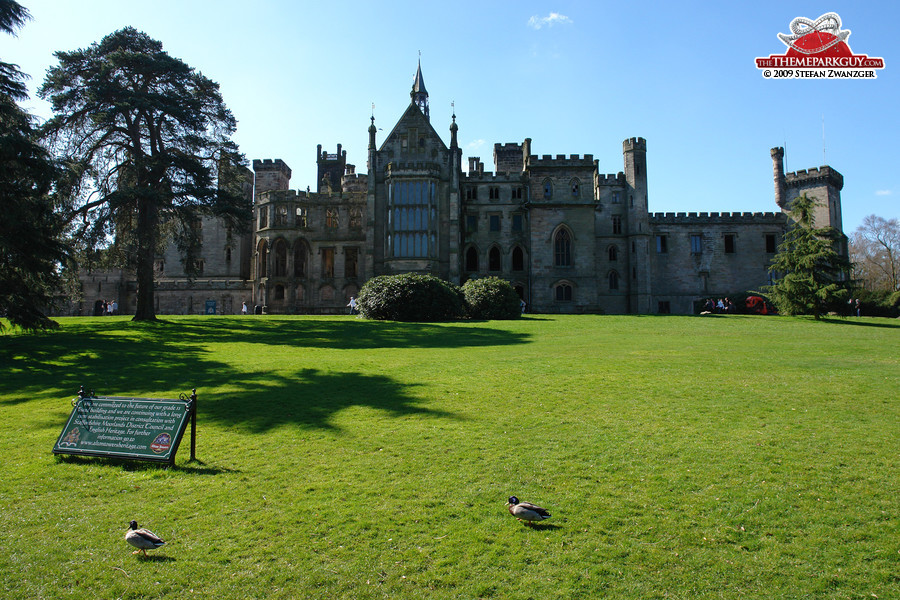 It's a beautiful park!