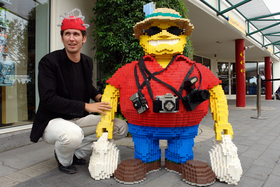 Review
This is really a park for kids and their parents. There are no thrills (except maybe 'Test Track', the park's major roller coaster) and no surprises: everything is sweet and child-compliant. Unfortunately, there are no mentionable innovations either: Legoland has an Egyptian-themed ride in Indiana Jones style, a Jungle Cruise with LEGO elephants and a castle roller coaster featuring LEGO animatronics that look even less life-like than your lego figures back home.
Yet, it is a well landscaped oasis of theme park peace and its location in Carlsbad is far better for a theme park than Anaheim and San Diego. But don't go unless you have kids, it isn't meant or built for you!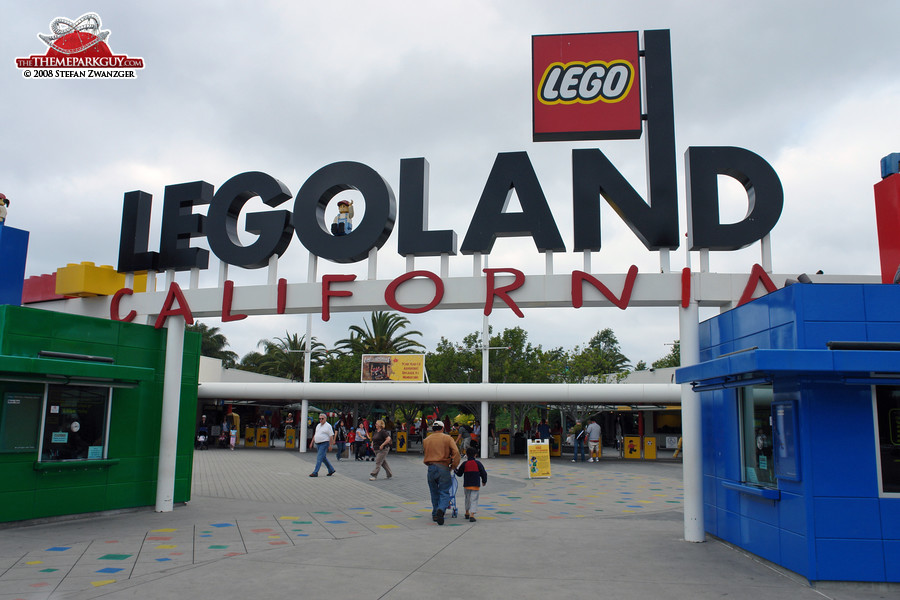 Legoland California entrance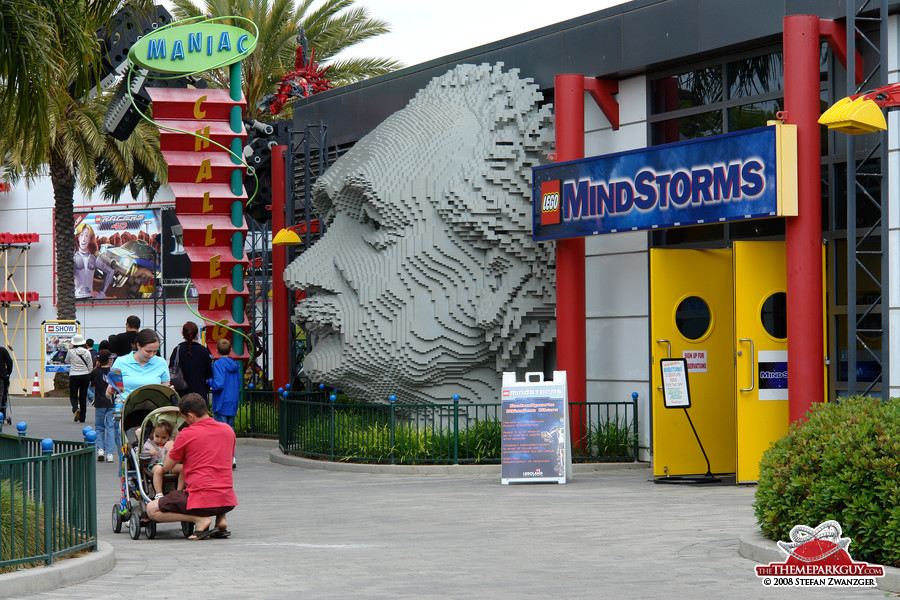 Einstein made of Lego bricks
Legoland roller coaster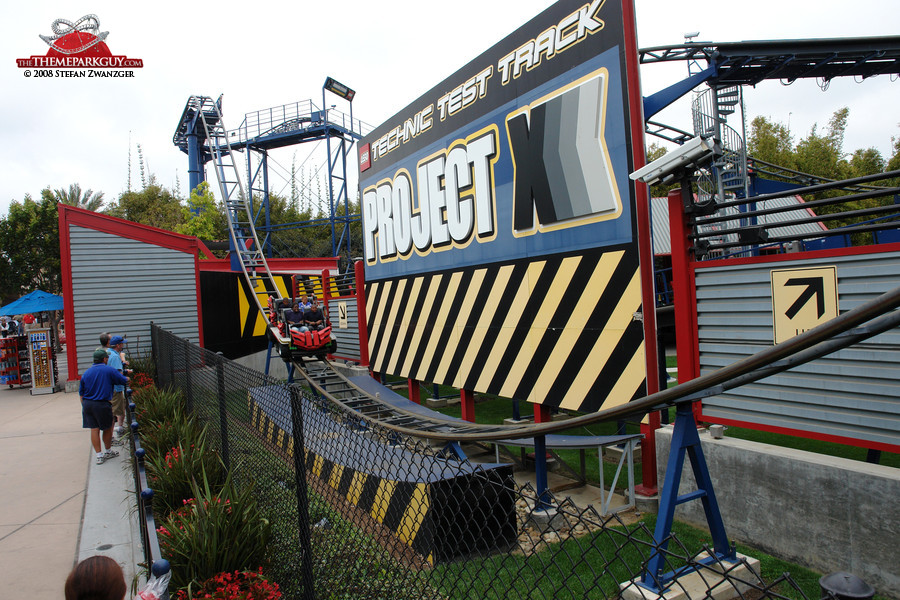 Legoland's signature coaster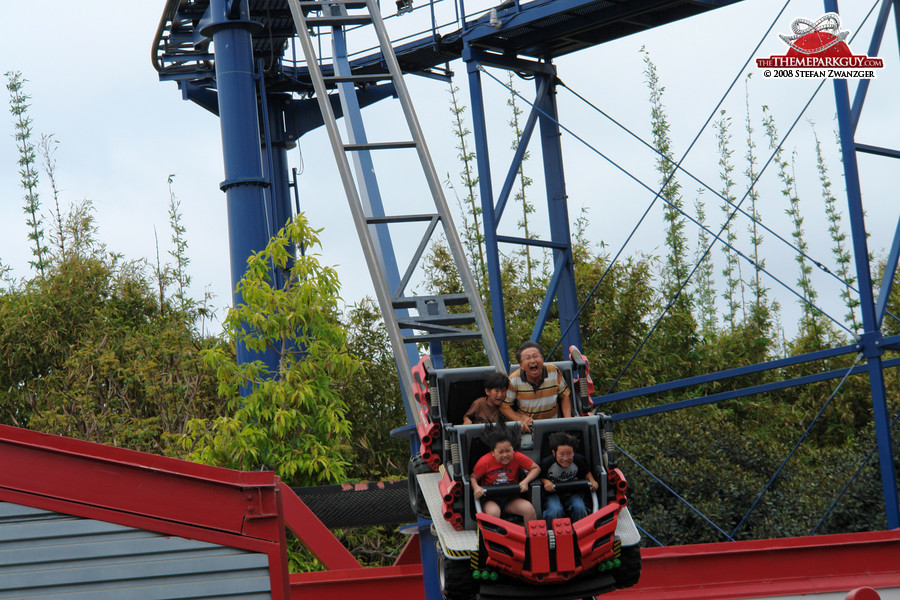 Plunging happily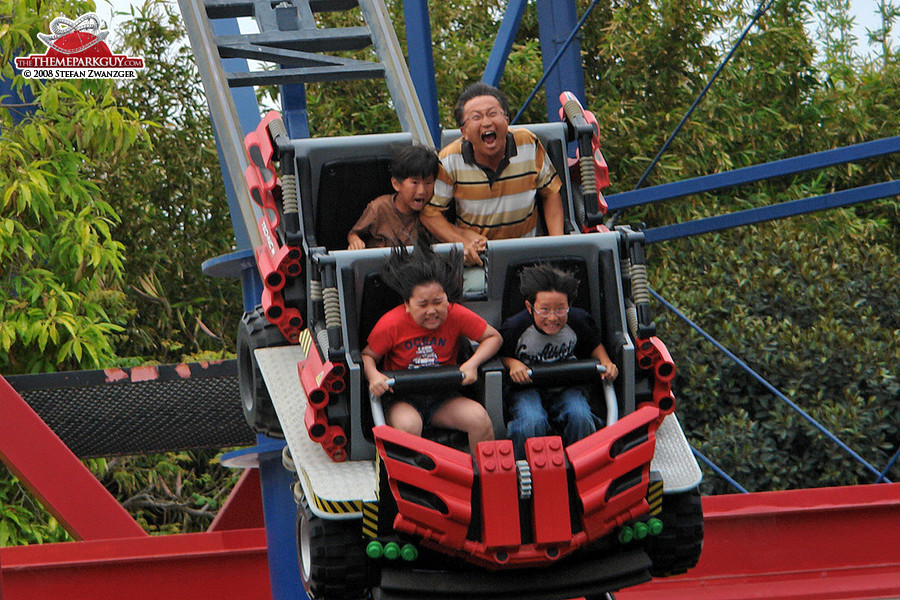 Plunge close-up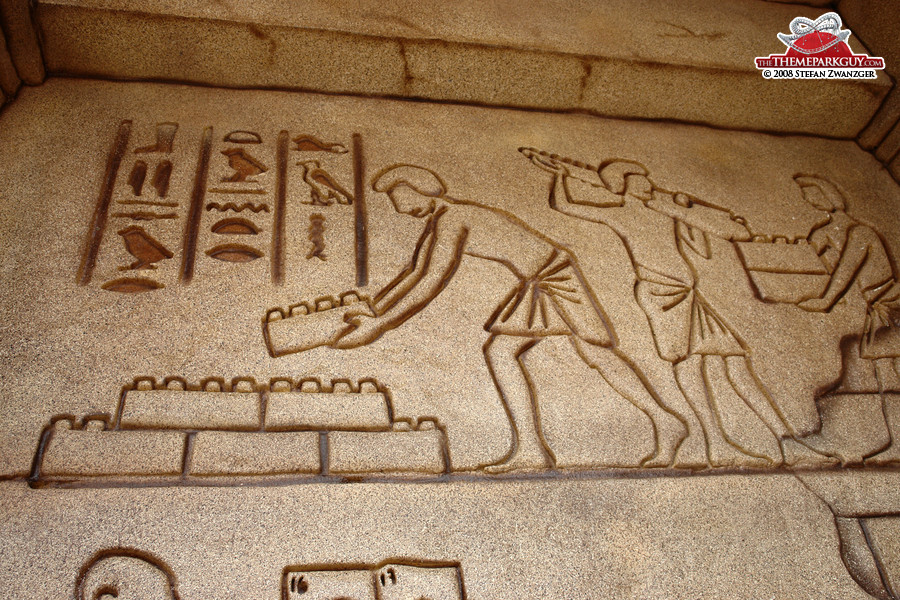 Engravings on the walls of an Egyptian-themed dark ride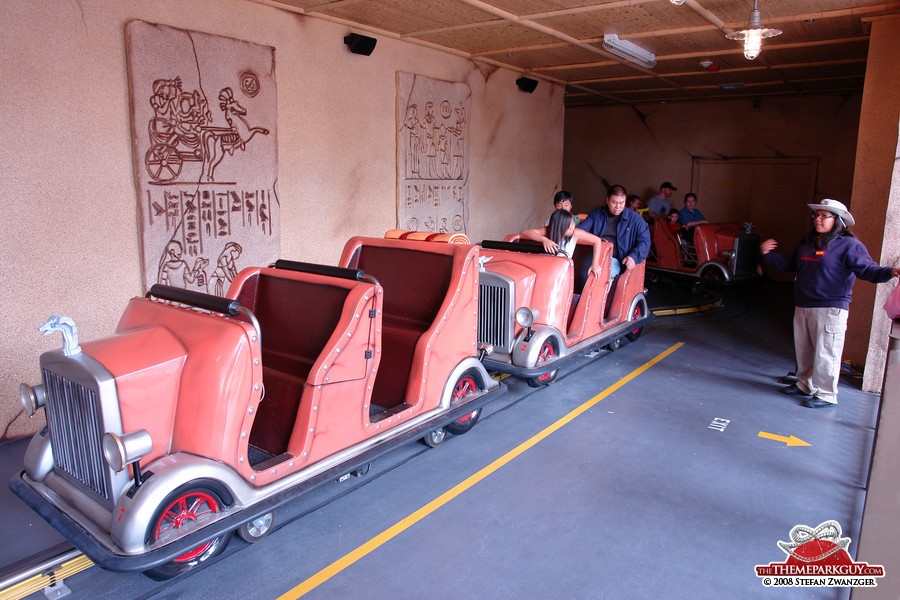 Egypt-themed dark ride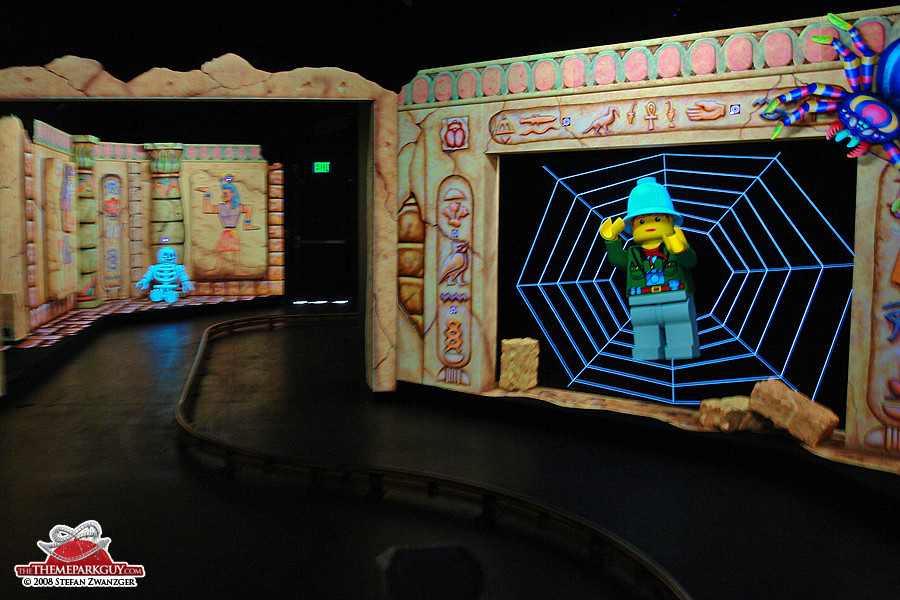 It's a slow, uninspired ride on which you can 'shoot' targets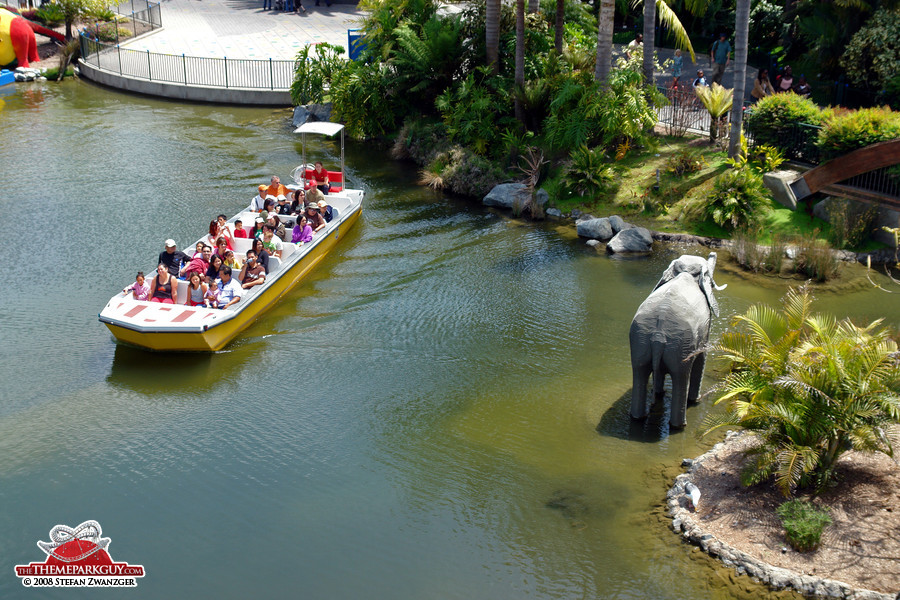 Legoland's version of the Jungle Cruise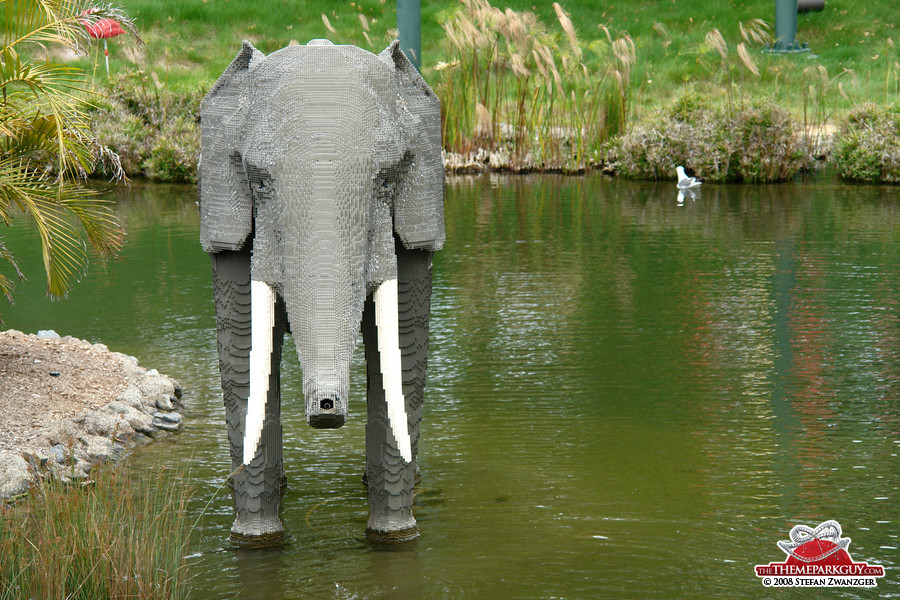 Lego elephant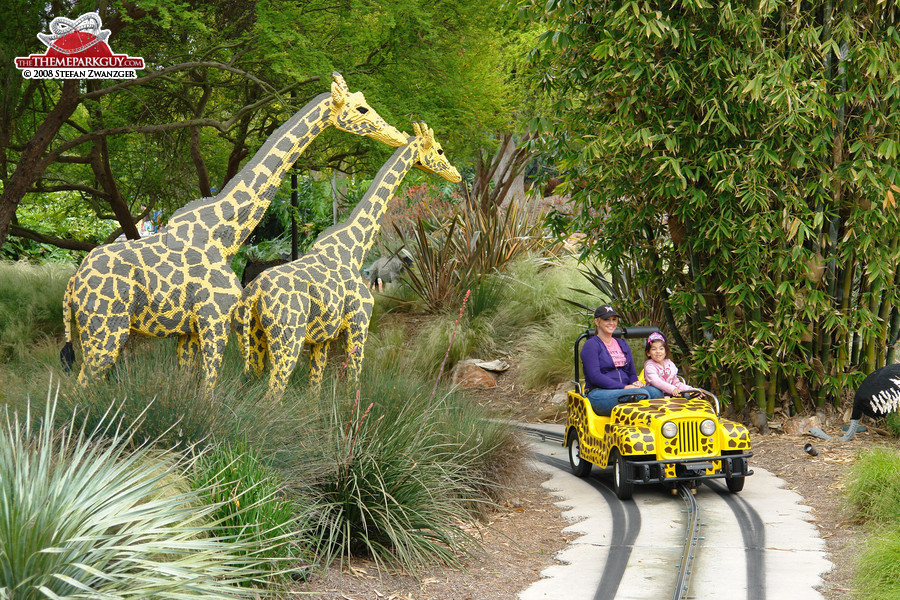 Children's safari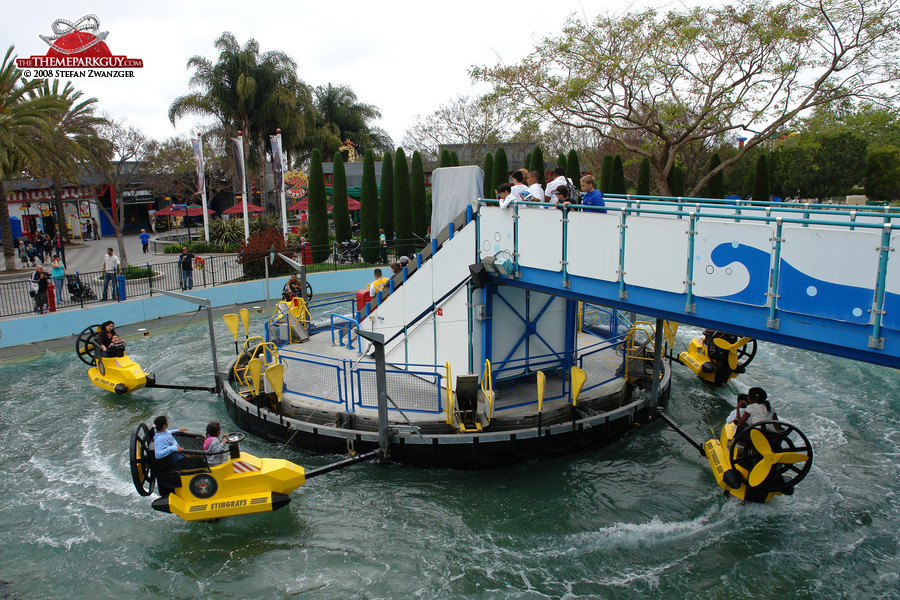 Another Legoland signature ride, found in nearly all the parks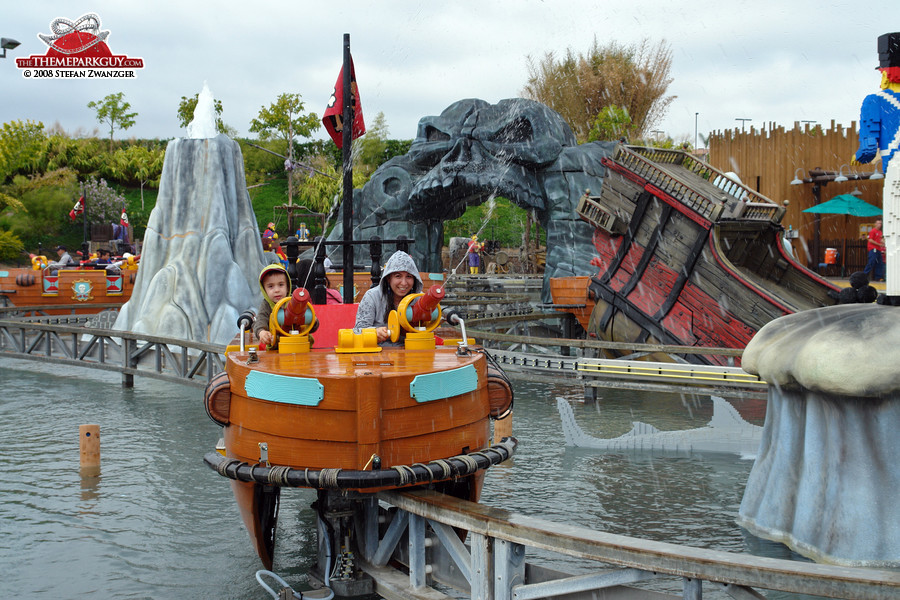 More wetness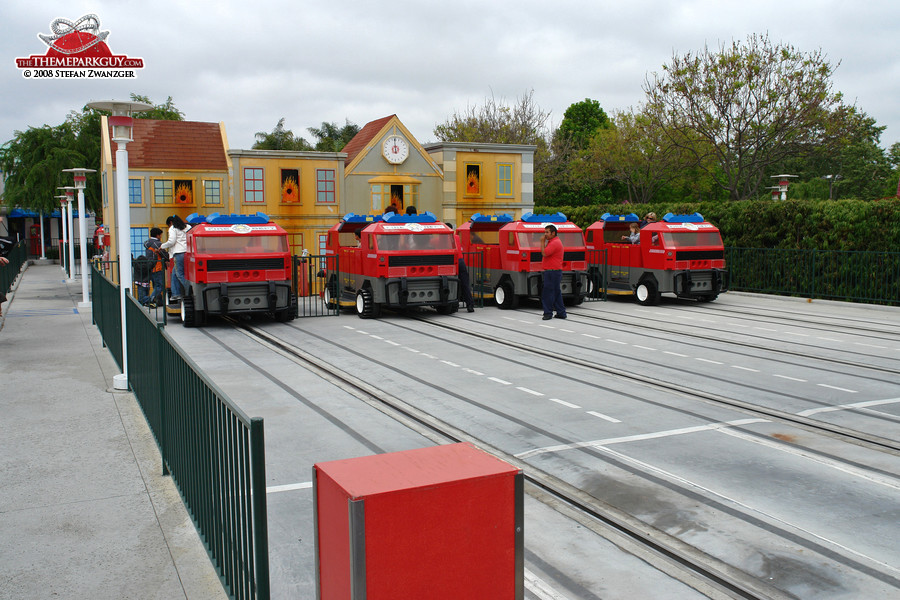 Competition attraction for kids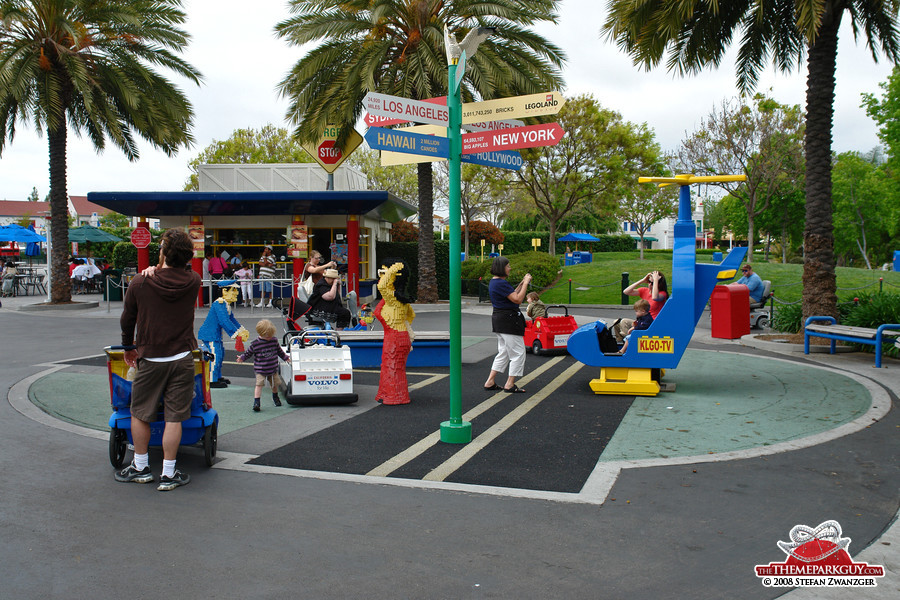 Playground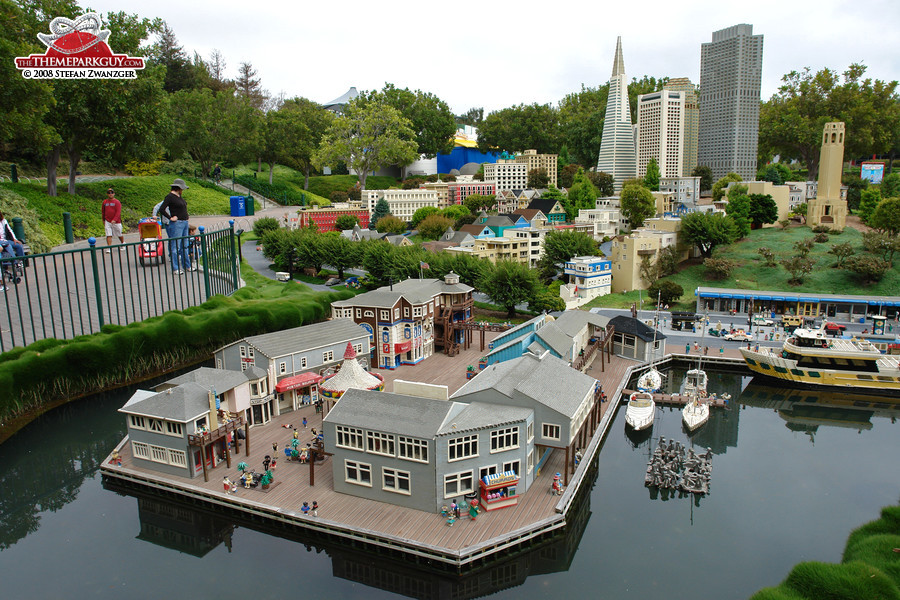 San Francisco made of Lego bricks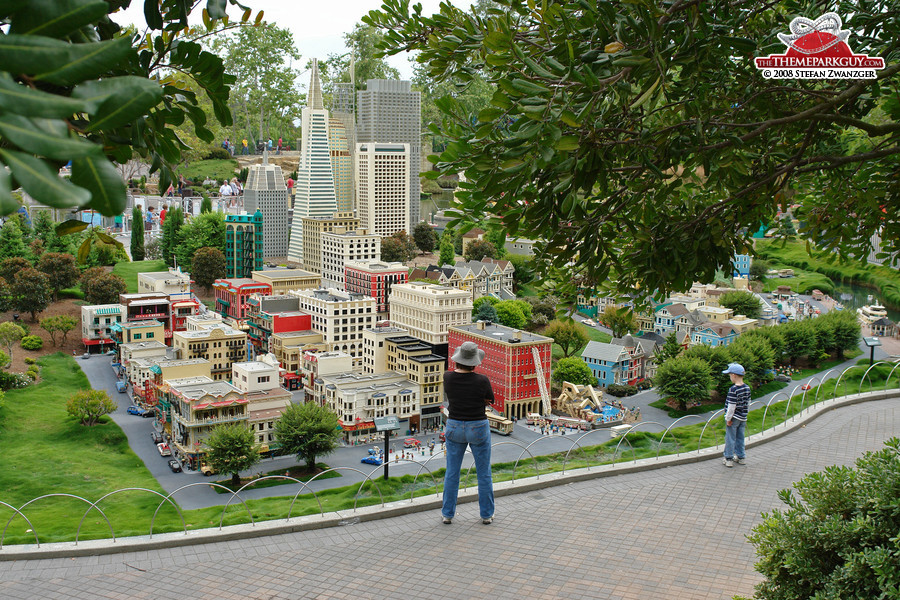 More San Francisco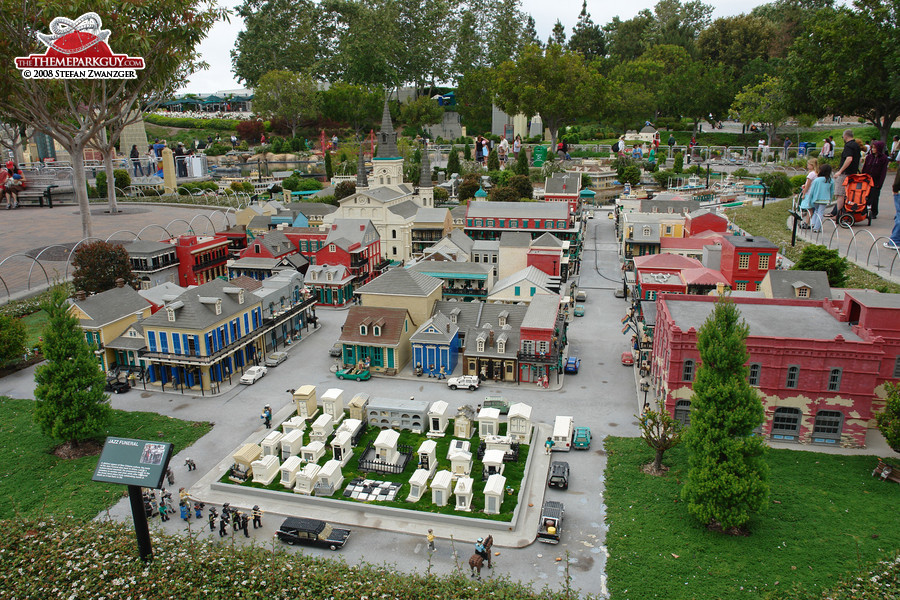 New Orleans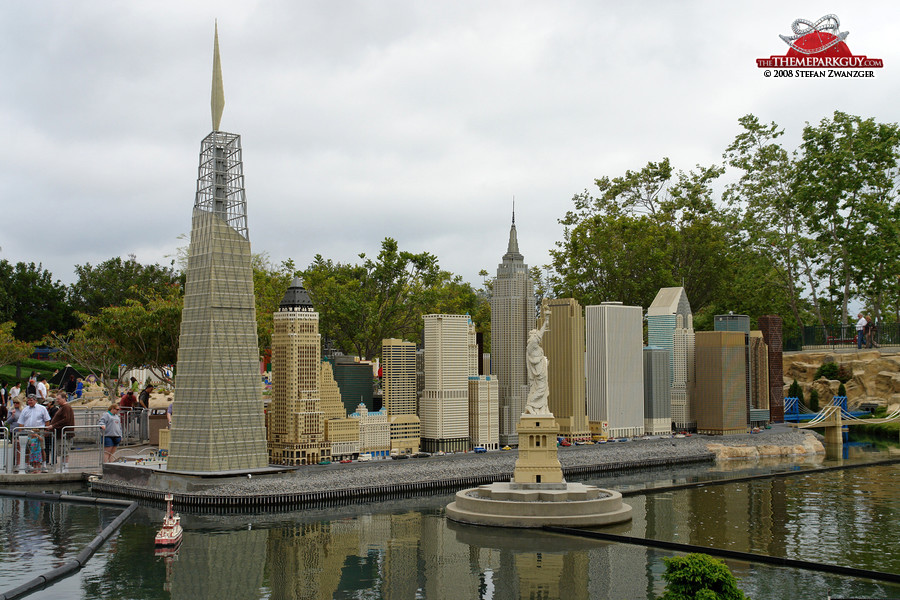 New York, with an early design of the Freedom Tower
Lego Las Vegas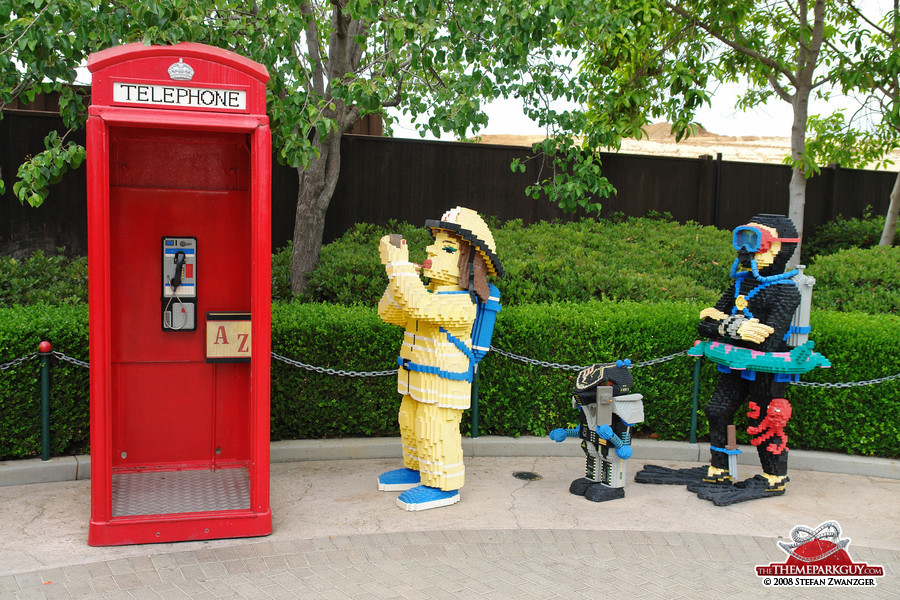 Lego telephone box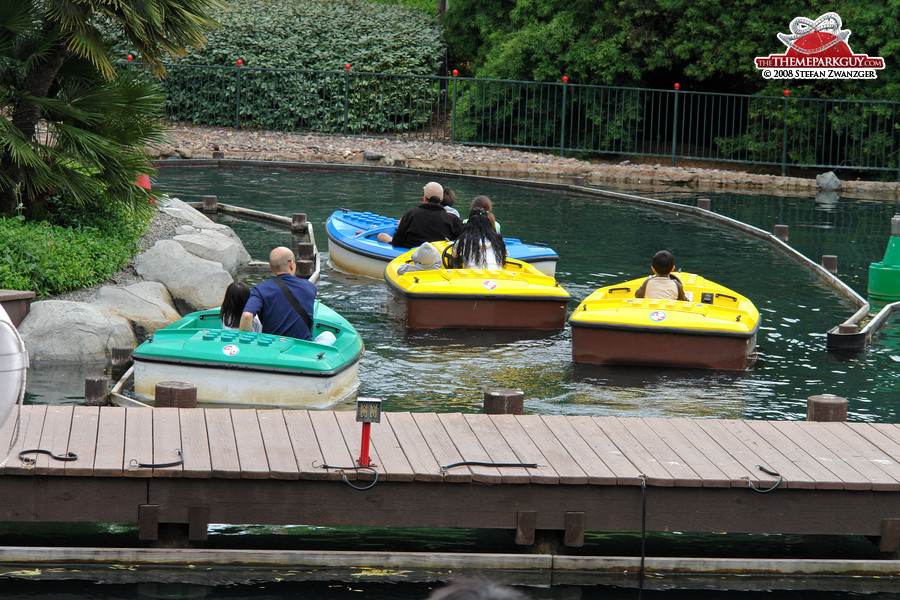 Boat ride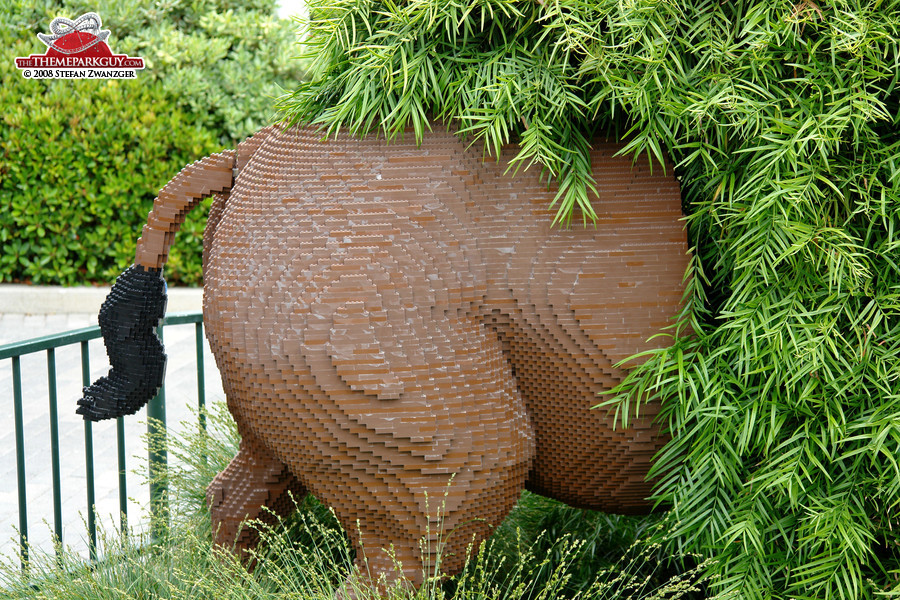 Well, let's go!