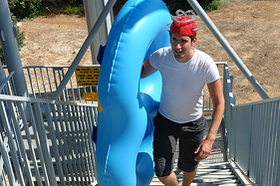 Review
Fasouri Watermania has fewer thrill slides than its close-by competitor WaterWorld, but it's nevertheless a clean and solid water park in the heart of Cyprus.
My favorites were 'The Big Orange Wet Bubble' (keeps you fit) and 'Black Cannons' (makes you fly before you splash), both of which are usually not found in the average water park.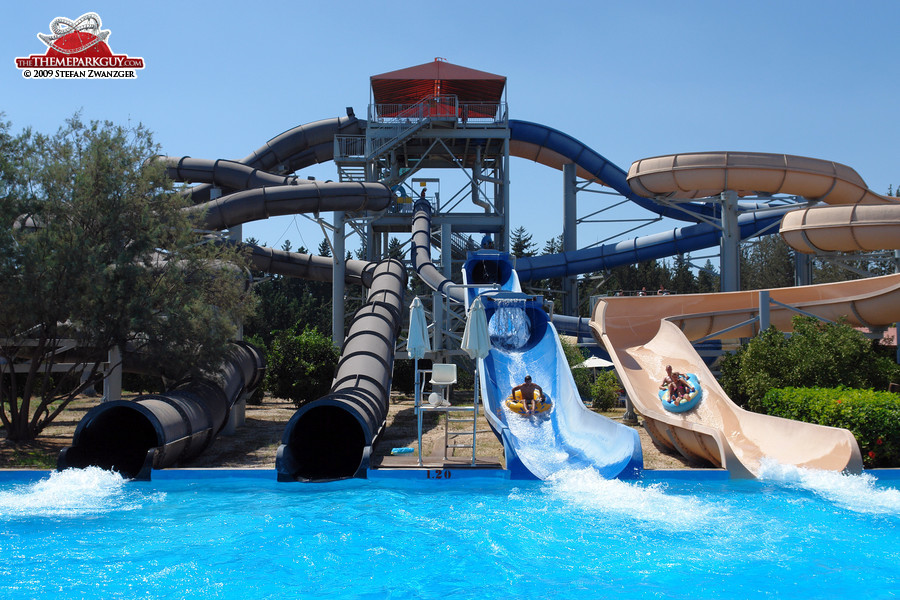 Fasouri Watermania Cyprus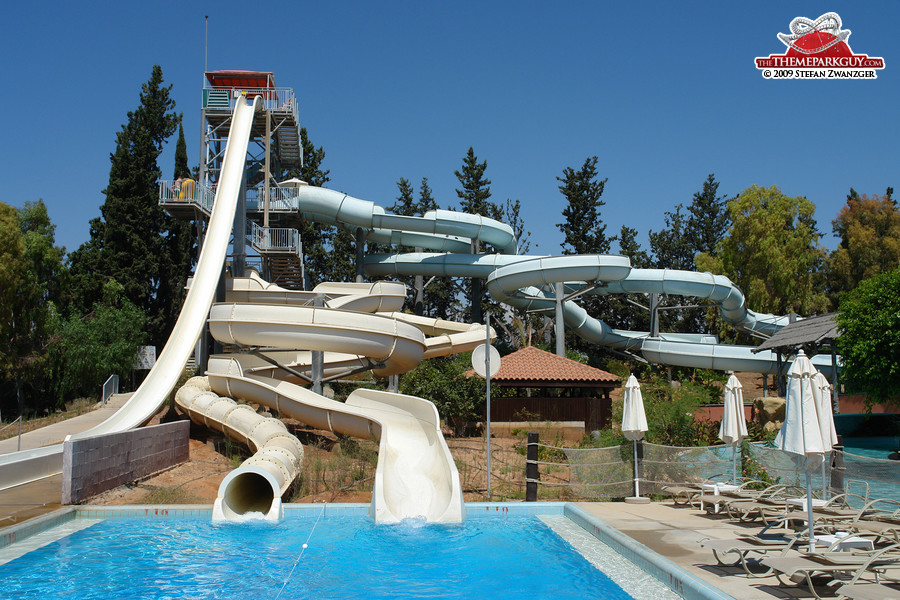 Featuring a couple of slide towers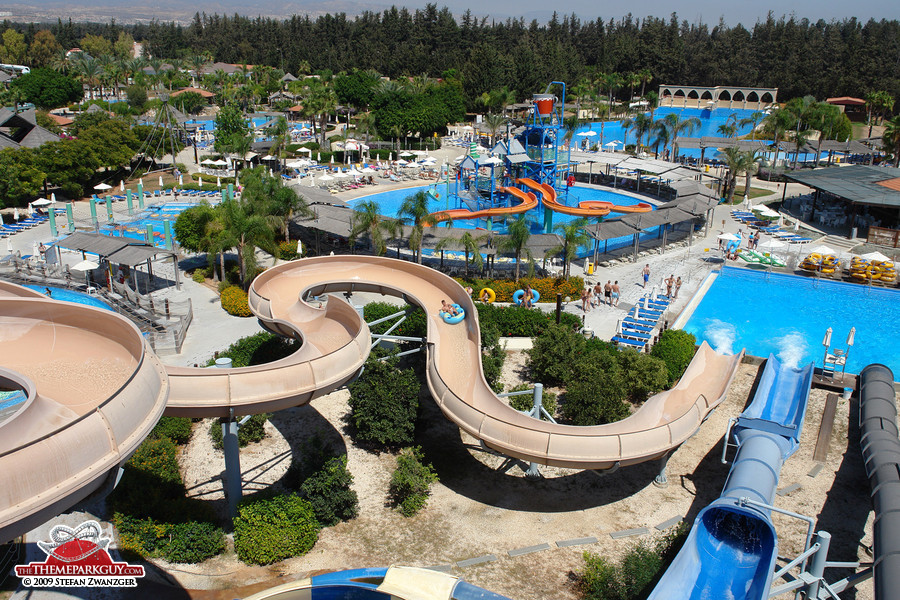 Fasouri Watermania overview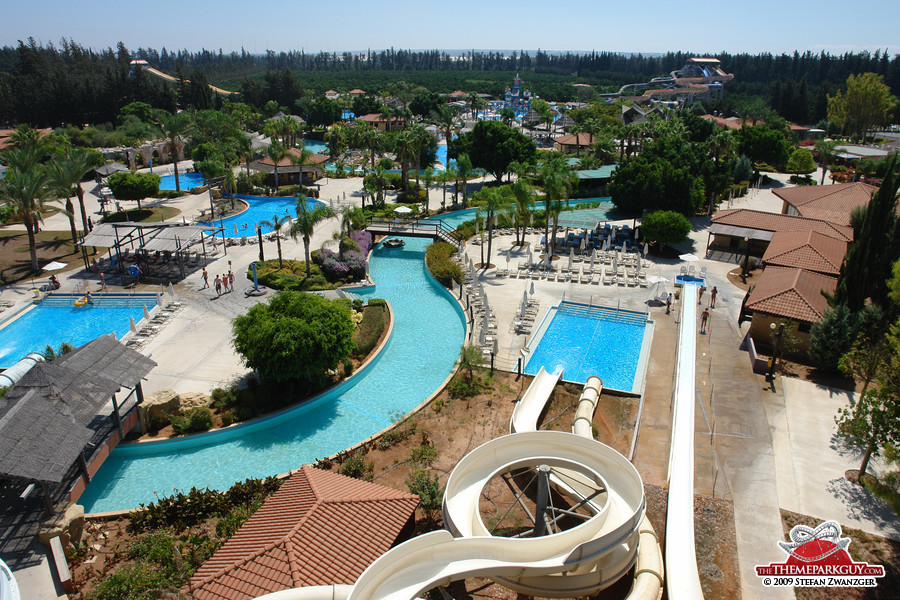 More Fasouri Watermania overview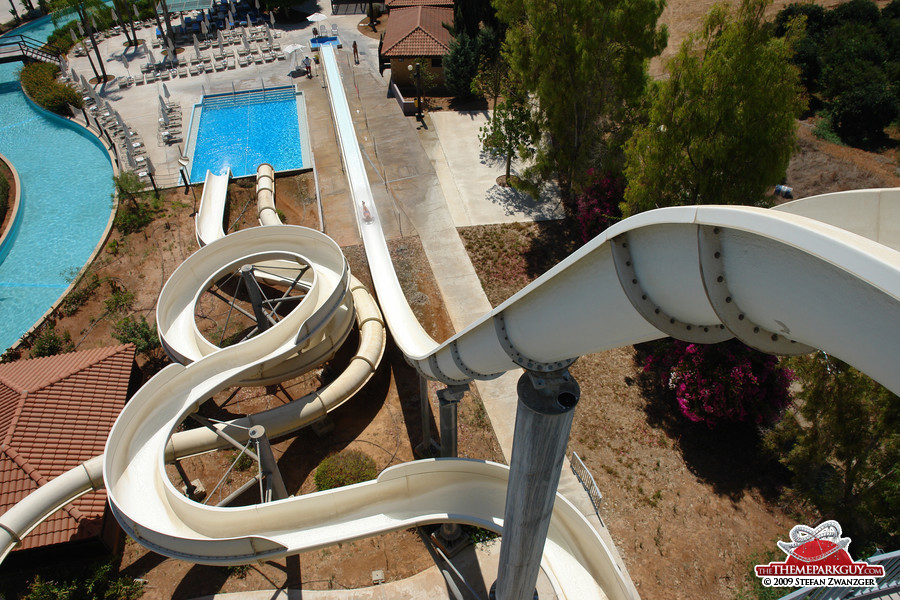 Steep body slide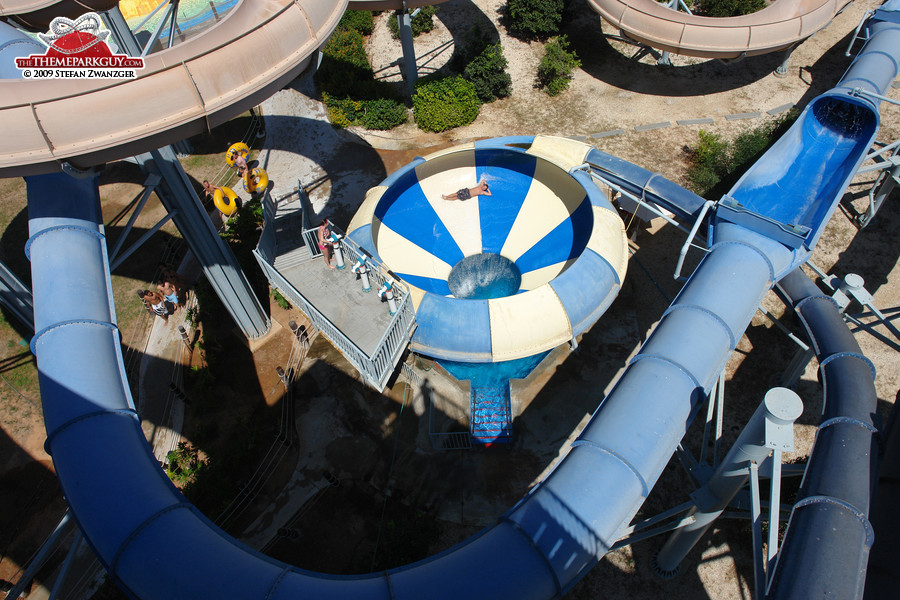 Bowl-shaped body slide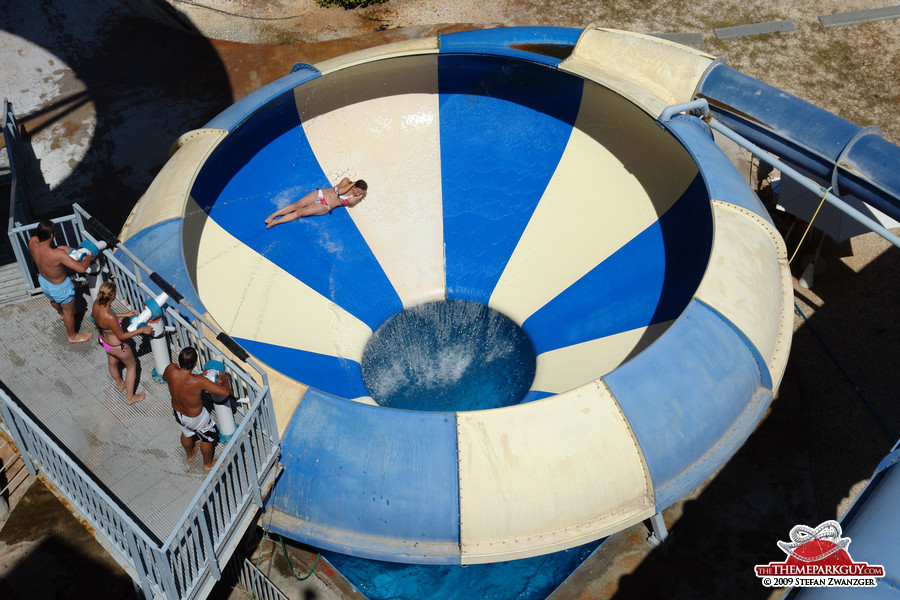 Bystanders hitting defenseless slider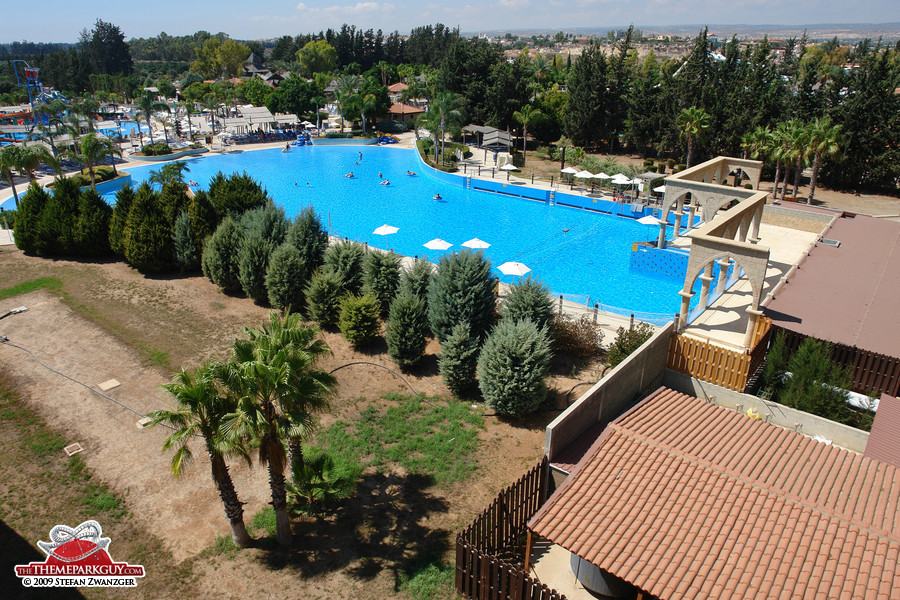 Wave pool in a moment of calm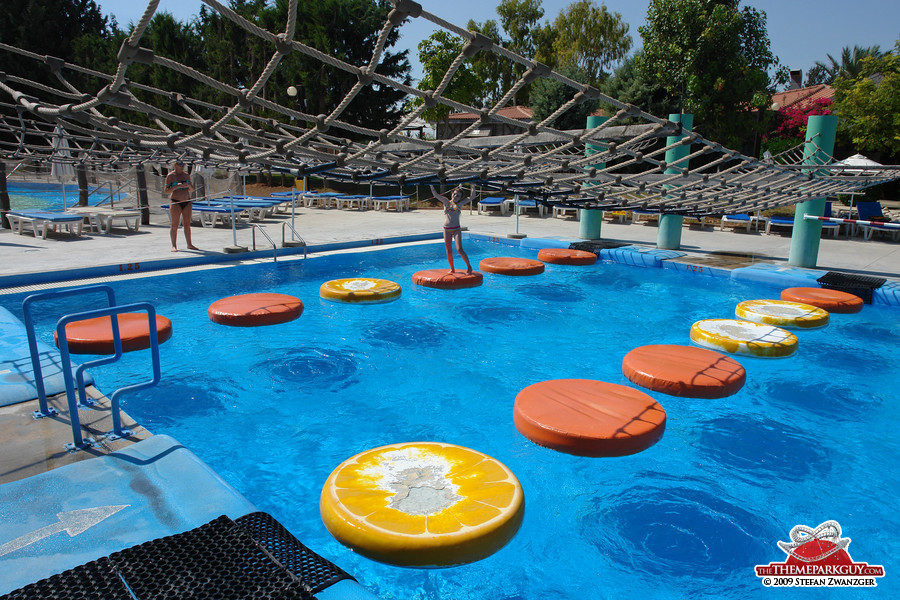 Balance games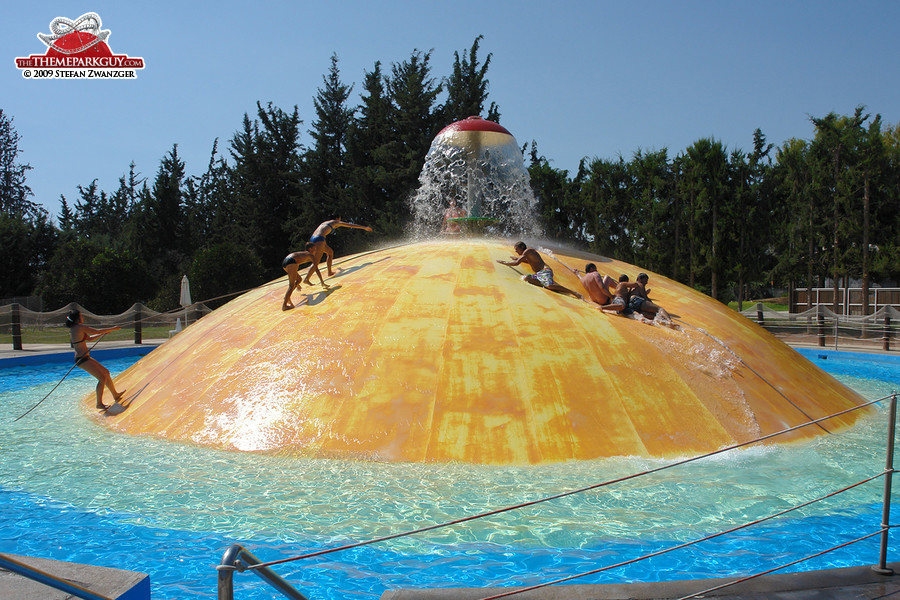 Giant rubber bubble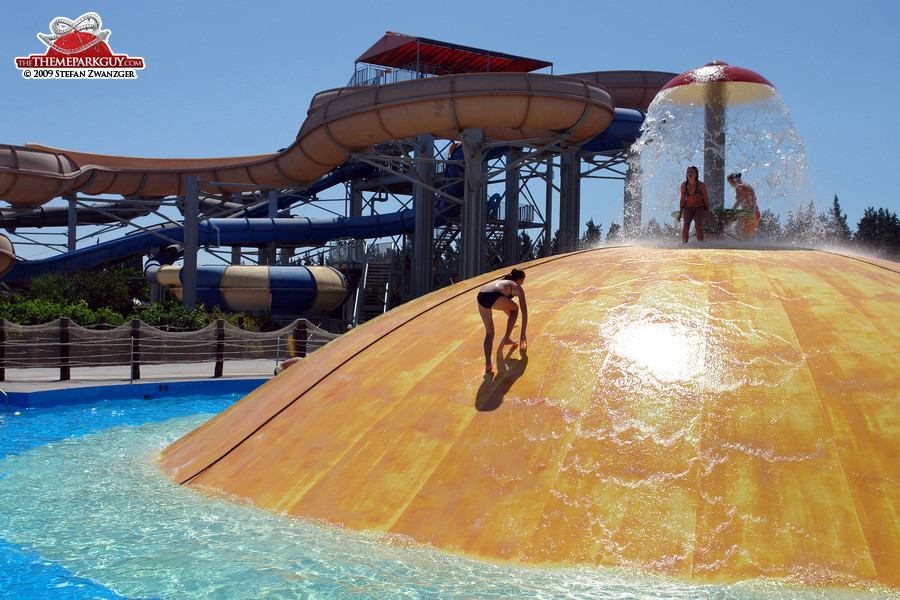 Trying to balance your way up is fun!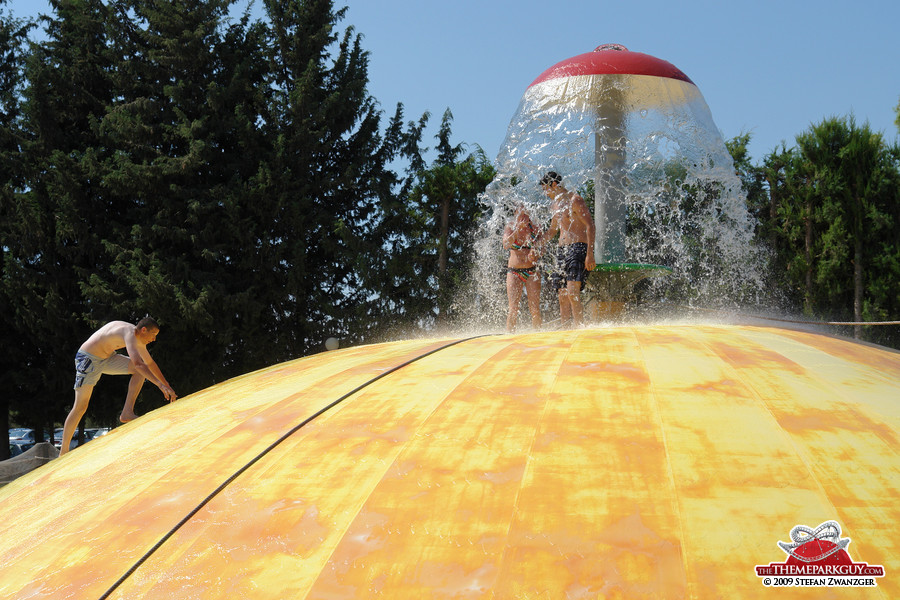 It's possible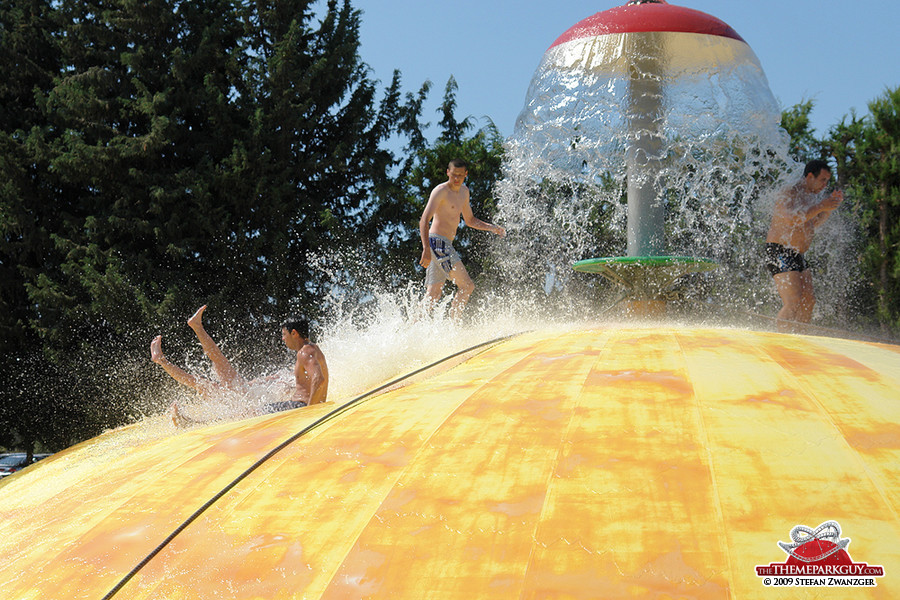 But it's not easy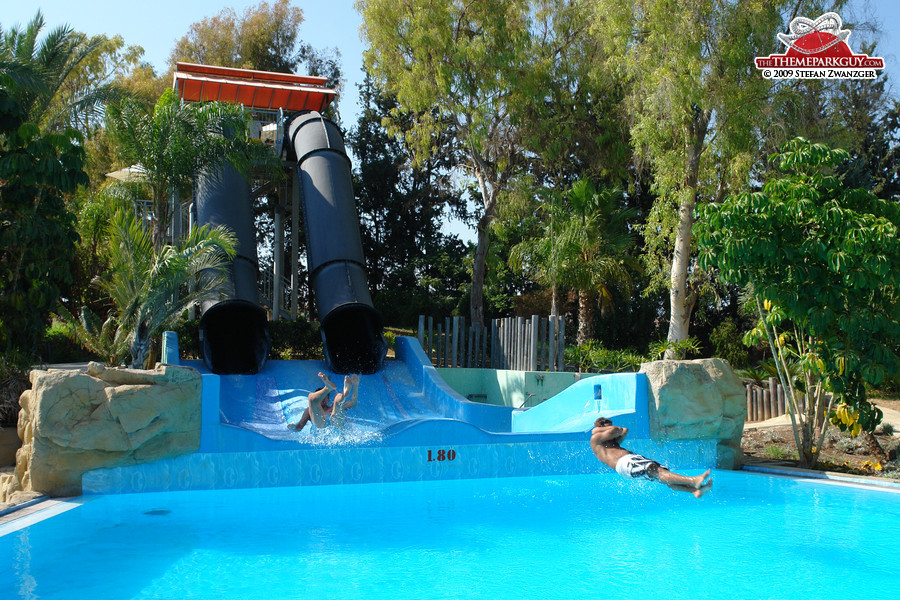 Body slide with a flying section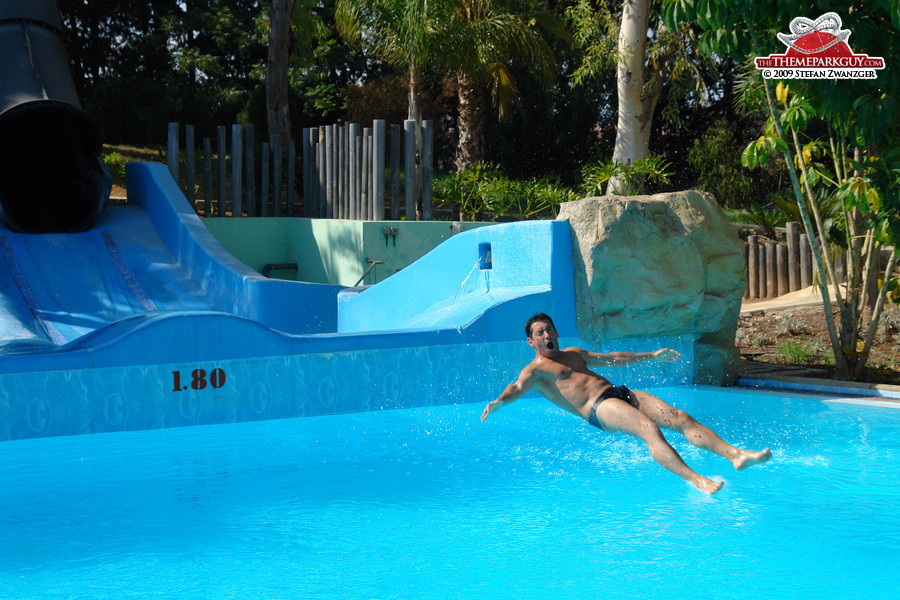 Happy airman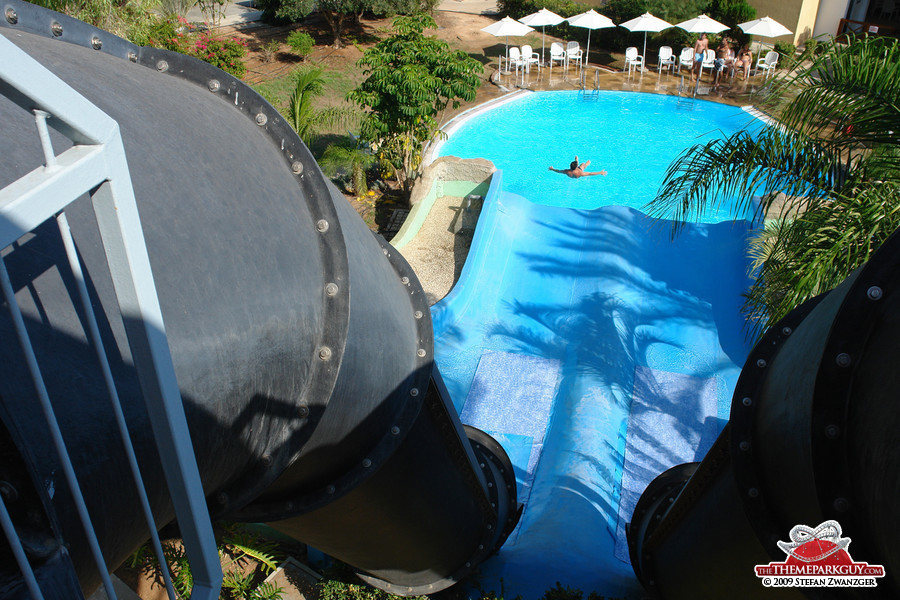 From above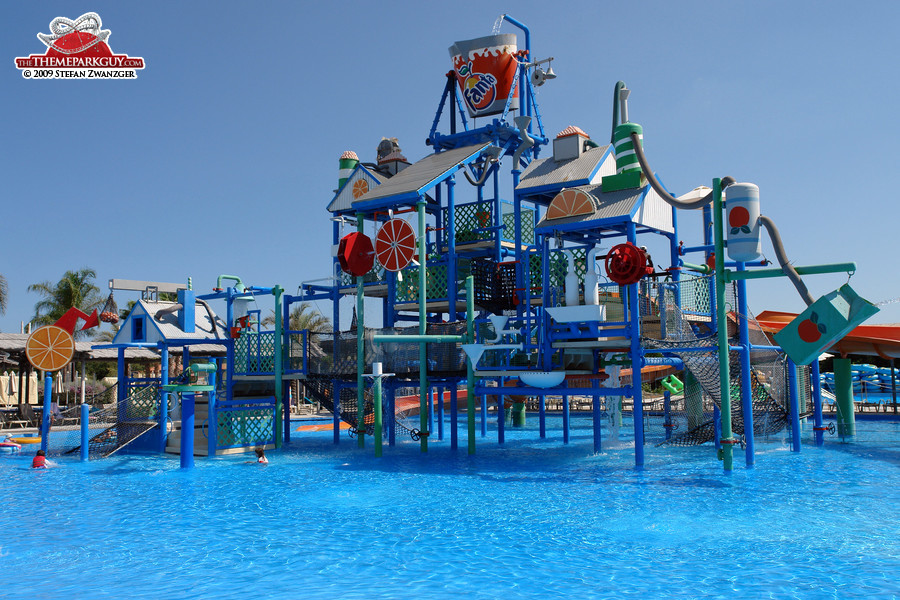 Kids' playground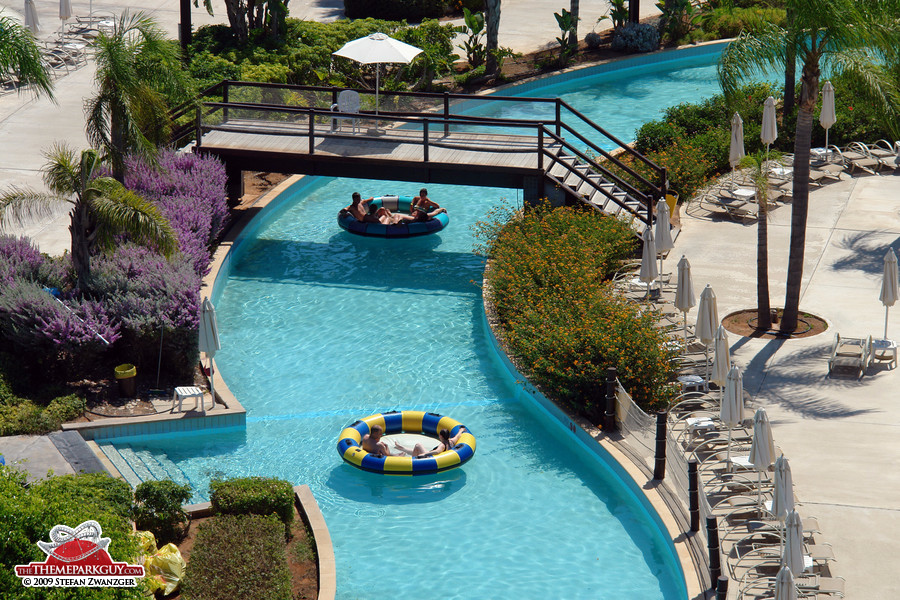 Lazy, lazy river