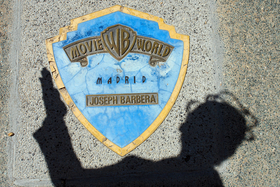 Review
Spain: great weather; wild-west landscape; swimming pools everywhere; warm, amiable and flirty people; wild kissing on the piazza; celebration of street life. And in the middle of all that, the American theme park outpost Parque Warner Madrid. Suprisingly, it blends in very well!
Batman, Superman, Bugs Bunny, Daffy Duck and Marty the Martian all speak Spanish and entertain the kids, while teens and adults ride the latest roller coasters, dark rides, flume rides and river rapid rides. The theming of the park's areas 'Old West', 'Superheroes World', 'Hollywood Boulevard', 'Cartoon Village' and 'WB Movie World Studios' is superb.

However, Warner Bros' attractions don't match the standards and creativity of Disneyland and Universal Studios yet, but they give it a pretty good try. I look forward to future Warner developments!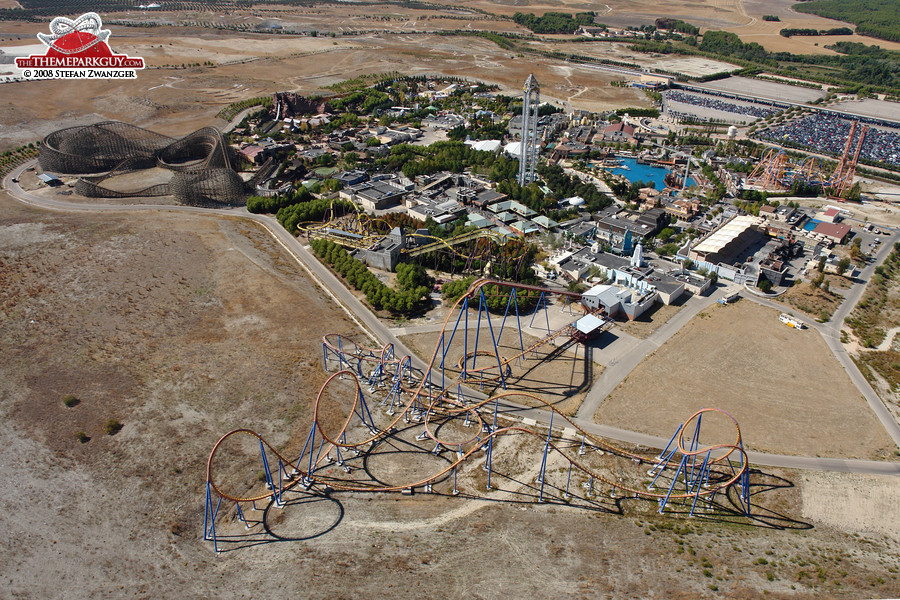 Parque Warner Madrid from the helicopter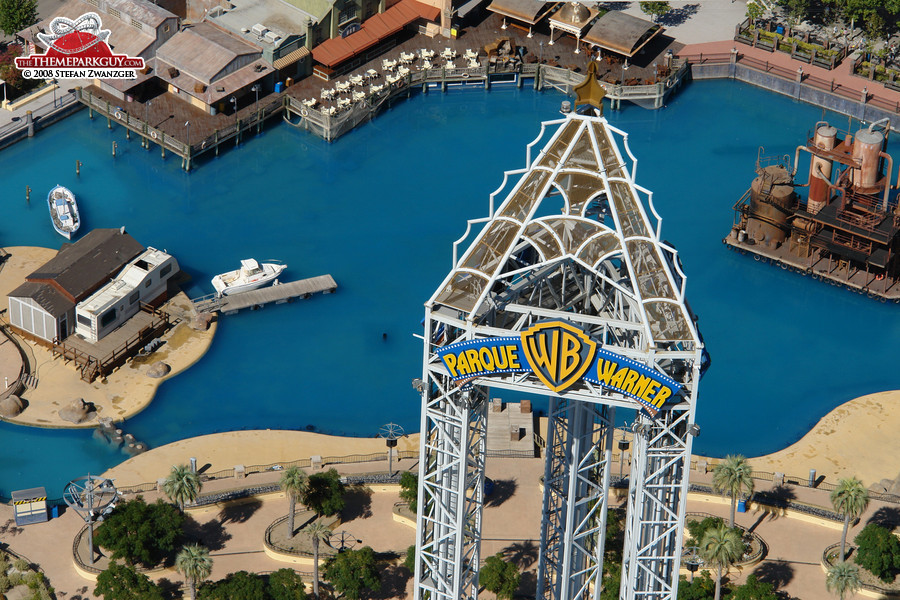 WB logo on the tower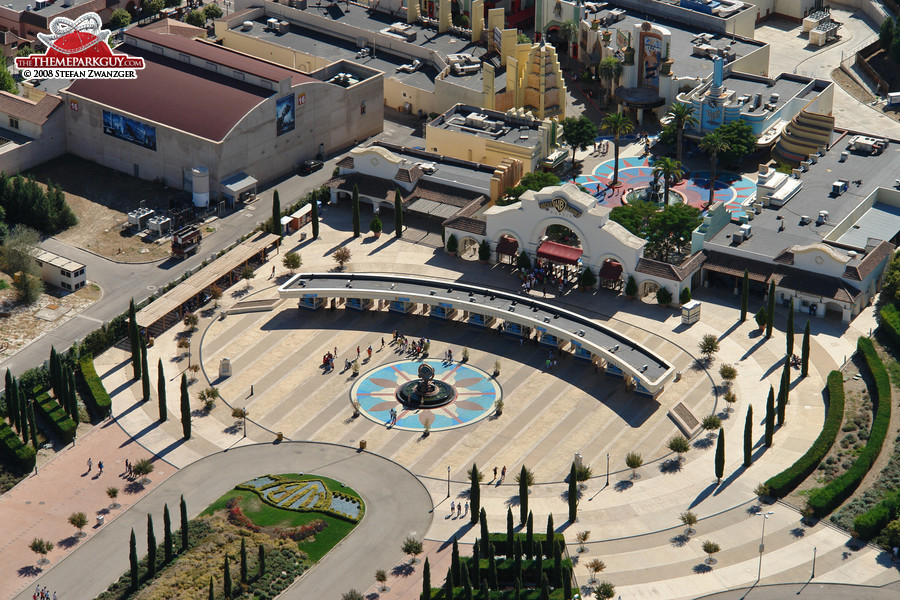 Entrance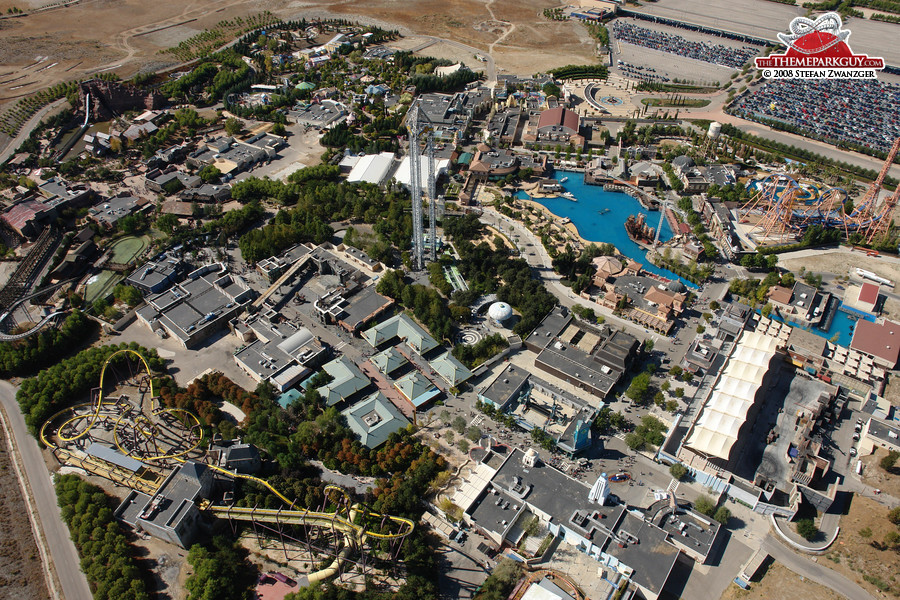 Warner Brothers theme park Madrid aerial view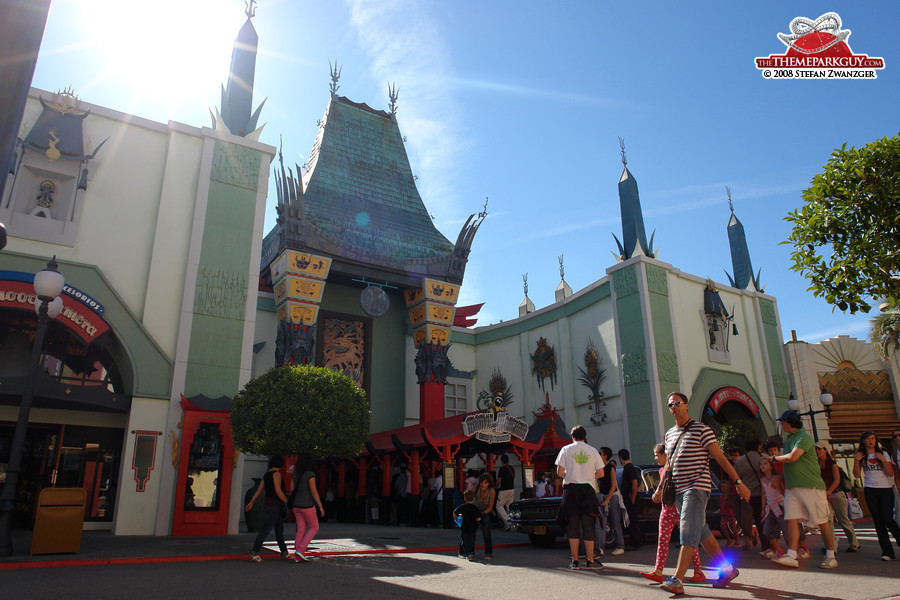 Copy of Hollywood's Grauman's Chinese Theater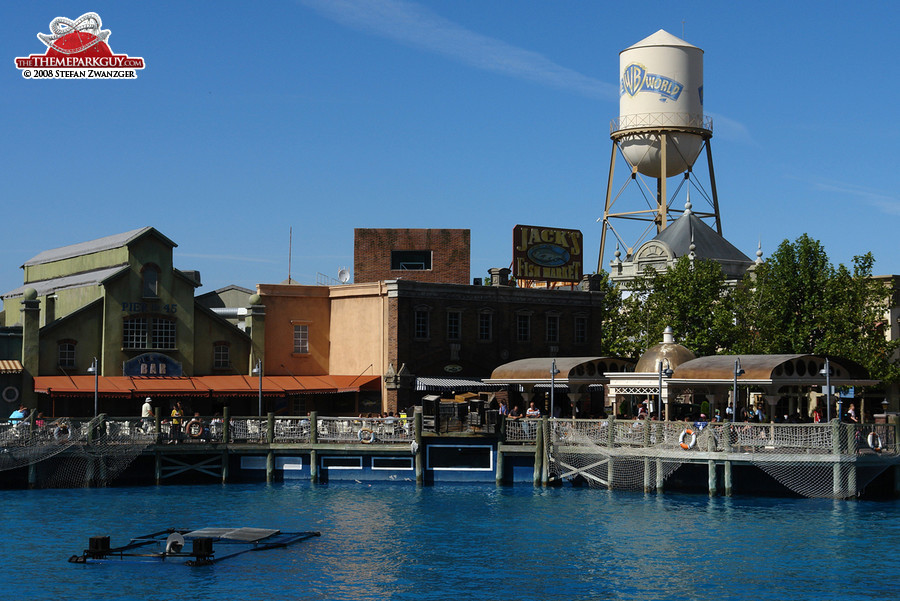 Warner Brothers theme park atmosphere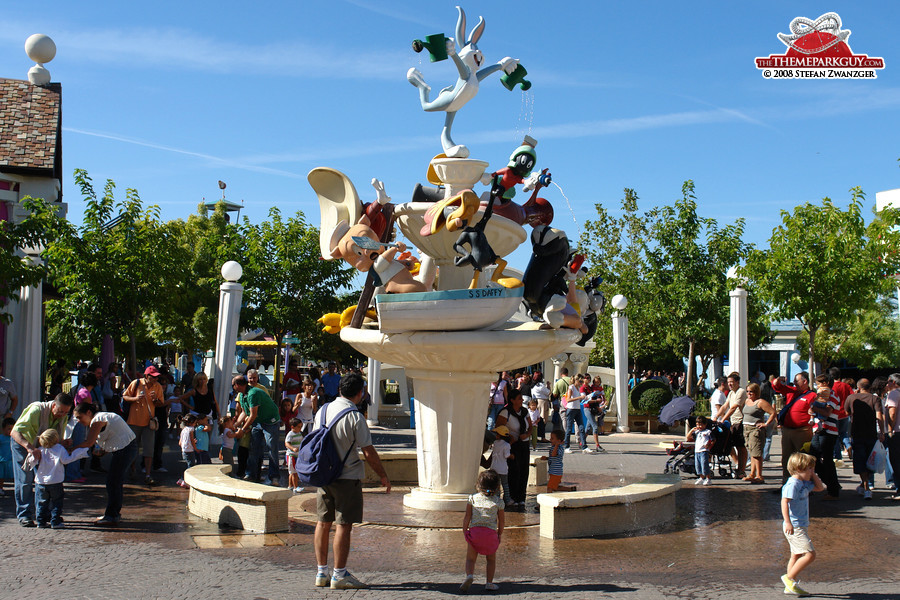 Looney Tunes statue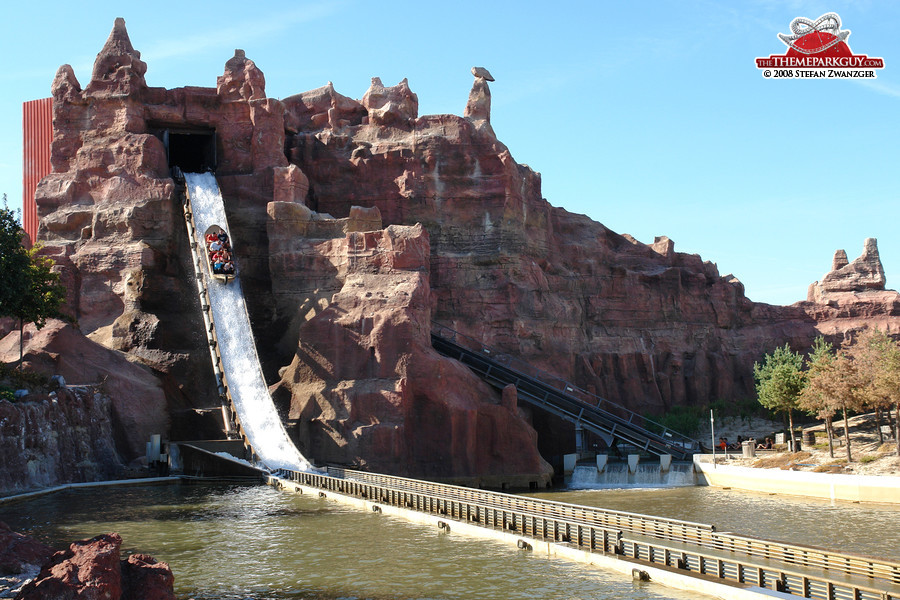 Rio Bravo flume ride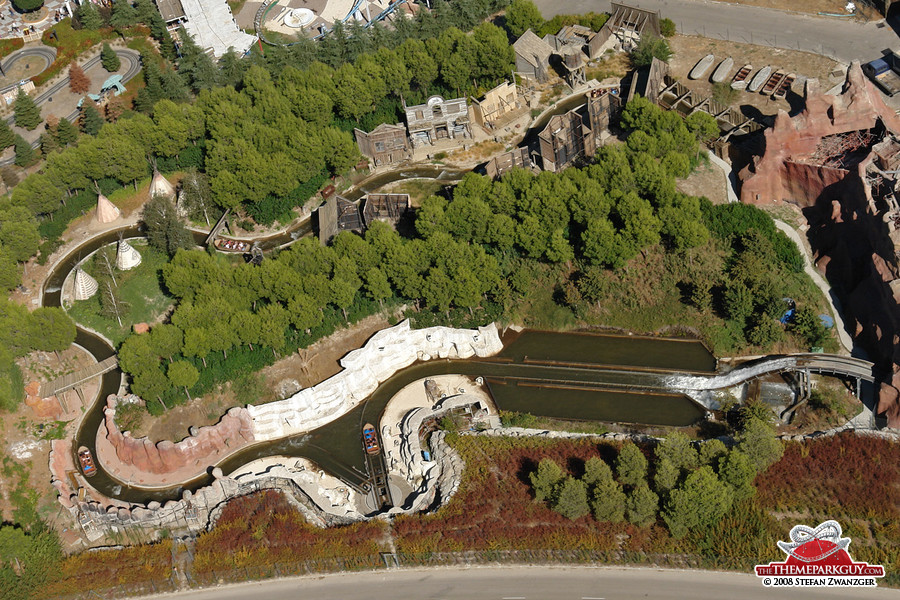 Warner's Rio Bravo flume ride from above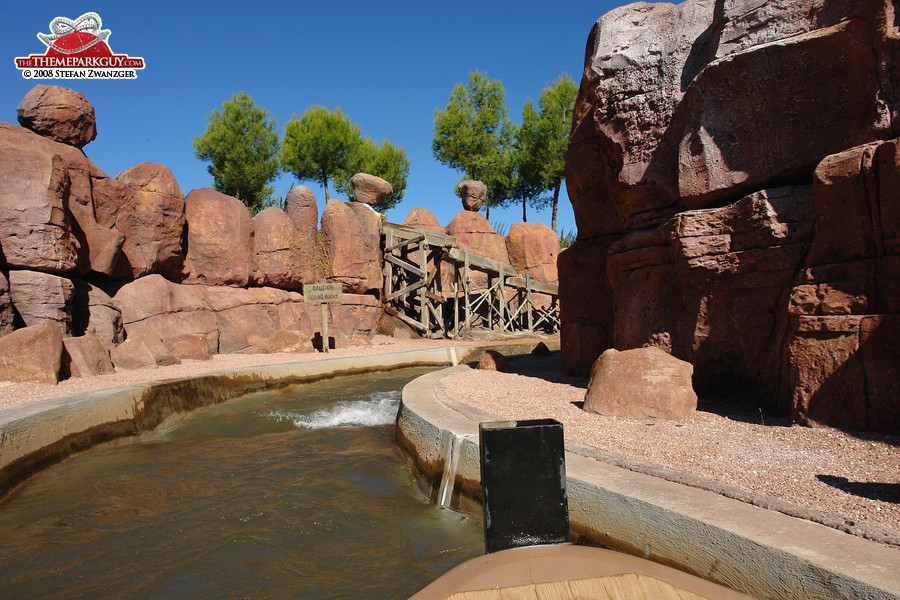 On the Rio Bravo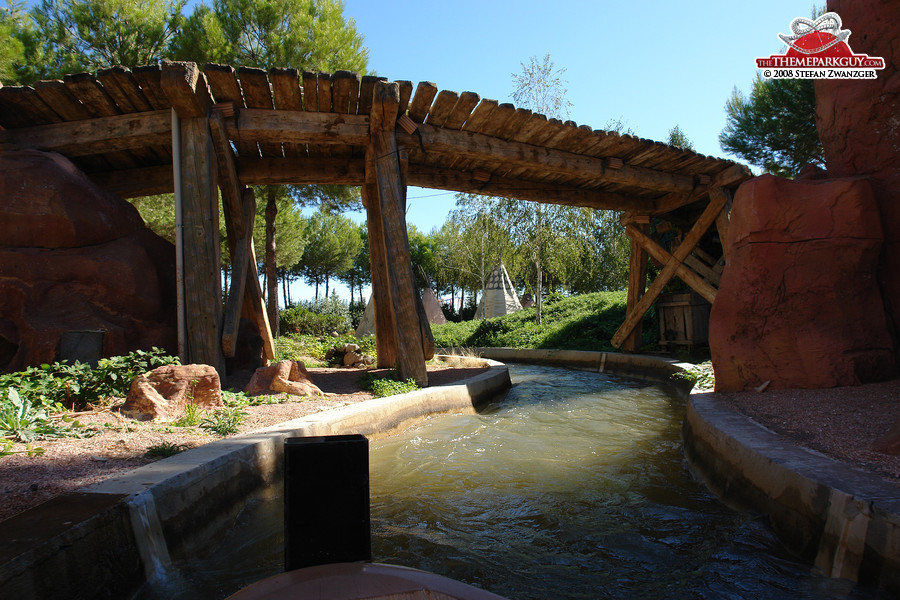 Change of scenery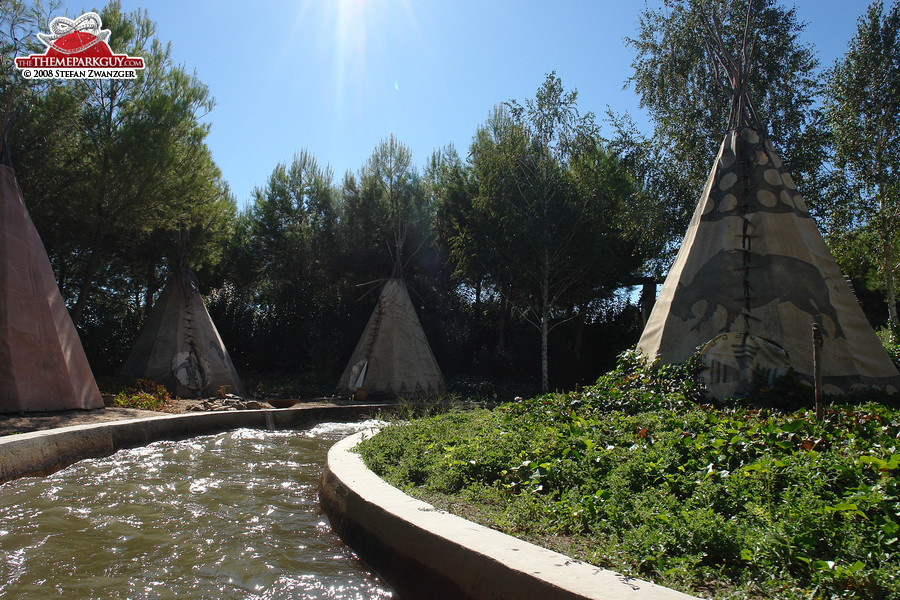 Native American tipis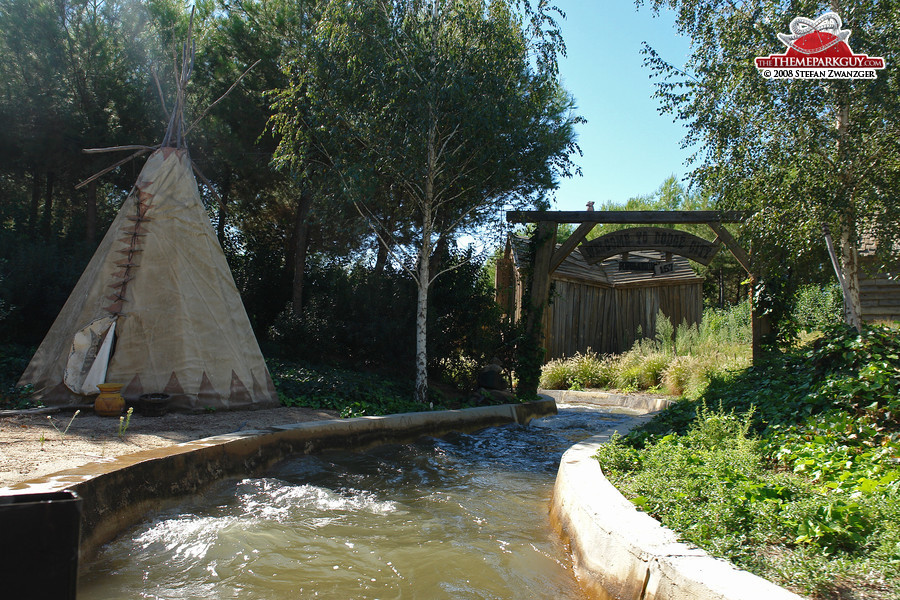 Change of scenery, once more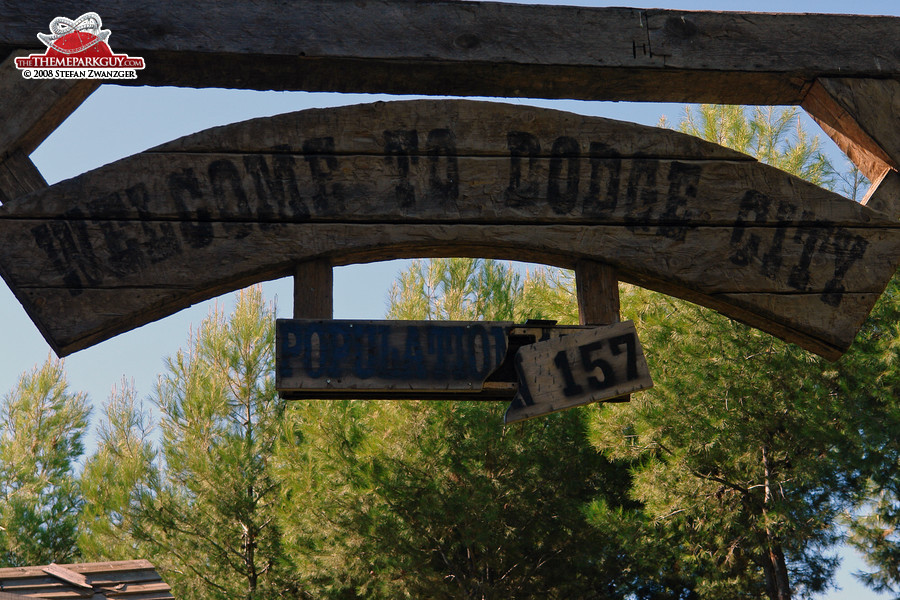 Entrance to Dodge City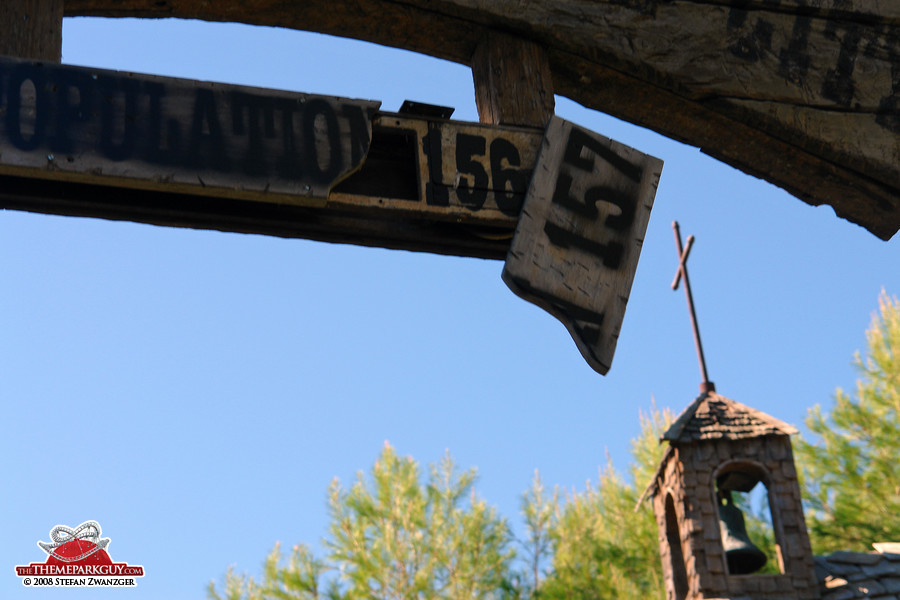 Population decreasing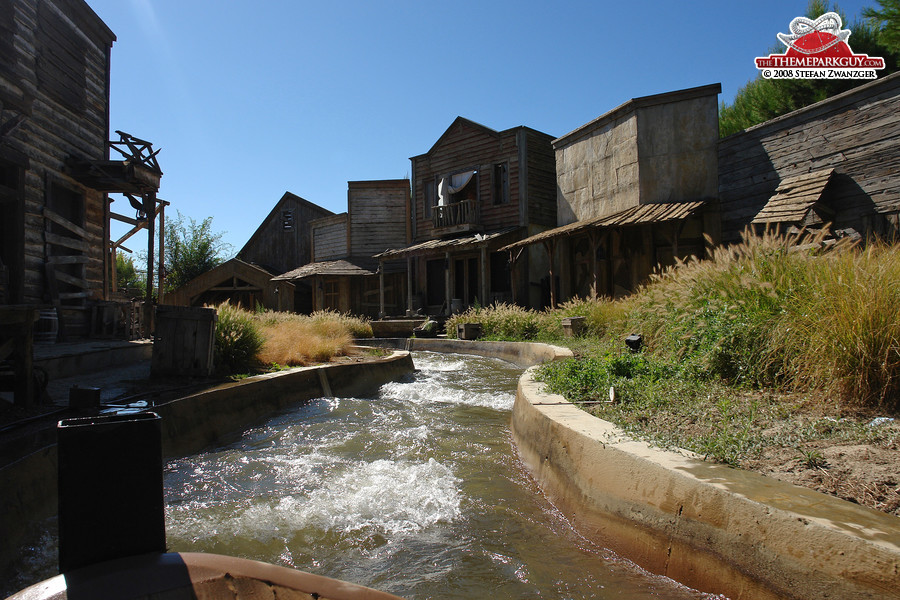 Atmospheric Wild West town - but where are the 156 animatronics?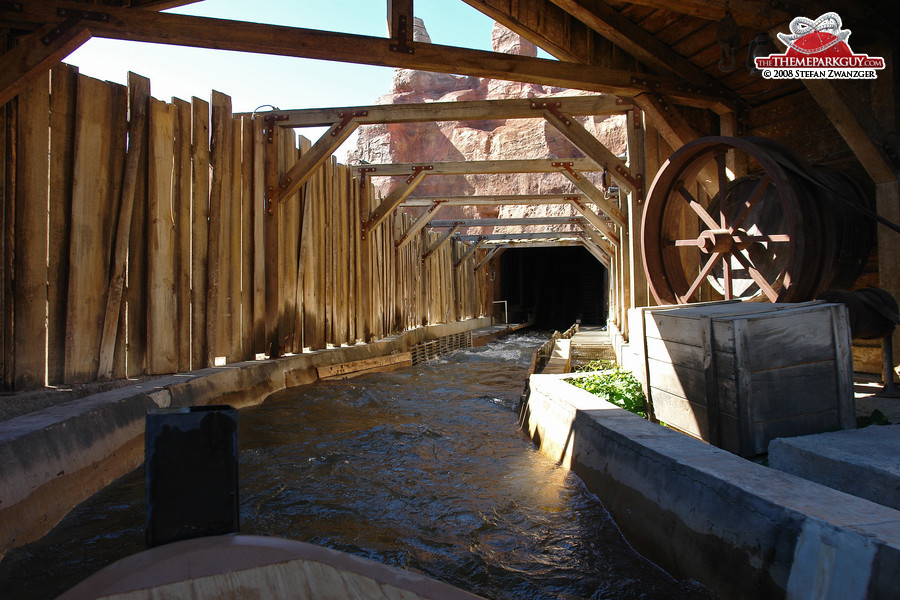 Approaching the gold mine mountain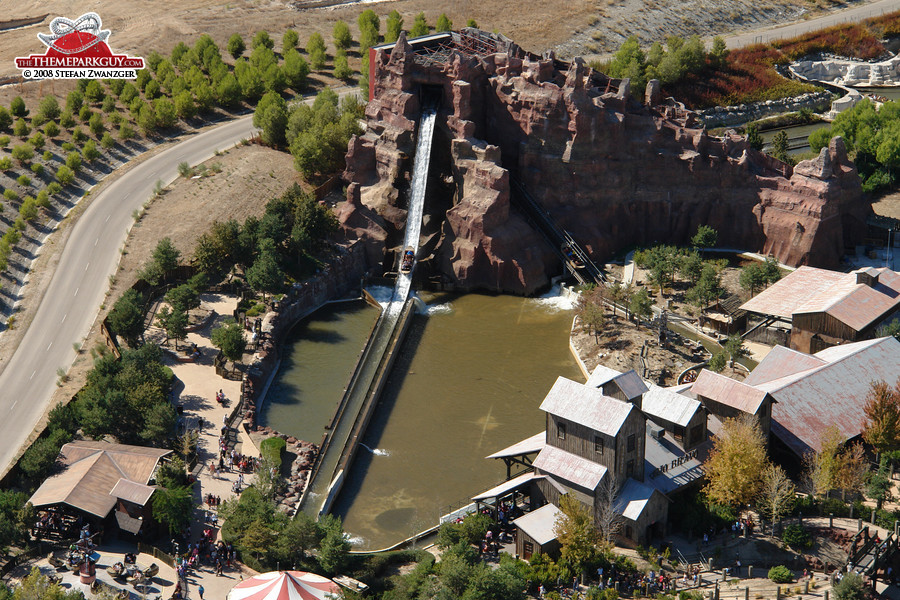 Rio Bravo flume ride aerial view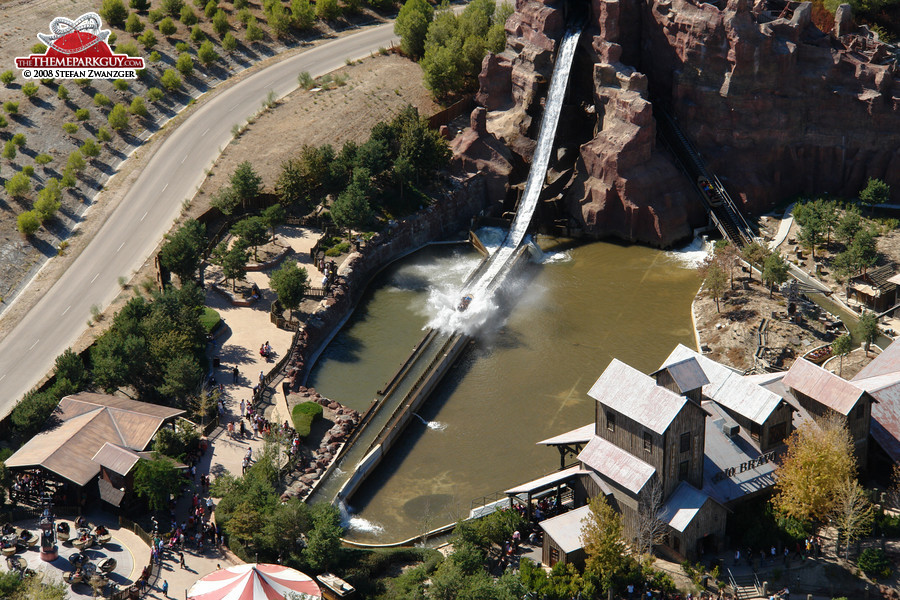 Rio Bravo flume ride splash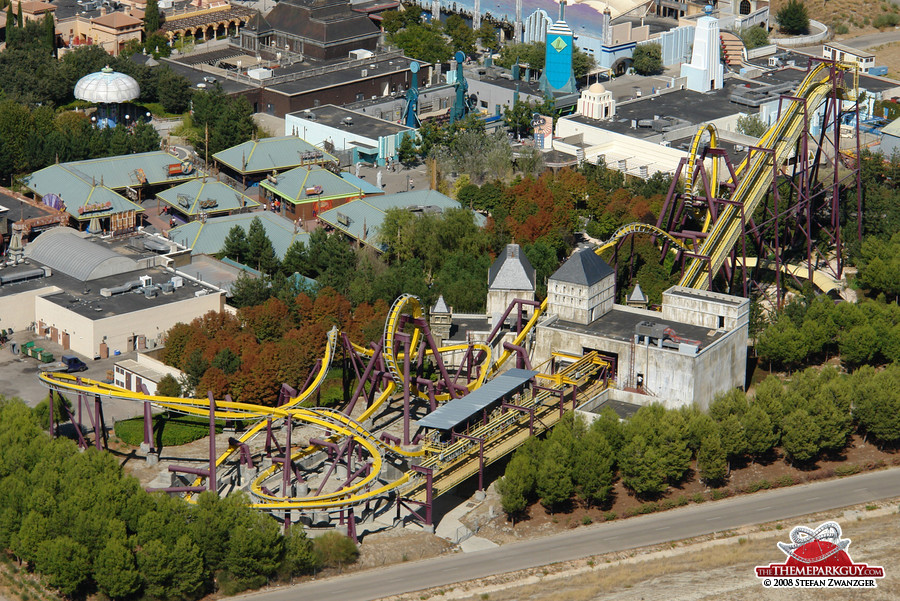 Inverted roller coaster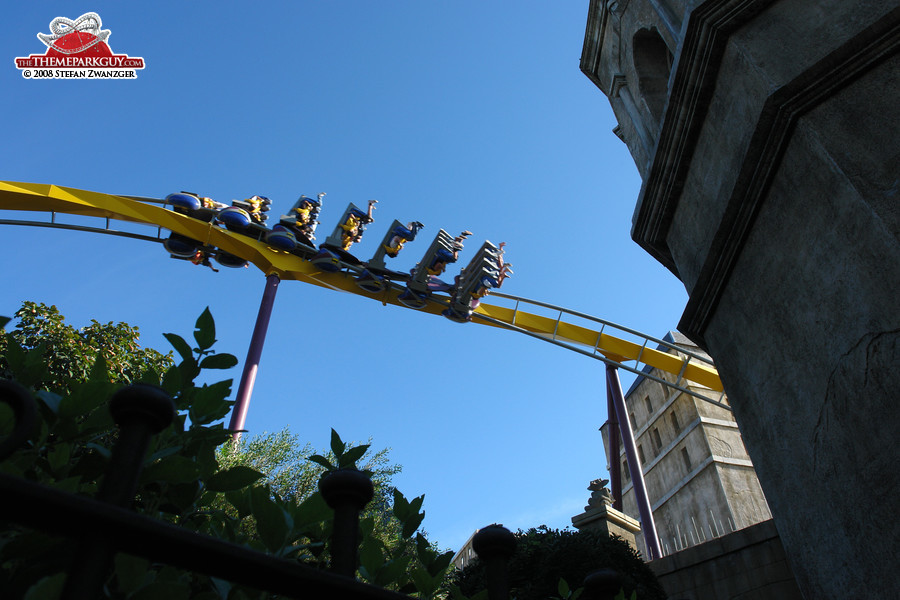 Up close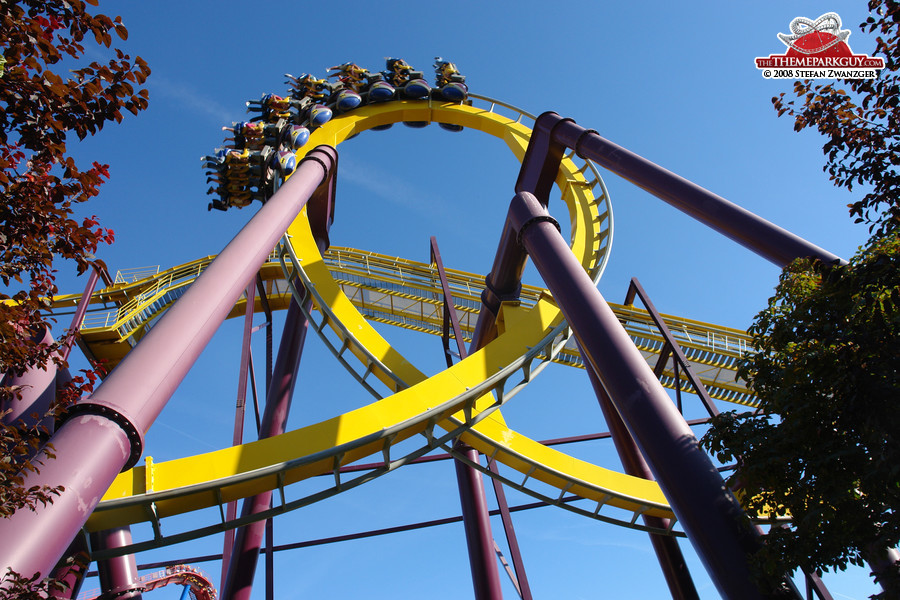 Inverted coaster loop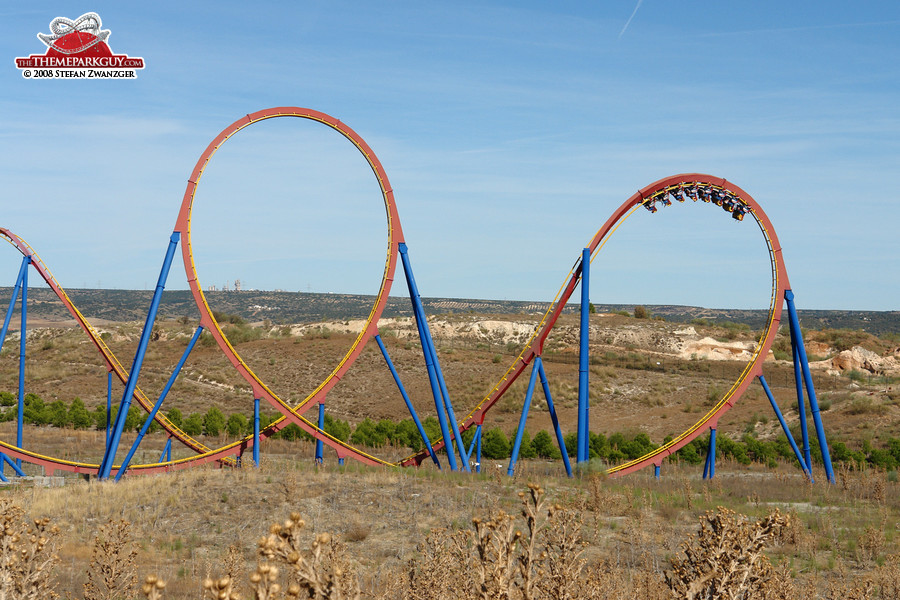 Huge looping roller coaster stretching beyond the park's borders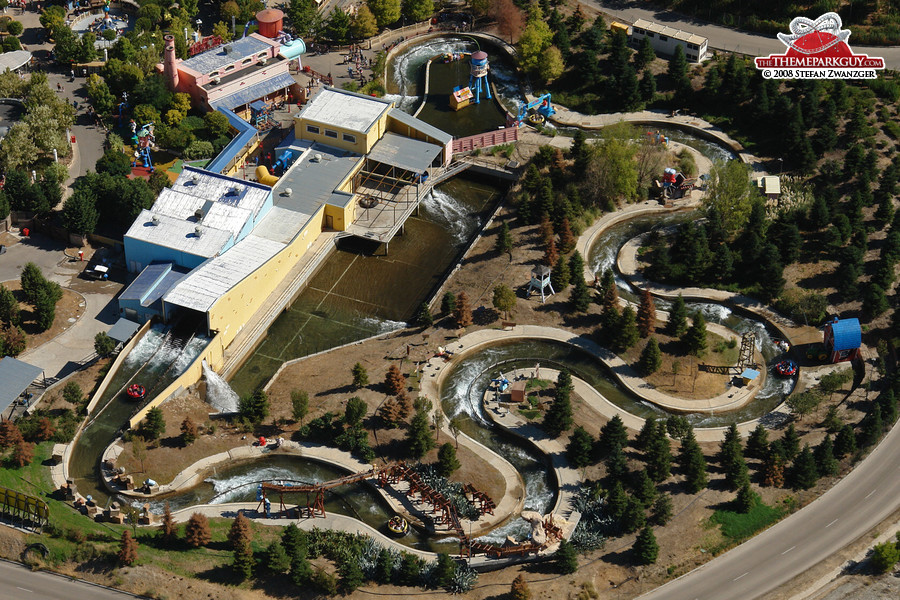 River rapids ride from above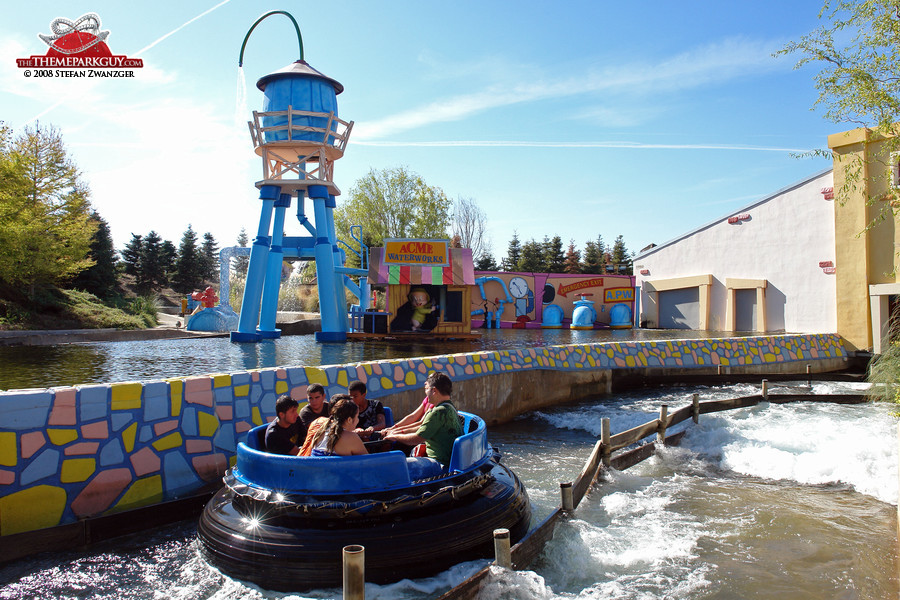 Warner Brothers theme park Madrid river rapids ride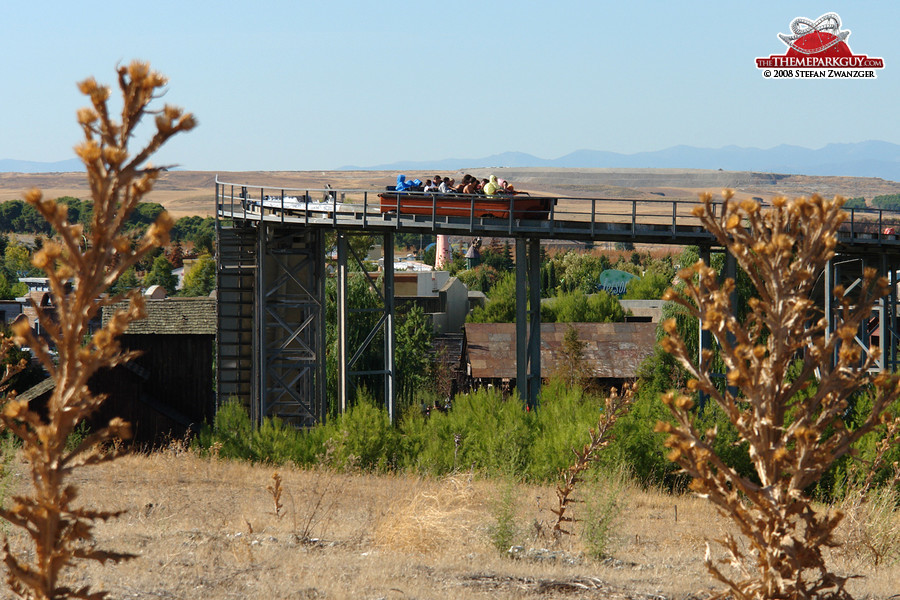 Shoot-the-Chutes, the wettest of all water rides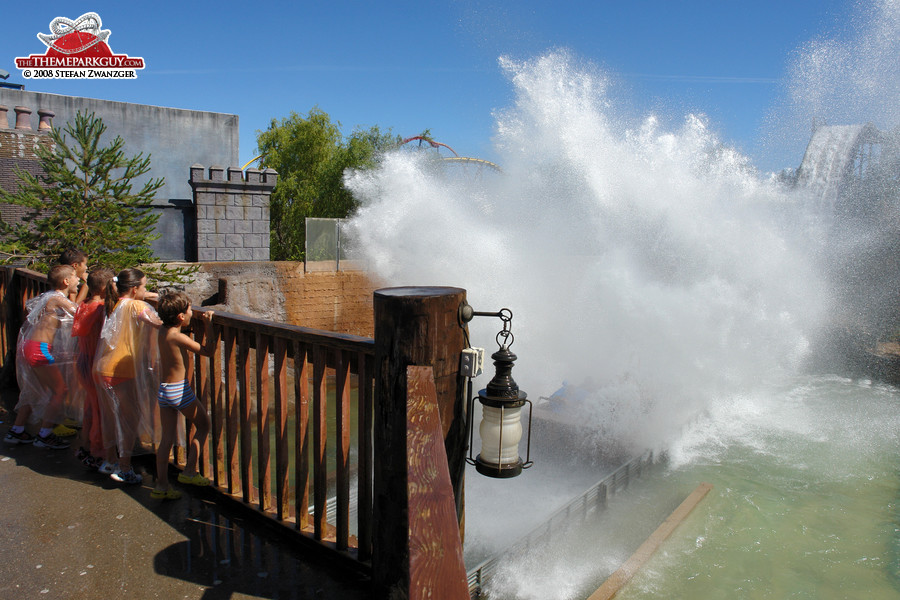 Super splash approaching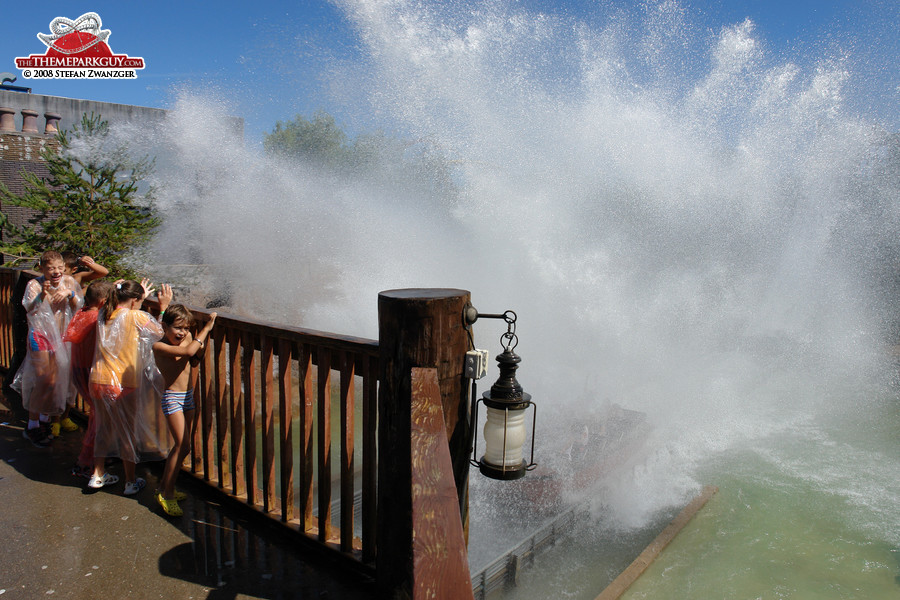 Horizon-filling super splash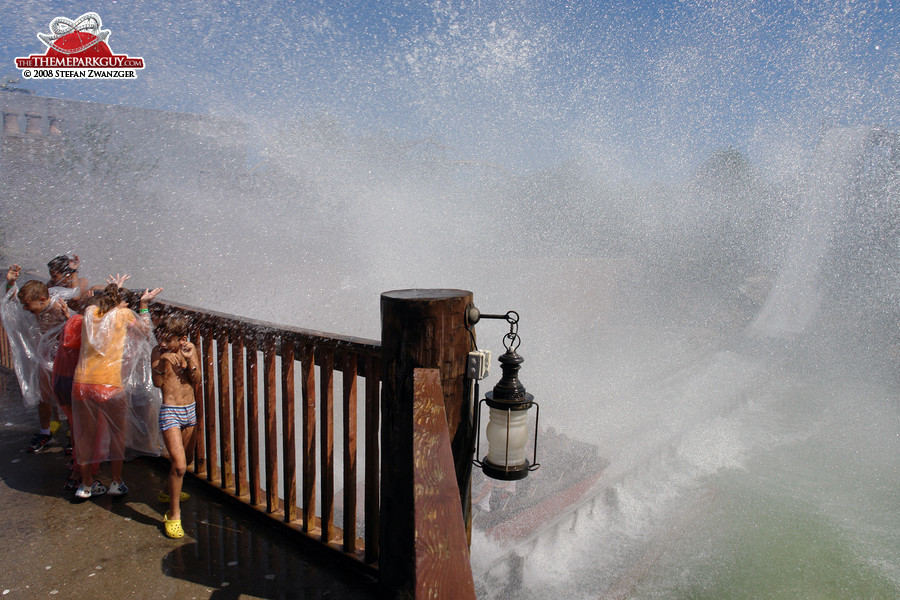 Getting wet with joy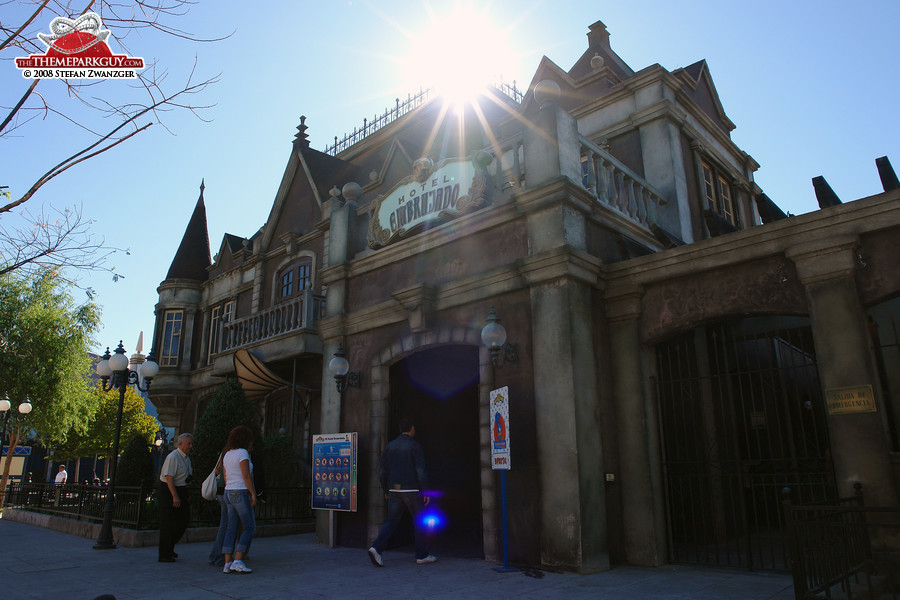 What's inside Hotel Embrujado?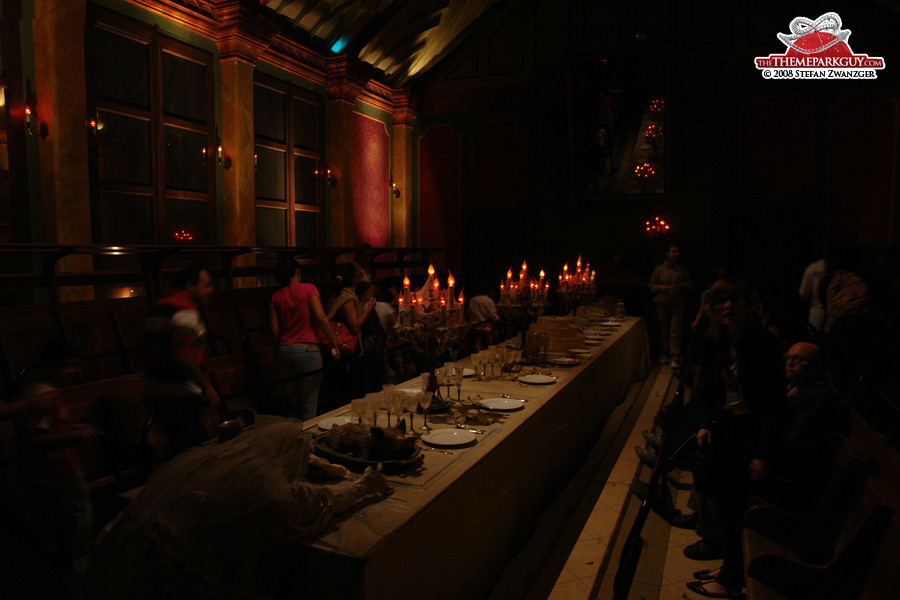 It's a mad house ride that pretends to turn riders upside down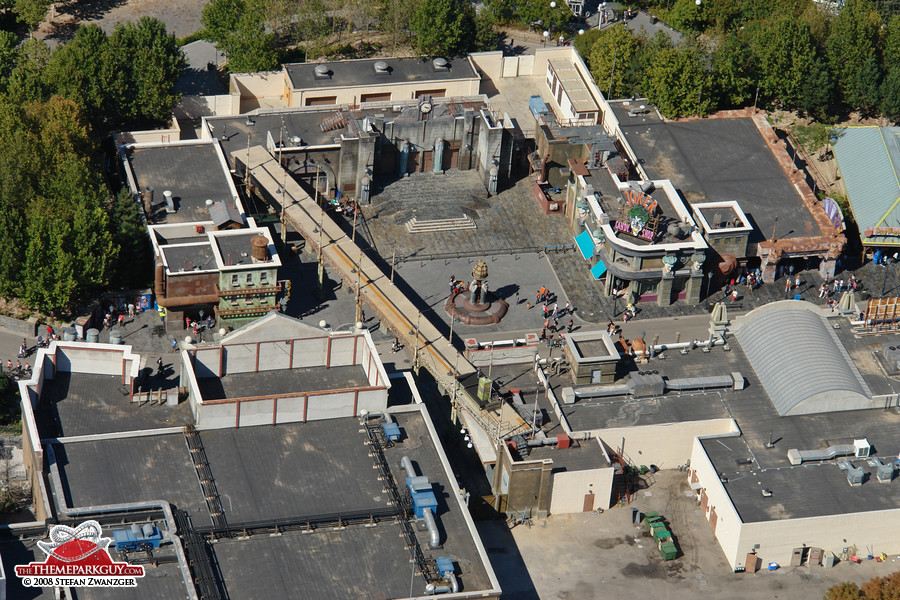 Batman area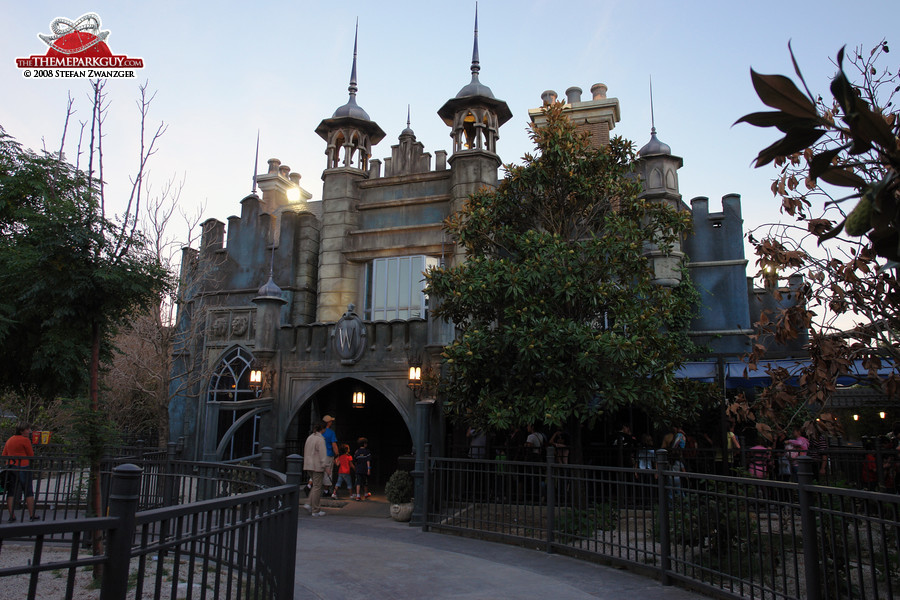 Batman ride building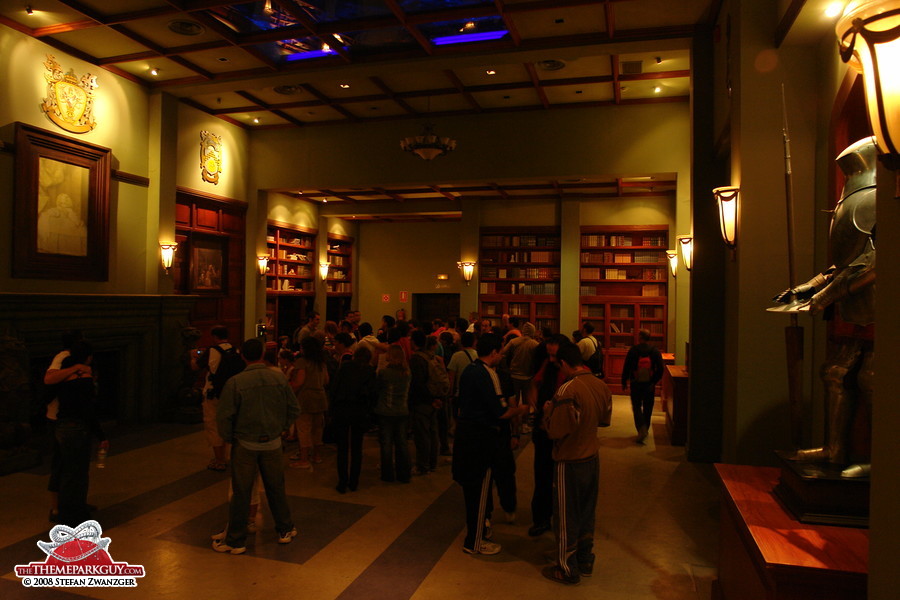 Atmospheric Batman queue inside the building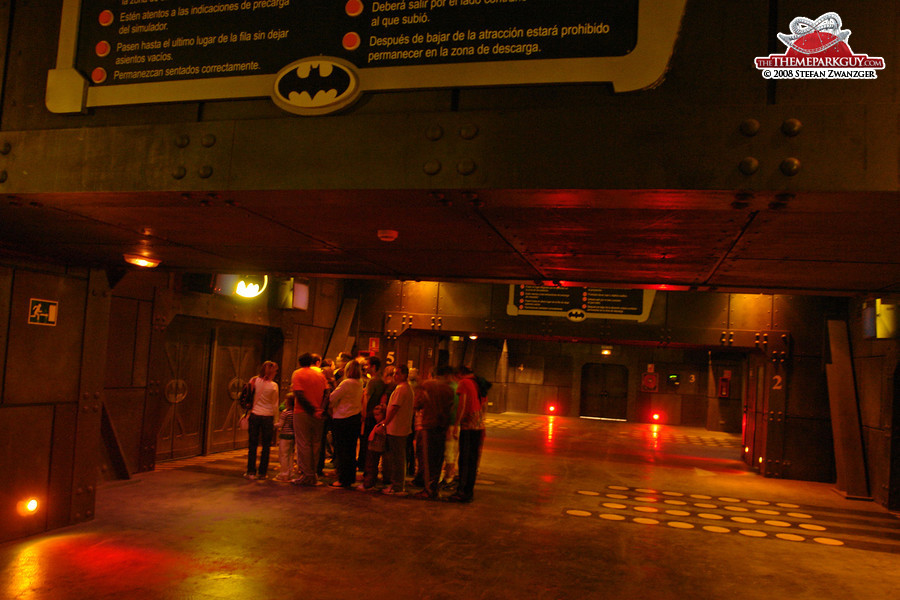 Getting ready to board the Batman simulator ride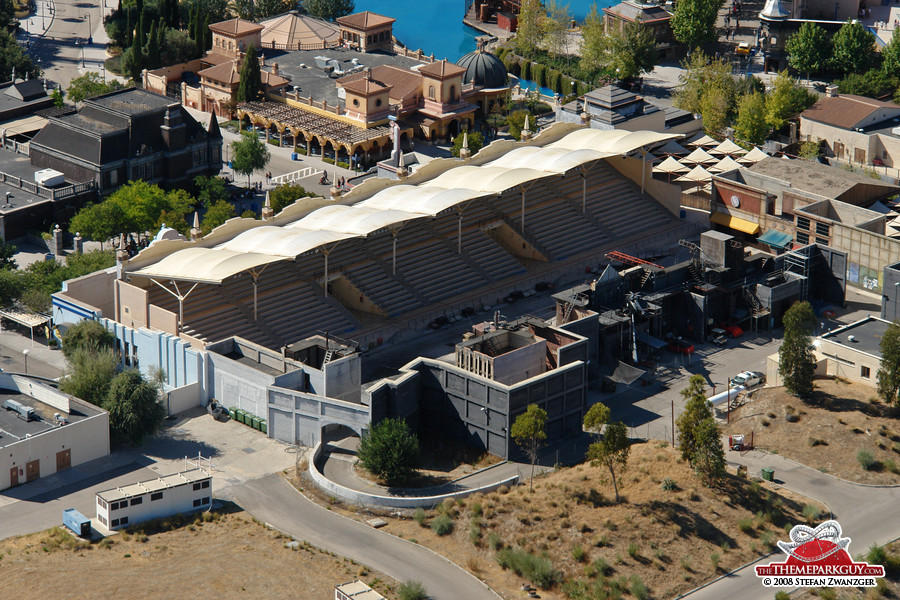 Batman Begins show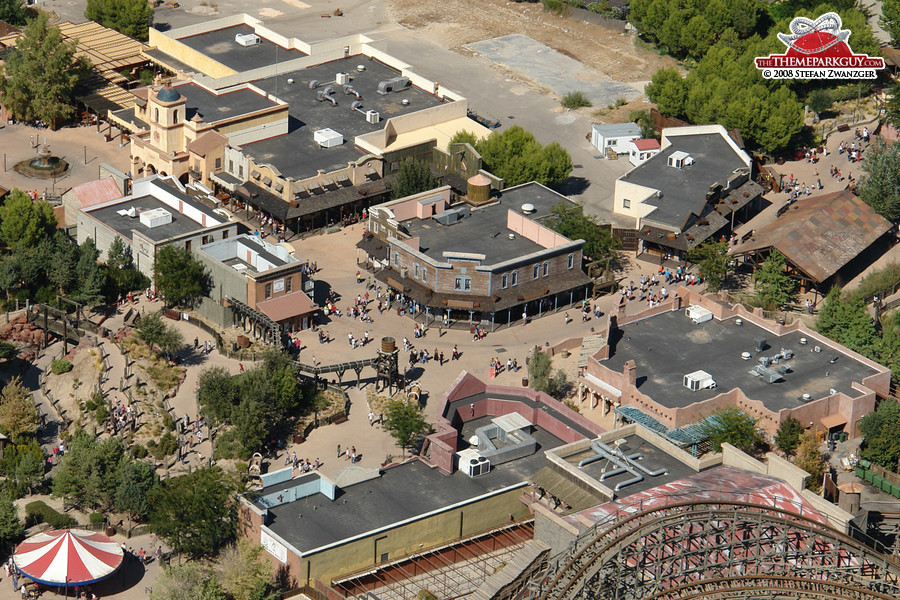 Wild West town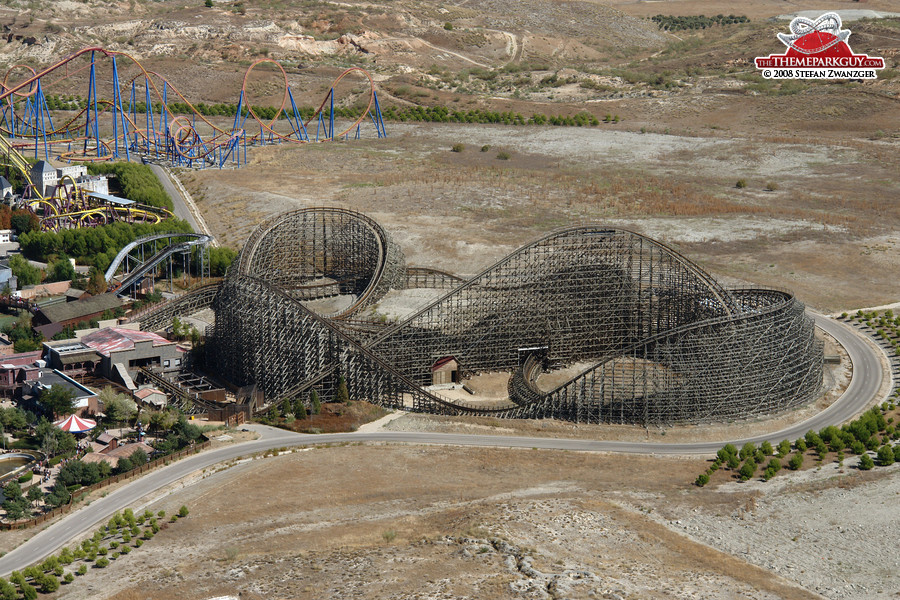 Wooden roller coaster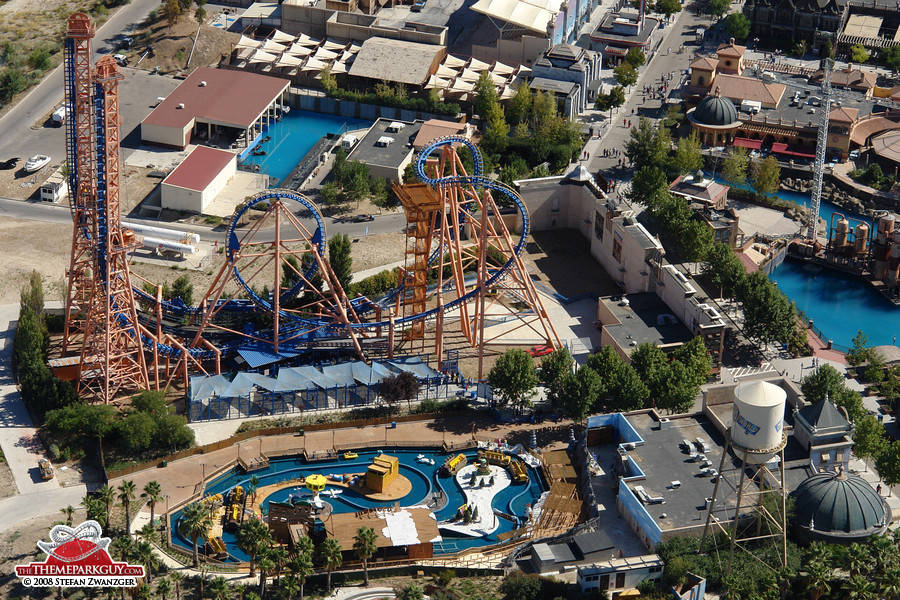 Lots of coasters in the Warner Bros theme park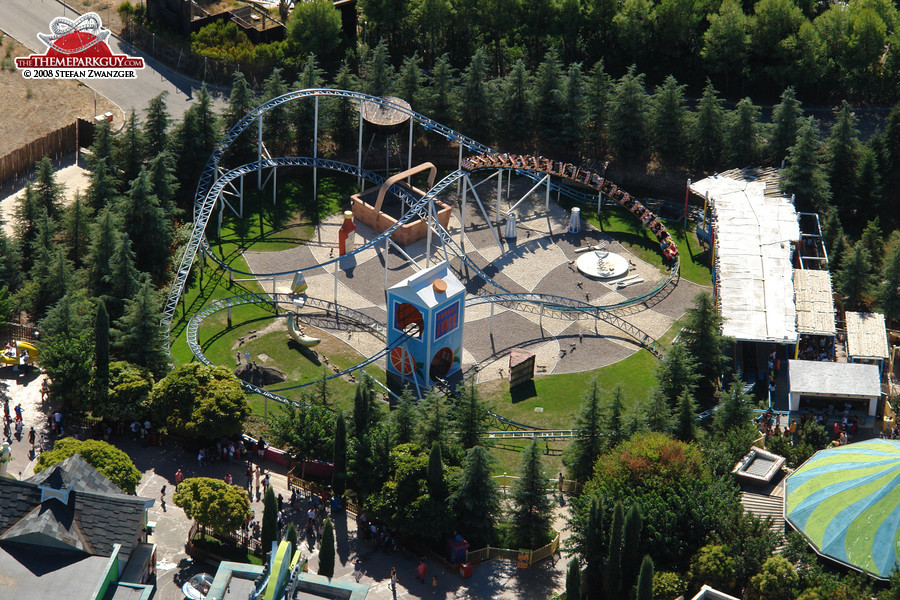 Tom and Jerry family coaster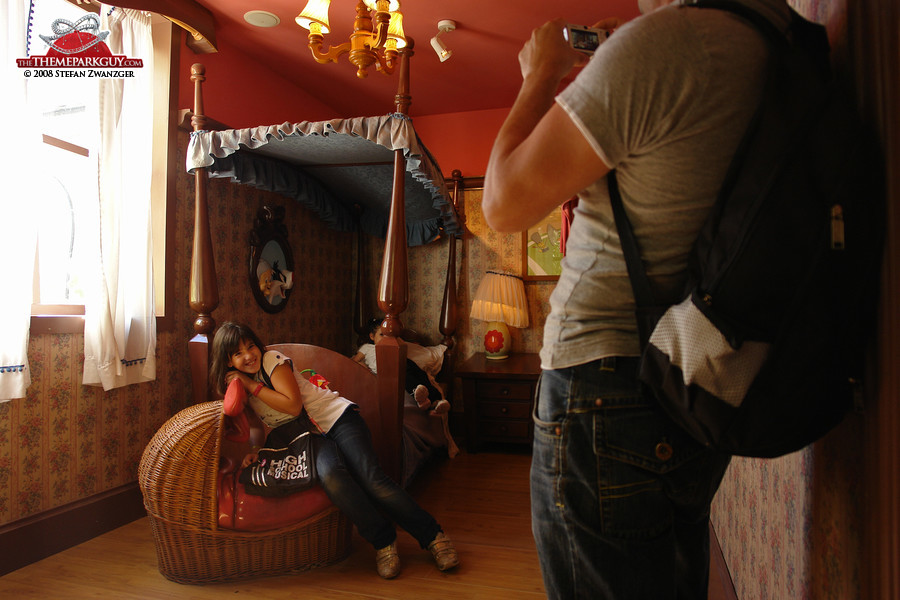 Dad and daughter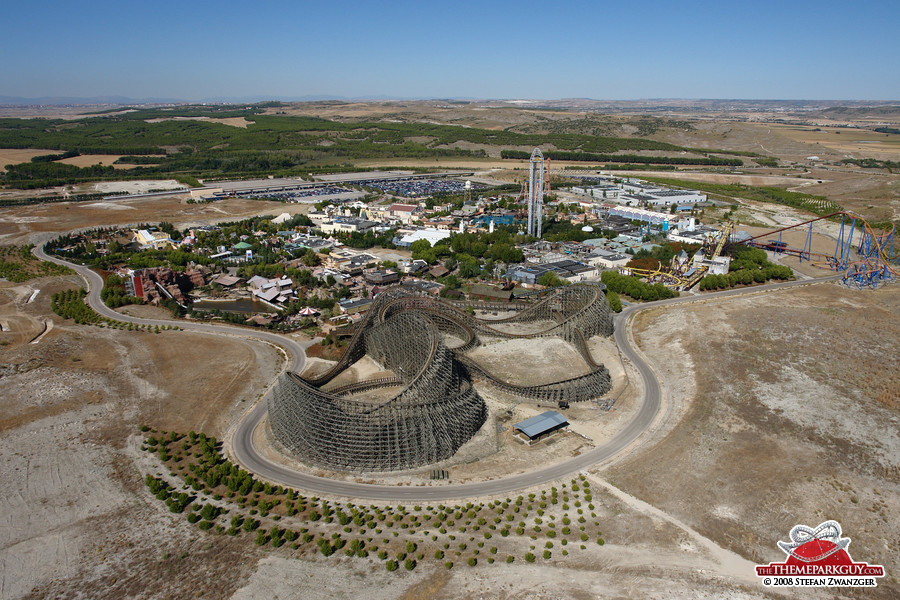 Parque Warner Madrid